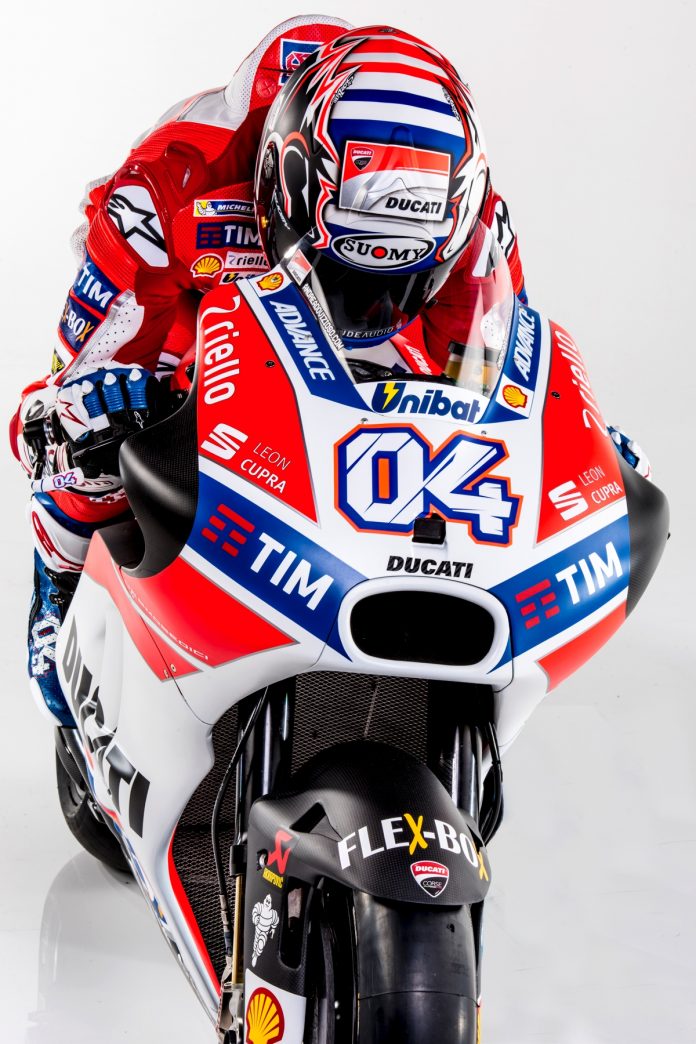 Casey Stoner set fastest time in Day 1 of Sepang Winter Test

Improved handling of the Desmosedici GP17 with new fairings

More design updates before the finalized version in Qatar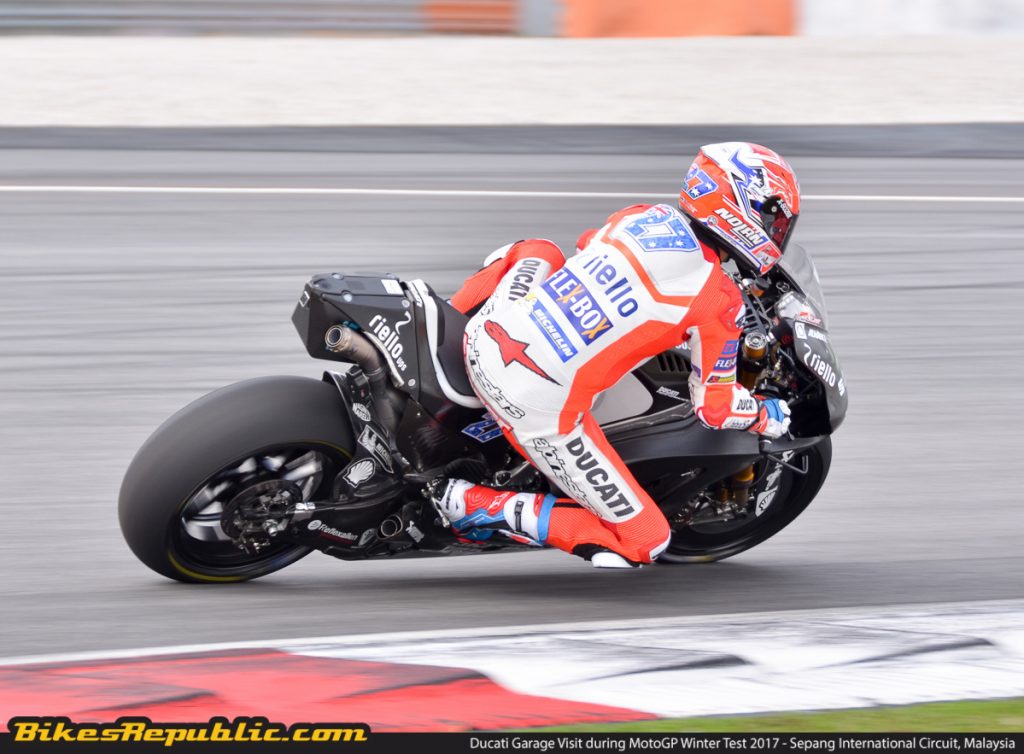 After the 2017 Winter Testing at the Sepang International Circuit just last week, we saw that the Ducati Desmosedici GP17 were just as competitive as the other bikes from Yamaha, Honda and Suzuki. In fact, Casey Stoner set the fastest time in Day 1 on board the new machinery from Ducati.
As most MotoGP fans will know, the use of winglets are banned and almost all of the teams have gone back to the drawing boards in an attempt to come up with similar effects brought by the use of the winglets. The most affected team would definitely be Ducati as the team have integrated and benefited the most from the use of the wings last season. A good example can be seen below with Andrea Iannone on board the previous Desmosedici with mutliple wings setup.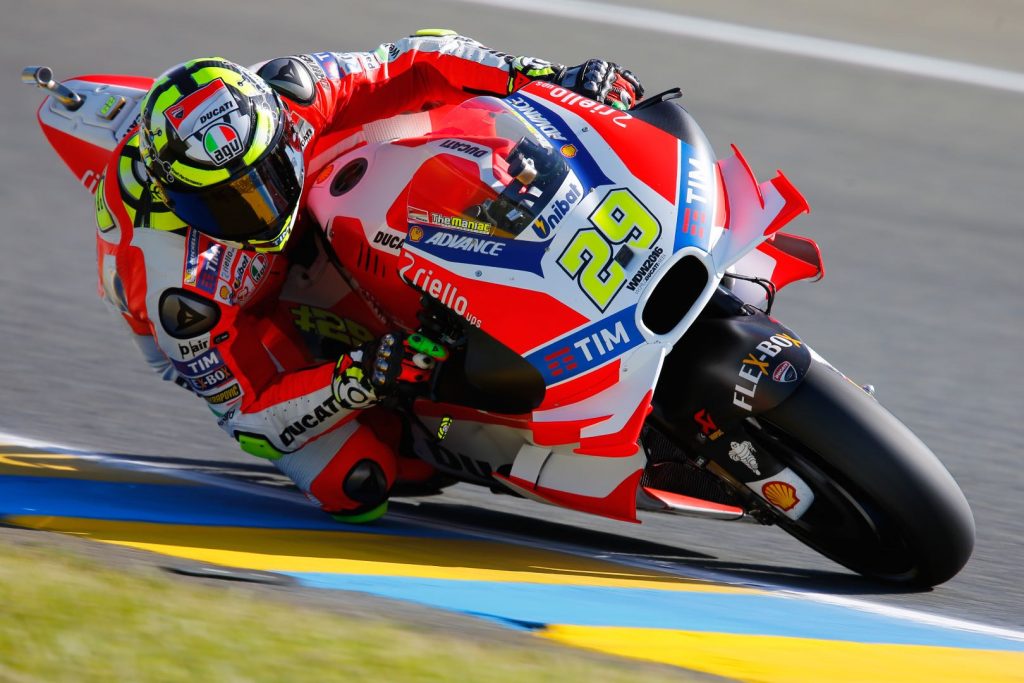 With the new ban coming into play in the beginning of the 2017 season, Ducati now has to work on how to make the bike fast and stable during the races. According to their test rider, Casey Stoner, the new Desmosedici (minus the winglets) were proven to be more competitive despite the rider not riding any MotoGP bike for almost half a year.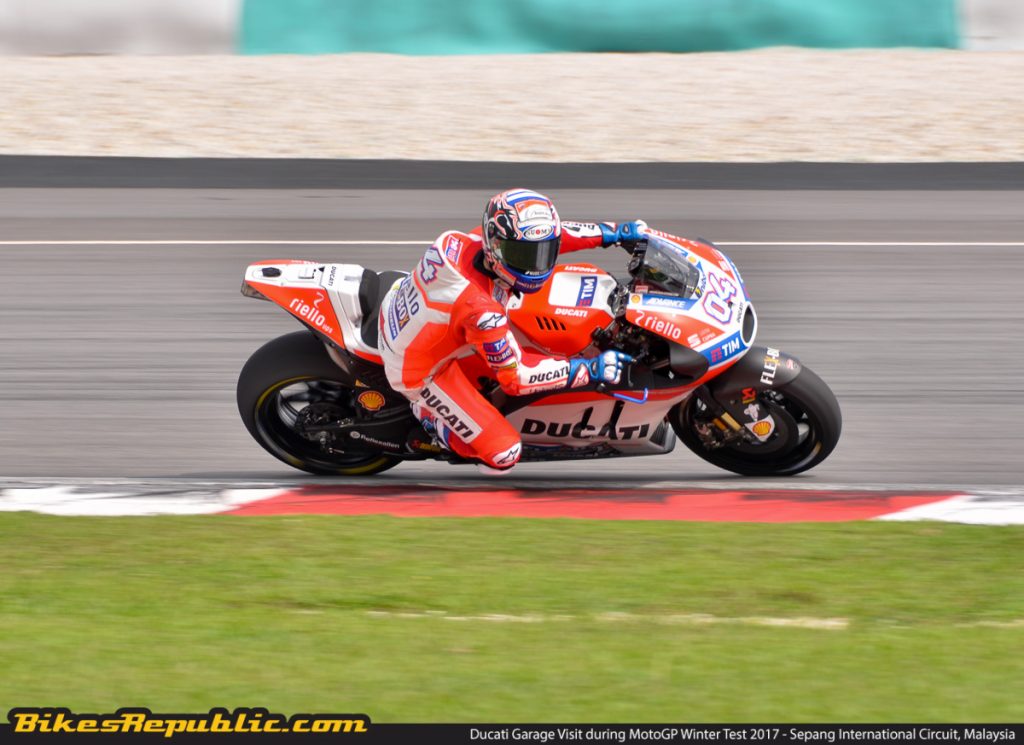 Stoner was quick to set the fastest lap in Day 1 of the Winter Test followed by Ducati rider, Andrea Dovizioso. By the end of the three-day testing sessions, Stoner placed seventh and Dovizioso third. The latest addition to the Ducati team, Jorge Lorenzo, was a bit slow to join the top 10 but managed to bag the ninth spot in the third and final day.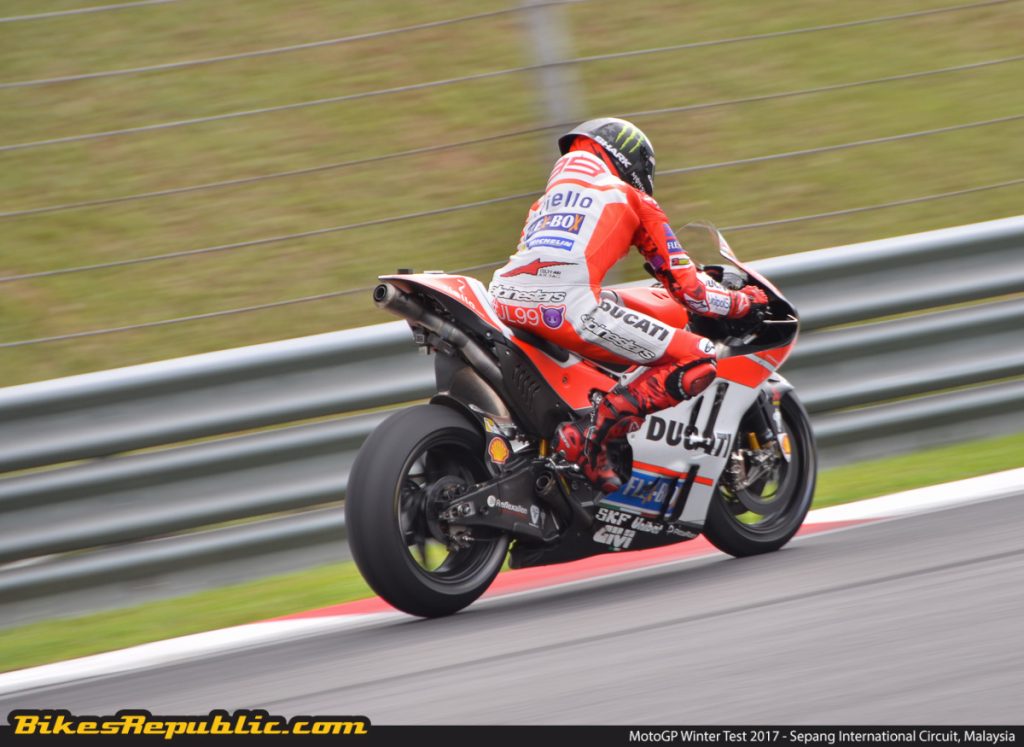 All of the top 10 riders set lap times within 1 minute 59 seconds and they're all spread across a mere 0.404 seconds. This shows that the Desmos are fast and also a remarkably fast progress from Jorge Lorenzo, which began at 17th in Day 1 up to 9th in Day 3. Click HERE for the results from the recent Winter Test.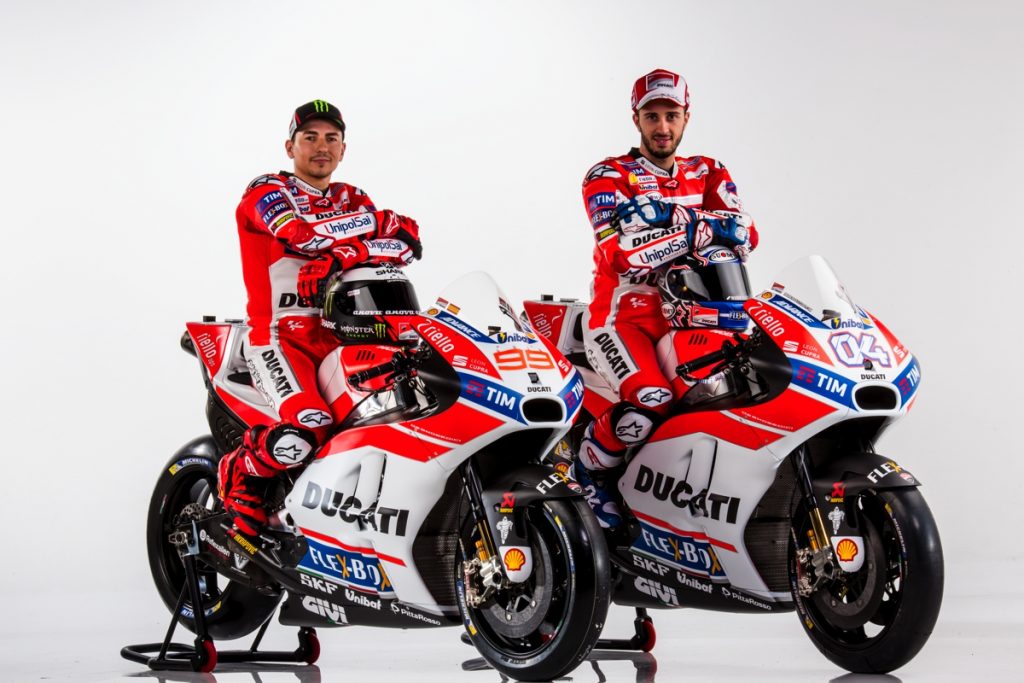 All in all, we can conclude that the Ducatis are not going to let the winglet ban bring them down. What they've proven is that their bikes can be even faster and easier to handle even without the aerodynamic assistance from winglets. With that, be sure to keep an eye out for Dovizioso and Lorenzo especially in the opening round of MotoGP in Qatar this March 26th, 2017.
Stay tuned to Bikes Republic for more MotoGP updates.