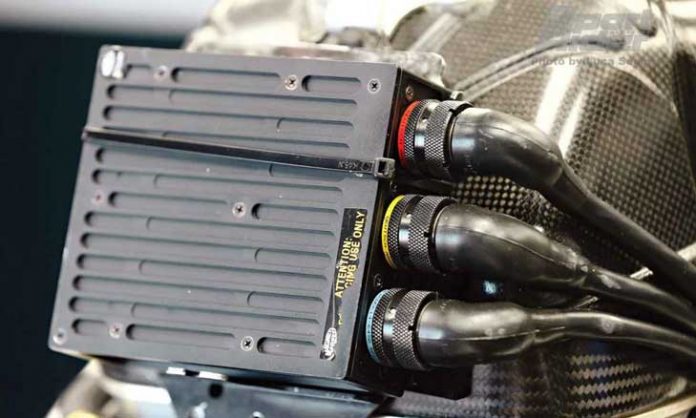 MotoGP rights holder, Dorna, will be introducing a standard IMU from the 2019 season.

The IMU (Inertial Measurement Unit) measures the bike's "attitude" for traction control strategies.

Dorna suspected some teams were using their tailormade IMUs to enhance traction control within the parameters of the standard ECU.
Wonder if you could recall the 2016 MotoGP season. It all started with an excitement of uncertainties, as apart from switching to Michelin tyres, it was the year when Dorna finally won through on their long-time proposal to have the teams use a standard Dorna-issued ECU and software.
Dorna had hoped that the standard ECU and software closed the performance gap between different manufacturers and teams, giving more control back to the riders, rather than relying on the algorithms inside a black box.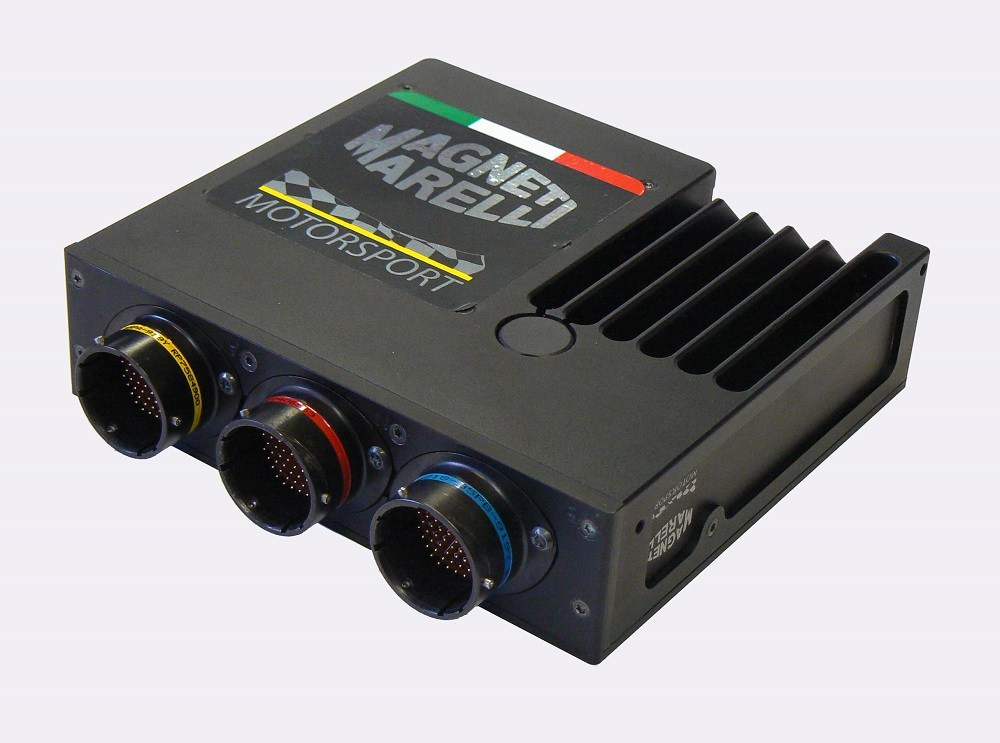 The changes yielded the most unpredictable hence exciting MotoGP season for a long, long time which saw 9 different race winners, including wins by Jack Miller and Cal Crutchlow on their satellite Hondas.
It was perhaps from the 2016 season that MotoGP spectatorship swelled to even larger proportions. We watch MotoGP because we relish the overtakes, the close racing and mayhem like the one at Phillip Island, Australia last year and at Assen, The Netherlands last month (a total of 175 overtakes). If we get a single rider blasting off into the distance leaving the rest of the field to complete a procession, we might as well watch **cough** Formula One.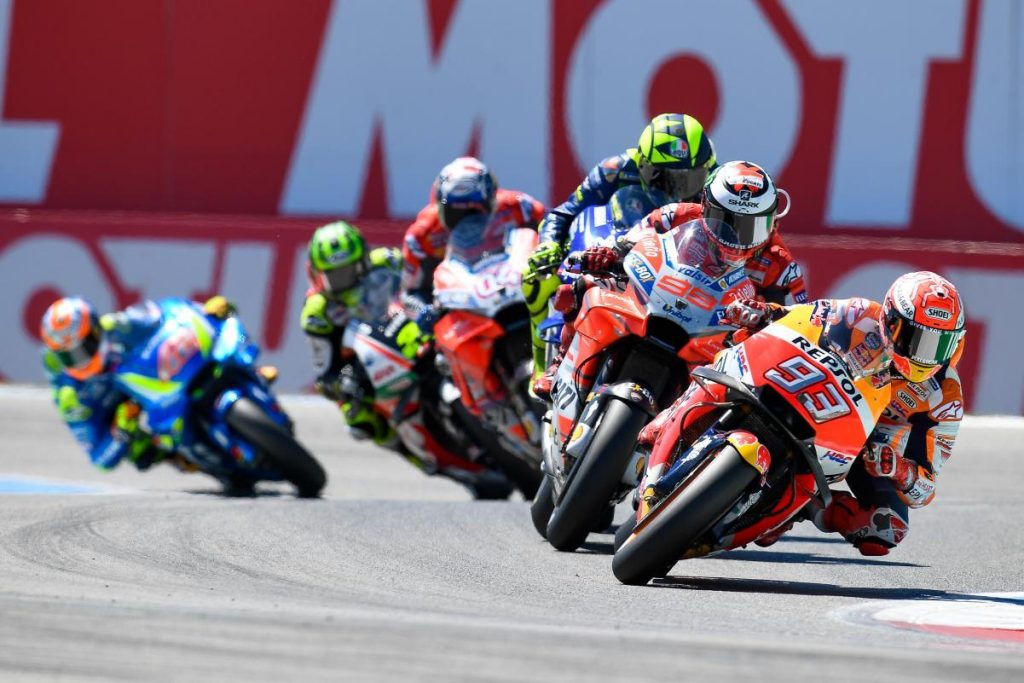 Now, Dorna will take MotoGP rider assistance electronics down another rung. The decision was derived from their suspicions that certain riders and teams were benefitting unfairly from using tailormade IMUs (Inertial Measurement Unit).
But what's an IMU? You may have heard of this term lately especially in high-end bikes as KTM's 1290 Super Duke and 1290 Super Adventure series, the Ducati Panigale V4, and MV Agusta F3 800, among others.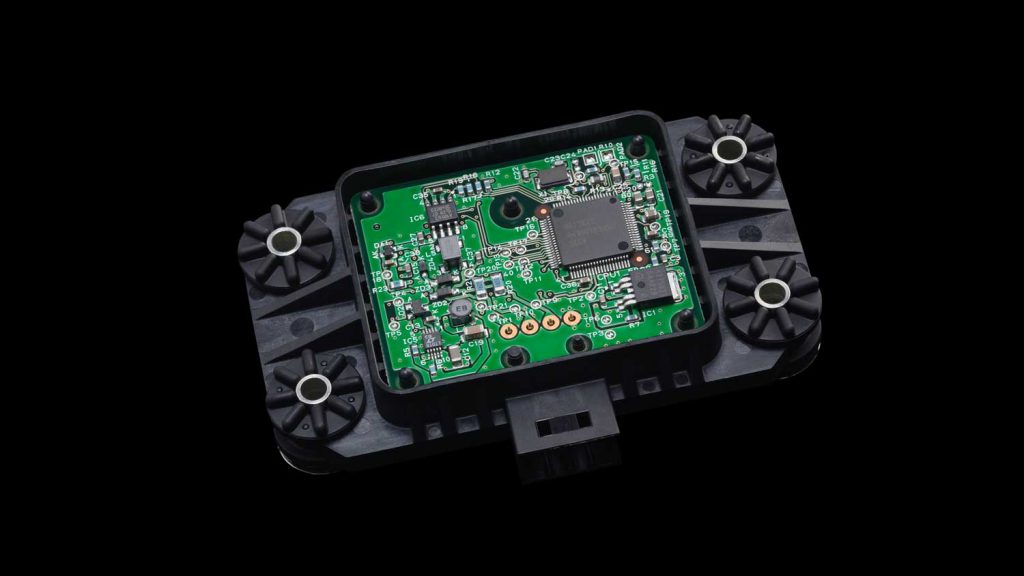 The IMU is made up of gyroscopes and accelerometers that gather information on the bike's chassis attitude. It's akin to your balance and sensory system to your brain. The IMU is usually a 6-axis system and measures: Pitch (up and down movement, front-to-back i.e. front dive under braking or lift from a wheelie), yaw (side-to-side, front-to-back axis i.e. rear wheel slides), roll (lean angles i.e. cornering). The information is sent to the ECU to process the traction control strategy and regulate the engine's power delivery. It's from the advent of the IMU that we now have lean angle sensitive Cornering ABS (although ABS is banned in MotoGP), traction control, wheelie control, engine-braking control and launch control.

For example, if a rider leans his bike fully over and the rear end starts to slip when he applies the throttle, the ECU will act on the IMU's signal and reduce the engine's torque accordingly. But isn't this the same with traction control without IMU? Without an IMU, the ECU doesn't know if the bike is leaned over or going straight and will intervene whenever the tyre slips. The IMU is more sensitive as it measures the aforementioned 6-axis, hence more accurate in terms of the level of assistance.
And this exactly what worried Dorna. A certain team could, for example, use the IMU's data as a means to regulate tyre wear. Current IMUs are all tailormade for the specific bikes in the MotoGP paddock, which means their signals could be tweaked to send certain information to standard traction control software in the standard ECU. (The standard software means teams have to work within the parameters programmed within unlike when teams were free to use their own programs.)
Using the IMU for this purpose is illegal of course, but it was impossible to check. Conversely, a standard-issue IMU should address this concern.
A good question was brought up regarding all this, and it was about the factory Movistar Yamaha team who are having a nightmare season. It's of no secret that Rossi and Vinalez's struggles are down to electronics, so does it have to do with their IMU since they run out of tyres by the end of the race?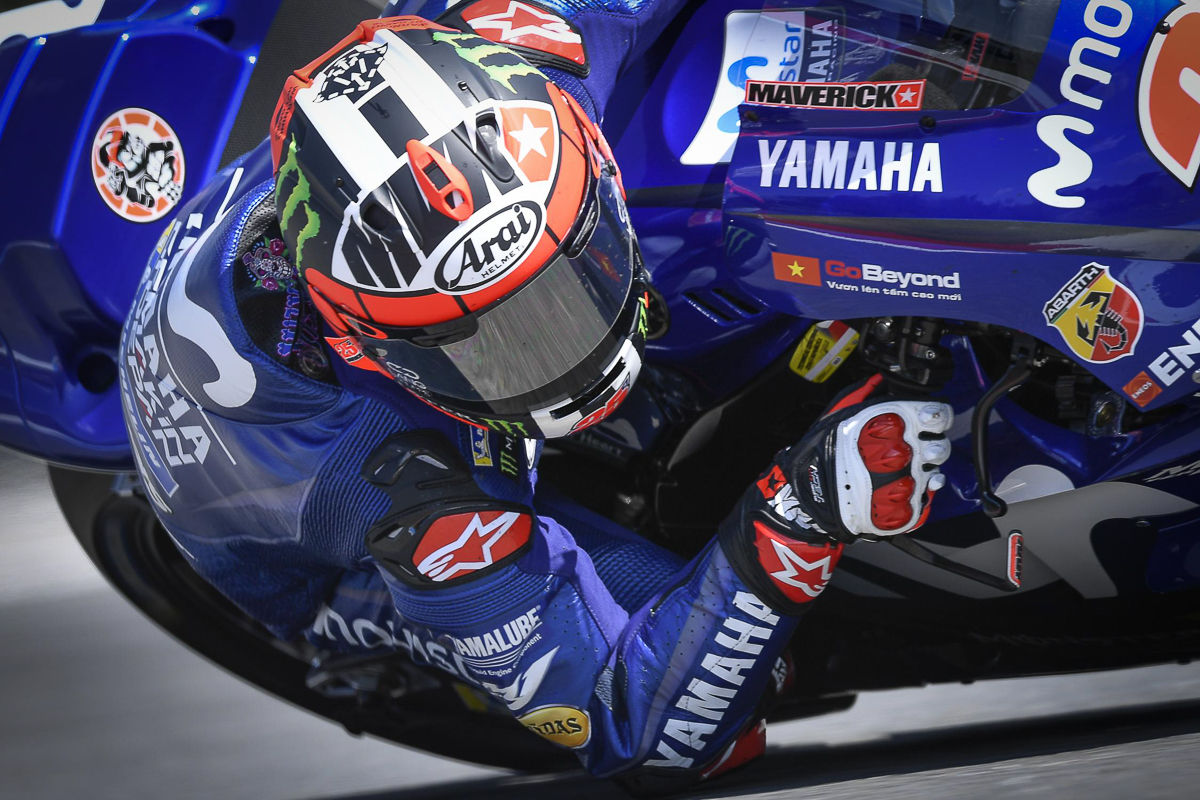 Maybe, but it could also be because other teams have either employed Magneti-Marelli ex-staff or sent their crew for training at Magneti-Marelli to learn of the standard software's algorithms and maps more effectively (Magneti-Marelli is the ECU and software supplier). Yamaha on the other hand, insists on unlocking the mysteries of the black box by themselves in the interest of in-house R&D. It can be done, of course, but it will take time.
So, that's why it's better to have some control than none. Detractors may accuse of such decision stunting motorcycle technological developments, but spectators love to watch close racing.
In closing, since we aren't sure what the standard IMU ruling will bring about, let's just brace ourselves for another storming season!