Valentino Rossi will have the chance to hang up his racing suit next season to take up the role of team principal for ARAMCO Racing Team VR46.
Rossi's VR46 is confirmed to race in the 2022 MotoGP season after signing a 5-year agreement with Tanal Entertainment Sport & Media, the company of HRH Prince Abdulaziz Bin Abdullah Al-Saud.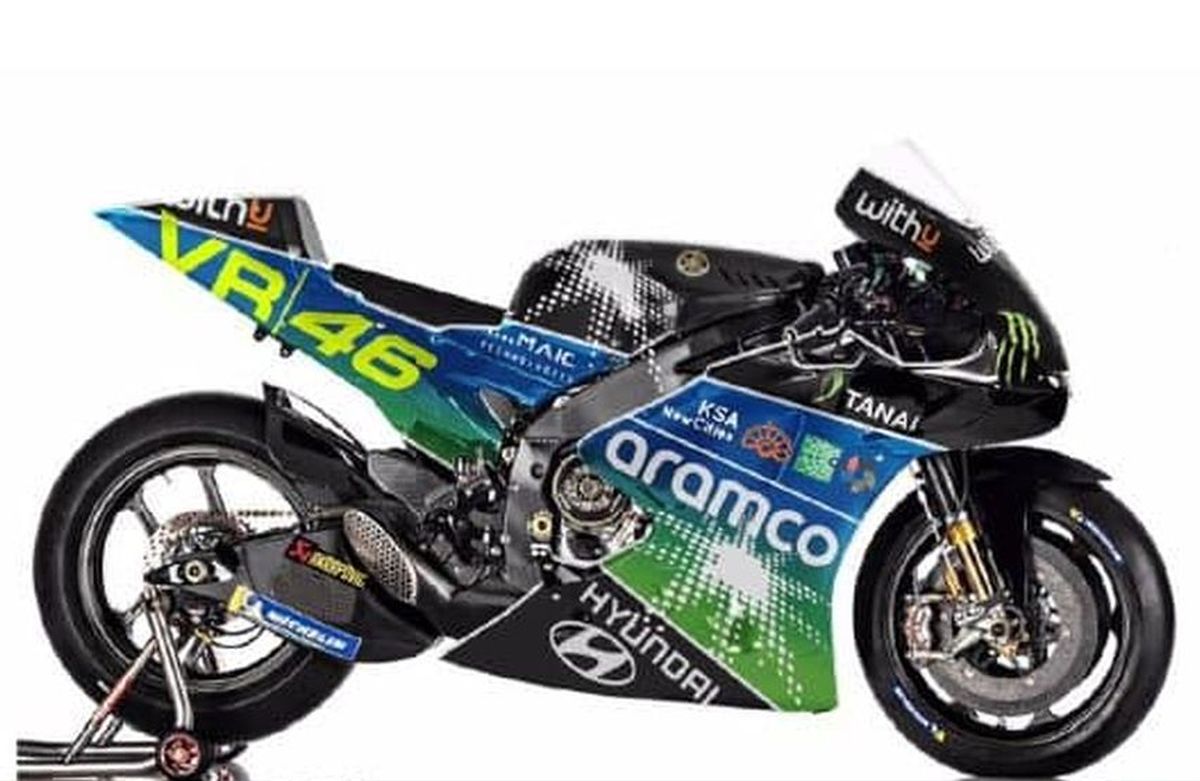 Saudi Aramco was also announced as the team main sponsor starting from 2022 to 2026.
"It is a circle that closes. We started about ten years ago helping my brother, Migno, Morbidelli, who raced in CIV and arriving in MotoGP is a great satisfaction, a good thing for us and we have also done it for MotoGP and motorsport in general," said Rossi.
Nevertheless, the 42-year-old rider plays down the possibility of him racing for his team.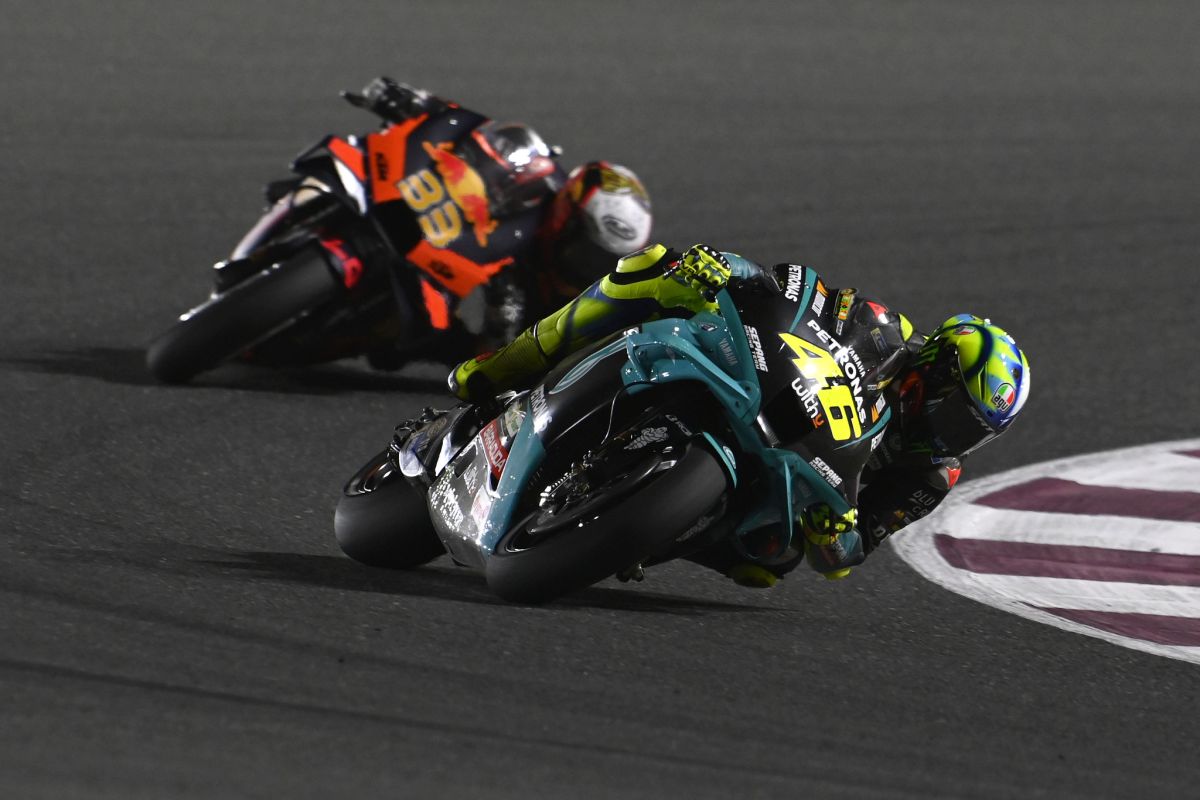 "If I still want to race, I could keep a bike for myself, as I am the boss.
"In truth, this team doesn't change much with my decision whether to continue or not because, as I've always said, it will depend on the results and my priority remains with Petronas.
"So at the moment, I would say that it is very difficult for me to race for my own team, but it is not 100 per cent certain, things can change from one day to the next.
"It's difficult but not impossible," he added.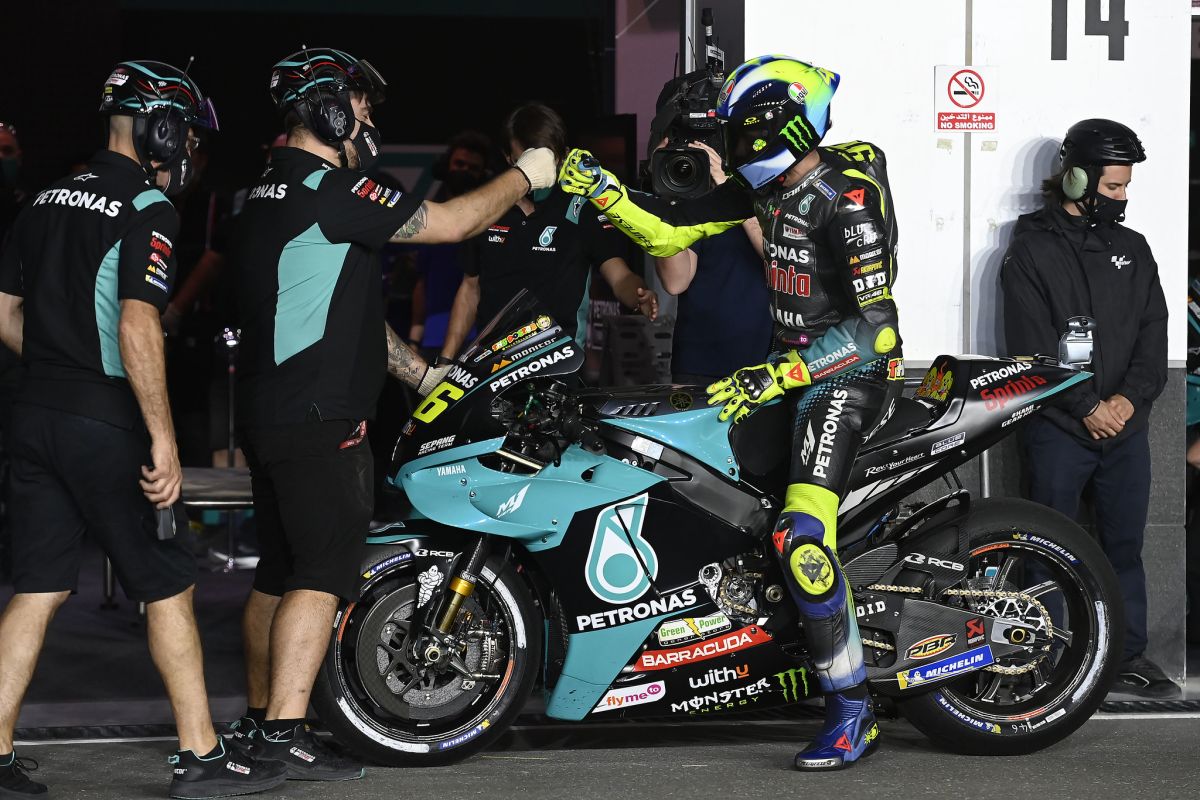 Despite the confirmation to race in the premier class next season, one major aspect is still unclear, which bike will the VR46 jump on in 2022.
"We have talked to everyone, Aprilia, Ducati, Yamaha dan Suzuki but I don't think the decision has been made," he said.