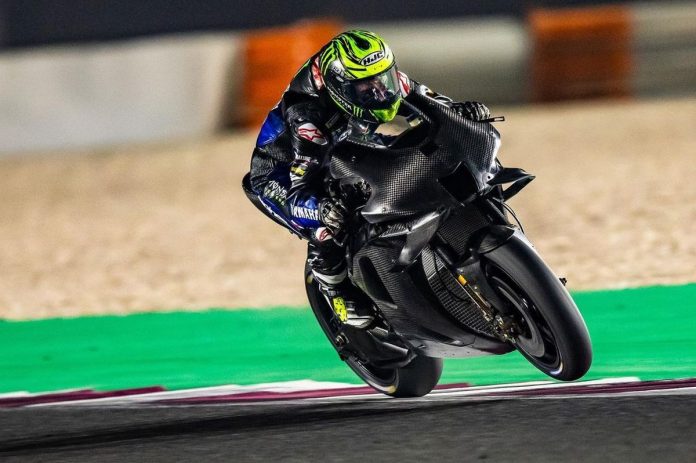 Did you know that an average person blinks about eight times a minute to restore the eyes' natural tear film?
However, a recent study by DVS (Driving Vision Science) created by SIFI (a leading pharmaceutical company in the ophthalmic sector) finds a remarkable result after conducting a visual test with LCR Honda MotoGP Team.
The research, dedicated to studying the reactions of the visual apparatus of riders racing on circuits all over the world, finds that MotoGP riders only blink once every three minutes.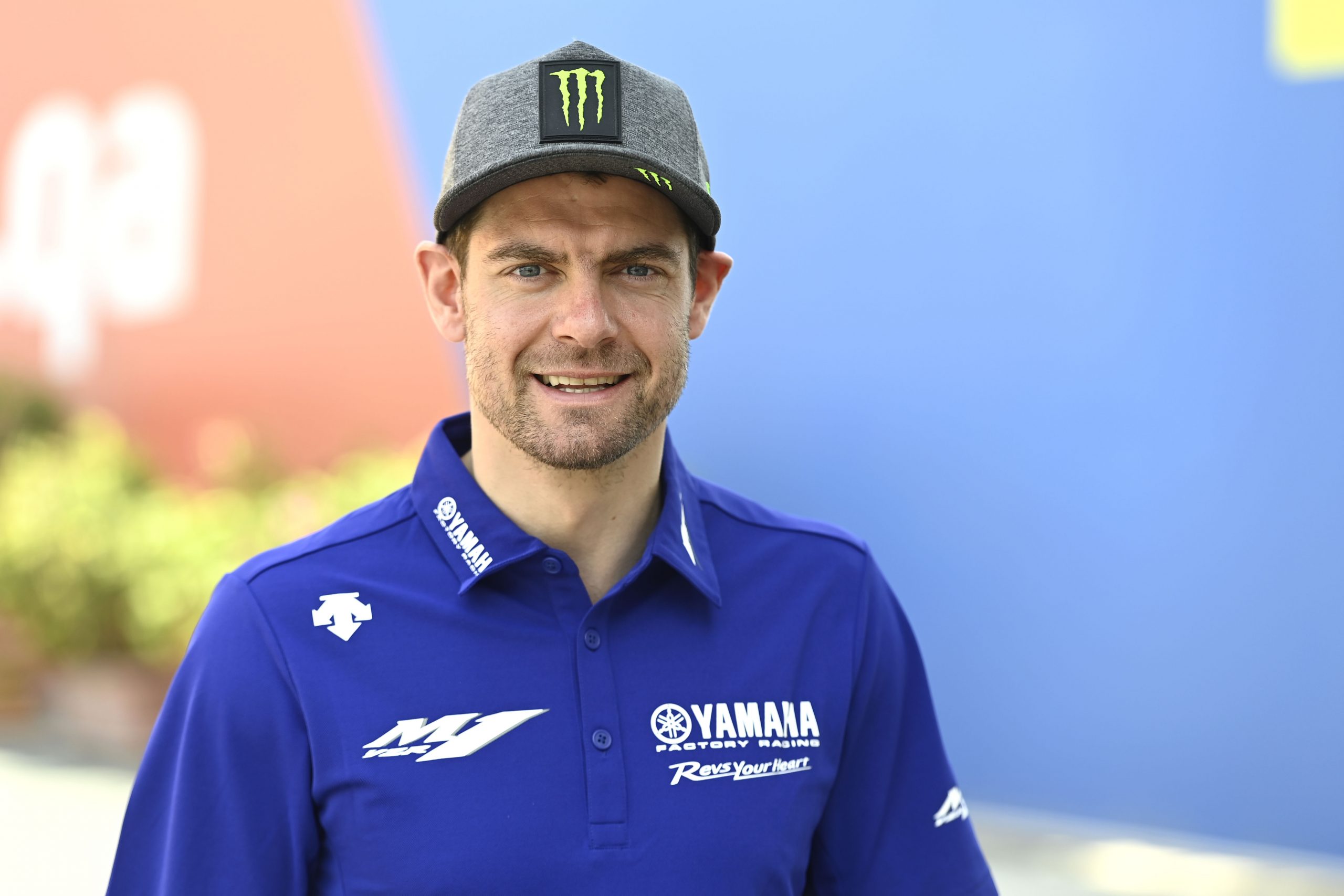 The unusual reaction is due to extreme conditions generated by visual stress and physical and mental concentration faced by the riders to perform well on the track.
This means that considering that a lap at Mugello takes around 1 minute and 50 seconds, riders only blink after doing one lap and a half.
Thanks to the collaboration between SIFI and LCR Honda Team with riders Takaaki Nakagami and Cal Crutchlow, researchers can collect important data that allows new studies to be carried out to find a solution for dry eyes.
According to SIFI, the research objective is to test products capable of improving visual performance for those subjected to high ocular strain.