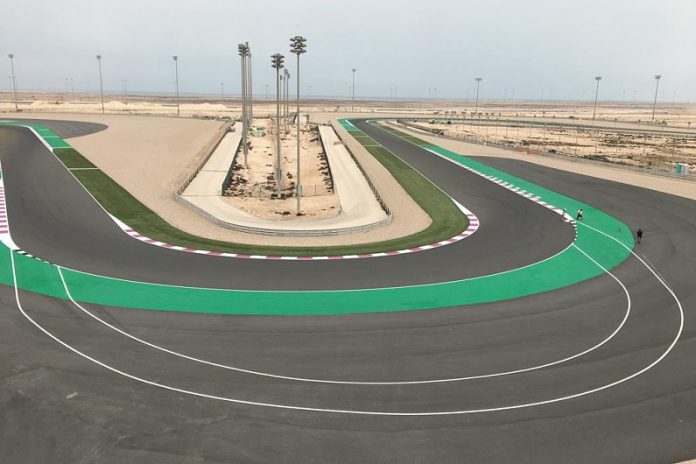 MotoGP will implement a new "long lap penalty" system beginning the first round in Qatar.

The penalty forces the offending rider to ride outside the racing line.

The GP Commission thinks it's fairer this way.
In the past, we've seen riders being told by Race Direction to drop a position to the rider behind. But a new system called the "long lap penalty" begins its implementation in the first round at Losail, Qatar.
The penalty is meted out to riders who consistently runs a straight line through corners. In other words, taking the "shortcut" instead of following the turn. Doing so gives the rider an advantage as he covers a lesser distance and keep his speed up. Consequently, the pursuing rider has to work harder to make up for the gap.
As mentioned above, the offending rider will be instructed to slow down and allow the rider behind him to pass. But therein lies a problem: The pursuing rider could be a few tenths of a second, a second or 10 seconds behind.
The solution now is to force the rider to rider on the outside of a racing line – hence "long line" – through a corner, in this case Turn 6 at Losail. A "lane" is painted in green to allow the rider to follow it.
However, the GP Commission also stated that the long-lap penalty may not be implemented for track limit infringements only.
They also hope that this will lead to fairer racing and the field will remain closer.