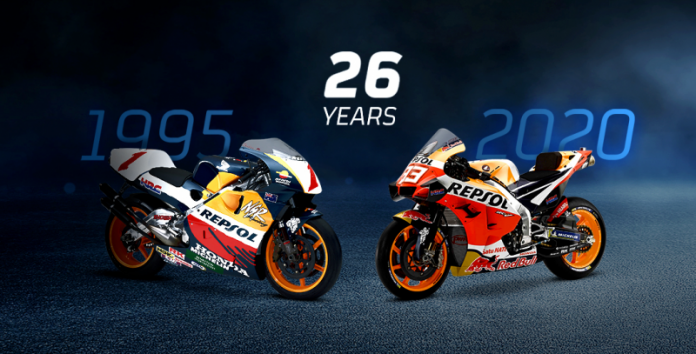 In the world of MotoGP, performance is key but a good partnership will enhance a lot of aspects. Together with trust to produce results, these things come together along with a high dose of faith, which is why Repsol has renewed its partnership with Honda for the next two years.
While this year might be a downside due to Marc Marquez's absence in the premier class, the past two races finally saw the Repsol Honda name back on the podium thanks to the champion's little brother and teammate, Alex Marquez.
The rookie took a while to get himself acquainted with the Honda RC213V and while most folks thought that the wet Le Mans P2 finish was a fluke, last week's round in Aragon cemented Alex's dominance with the fight for the top podium spot against Suzuki Ecstar's Alex Rins.
Going back to the Repsol Honda partnership, this bond was created 25 years ago it has been a staple of podium finishes and champions through the years (180 wins and 447 podiums to be exact). In 2021, the colours will be carried by Marc Marquez and current KTM factory rider, Pol Espargaro.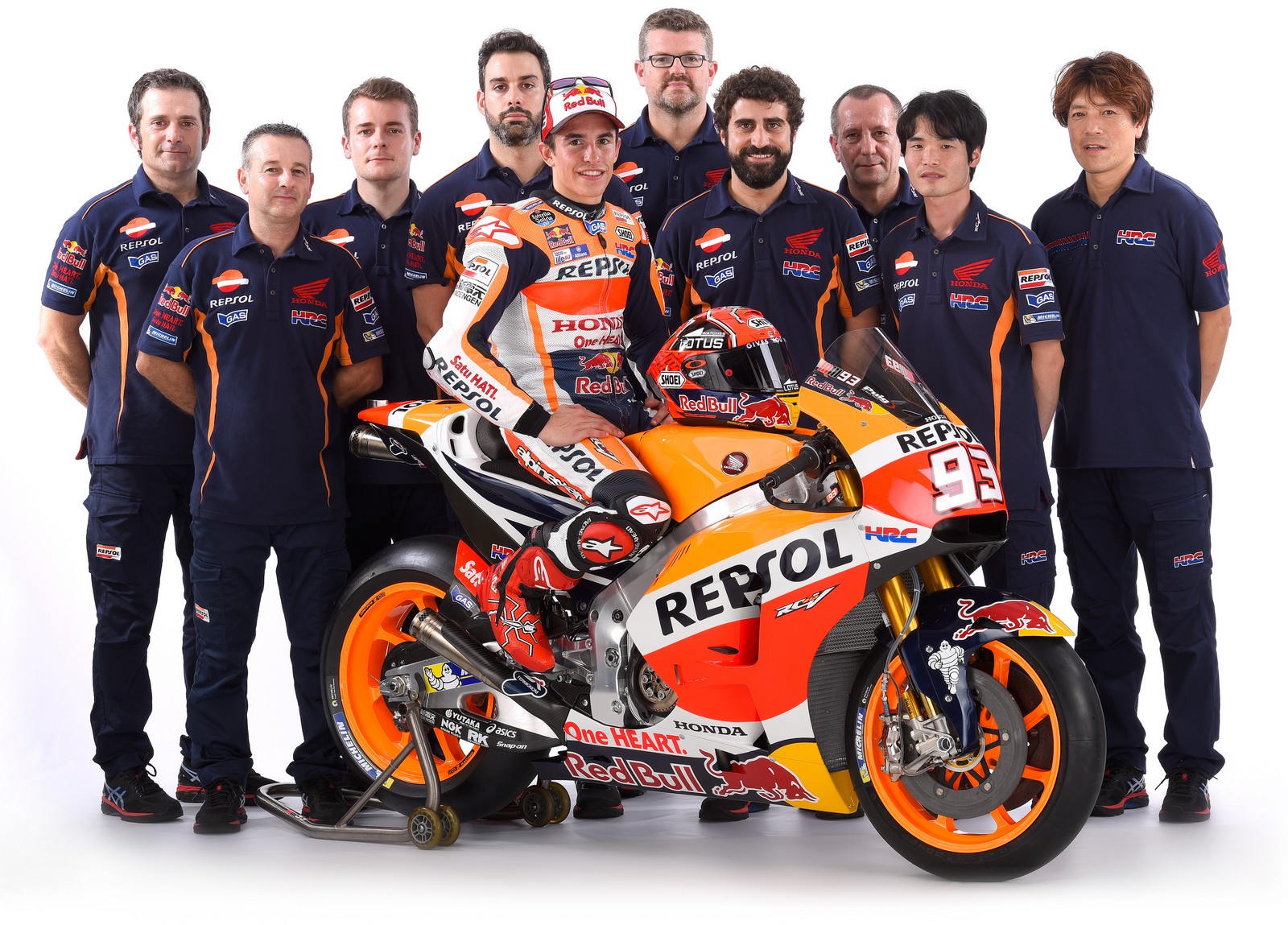 Repsol together with HRC has developed the championship-winning formula when it comes to the best rider, bike, fuel, and lubricant. With this renewed partnership, rumours of Repsol stopping their partnership with Honda is most definitely out of the window.
Written by: Sep Irran