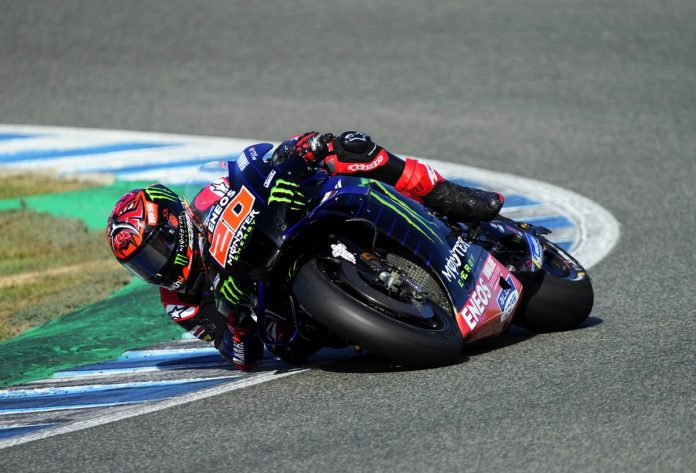 2021 MotoGP champion Fabio Quartararo hopes that Yamaha will keep the best for Sepang test as the team pushes for more top speed and aerodynamics.
Despite taking the 2021 crown, the Frenchman slowly began to feel the pressure from Ducati's Francesco Bagnaia.
The Italian recorded five-pole and four wins towards the end of the season and even had the chance to topple Quartararo dominance before crashing out at Misano.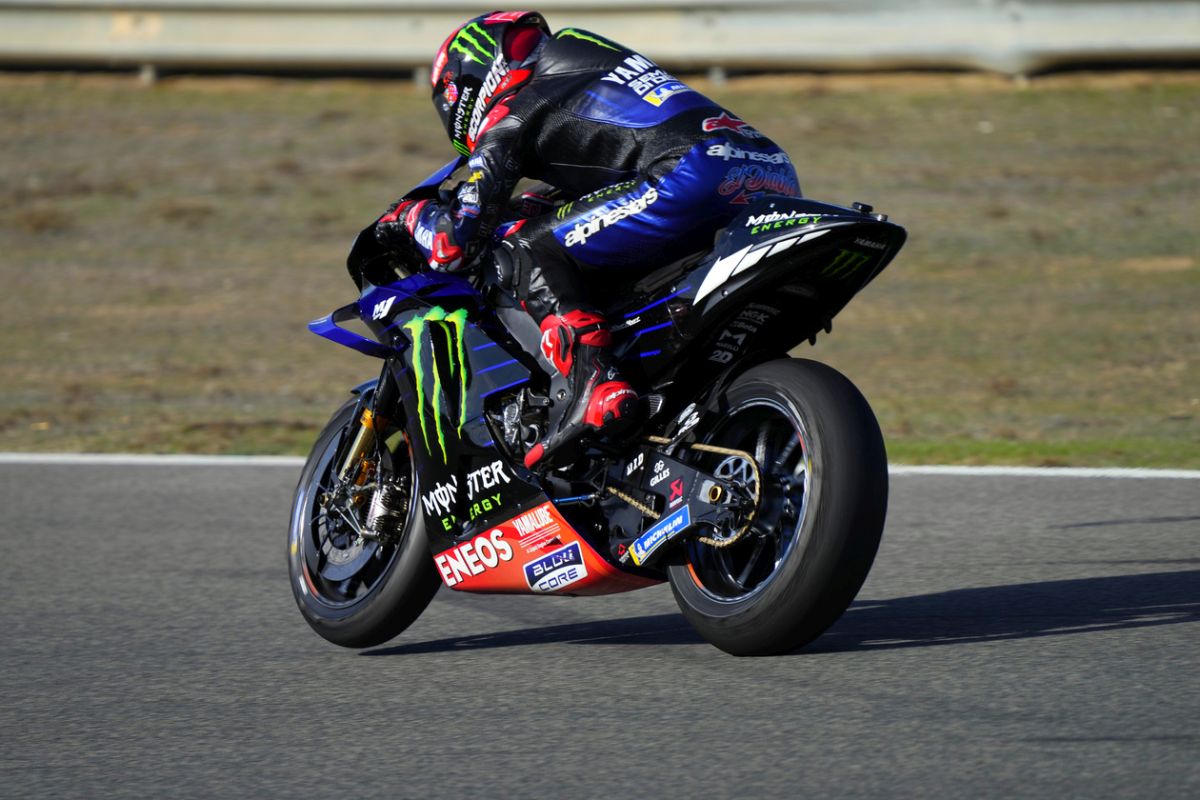 Yamaha major engine updates are currently in the pipeline, and while other competitors have started testing their new machine at Jerez, Quartararo's new bike will only arrive at next year's Sepang test.
"Well, we tried a similar bike to Misano [test]. To be honest, it was the bike as Misano.
"For me, we are looking for a little bit – not corner speed – but a little bit more turning in the slow corners.
"More work needs to be done to feel an improvement, but as you can imagine, the bike is the first step, and we hope for much better in Sepang," said Quartararo, who set the ninth-fastest time in Day 1 at Jerez.