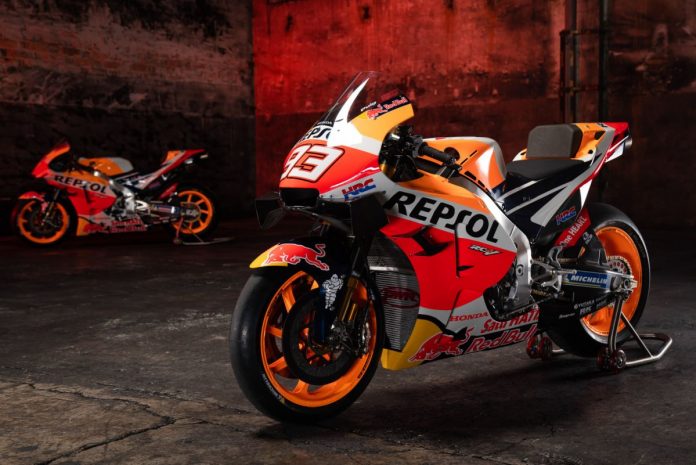 Pol Espargaro revealed that he needs to start copying his Repsol Honda teammate, Marc Marquez, as soon as possible.
Marquez was back to winning ways after securing another MotoGP win at the Sachsenring.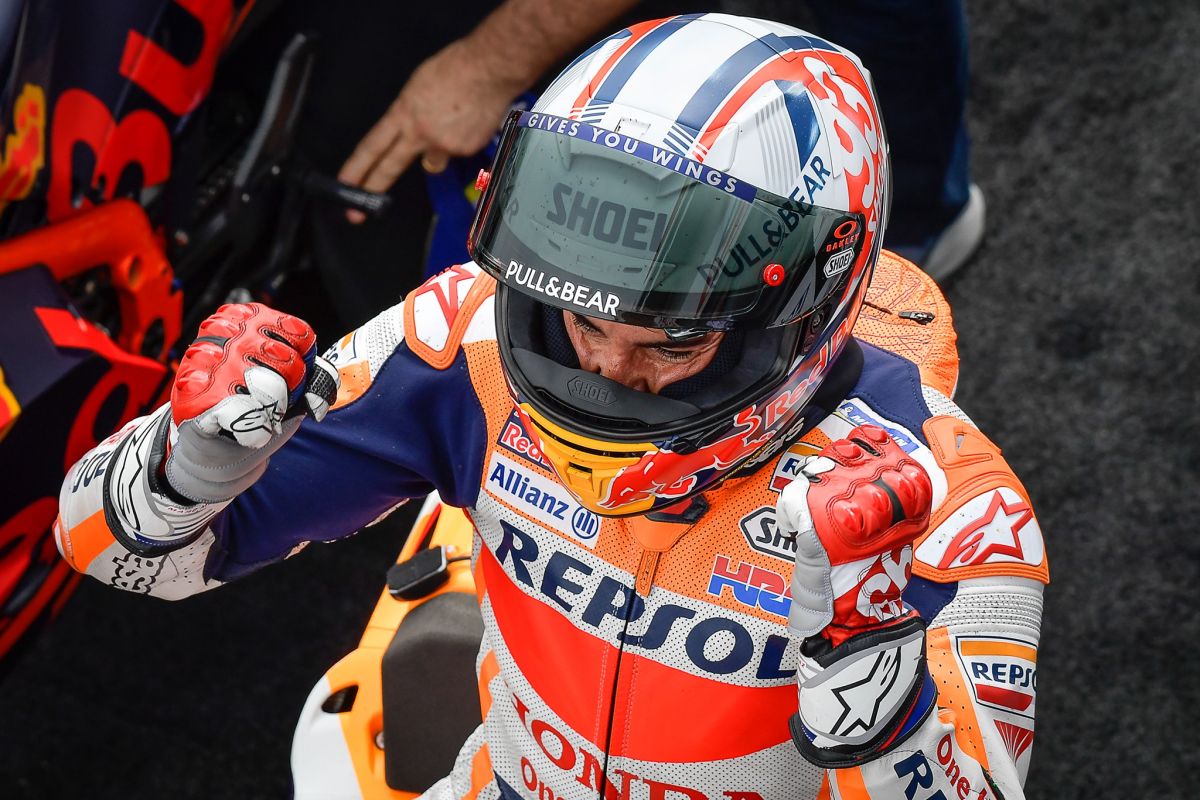 The Spaniard produced a sensational ride throughout the 30 lap race to claimed his first win after 581 days.
The victory was an eye-opening moment for Espargaro, who lost 14 seconds behind Marquez.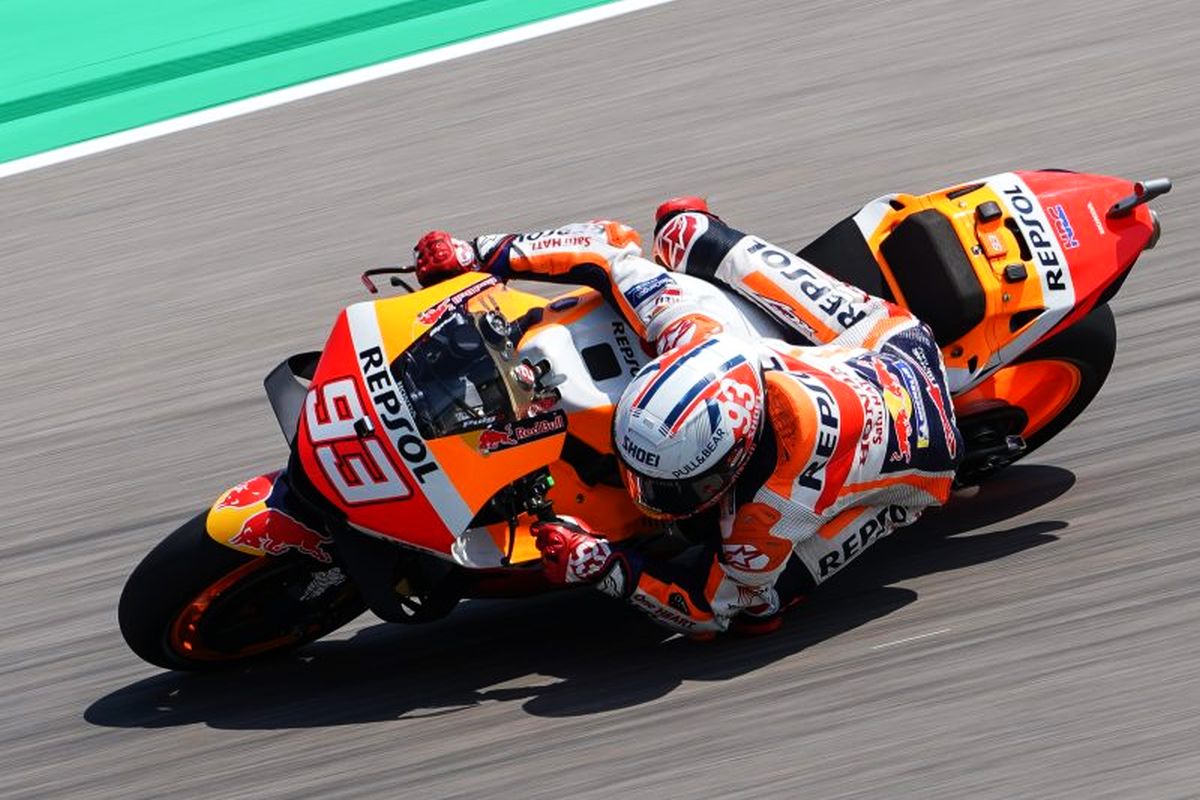 "From now on, I think I'm going to just try to copy Marc's setting, Marc's chassis because he's using different than us.
"I'm going to copy his line (direction). Until that moment, we were not very far away from rhythm, from lap times, but this race, it's a step.
"For sure, I'm very happy for the team and for all the guys that have been working so much, even for Marc. But the point is that for sure Marc shows the performance today of the bike, and I need to be on the level.
"So the only way I see is to copy his setting, his bike, his chassis as soon as possible," said the 30-year old rider.
According to Espargaro, all four Honda riders, including Alex Marquez and Takaaki Nakagami, do not share the same package.
(source: Crash.net)