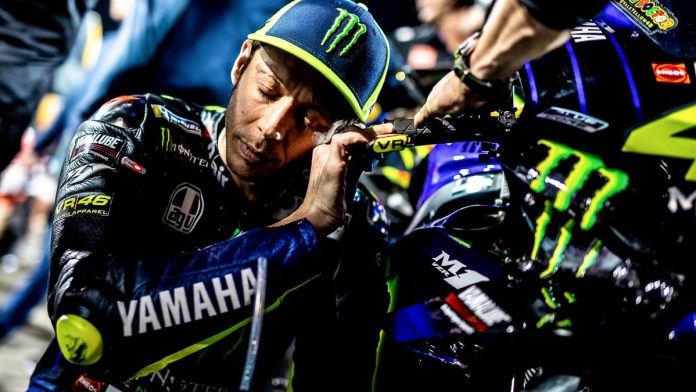 There are still many undecided issues concerning the world of MotoGP not just for this season to start, but how it'll play out moving forward into 2021. While most riders already have their plans set, one particular Yamaha rider with legendary status is still on the fence – Valentino Rossi.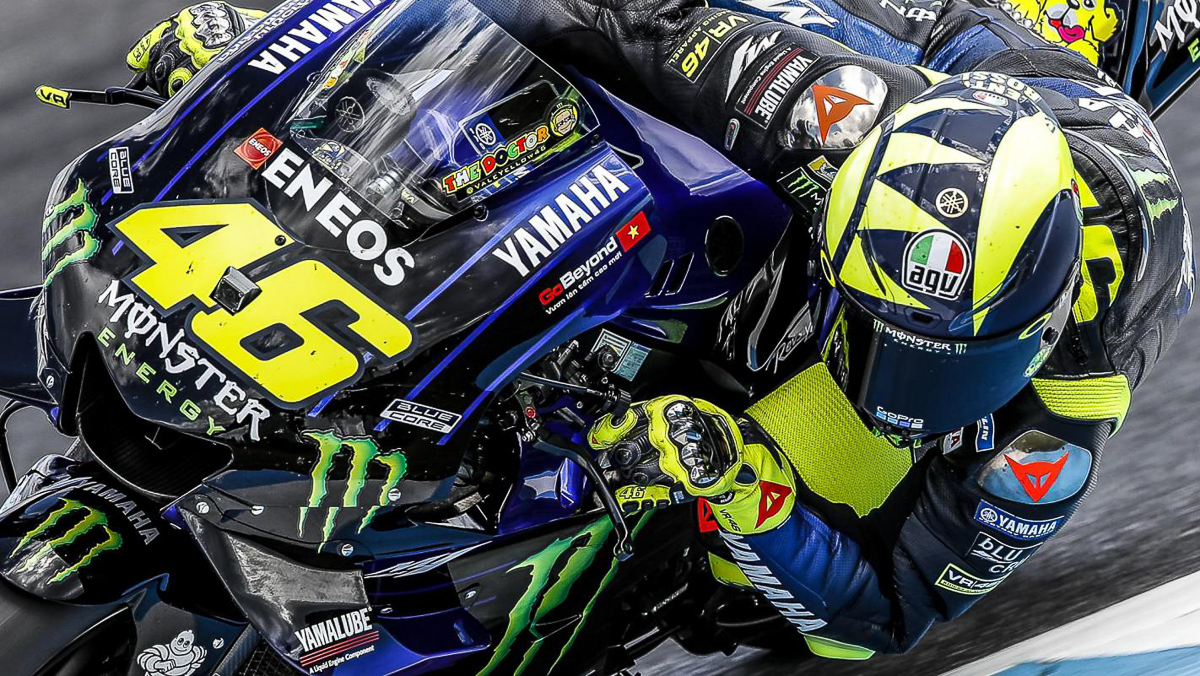 Being replaced in the Yamaha factory squad by a much younger and supremely talented Fabio Quartararo for 2021 after a stellar performance in his rookie season with Petronas Yamaha SRT, Rossi is now contemplating on whether he should throw in the towel or continue racing with the Yamaha satellite team.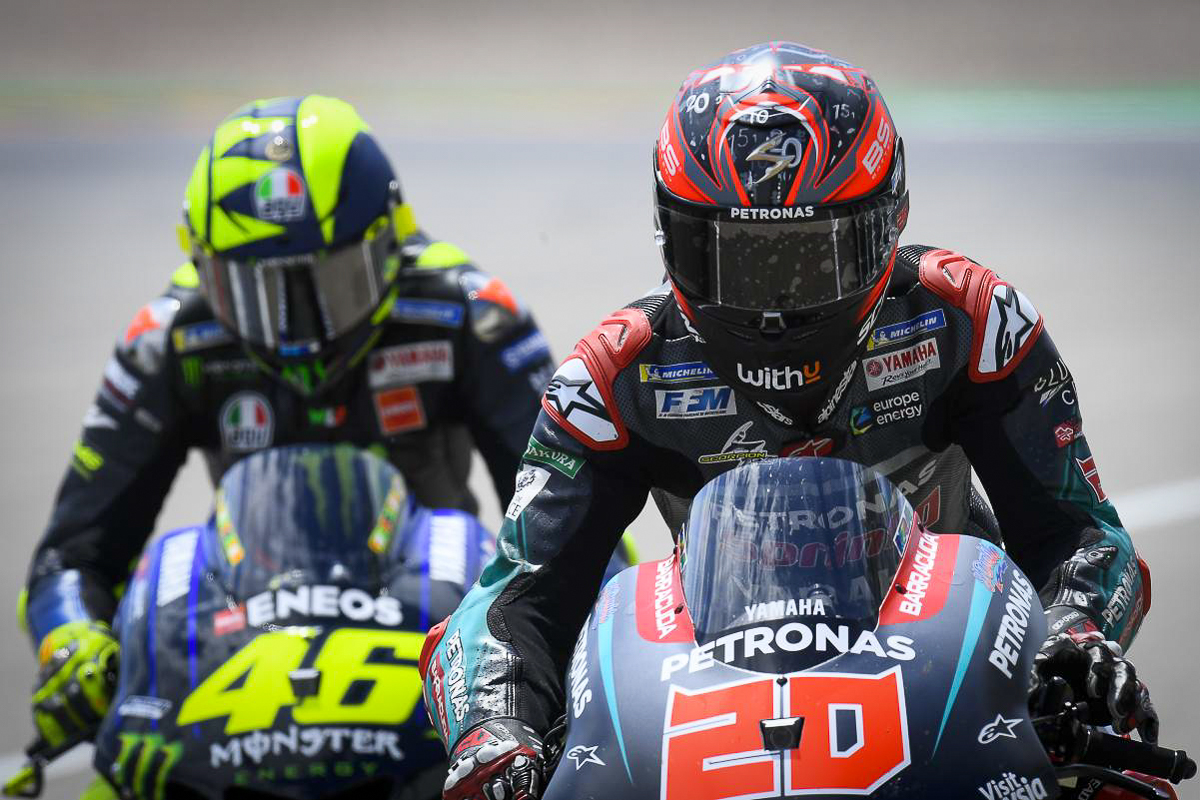 According to an interview between Crash.Net and Petronas Yamaha SRT Team Principal, Dato' Razlan Razali, "I keep checking my phone every day and so far, I haven't seen anything! I'm hoping that at least Valentino will send a WhatsApp or something! So far nothing, so we are keeping it open for him. If it happens, it's something that we will definitely look at."
"We will not shut it and ignore it. He is a nine-time world champion and carries a lot of weight in terms of marketing and exposure. But we really need to understand the deal. What are the dos and don'ts? We need to understand what he wants," added Dato' Razlan.
In other words, to transfer over Rossi into a different team requires a lot of communication and effort. Will he bring his own team members? How will Petronas SRT work with Rossi getting full factory support from Yamaha? Will Rossi agree to all the PR work set out by Petronas and other main sponsors?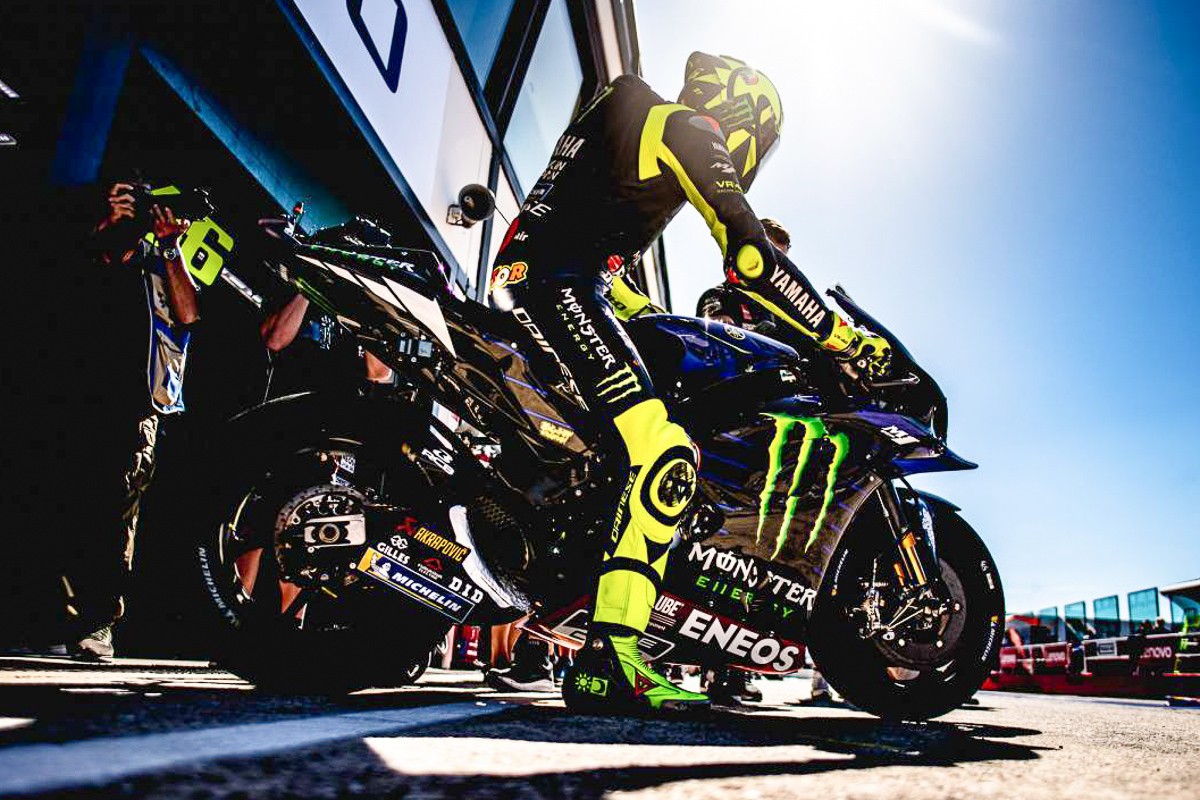 Whatever the case may be, everyone is still waiting for Rossi to decide his future. His initial plan to gauge his performance in the first few races in 2020 is out and we can expect him to announce another year of racing before truly throwing in the towel. Rossi will confirm his plans sometime in June.