The 2020 MotoGP calendar was recently announced with 13 confirmed races around Europe and the Petronas Yamaha SRT squad is eager to get some racing action happening in 2020. Both Fabio Quartararo and Franco Morbidelli are excited for their first race of the season which is scheduled to take place in the middle of August.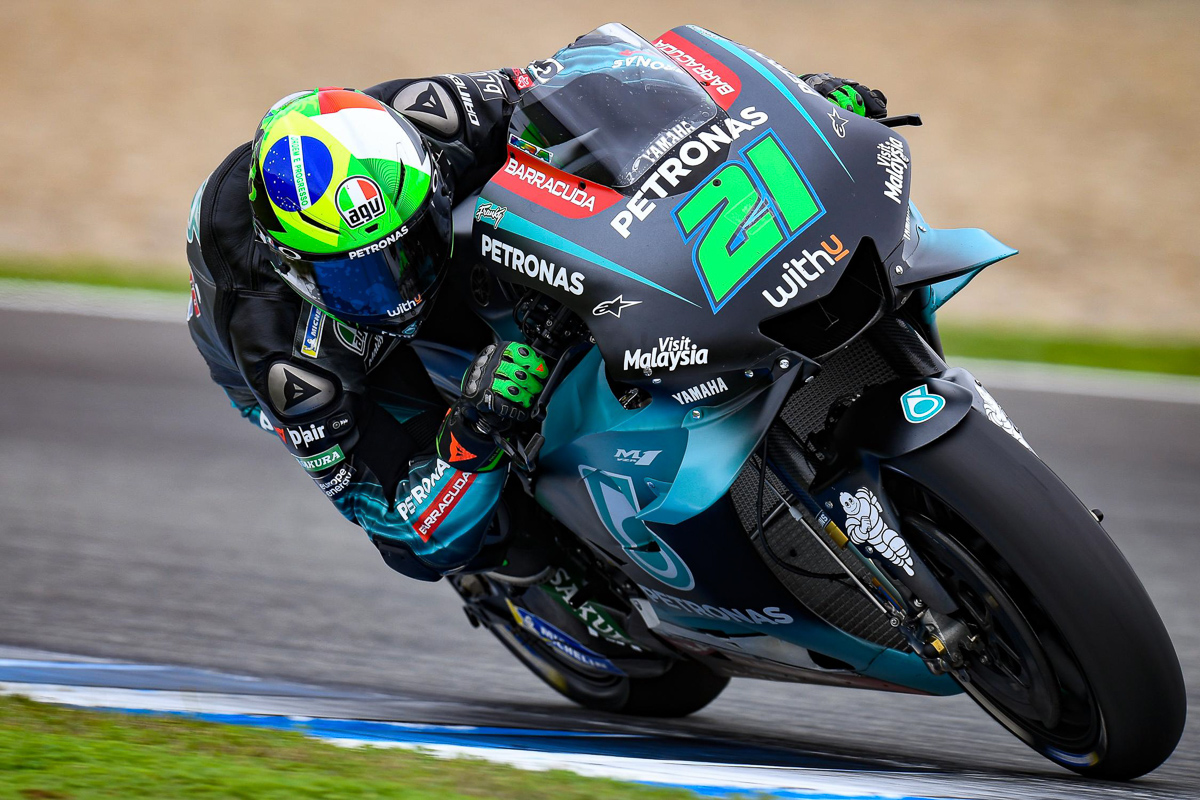 Considering the fact that both riders experienced significant improvements on their respected Yamaha YZR-M1 during the Sepang winter test earlier this year, there's a high probability of them getting their first-ever premier class wins for the Sepang Racing Team in their second season of racing.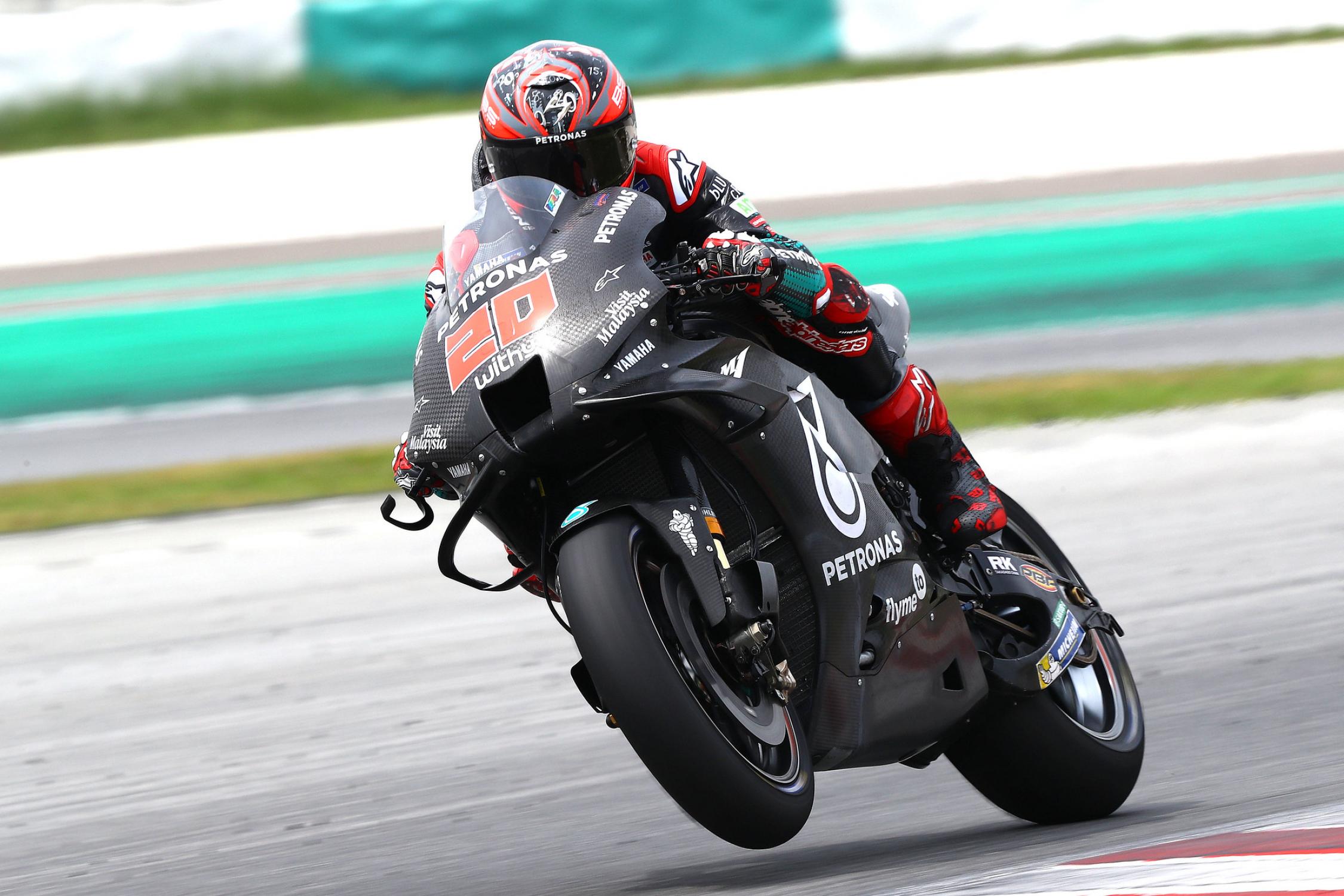 According to Dato' Razlan, Team Principal, "Finally, it looks like we will be going racing again! The restart of the 2020 season has come about through tireless work from Dorna, IRTA and the FIM and we are thankful to be able to get back to what we do as a team so quickly. Whilst we will be returning to race action, it will look rather different at the track. The first races will be without fans and with fewer people in the paddock than previously. In time, we hope to work back to normality but for now, there are restrictions in place."
"The initial calendar is Europe-heavy, but Dorna are pushing hard for non-European races too, with a deadline of the end of July to finalise the schedule. There is still the possibility that we will make visits to America, Argentina, Thailand and/or Malaysia. Given how much progress has been made in the past seven weeks, there's a lot of potential for many positive things to happen in the next seven weeks before the deadline," added Dato' Razlan.
As for Fabio Quartararo, "I'm really happy that we finally have a calendar. We will have back-to-back races at the same circuit and less GPs, but I think the most important thing in this kind of championship is to finish races and go race by race. We will have to be really careful with crashes and injuries because, with such a tight championship, one injury can mean you're out for a lot of races. It will also be important to follow the protocols strictly."
Franco Morbidelli also commented "It's a really tight calendar with 13 races in 18 weeks, so no mistakes can be made, and it will be really tough with almost no rest. It will also be interesting to see how everyone faces this challenge. As an Italian, I have a bittersweet calendar because we couldn't race at Mugello, but we get to race at Misano twice. I'm looking forward to seeing our team members in Spain and ride my #21 YZR-M1."
The first MotoGP race for 2020 will commence on 19 July in Jerez for the Gran Premio Red Bull de España quickly followed by the Gran Premio Red Bull de Andalucía the following week at the same track. Ladies and gentlemen, it's almost time to start your engines!