The COVID-19 pandemic has affected a lot of folks around the world, including major motorsports organisations like MotoGP. With so many cancellations and postponements announced earlier on, the Petronas SRT (Sepang Racing Team) offered their statement regarding the unprecedented situation.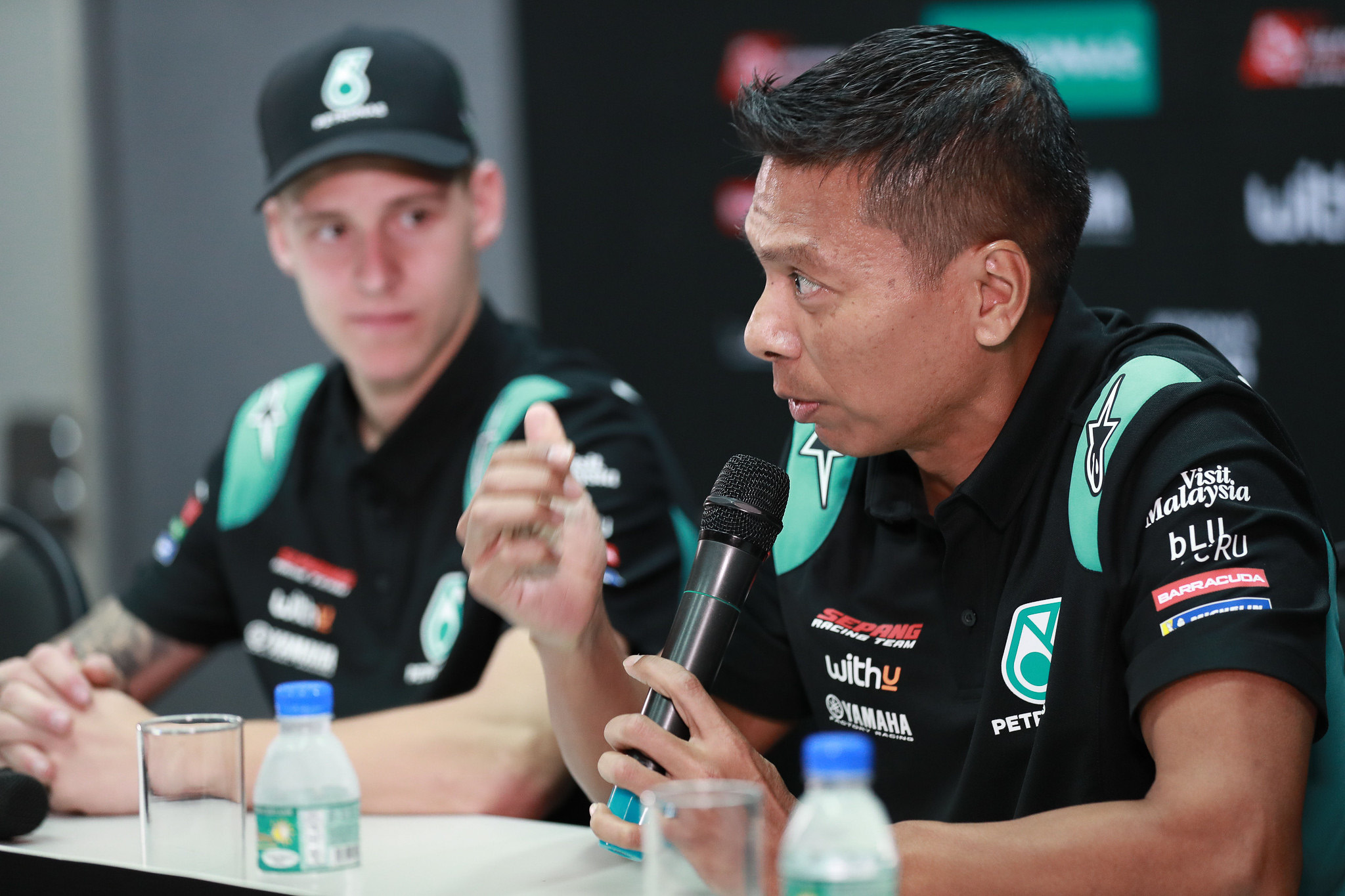 According to Dato' Razlan Razali, Team Principal of Petronas SRT, "The COVID-19 pandemic is an unprecedented time in our history. It has affected and impacted on the health of our loved ones, the businesses we reply upon, the global economy and the way we live our daily lives."
"Our love and passion in motorsports whether it be two or four wheels, circuit or off road is essentially entertainment. It pales in significance to the pandemic we face, and the priority is the well-being and health of the global fans and our crew members."
"We remind and urge everyone to do whatever is possible to minimise the risk of spreading the virus, adhere to your respective Government instructions and stay at home. We stand united and in full support to Dorna, the FIM and IRTA on the changes to the calendar and steps taken to ensure that MotoGP will continue this year."
The MotoGP 2020 season remains in limbo as both the US and Argentina rounds have been postponed to November. The next track on the calendar is Jerez and that too remains undecided. The French round which is set to take its course on 17 May 2020 looks solid for now, but we'll have to wait for the current situation revolving around the COVID-19 pandemic not just in the country, but everywhere else. Stay tuned for more updates.