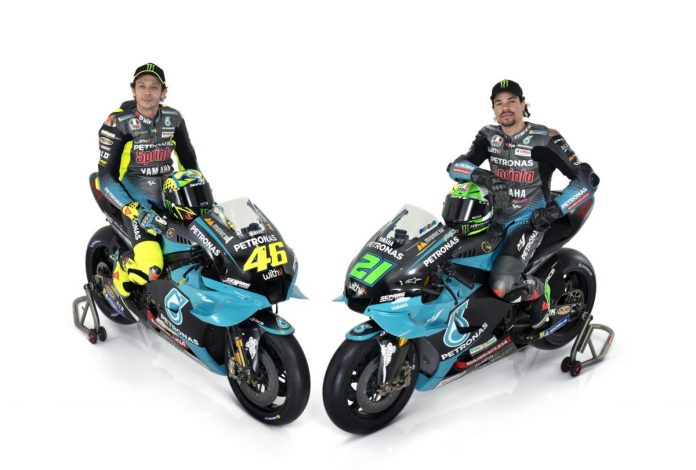 Petronas Yamaha Sepang Racing Team (SRT) enters their third successful season in MotoGP with Franco Morbidelli and Valentino via virtual team presentation today.
Petronas SRT recorded stellar performance in 2020. Morbidelli finished the season as vice-champions in the premier class after accumulating 158 points, while Fabio Quartararo, who moved to the Yamaha factory team this season, finished 8th last year with 127 points.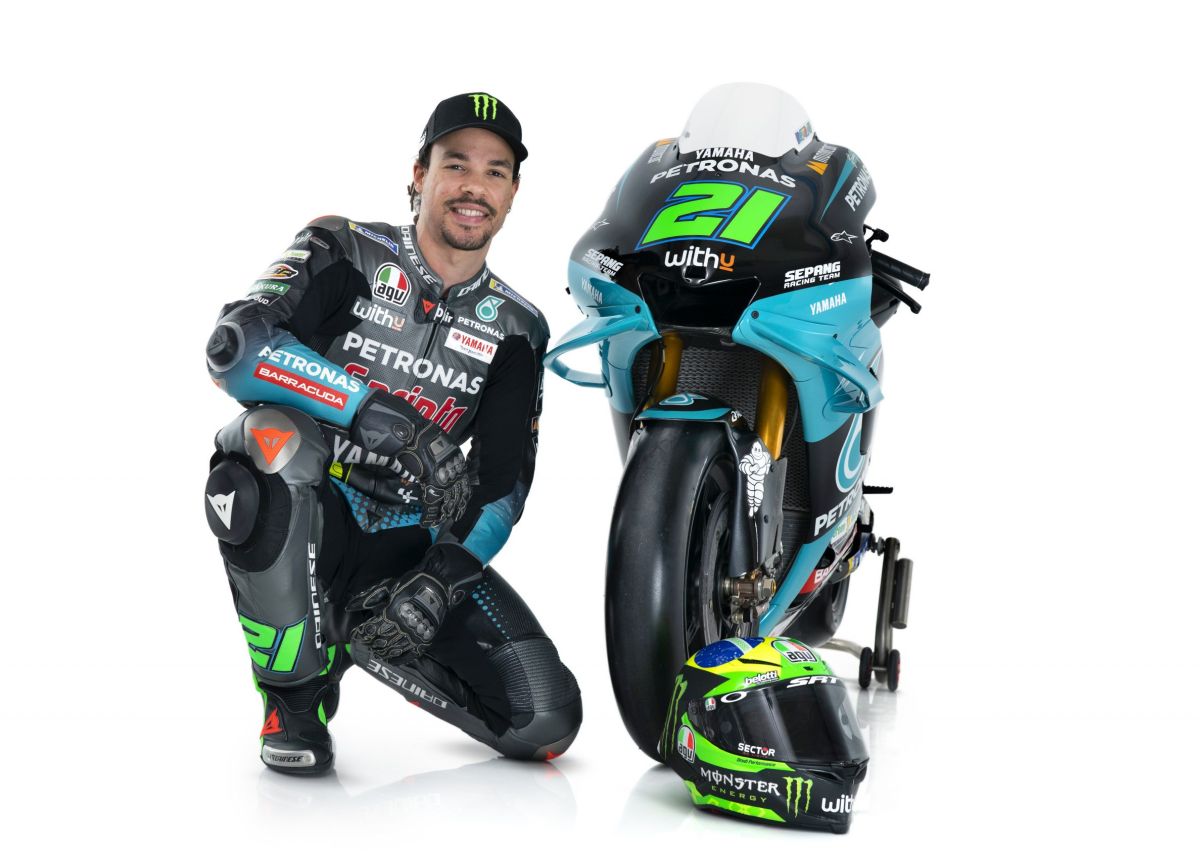 The two secured six wins last season and helped the team clinched Top Independent Team and Top Independent Rider.
For 2021, Morbidelli will join his mentor and 8-time world champion, Valentino Rossi, to continue the team effort to battle out the world championship title.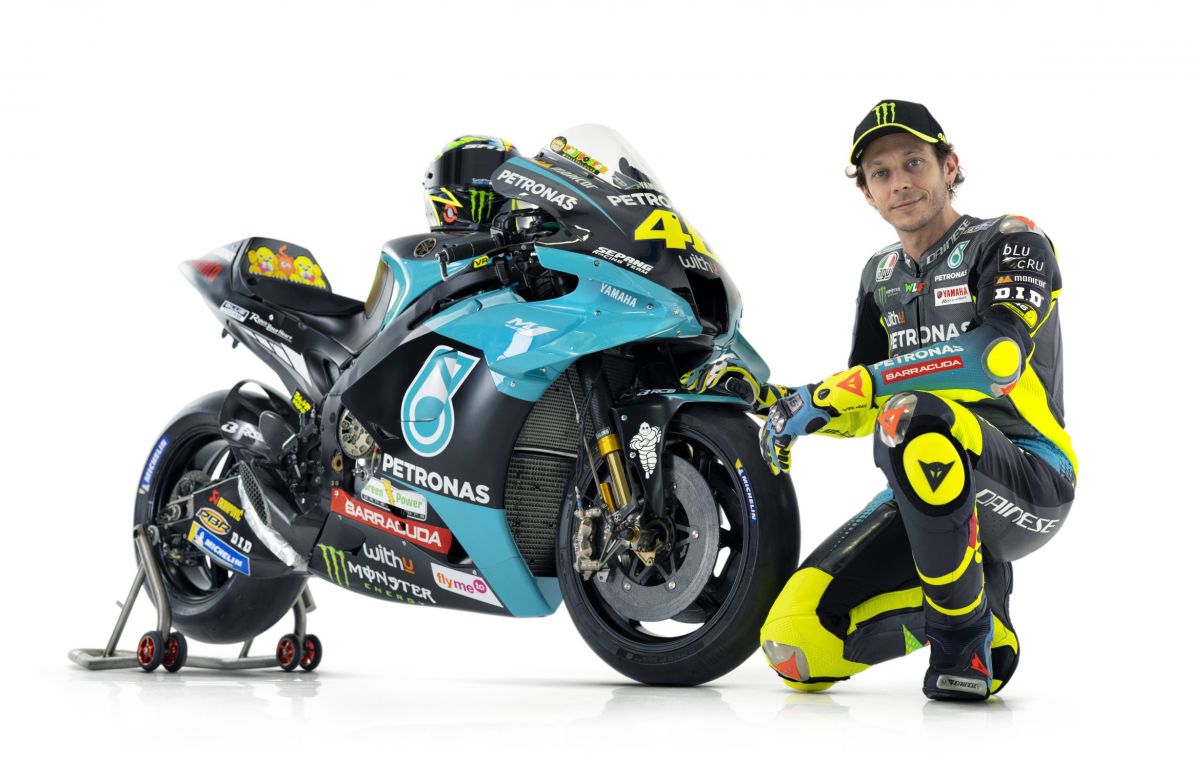 Rossi will carry the "Factory-spec" Yamaha YZR-M1 while Morbidelli will continue with his reliable "A-spec+" machine that has proved fruitful last season compared to the ever-established factory bike.
Meanwhile, Razlan Razali expressed his desire to keep pushing for the upcoming season.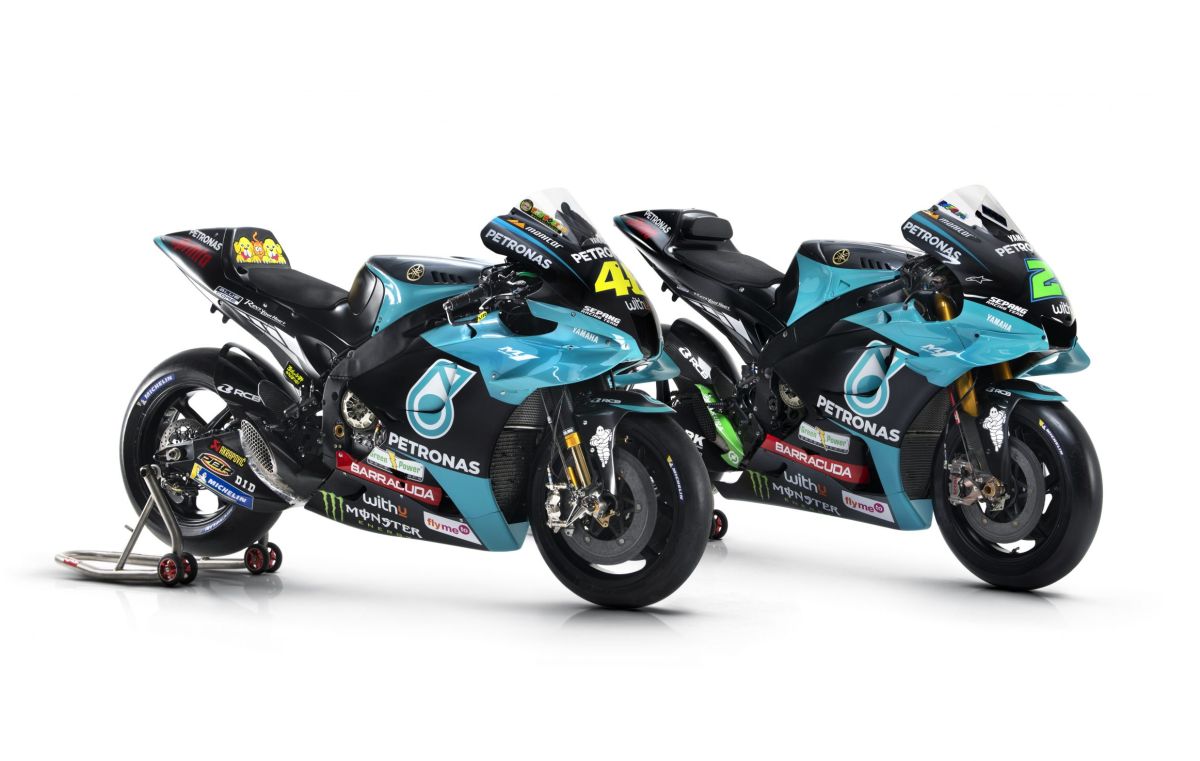 "We are proud to represent Malaysia and PETRONAS on the world stage in MotoGP for a third season as PETRONAS Yamaha Sepang Racing Team.
"We are looking forward to the season ahead, eager to give Franco and Valentino the best opportunity. For Franco, it's a fabulous opportunity to achieve even better things than his stellar season in 2020. For Valentino, we're hoping the new team will give him the best opportunities to harness his talent and expertise.
"2020 was an incredible year for us, but we are mindful that there are always areas where we can improve. We expect another tough fight on track over the season ahead and we will be pushing at every step to support Franco and Valentino and ensure they have all the tools at their disposal," he said.