Monster Energy Yamaha has officially unveiled its latest livery ahead of the 2023 MotoGP season.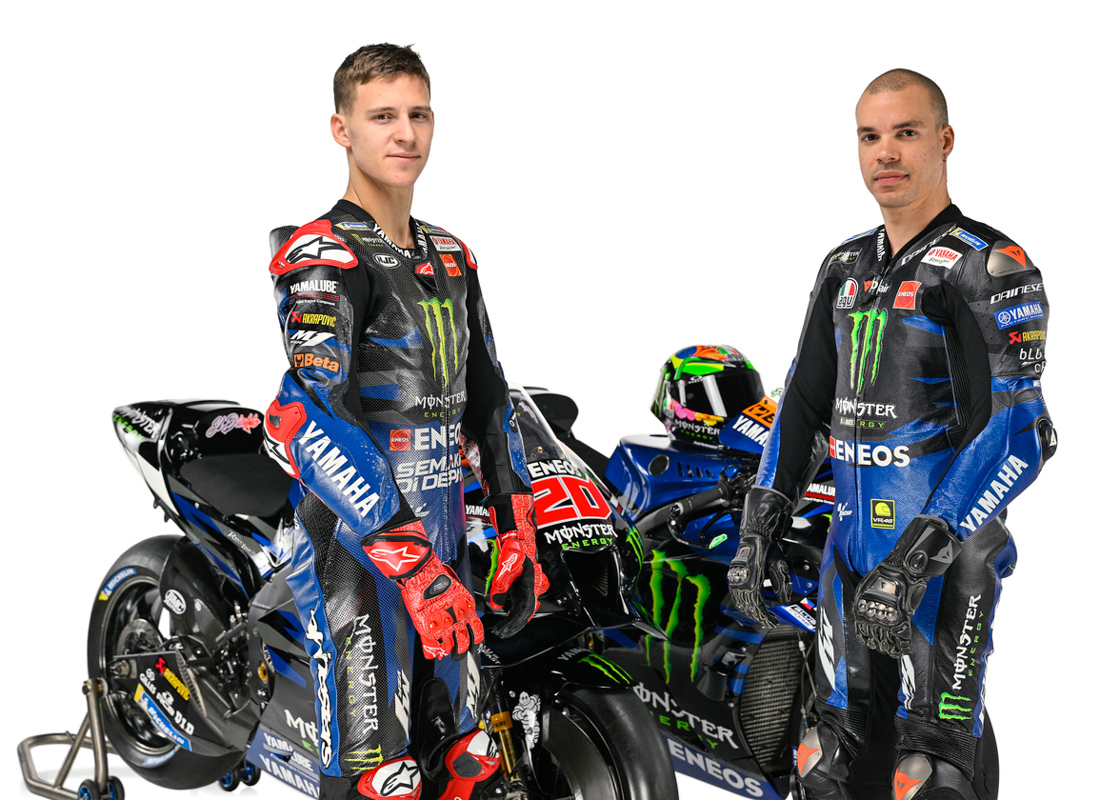 The official unveiling ceremony was done in Indonesia during Yamaha S3 Dealer Meeting. 
Joining the glitzy event were Yamaha MotoGP team boss Lin Jarvis, Yamaha President Yoshihiro Hidaka, Yamaha MotoGP team director Massimo Meregalli and two lead rider, Fabio Quartararo and Franco Morbidelli. 
While the Yamaha M1 still features Yamaha's iconic blue, the fairing and nose cone of the 2023 race bike now features a distinctive dazzle-camo paint scheme.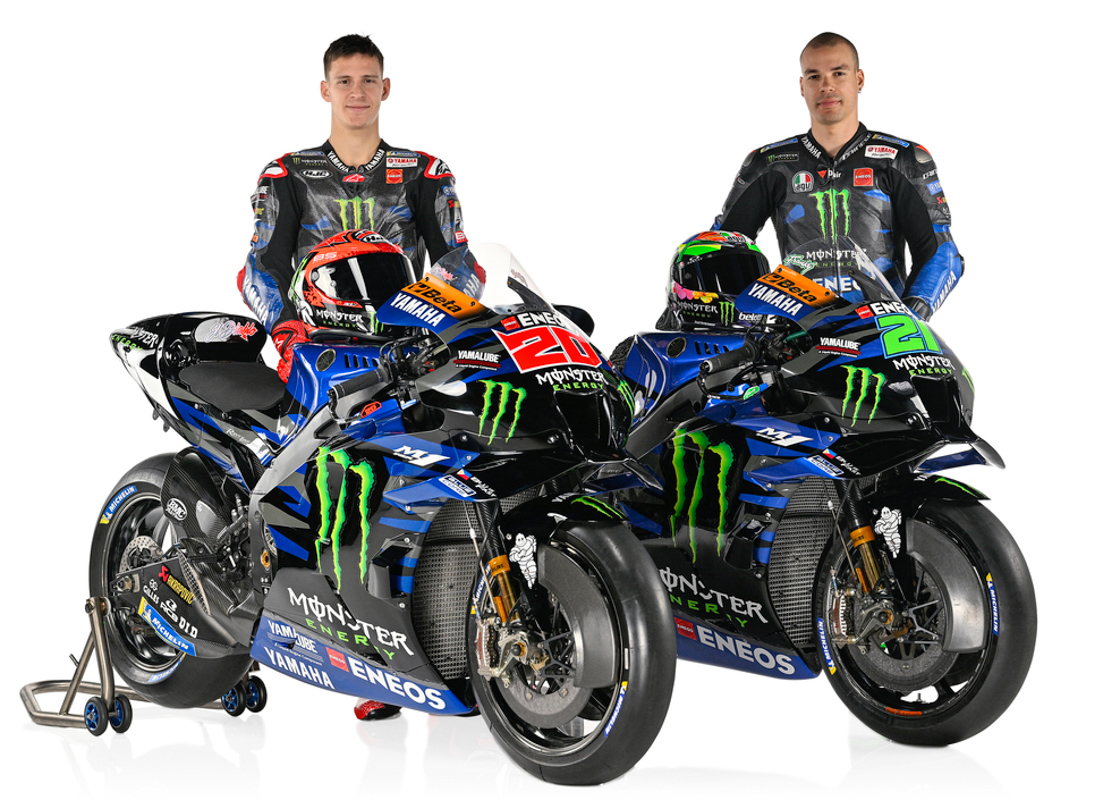 According to Yamaha the 2023 livery is designed by legendary helmet designer, Aldo Drudi. 
"I always felt our previous bike was the most beautiful and clean in the racing world, but now you will notice it's a little bit more aggressive. 
"A little bit younger. You can see some camouflage feel and this is not by accident. The [livery] has been designed by one of the top designers in our world, Aldo Drudi in Italy, and the idea is to be aggressive.
"We are going to battle! We are going to war! We are going to challenge!," said Jarvis. 
Also, the same design will be applied to every official Monster Yamaha team as confirmed by Jarvis.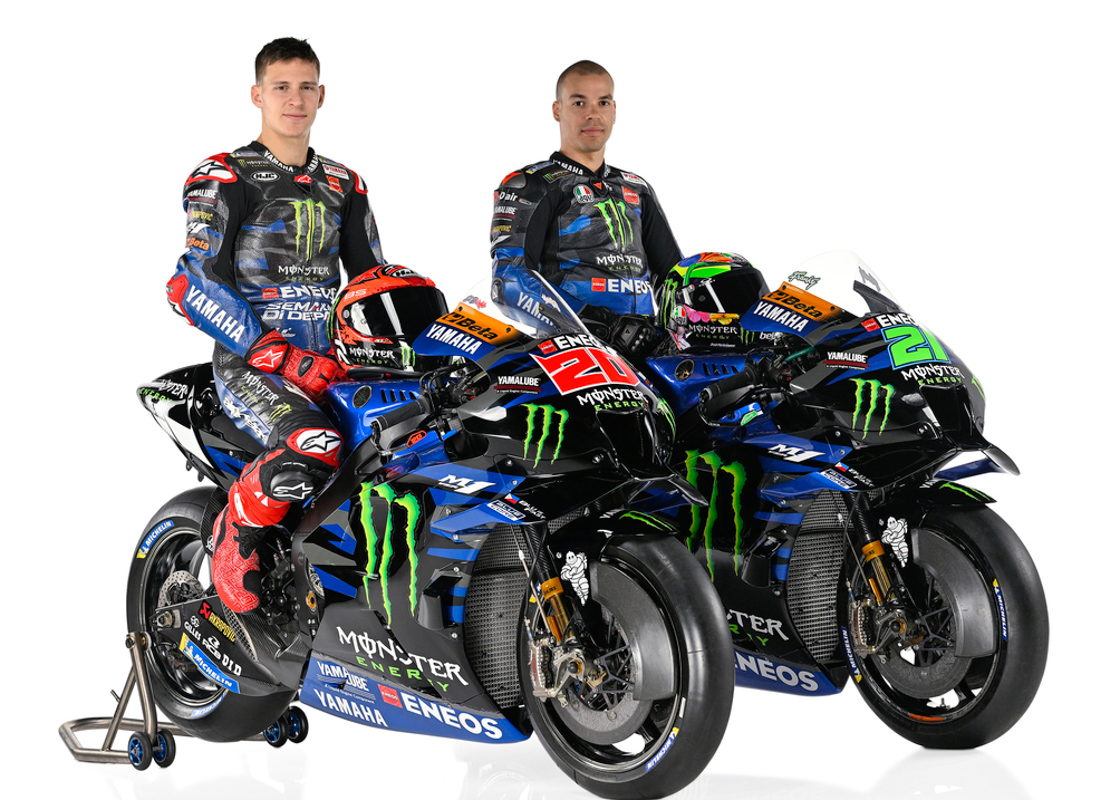 "You will also see later this week a similar [livery] design in Supercross and Motocross. So this is a Monster Yamaha new look and feel," he added. 
Meanwhile, Quartararo will not only begin the new season with a new livery, the Frenchman will also donned the all-new HJC RPHA 1 race helmet.