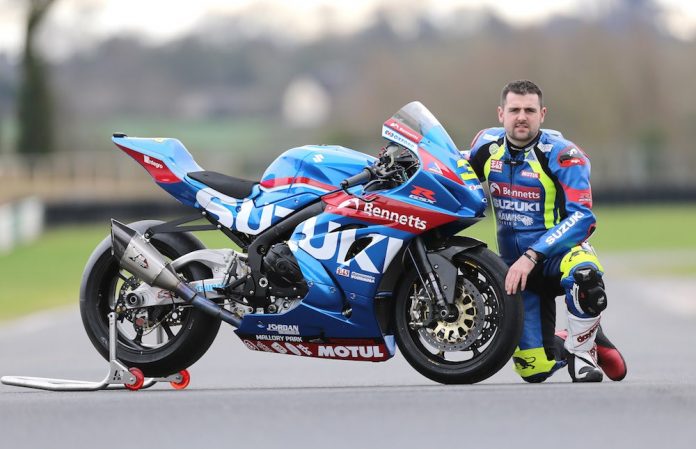 15-time Isle of Man TT winner Michael Dunlop will be joining the MotoGP Sepang winter test this Sunday.
Dunlop together with Toni Elias, Josh Waters and Sylvain Guintoli will throw down some laps on the Suzuki GSX-RR MotoGP machine.
Suzuki is giving the opportunity to Dunlop as thanks for winning the 2017 Isle of Man Senior TT race on board the latest Suzuki GSX-R1000R.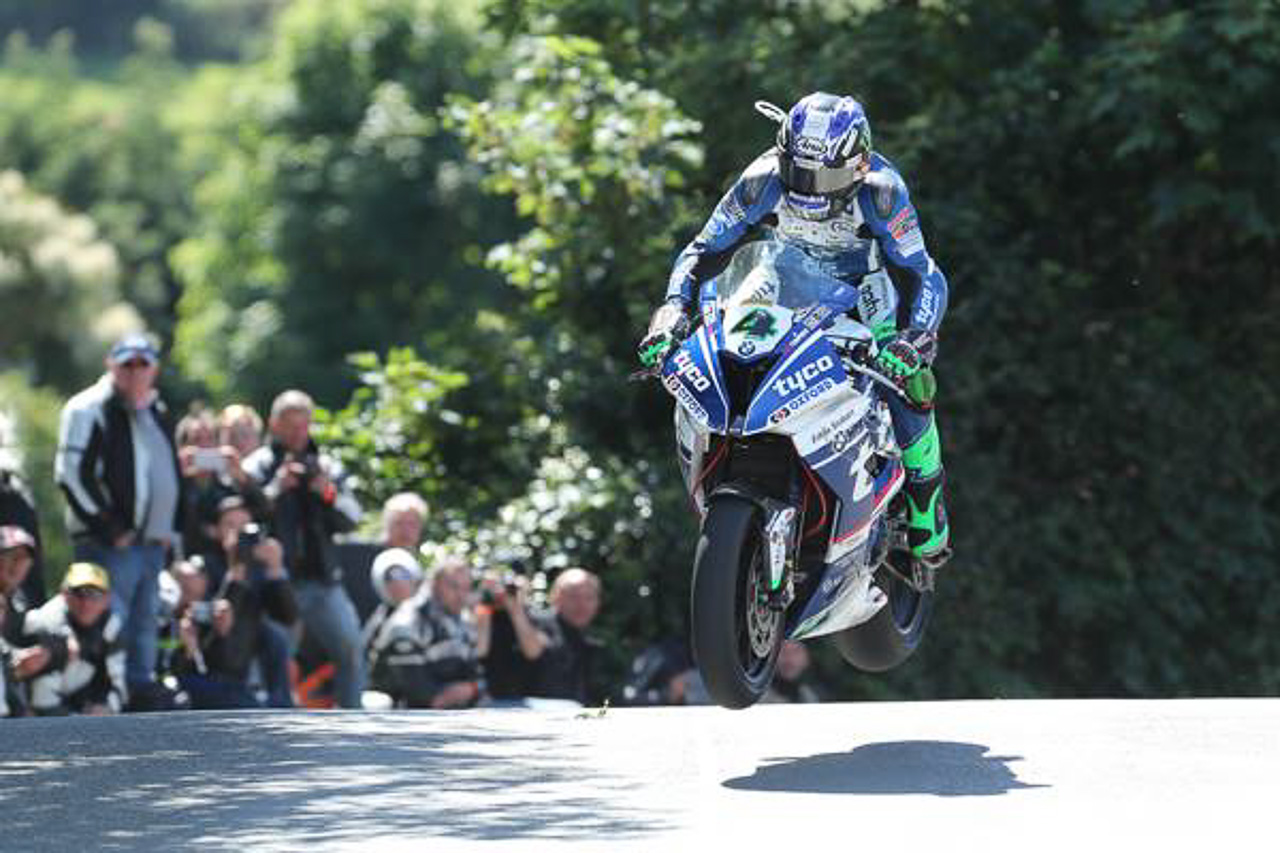 Malaysians are well aware of the world's most dangerous motorcycle road race of all time that is the Isle of Man TT. While we are familiar with some of the high profile riders like John McGuinness and Guy Martin, getting any exposure from the race series or its riders is pretty difficult.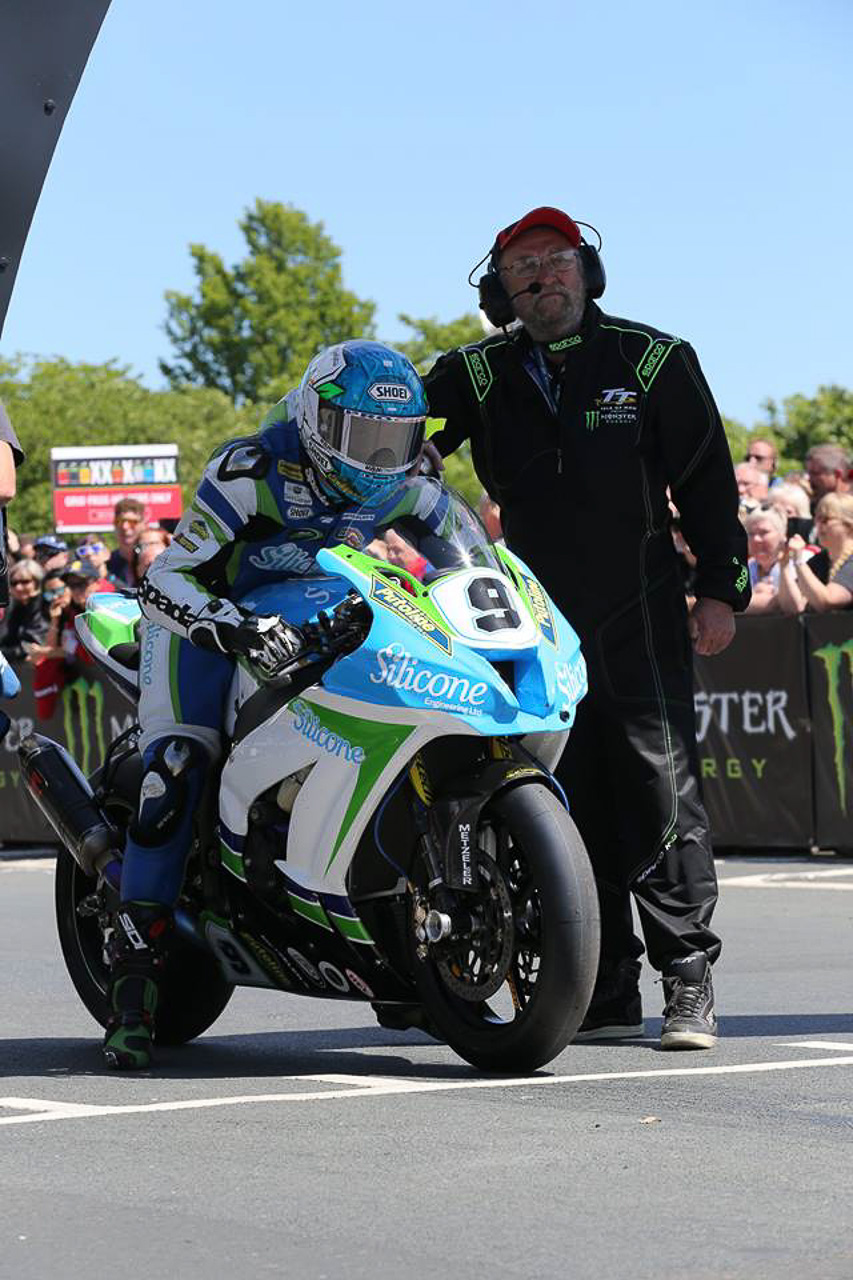 This coming weekend is going to the first official MotoGP winter test of 2018 at the Sepang International Circuit and we hear that there will be a few additional riders apart from the usual MotoGP riders. For the Suzuki ECSTAR factory team, they will be bringing in 15-time Isle of Man TT winner and living legend, Michael Dunlop.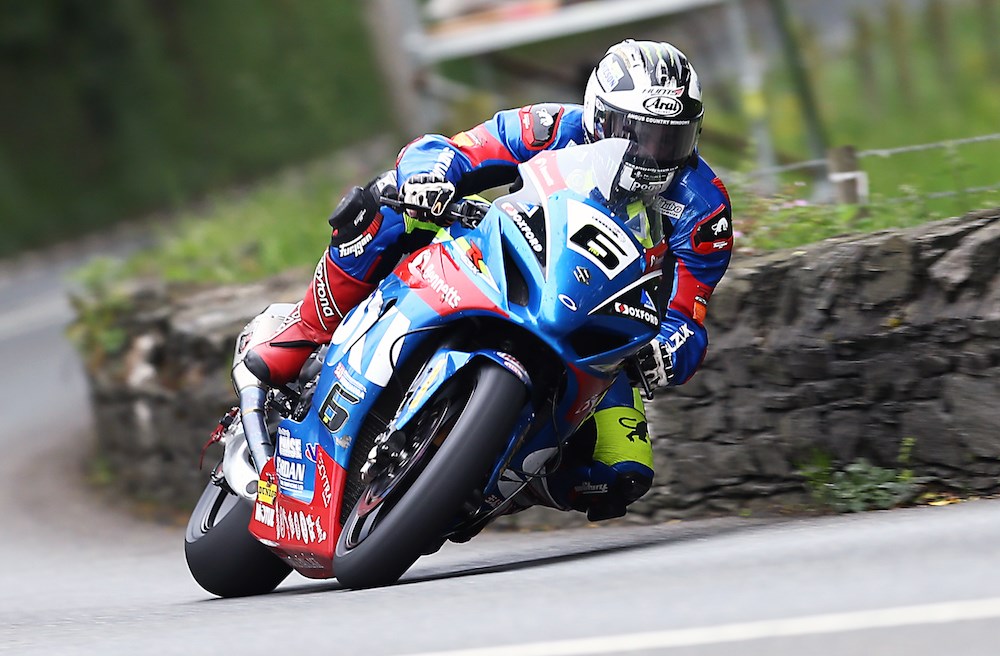 The Suzuki MotoGP factory team will be bringing their full line-up of riders from all sorts of race series. Apart from the usual test rider that is Sylvain Guintoli, MotoAmerica Superbike Champion Toni Elias and Australian Superbike Champion Josh Waters will be throwing down some laps on the ever-developing Suzuki GSX-RR MotoGP machine.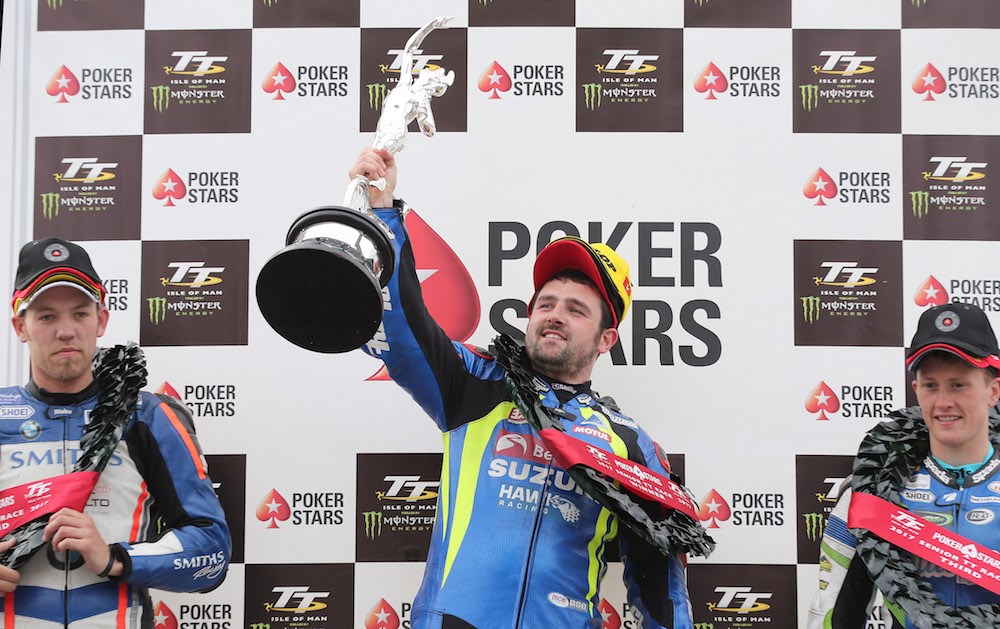 Isle of Man TT racer Michael Dunlop apparently got the offer to try out the Suzuki GSX-RR machine as thanks from the manufacturer for winning the Senior TT race last year on board the all-new Suzuki GSX-R1000R road bike with full factory support.
To know more about Dunlop's win from last year's TT race, check out the link below.
Isle of Man TT 2017 – Michael Dunlop wins Senior TT on board new Suzuki GSX-R
Some news have been going around that the MotoGP winter test invitation for Dunlop is to help persuade the 28 year old Northern Irish racer to continue his road racing career with Suzuki. So far, there's no confirmation on whether Dunlop will continue with Suzuki or make his move to other teams for 2018.
I guess we will only know for sure after the MotoGP winter test this coming weekend. One thing is for sure, Suzuki will make it a bit more difficult for Dunlop to leave especially with this Suzuki GSX-RR 'thank you' offer.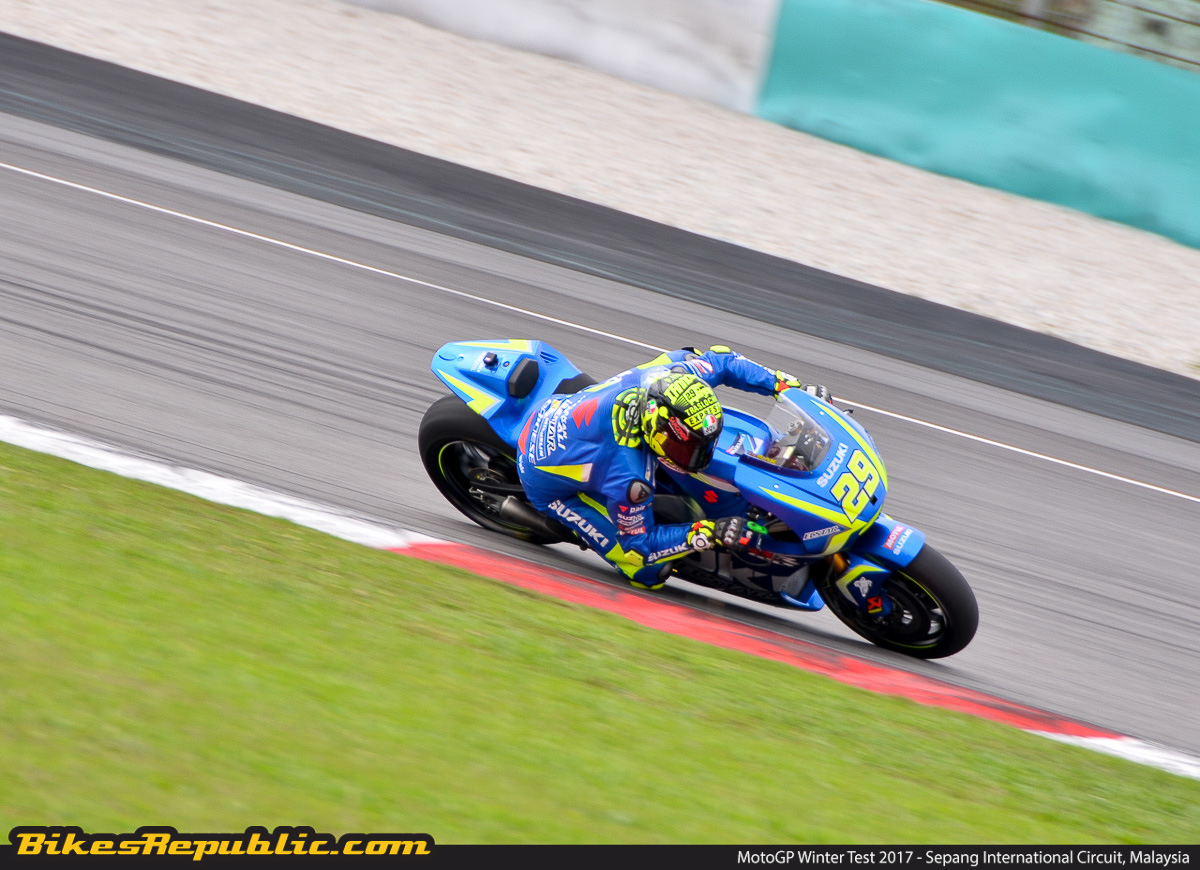 Stay tuned as we will bring you more coverage on Dunlop as well as the MotoGP winter test in Sepang from 28 to 30 January 2018.
Additionally, you can also check out who was last year's top dog during the 2017 MotoGP Winter Test in the link, below!