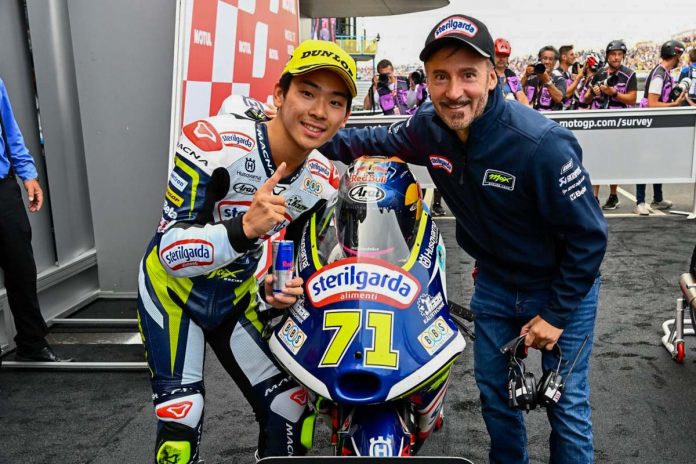 MotoGP legend, Max Biaggi has decided to shutdown his Sterilgarda Husqvarna Max Racing Moto3 team after four years.
Max Biaggi is heavily linked with a move to RNF Aprilia MotoGP team for the 2023 season.
Sterilgarda Husqvarna Max Racing to exit Moto3 by the end of 2022.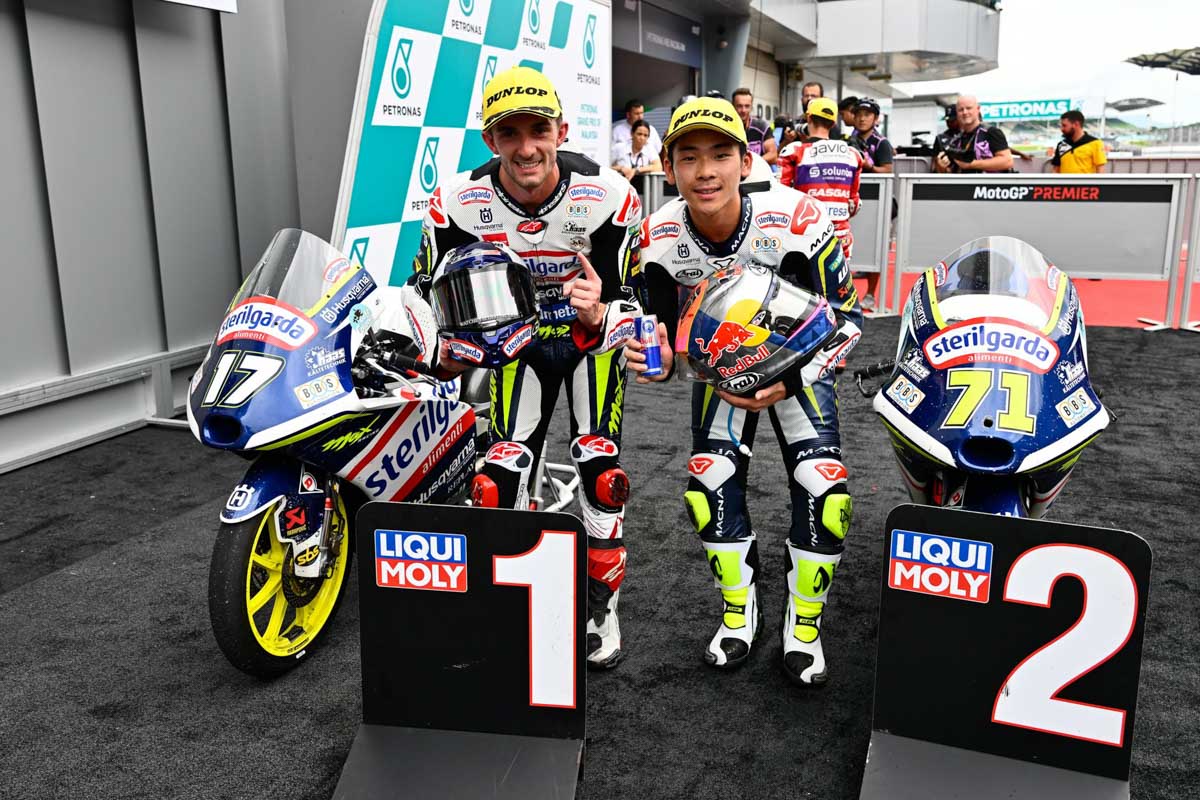 The announcement came at the back of John McPhee and Ayumu Sasaki taking top two podium position at the Malaysian MotoGP on Sunday.
The four-time 250cc Grand Prix champion and two-time Superbike World Champion (WSBK) titleholder recalled the team achievement in the last years.
"A wonderful double, after a very difficult period, in which it was necessary to make painful decisions. 
"We started the World Championship Moto3 four years ago and every year we got at least one win. In the debut year there were even three, like this year. 
"We had the pleasure and honor to bring three different drivers back to victory and we brought a young driver to the first victory. All this fills me with pride and satisfaction. We started very far away and after a few years we set up a winning team, but now for me the time has come for new challenges. 
"Valencia will represent the last race in Moto3 of the Max Racing Team. I want to thank Sterilgarda Alimenti, which has always supported me, Husqvarna Motorcycles, KTM and all those who in recent years have contributed to achieving these results," he said.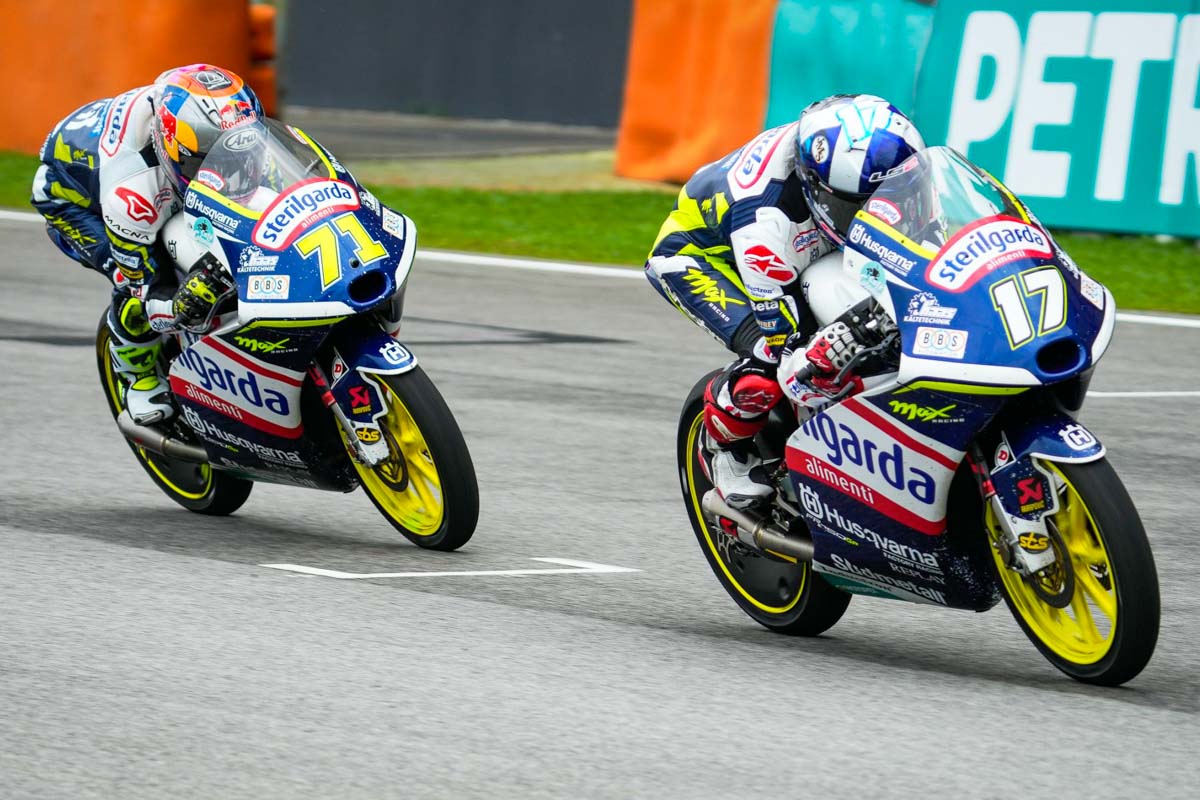 In addition, the 51-year-old also hints looking forward to the next project in 2023.
Reports suggest that his next destination is to join Razlan Razali's RNF Aprilia MotoGP outfit where he will assume the role of Technical Advisor.