MotoGP: Quartarao Wins In Portimao, Claim Championship Lead!
Fabio Quartararo grabs his second win of the 2021 MotoGP season with a spectacular ride on Sunday in Portimao.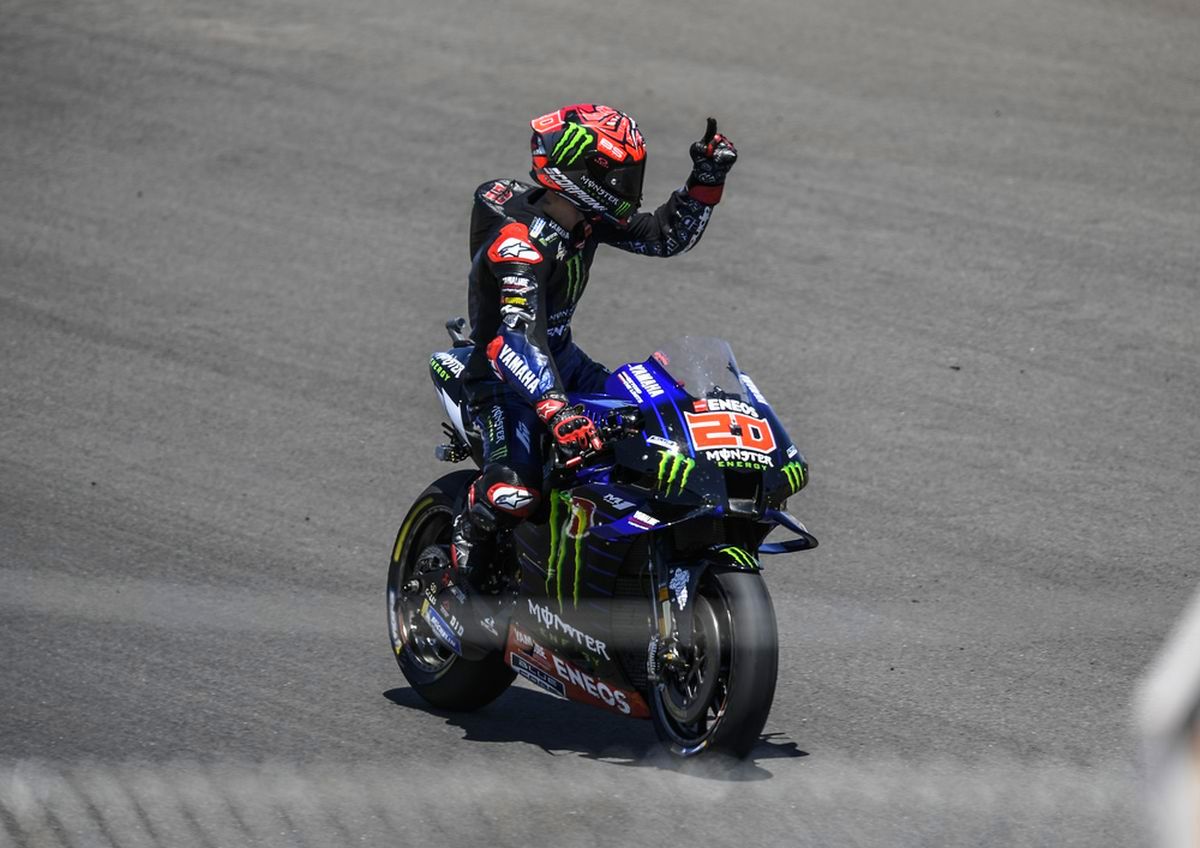 The Yamaha factory rider now leads the championship standings after Johann Zarco crashed out at Turn 10, ending his chance of adding the 40 pts he claimed after two races in Qatar.
Despite starting from pole, Quartararo had to fight his way up from sixth place after losing his spot after Turn 1.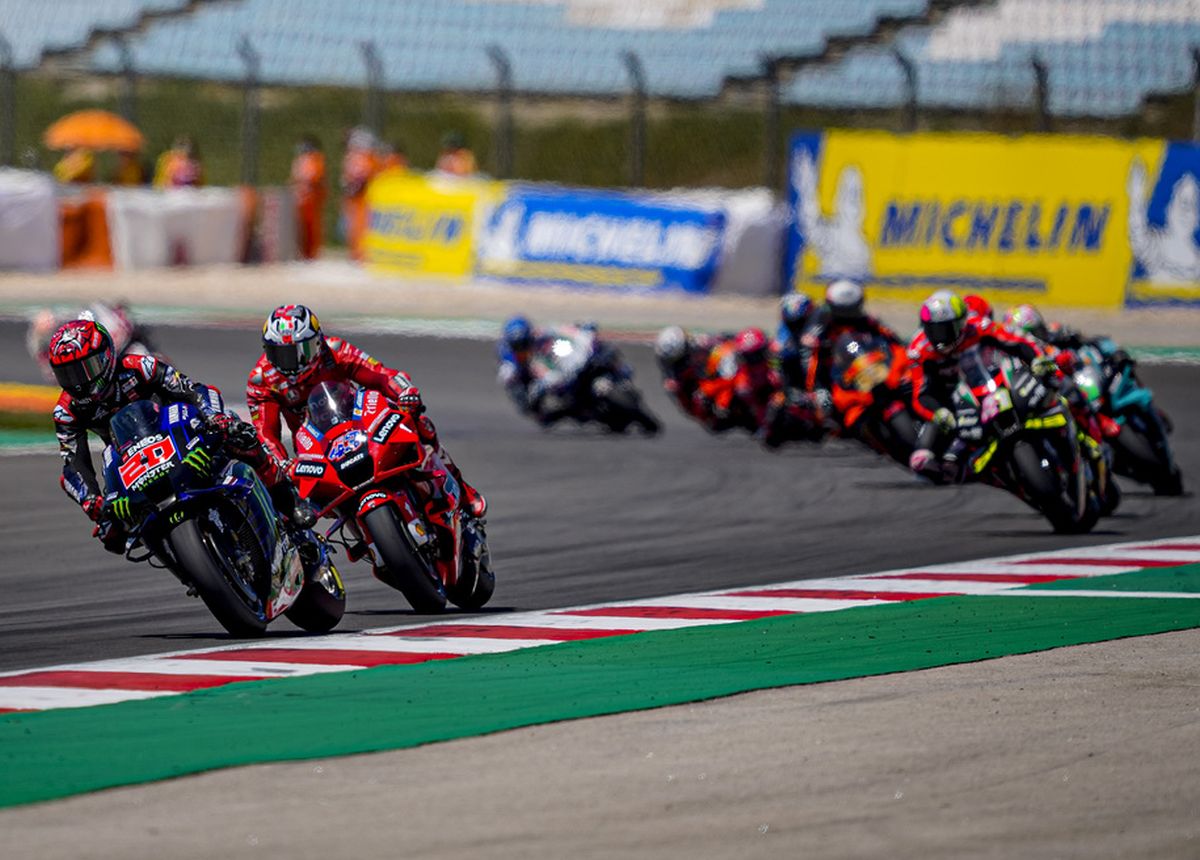 However, after just three laps, he was back in contention, piling the pressure on Suzuki's Alex Rins and Pramac's Zarco.
The 21-year old managed to overtake his opponents and lead the pack, with only Rins able to chase him down.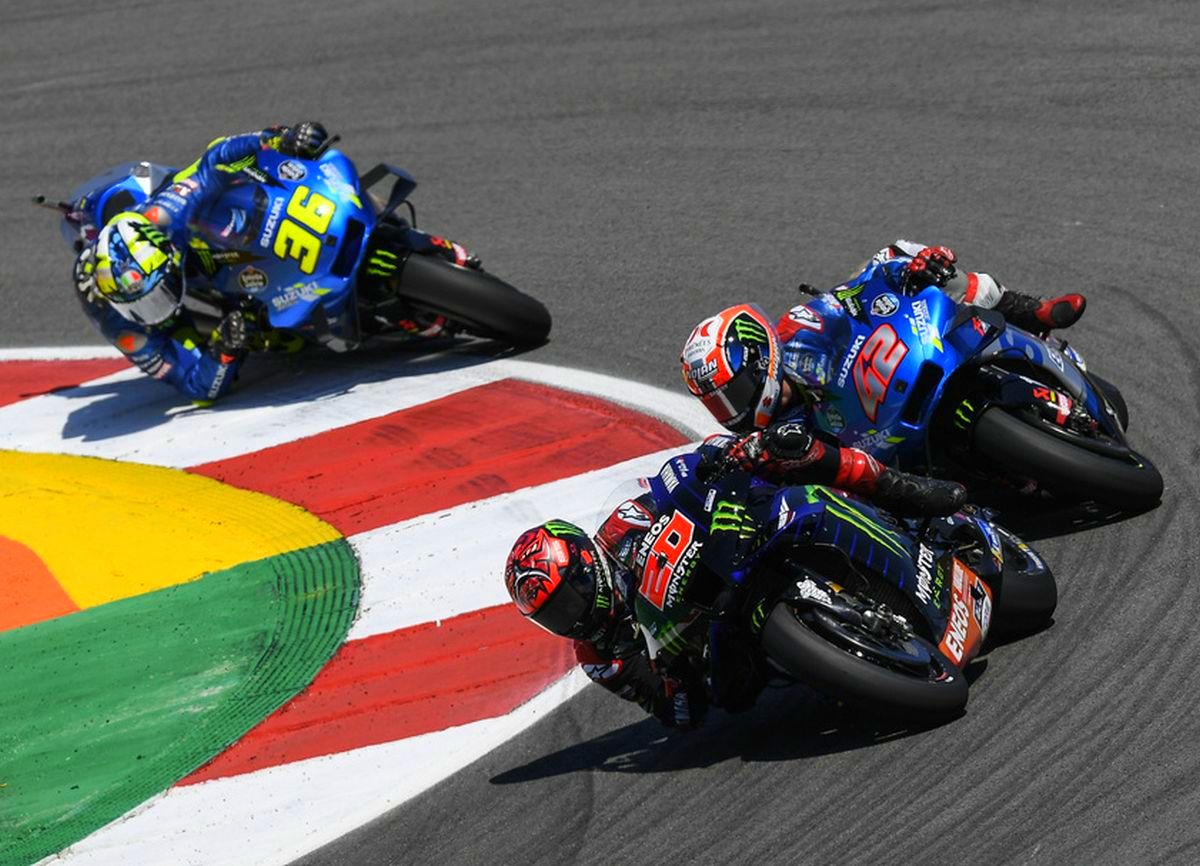 However, heading into the final five laps, Rins lost his front grip at Turn 4 and immediately crashed out of the race, giving Quartararo a comfortable win.
Meanwhile, Francesco Bagnaia bagged his second podium of the season as he finished runner-up, followed by defending champion Suzuki's Joan Mir.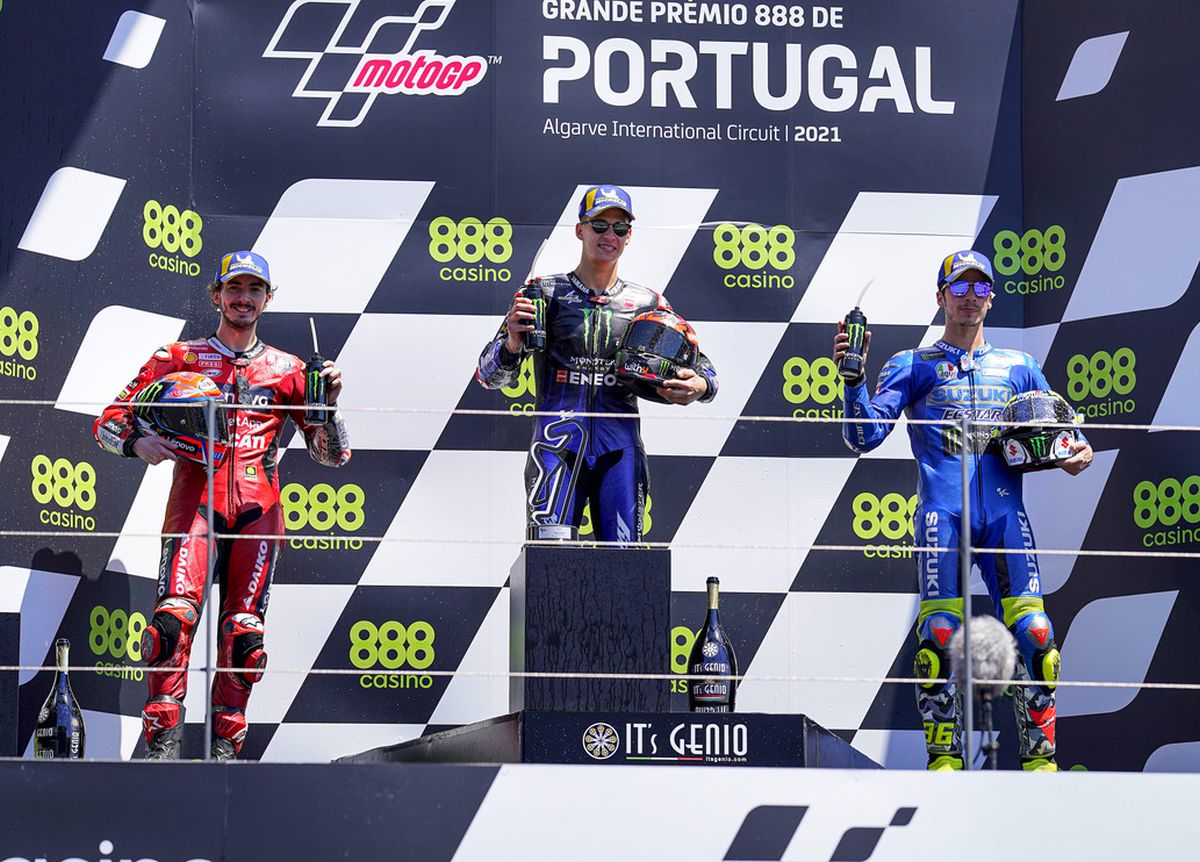 Speaking to the press after the race, Quartararo admitted he feels confident with the YZR-M1 pace.
"I knew that we had a little bit extra pace compared to Alex [Rins]. He was running so fast but he made a mistake.
"But honestly, the pace that we set today was unexpected from myself, but it feels great to enjoy this track, this unique track," he said.
Apart from an improved Factory-spec, Quartararo admitted he is mentally stronger than last season.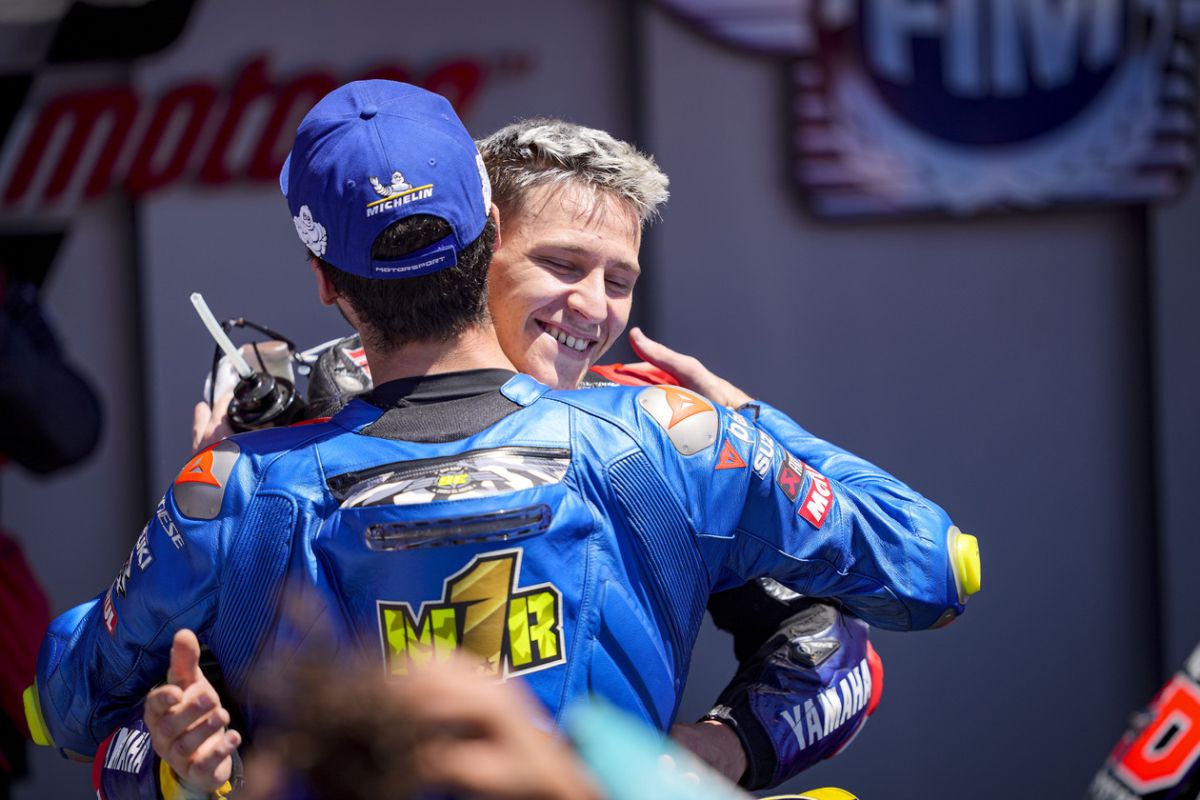 "Yamaha made a big step compared to last year. But for me mentally I feel stronger.
"Last year after Aragon we more or less lost the opportunity to fight until the end with Joan [Mir] for the championship. I was even more frustrated that we lost that moment.
"But I've learned a lot. When the bike was not going so great, I was always thinking negatively, but I totally changed this, and now I'm always thinking positively, which I think is great," added the 21-year-old.