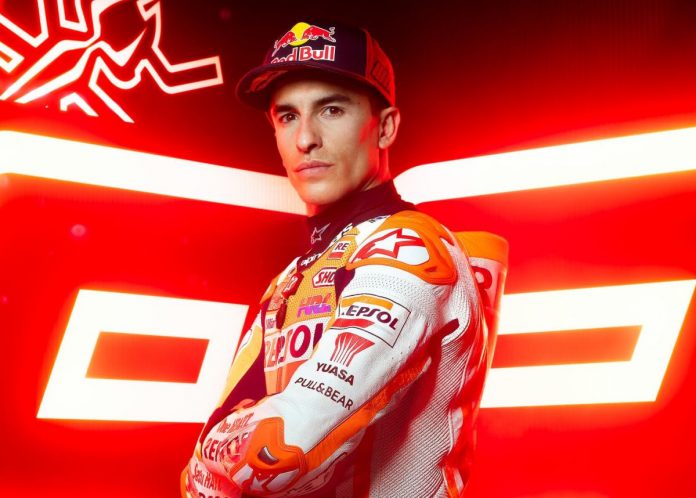 Marc Marquez announces withdrawal from 2022 MotoGP season to undergo fourth surgery on right arm at the Mayo Clinic.
Six-time MotoGP champion Marc Marquez announces withdrawal from 2022 season.

The 29-year-old Cervera native will undergo a fourth surgery on his injured right arm this week.

His latest surgery will be undertaken by experts at the world-famous Mayo Clinic in Rochester, Minnesota.

Marquez has been dealing with this injury that's said to be affecting his performance aboard the new Honda RC213V.

No word yet as to when exactly the Repsol Honda rider will make his return, but he intends to do so as soon as possible.
It's been a really tough journey both mentally and physically for 29-year-old MotoGP star Marc Marquez. Despite making a comeback from the biggest injury in his career in April last year, things haven't progressed the way the Repsol Honda rider had hoped for.
Following months of deliberation, the Cervera native announced during last weekend's Italian GP that he will withdraw from competition to undergo a fourth surgery on his injured right arm – the same injury sustained from his massive high-side at the season-opening 2020 Spanish GP at Jerez.
"Unfortunately, I have to take a break from the 2022 season that will keep me away from competition for a while. After all these months of intense work with my new medical team in Madrid, my physical condition has improved and I have reduced the discomfort in my right arm to be able to compete at the Grands Prix, but I still have significant limitations in my humerus that does not allow me to ride the bike properly and achieve the goals I have always set for myself," said Marquez via an official statement released last Saturday.
The statement continues to detail the decision taken by Marquez, at the advise of his medical team, to undergo surgery with the world-renowned Mayo Clinic in Rochester, Minnesota this week. After which, he will return to Spain to continue his rehabilitation where his condition and recuperation time will subsequently be assessed by doctors.
Though neither Marquez nor Repsol Honda had given a specific timeline for a return, the former did state clearly of his intent to do so as soon as possible. Again, much of this greatly depends on his medical team's assessment and observations following this upcoming surgery with the Mayo Clinic.
Up to this point, Marquez has yet to score a podium, let alone a race win, in the current 2022 championship season. Of the 8 rounds contested thus far, Marquez has had to miss the inaugural Indonesian GP and the Argentinian GP rounds due to bouts of diplopia (double vision) – another recurring injury of his that returned late last year following a motocross training accident.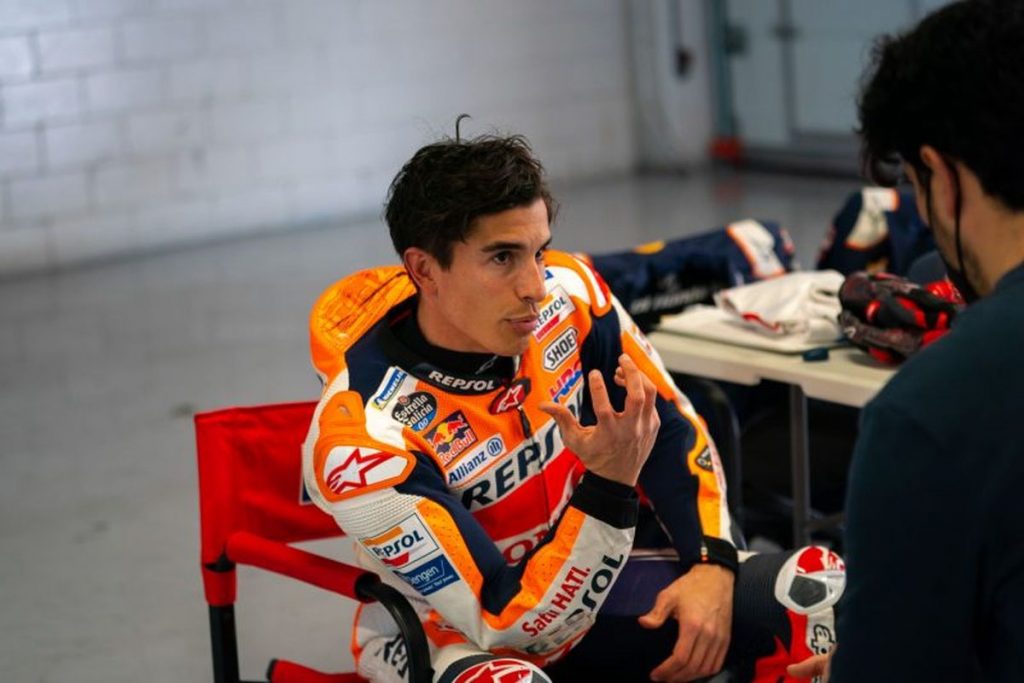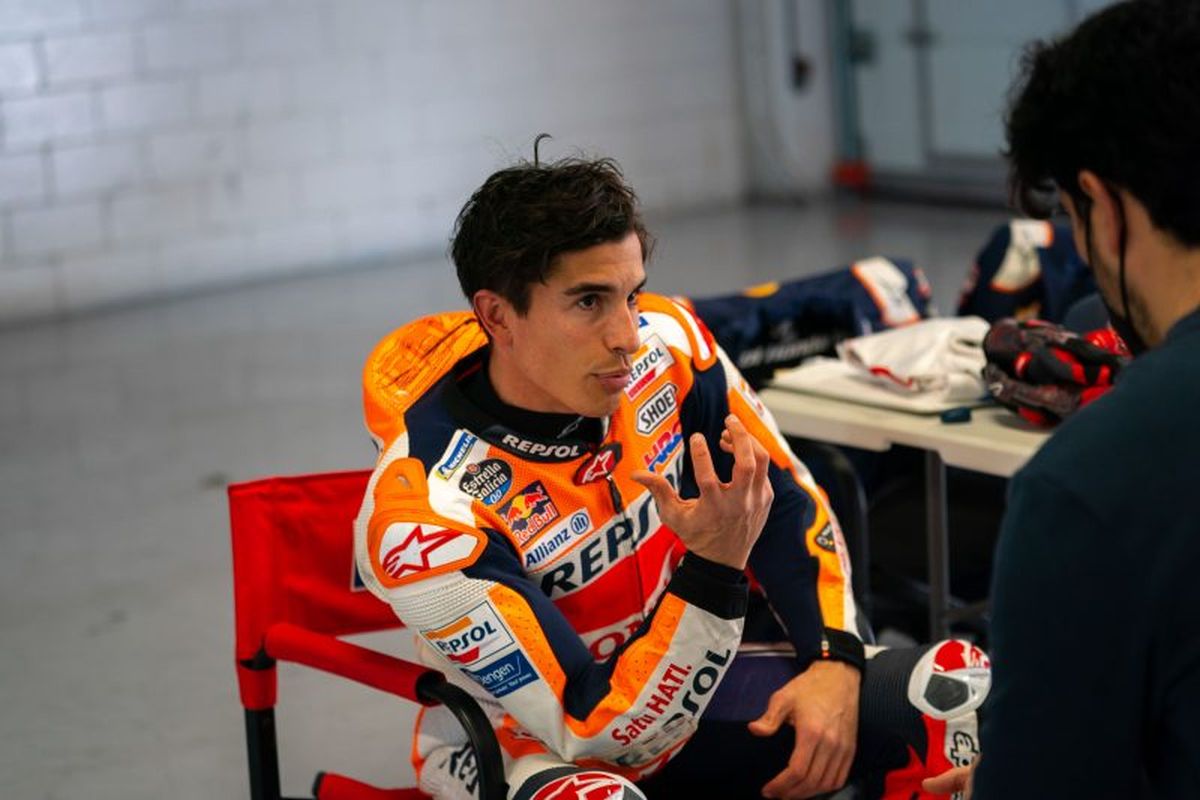 Apart from missing two races and charting his worse finish of the season last weekend in Mugello by finishing tenth, Marquez has charted consistent top-six finishes in the other races so far, and he now ranks ninth in the championship standings after collecting a total of 60 points.
Much has been said about his performance following his comeback from the aforementioned Jerez crash in 2020. On top of the right arm injury, the six-time premier class champion reportedly had troubles getting to grips with the all-new Honda RC213V machine fielded by HRC this year.
In his absence, HRC is expected to call up test rider Stefan Bradl to deputise Marquez' position. In regards to his future with the factory-backed squad, Marquez still has an active contract that lasts until the end of 2024. His ability to capture another world title – or two – then remains to be seen still.