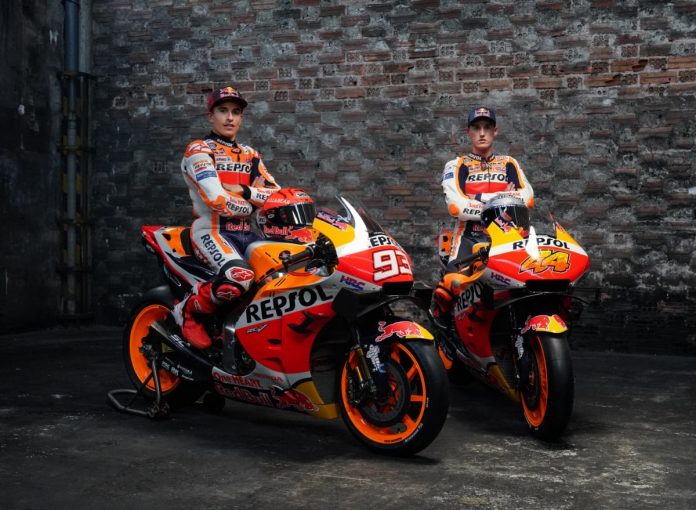 Marc Marquez makes an appearance alongside new team-mate, Pol Espargaro during the 2021 Repsol Honda presentation.
However, the six-time world champion admits he will set to sit out from the Qatar Test pending recovery of his right arm.
The 28-year-old rider has undergone three operations so far after suffering a horrific accident during last season opener in Jerez and hasn't been on track since last July.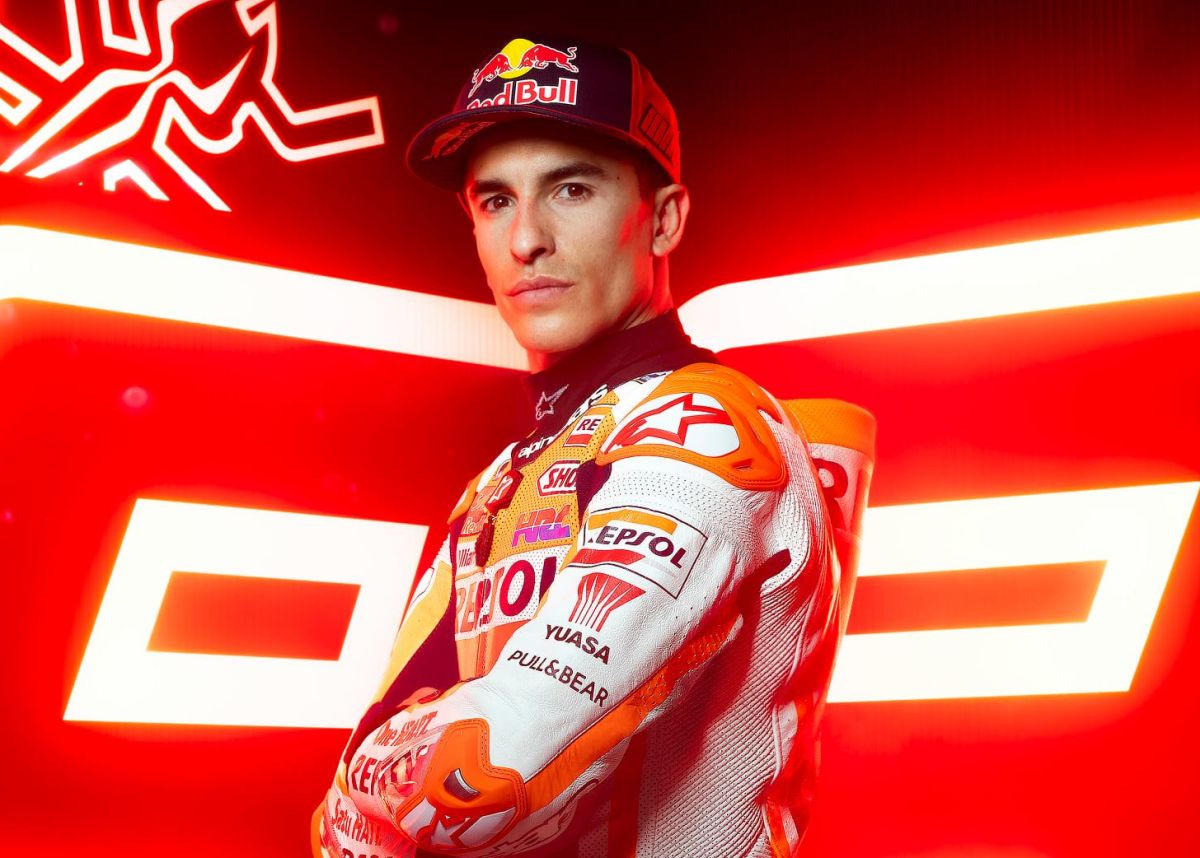 After the online presentation, Marquez ruled himself out of the official Qatar testing next month.
"Now we just try to follow my body with the physio and doctor, increase the work at home. But I don't know – and the doctors don't know – when I will be ready to return. But the most important is that every week I feel better.
"It's been 10 months without a bike and the first time I will ride the MotoGP again I will not be 100%. One thing is to be 100% on the bone side, another is to be 100% for the muscles and everything," explained Marquez.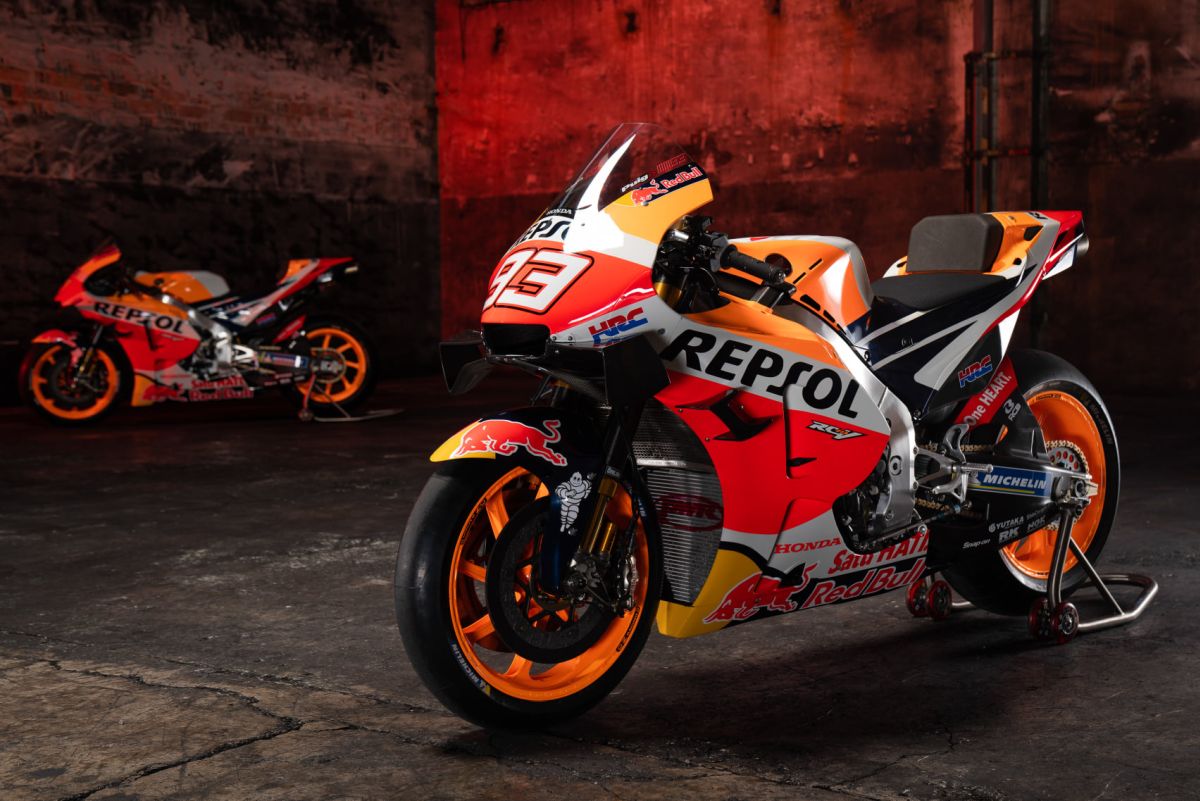 Moreover, Marquez admits it might take him a half-a-season to return to his best form.
"We'll see if it takes one race, two races or half-a-season to be the same Marc as before," he added.