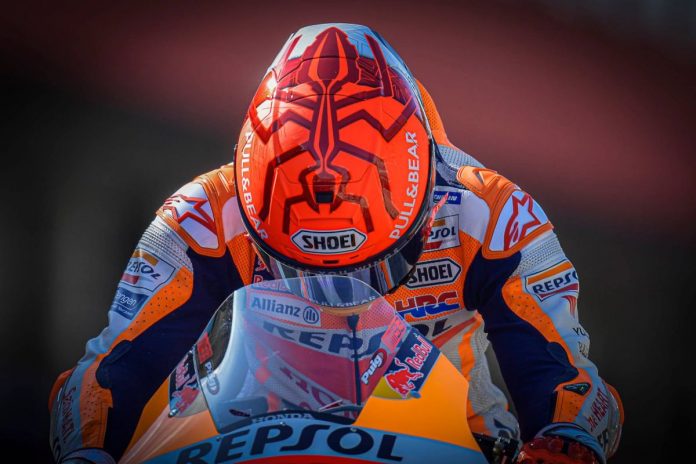 Retired three-time MotoGP world champion, Jorge Lorenzo, praised his former Repsol Honda team-mate, Marc Marquez, after his comeback at Portimao.
The sixth-time MotoGP champion finally returns to the track after 265 days due to a broken right arm sustained in the 2019 opening round in Jerez.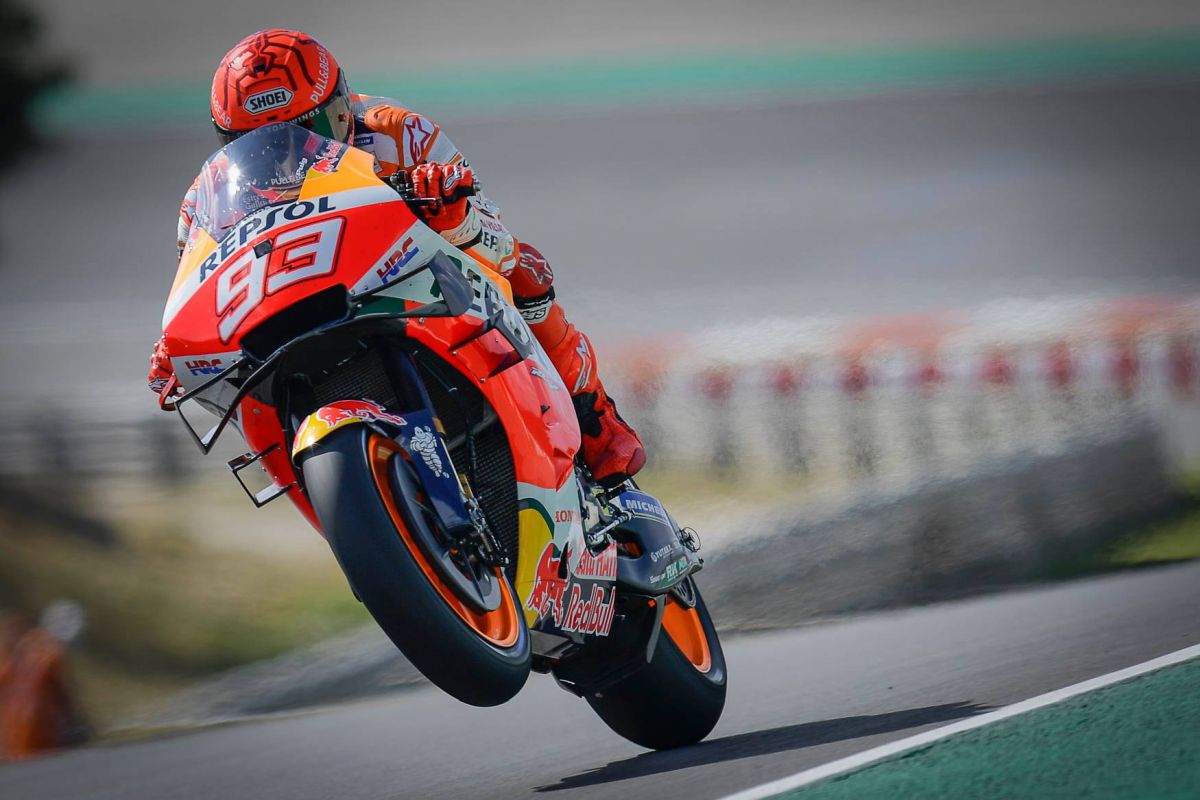 Marquez clocked the third-fastest time in FP1 before qualifying P6 and finished the race at seventh place despite the long layoff.
He also managed to place himself within the Top 3 at Turn 1 during the early stage of the race.
Marquez, also the only Honda rider, managed to remain on his bike while Pol Espargaro, Takaaki Nakagami and Alex Marquez crashed during free practice and race day.
"About Marc Marquez, more than his speed, I was even more surprised by his return, after nine months from a super complicated injury, possibly the longest injury in motorcycle history, and he has returned to race MotoGP without any fear of hurting himself again, having scares and taking risks to achieve an incredible result.
"He is from another planet," said Lorenzo on his YouTube channel.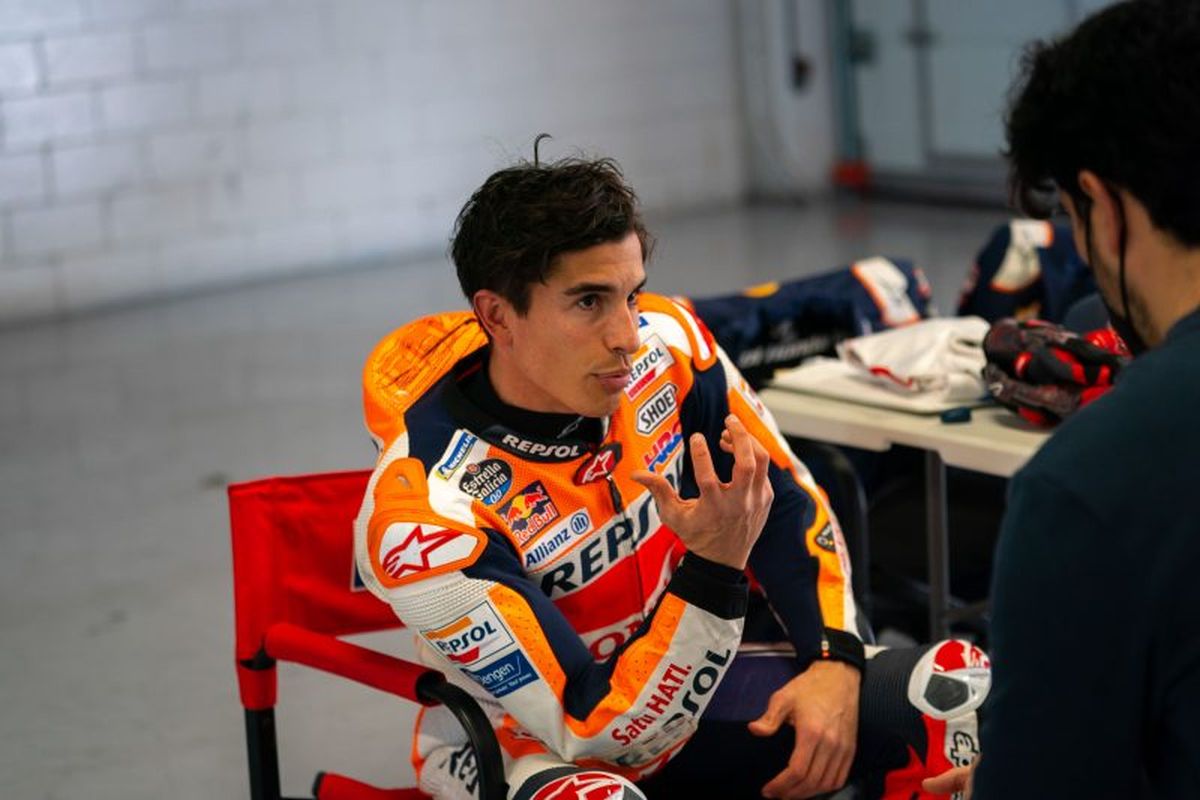 Nonetheless, Lorenzo thinks the 28-year-old will take some time before returning to his best.
"It may take a while until he is back to being the top Marquez of 2019 and there are also new younger rivals, such as Quartararo at 21, Mir at 22, Bagnaia 24. But I have no doubt that Marc will win races and fight for the world championship again, perhaps this one as well," he added.