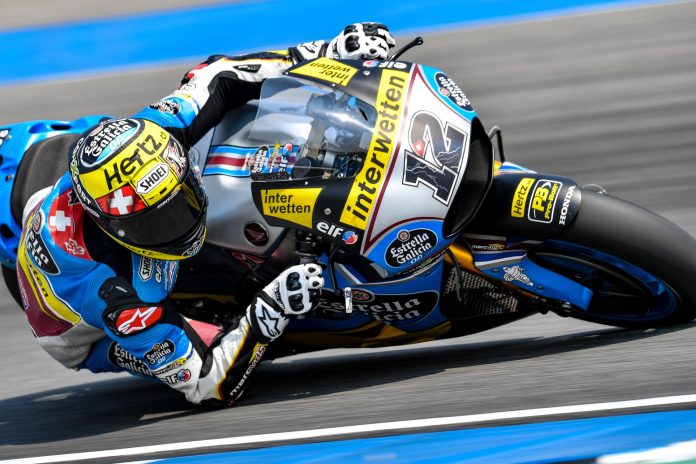 Marc VDS is currently caught in choosing between Yamaha and Suzuki as the main machinery for their 2019 MotoGP season.
The move has been sparked by Tech 3 who has confirmed their switch to KTM next season.
Both Yamaha and Suzuki are looking into running satellite teams to speed up their bikes' development.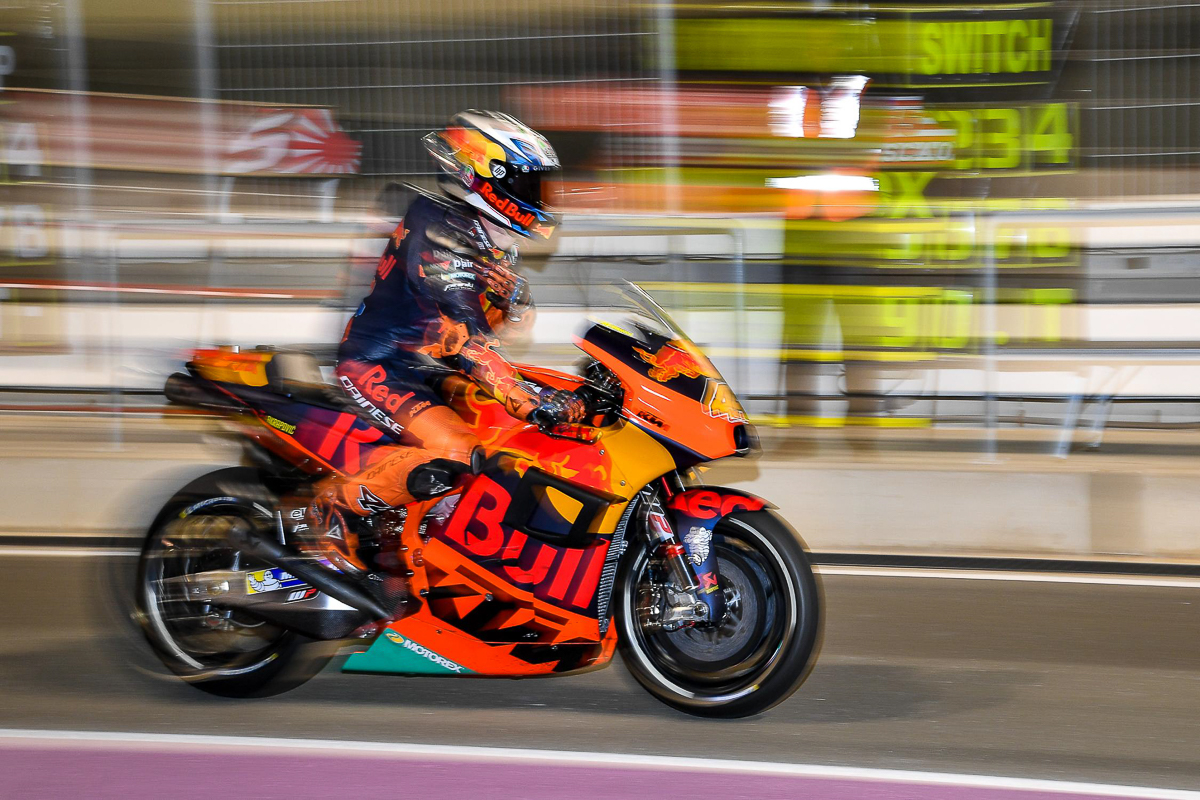 It was only last month when MotoGP Tech 3 team announced their switch of machinery from Yamaha to KTM for the year 2019. This monumental shift in the grid has caused quite a stir and it looks like it's the beginning of many more changes to come.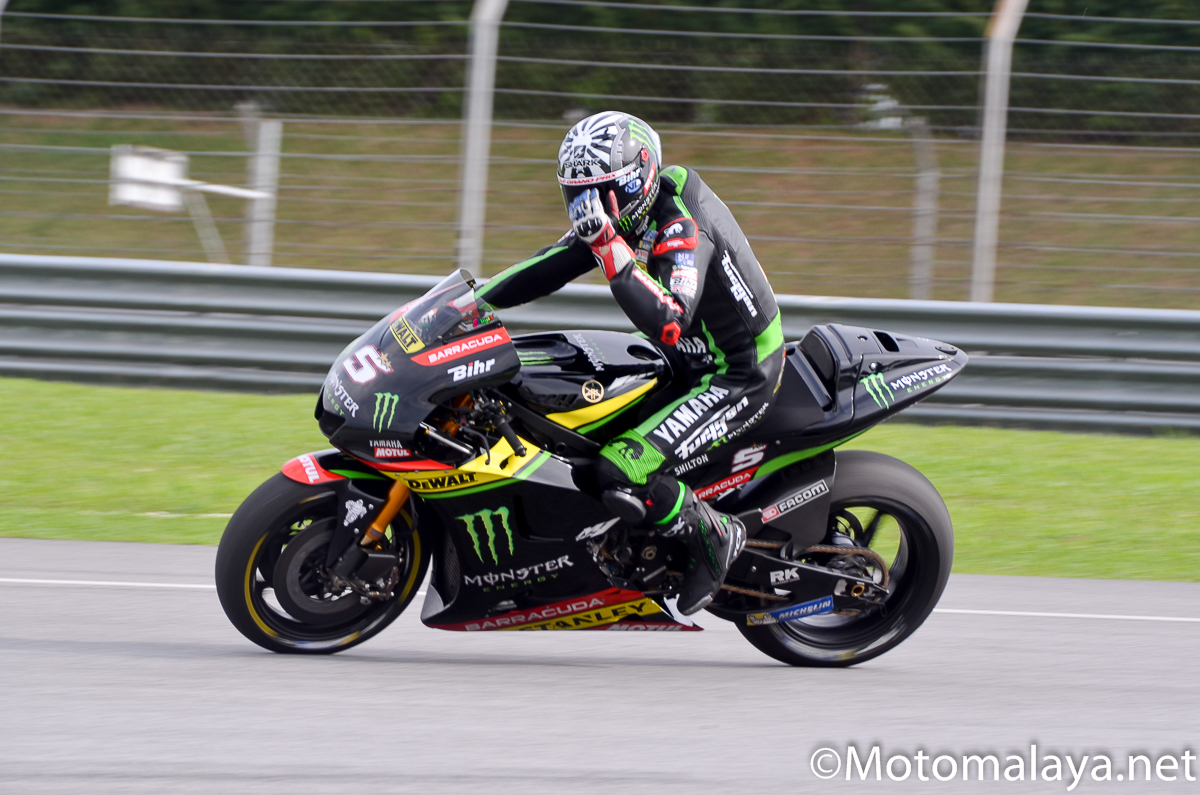 While Tech 3 has decided to race the KTM RC16 beginning next year, this also means that the Yamaha YZR-M1 is available for any satellite team to acquire. Having proven itself as one of the most competitive bikes in the field, the eyes of one particular Marc VDS team has been locked upon the possible idea.
This has been made possible thanks to the number of factories planning to run a satellite team next season. This has been confirmed by KTM and it looks like Suzuki is looking in on the action, too. The Suzuki GSX-RR is also apparently ready for a potential entry for a satellite team.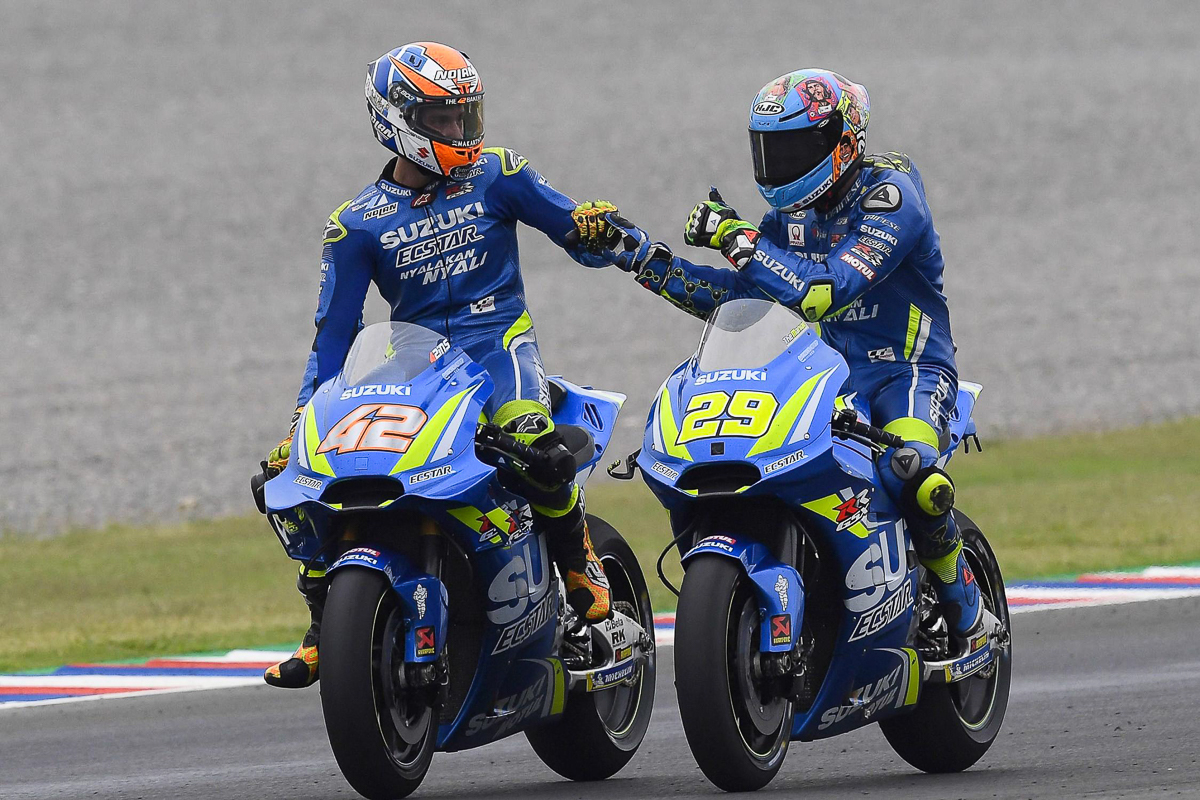 No news has been said about other teams just yet as Marc VDS is the only one at the moment who has expressed interest in ditching the Honda RC213V which has proven itself to be quite difficult to ride. The move is also hoping for something a bit different like the factory deals with LCR Honda and Octo Pramac Racing.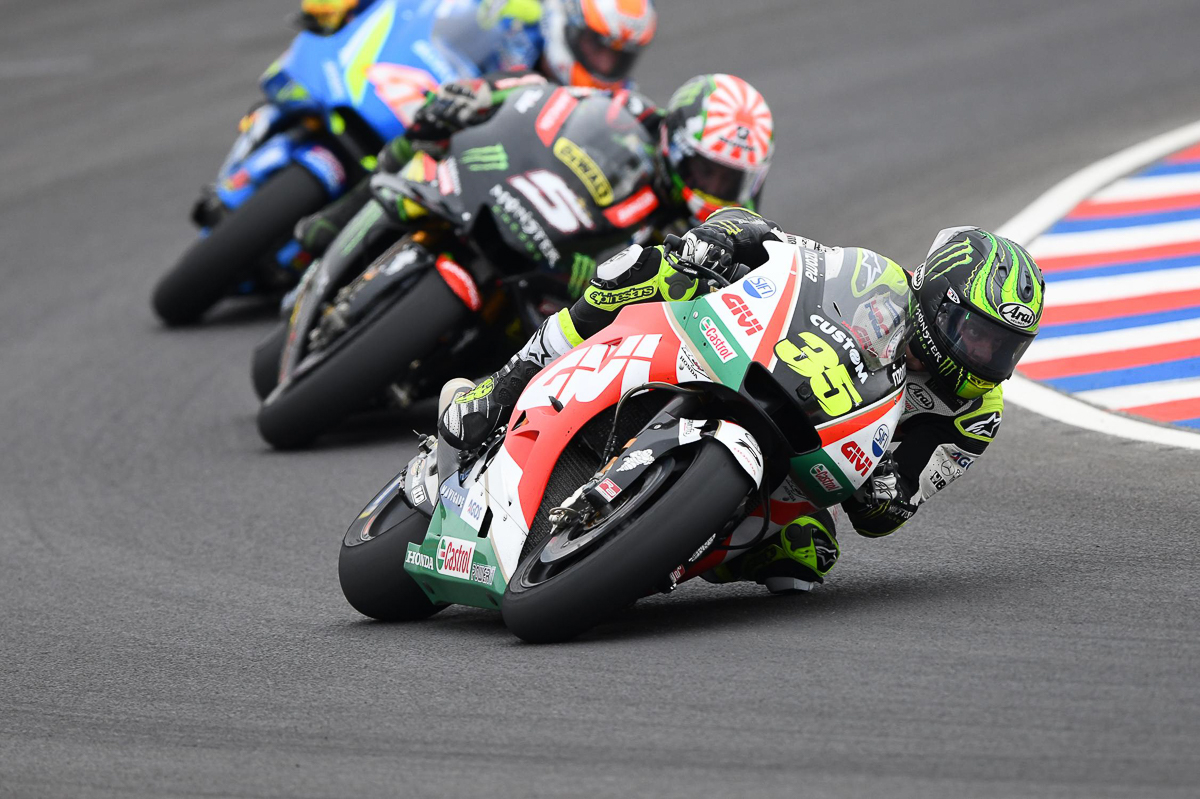 As most of you may know, the likes of Cal Crutchlow, Danilo Petrucci, and Jack Miller are not exactly riding bikes from the previous season compared to the factory riders. In fact, their Honda RC213V and Ducati Desmosedici GP18 are almost identical to the likes of Marc Marquez and Andrea Dovizioso.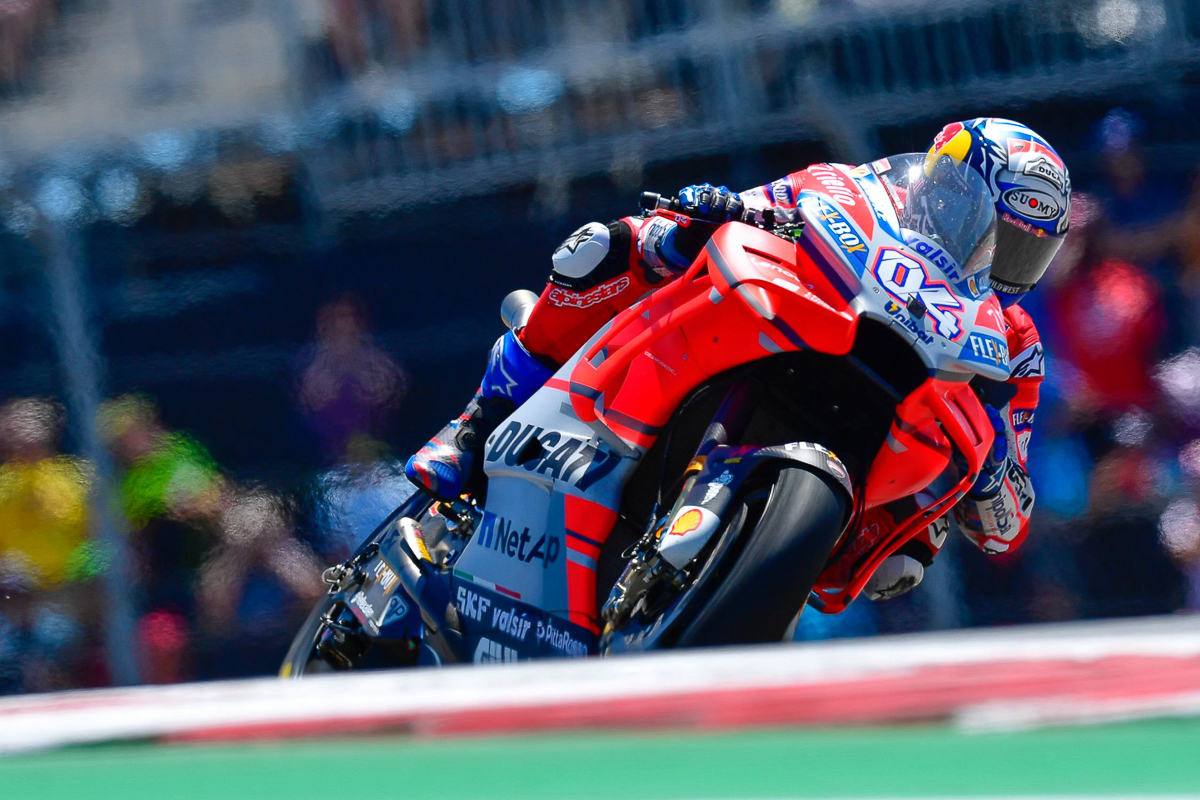 This is also the main reason why Tech 3 made the move to KTM as their offer consists of the latest factory machinery and not bikes from the previous seasons. Yamaha and Suzuki are also looking into that prospect as well and this will indeed make the racers on the grid more competitive than ever before.
So the question now is should Marc VDS go for the Yamaha M1 or Suzuki GSX-RR?
Image source: MotoGP