MotoGP ace Marc Marquez green-lit to race in Texas this weekend after missing two races due to new episode of double-vision.
Marc Marquez cleared by doctors to race in Texas this weekend.

This follows his successful first on-track training on a Honda CBR600RR earlier this week.

Former world championed has missed two races following return of double-vision episode.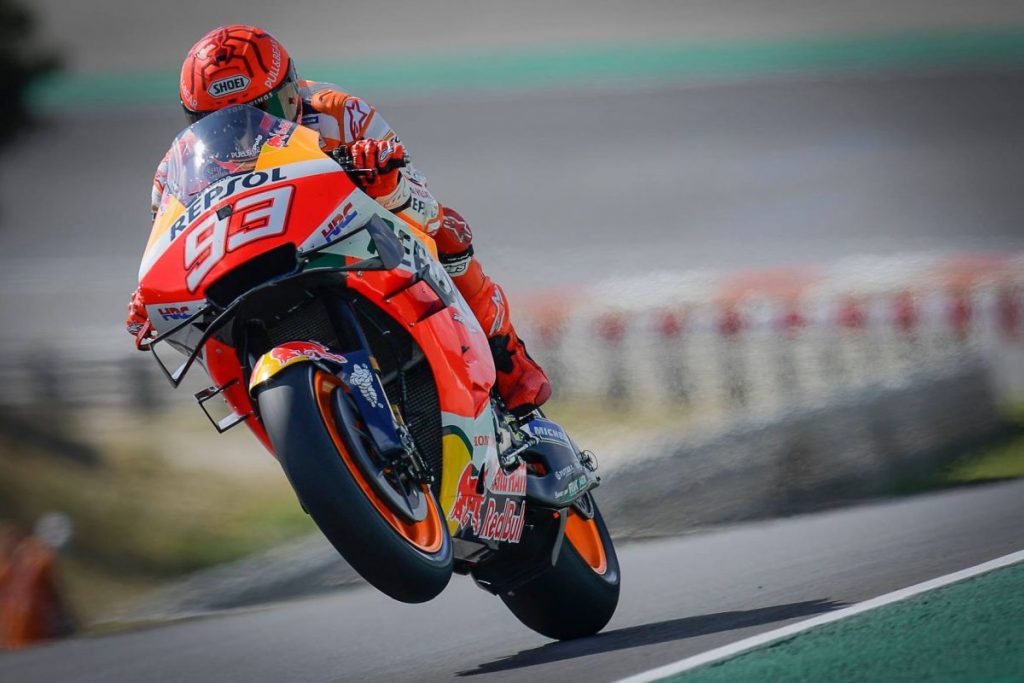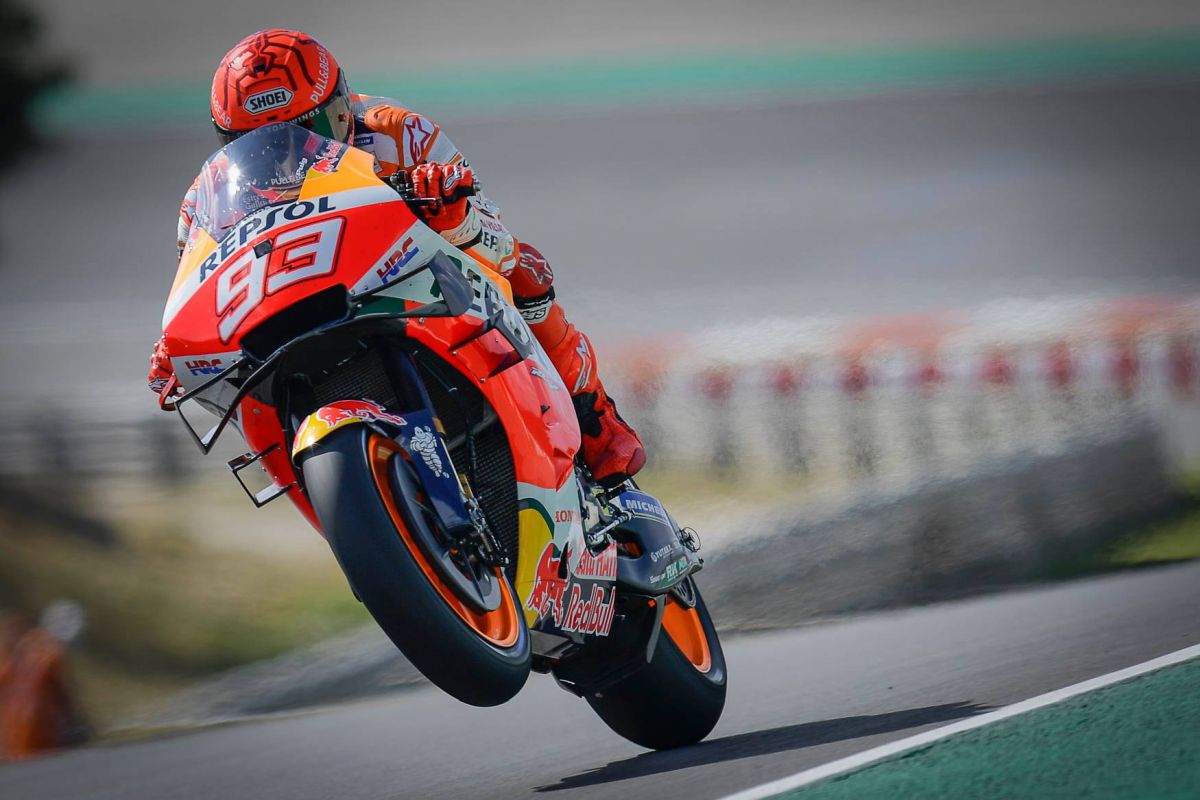 Marc Marquez will return to race for this weekend's Grand Prix of The Americas in Texas. The MotoGP star missed the last two races – Indonesia and Argentina – following a return of his double vision (diplopia) episode caused by a massive high-side crash during Sunday morning Warm Up in Indonesia.
This was perhaps expected following his first on-track bike training reported earlier this week aboard a Honda CBR600RR. With his vision seemingly restored now after a 'conservative' recovery period lasting a little over two weeks, the 29-year-old is poised to defend his near-perfect record in Texas.
"I really enjoy riding in Texas and have incredible memories there. We have some work to do after missing two races and the whole Argentina weekend so I am not here to set one target at the moment," said Marquez to MotoGP.com ahead of his racing return.
Historically, the Repsol Honda rider has dominated almost all the MotoGP races held at the Circuit of The Americas in Austin, Texas – venue for this weekend's Round 4 of the 2022 season. Since 2013, Marc Marquez has won all but the 2019 race where he crashed out from the lead.
"There's many things to do and consider, but the important thing is that we are back on the bike this weekend," added Marquez further modestly despite the expectation for him to dominate this weekend.