Double-vision issue returns, prompting six-time MotoGP title winner Marc Marquez to sit out this weekend's race in Argentina.
Marc Marquez will not race at this weekend's Argentina MotoGP round.

Six-time premier class title holder ruled out following return of double-vision (diplopia).

Condition reportedly stemmed from major high-side crash in Indonesia.

HRC confirms test rider Stefan Bradl will fill absent Marquez in Argentina at least.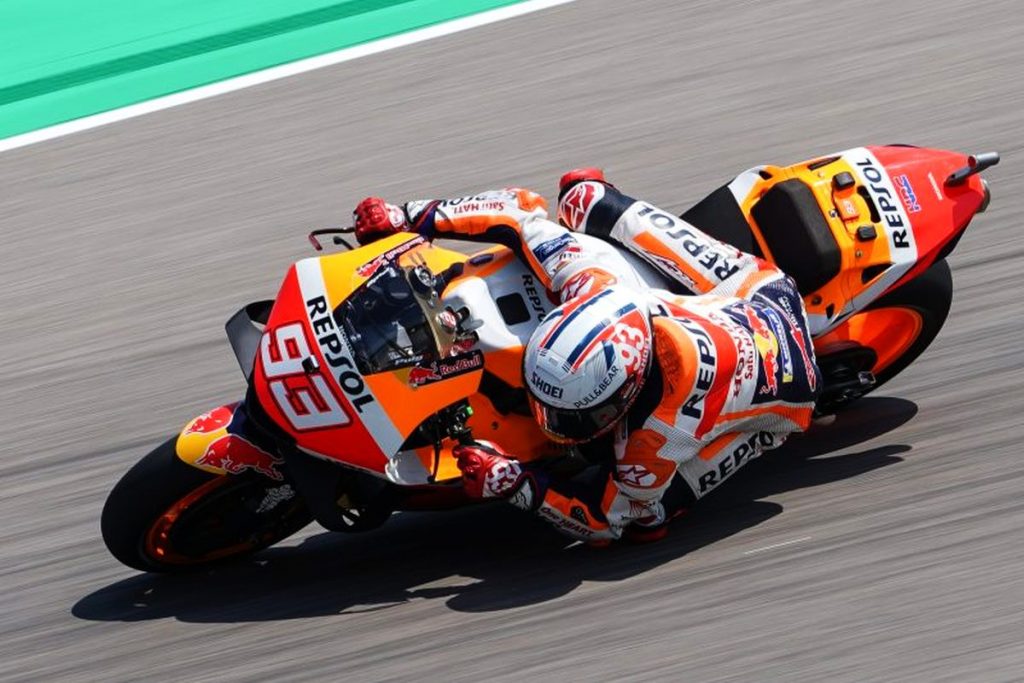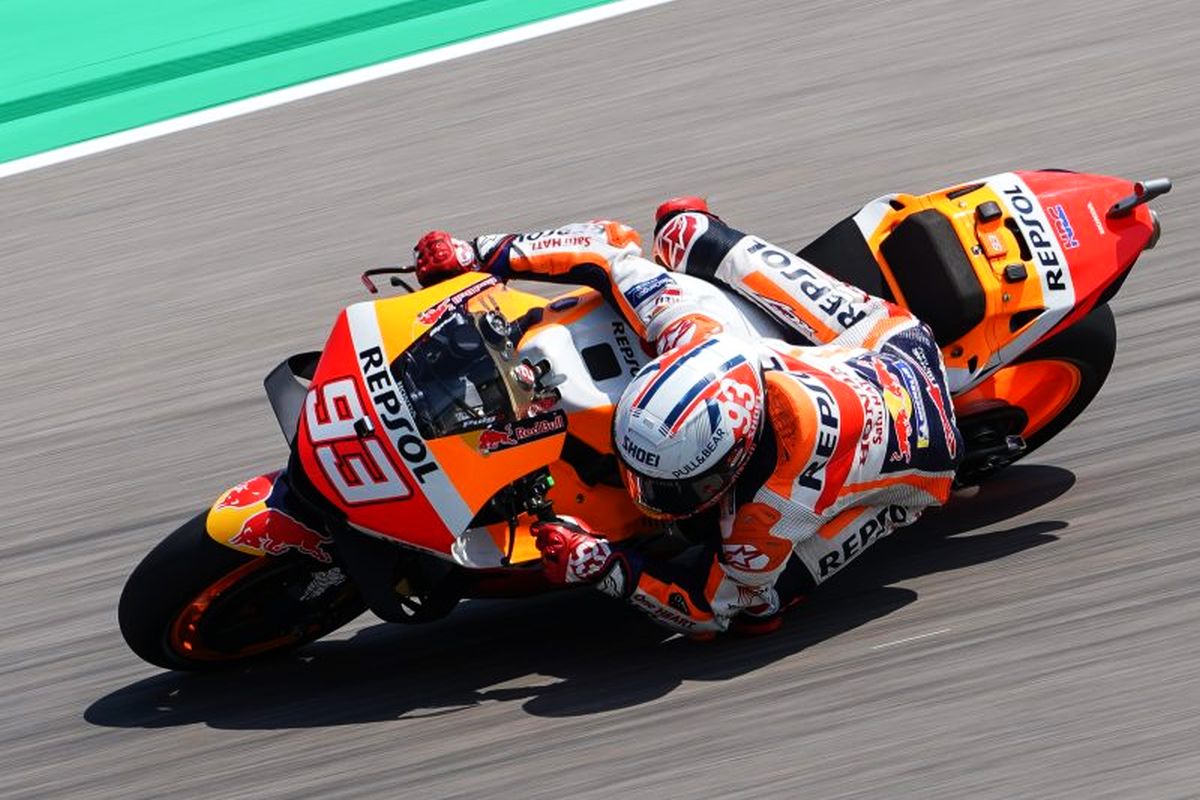 It seems the massive high-side crash Marc Marquez suffered during Sunday morning Warm Up in Indonesia nearly a fortnight ago has left a significant impact. The 29-year-old Spanish MotoGP star will be sitting out this weekend's race in Argentina following reports of his diplopia (double-vision) episode returning once more.
Whilst enroute by flight back home to Spain, Marquez reportedly said he felt discomfort in his vision. A trip to the hospital ensued, after which a new episode of diplopia was confirmed by Dr. Sánchez Dalmau according to a statement issued by Honda Racing Corporation (HRC).
Whilst Dr. Dalmau, Marquez' ophthalmologist, did note an improvement in said condition since the first diagnosis about a week ago, he also noted that recovery isn't complete. Dr. Dalmau further added that Marquez "must follow the established therapeutic regime with conservative treatment."
It is not clear how long recovery will take this time round, but it seems almost certain that Marc Marquez will also miss the upcoming Grand Prix of the Americas round in Texas that's scheduled for next week right after this weekend's round at the Autódromo Termas de Río Hondo.
\
In is absence, HRC have confirmed that test rider Stefan Bradl will step in for the Argentinian round at the very least. In all likelihood, the 33-year-old German rider might be called up for more – something he's likely used too having filled in for Marquez throughout the HRC's disastrous 2020 season.
Crucially, this will hamper Marc Marquez in his quest for a record seventh premier class title this year. Presently, the Enea Bastianini of the seemingly reenergized Gresini satellite Ducati outfit leads the standings with 30 points. Marquez presently ranks 11th having just earned 11 points from Qatar.