It's official, folks. The Malaysian MotoGP round for 2020 has been cancelled. This news was finally confirmed just moments ago by the Sepang International Circuit (SIC) for the Shell Malaysia Motorcycle Grand Prix 2020 in relation to the growing concerns of COVID-19 around the globe.
This comes to as no surprise as all the other flyaway MotoGP rounds outside of Europe have announced their cancellations just weeks ago. These venues include America, Argentina, and Thailand. Nevertheless, it is still very sad news for motorsports fans in the region.
According to Sepang International Circuit's CEO, Mr Azhan Shafriman Hanif, "We are truly disappointed on this cancellation and actually, we are looking forward to watch the actions on home ground especially from our local boys, Kasma Daniel, Khairul Idham Pawi, Hafizh Syahrin and PETRONAS Sepang Racing Team who have had a great start to the season. But with the ongoing Covid-19, the safety of all is the main priority, we can't afford to risk the health of others."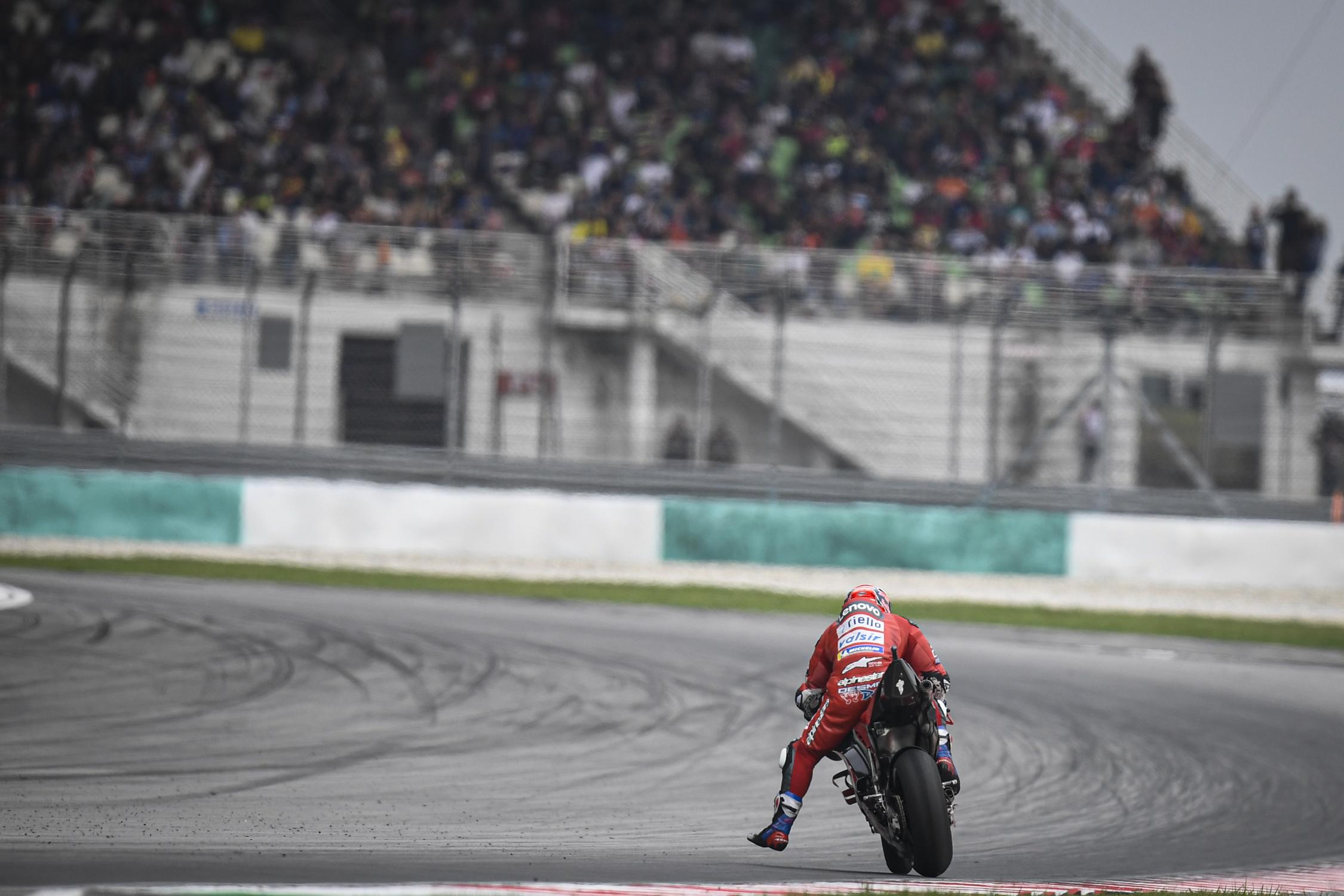 "I'm sure this is sad news for MotoGP™ fans in Malaysia and all over the world who have made the event what it is today. We have seen increasing number of spectators for the Malaysian Grand Prix year-on-year and we thank all fans and partners for their continuous support. The best thing to do right now, is to keep supporting our local boys and team who are still competing in the championship. We hope to come back bigger and better for Malaysian Grand Prix 2021," added Mr Azhan.