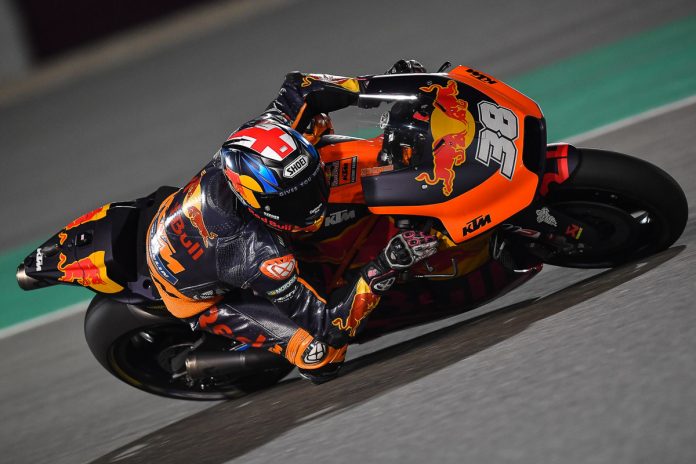 KTM has announced their newly-formed partnership with Tech 3 for the 2019 MotoGP season.
After quite an improvement in 2017, the Austrian manufacturer is ready to run a satellite team on the grid.
Four KTM RC16 will run simultaneously starting 2019.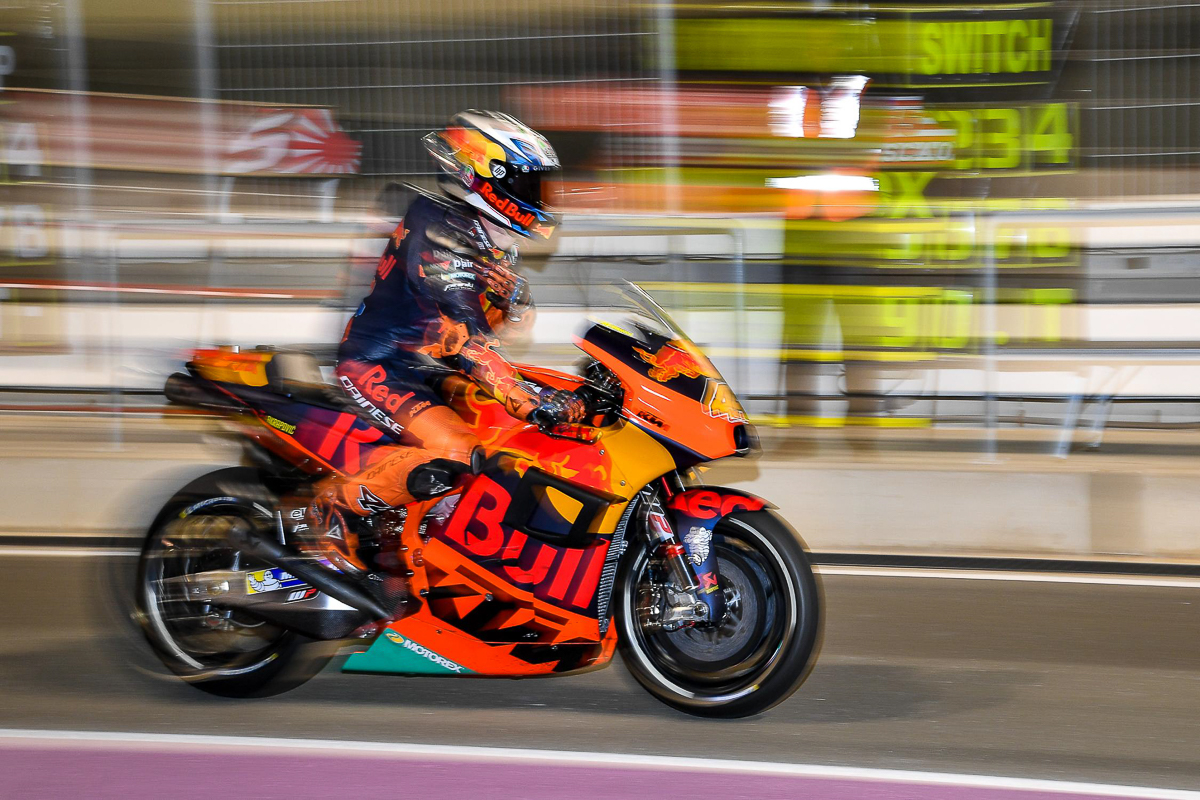 It's official, folks! KTM has announced that they will be working with the Tech 3 squad starting 2019 where the MotoGP grid will see four KTM RC16s running simultaneously. After several impressive results compared to their maiden season in 2016, the Austrian manufacturer is ready to up the ante with a satellite team.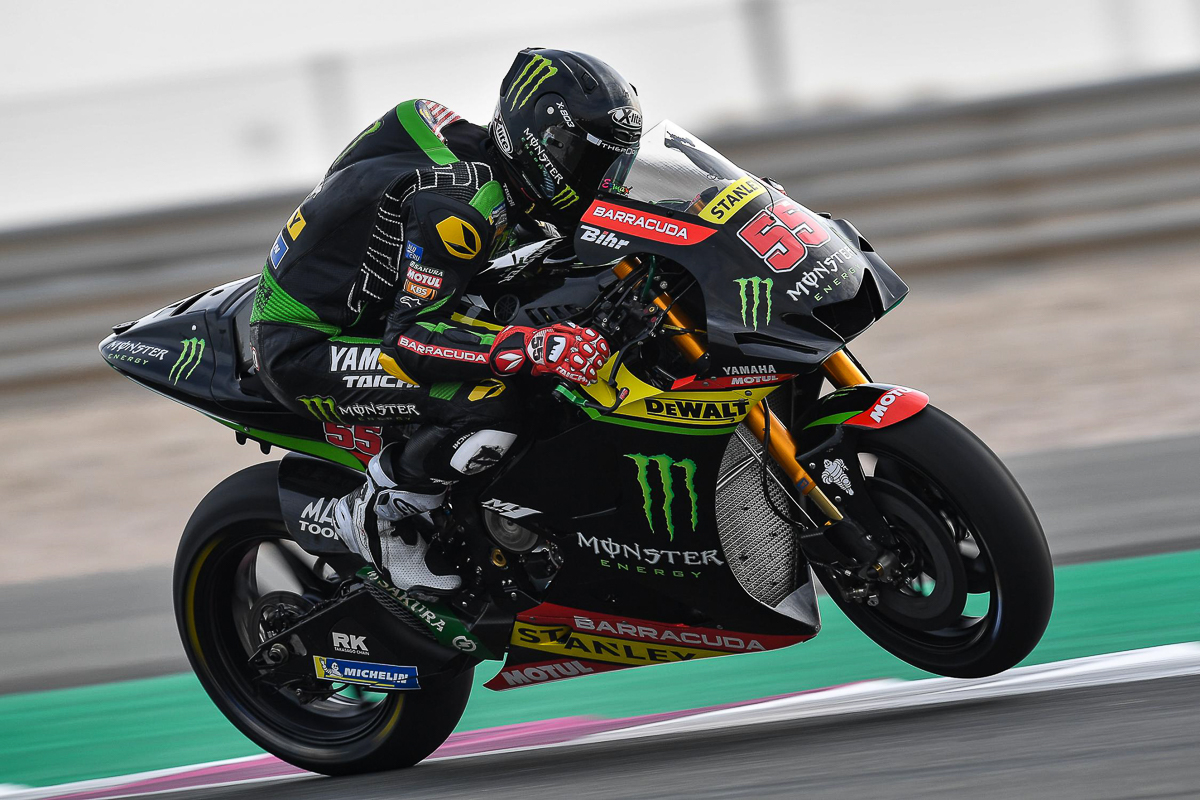 It was only a couple weeks back when Tech 3 announced that they'll be parting ways with Yamaha at the end of the 2018 season. The long-term relationship with the Japanese manufacturer draws the curtain close on one epic 20-year partnership but it also signifies something that the French outfit has been looking for ever since the start of their efforts in MotoGP. We're guessing a full factory support from KTM, perhaps?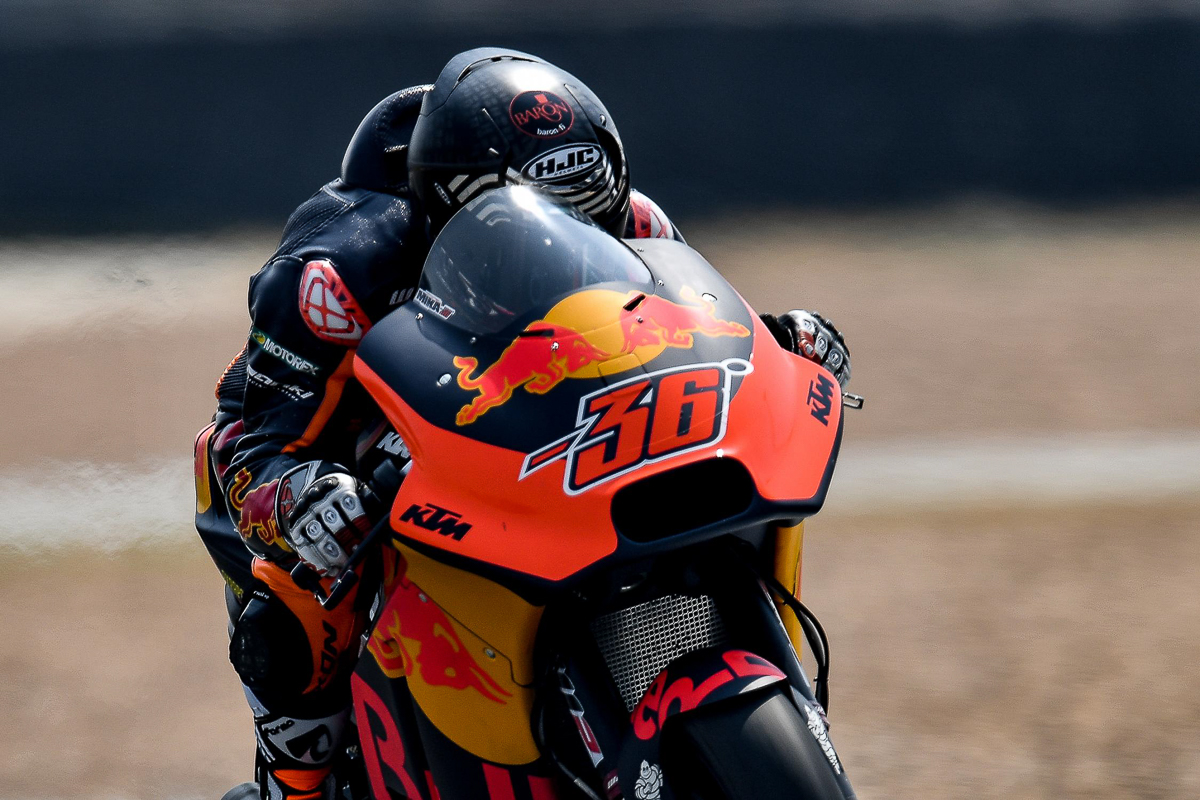 According to Pit Beirer, KTM Motorsport Director, "We are very happy to join forces with Tech 3 in MotoGP from 2019. The team has many years of experience and achieved a lot of great results in this championship. Their professional structure will make us even stronger."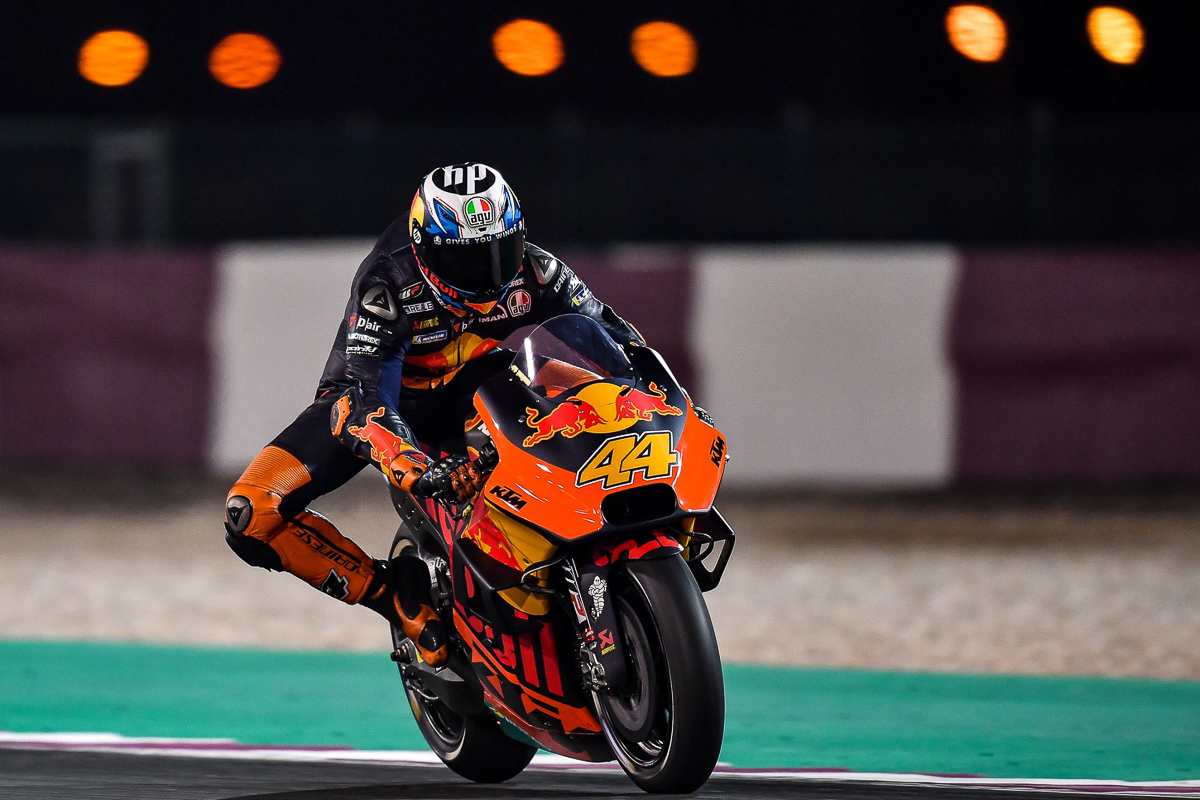 "Having four KTM RC16 on the grid is also another big step for us, both for the development of our MotoGP bike and expanding KTM's structure in the paddock. From the Red Bull Rookies Cup up to MotoGP there is a clear path to the top. We are looking forward to start a great cooperation and I'm thankful towards Hervé Poncharal for the future trust in KTM," added Beirer.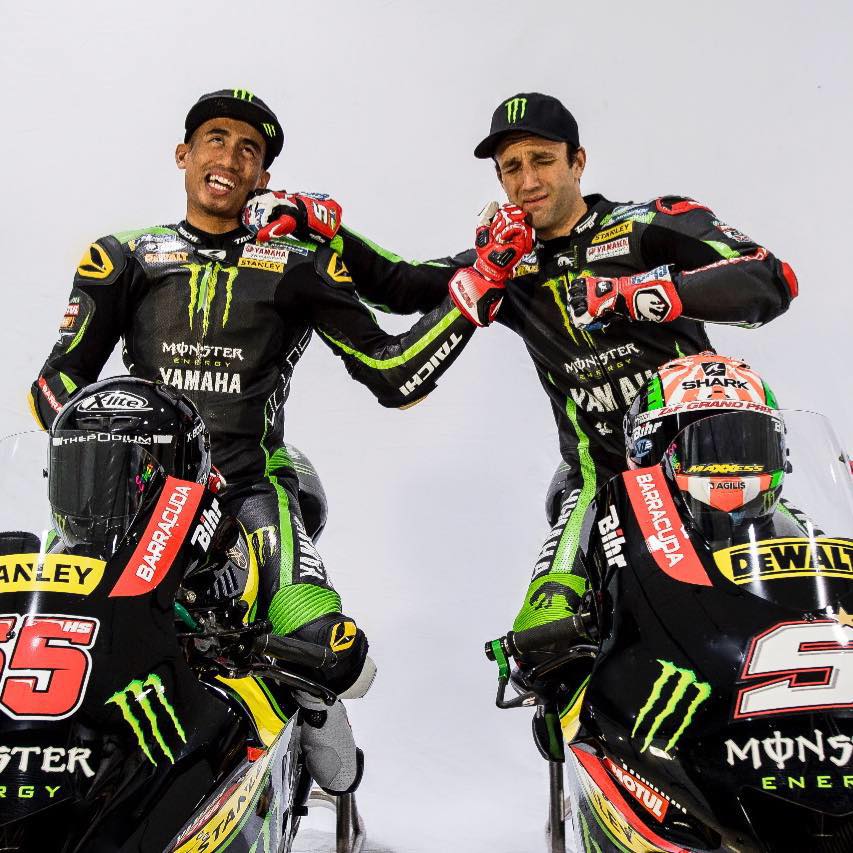 Monster KTM Tech 3, anyone?
Image source: MotoGP