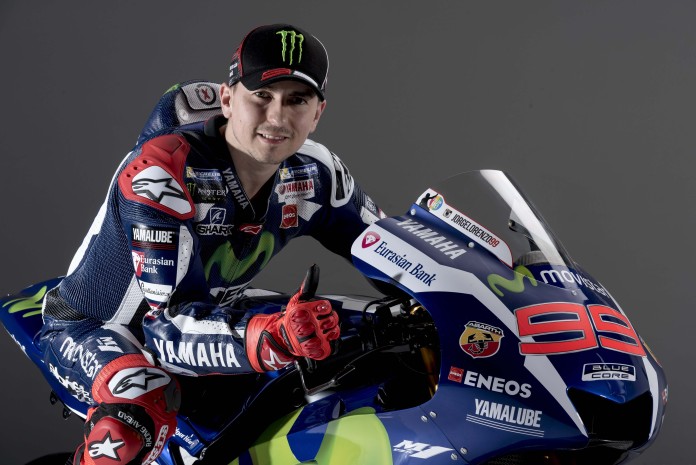 Yamaha's MotoGP prodigal son has returned. Jorge Lorenzo will return the Yamaha factory team in 2020 as part of the Yamaha Factory Racing Test Team. Yup, the five-time world champ (all three of the premier class wins were with Yamaha) is going back to his old roots and we're excited about the news!
Posted on MotoGP.com, Jorge Lorenzo stated "I'm very happy with the decision to join the Yamaha Factory Test Team. I was always planning on staying involved in MotoGP and returning to the paddock, and I think this is a suitable role for me. I know the team and the M1 well. The Yamaha really suited my riding style, and it will be very interesting to 'meet up with my old bike again."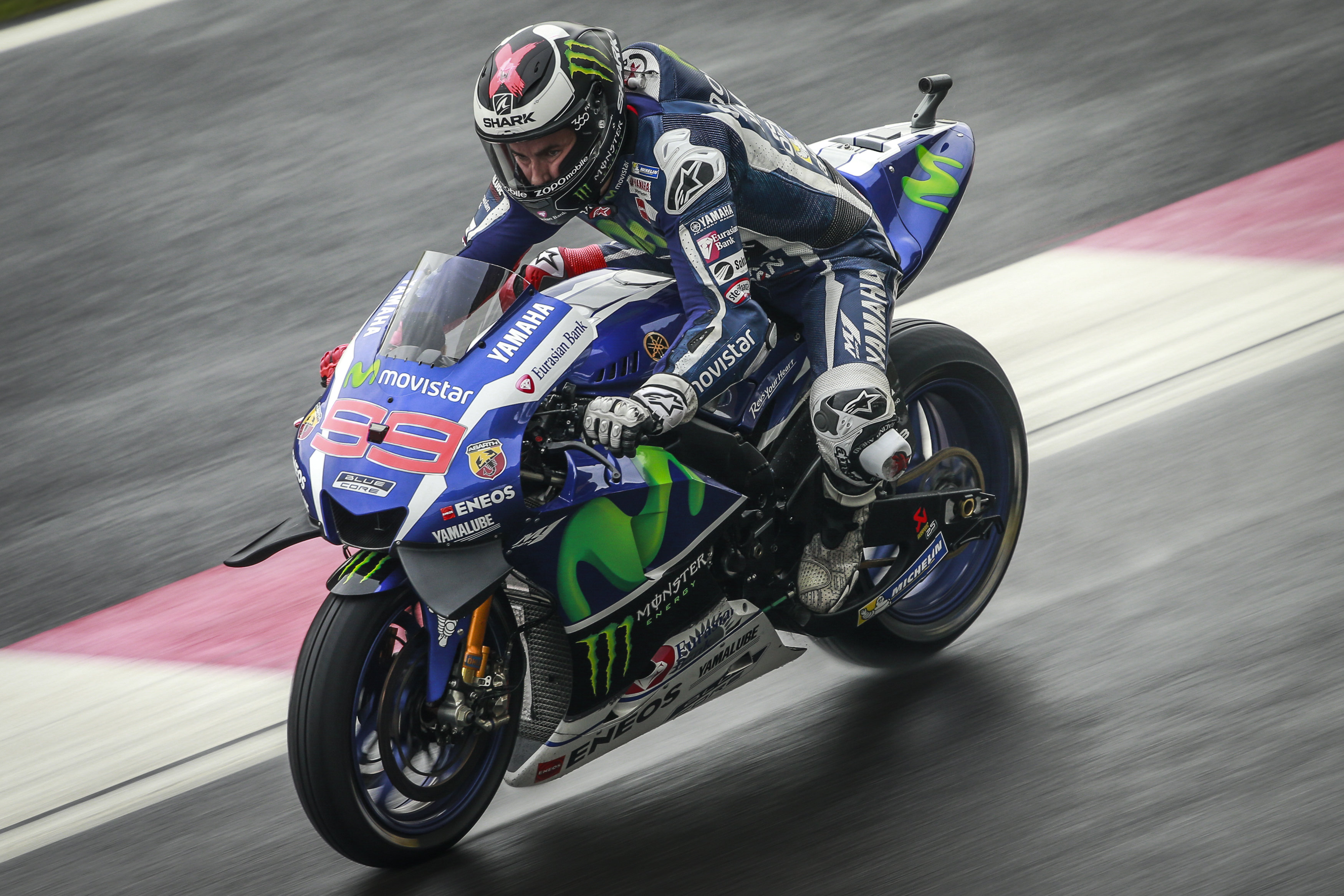 "Returning to Yamaha brings with it some good memories. We secured many podiums and victories, and three titles together, so we know where our strengths lie. I want to thank Yamaha for this opportunity because this allows me to do what I love – riding motorbikes and pushing the limit – whilst enjoying a slightly calmer lifestyle than I did in previous years.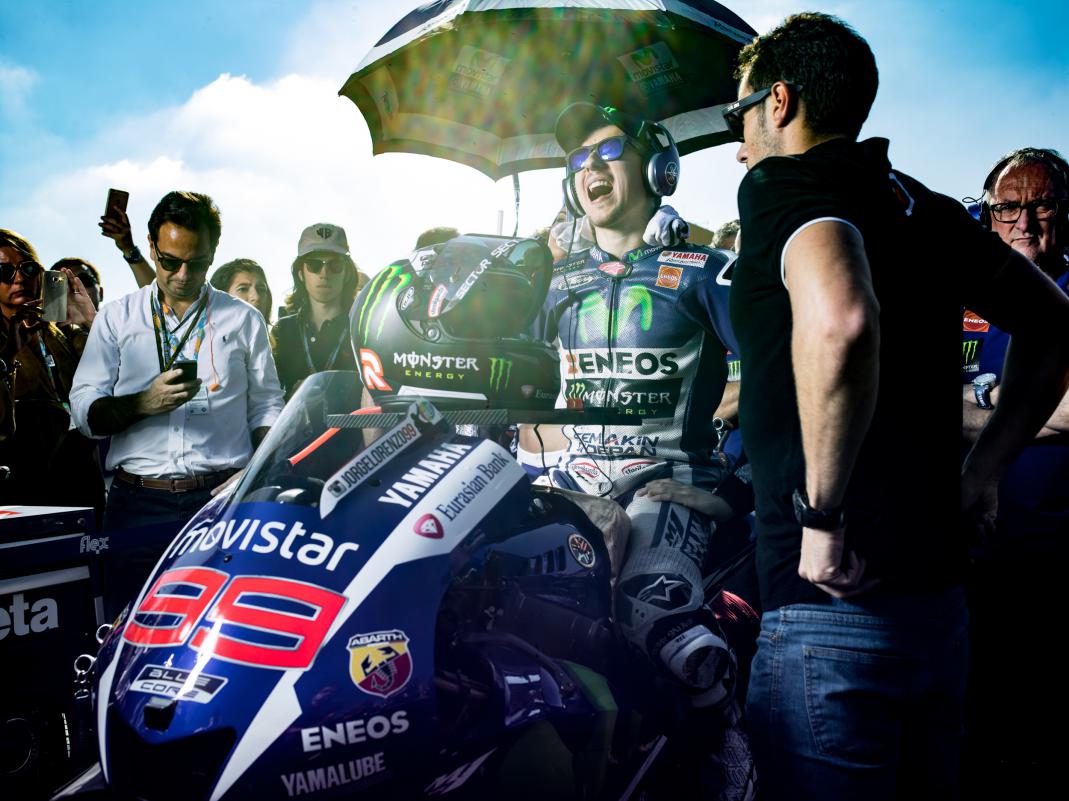 "I'm very motivated to get to work and can't wait to start riding. I want to do my best for Yamaha's future, and I hope my riding experience will be helpful to Yamaha's engineers and riders to bring the title back to Yamaha," added Lorenzo.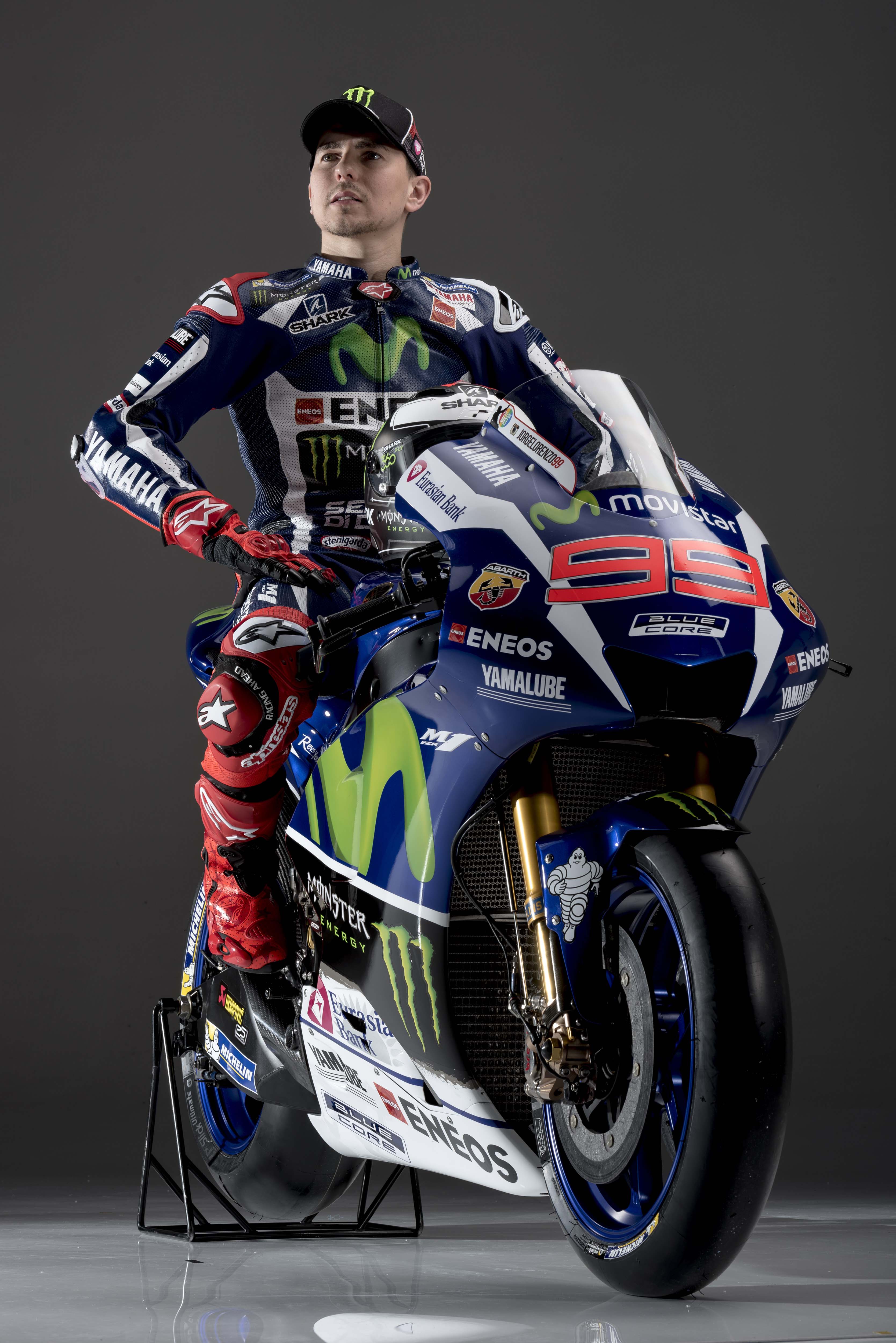 This also means that the Monster Energy Yamaha MotoGP squad is also open for the possibility that Jorge Lorenzo might be joining a few races on the Yamaha YZR-M1 as a wildcard but that's still under consideration. For now, his experience and skills will be crucial to assist fellow Yamaha riders in claiming back the world championship from the very dominant Marc Marquez of Repsol Honda.