It seems that MotoGP rider Johann Zarco is set to make his move to the KTM factory team in 2019.
The latest rumour has indicated that the Frenchman has reached a 'verbal agreement' with the Austrian manufacturer.
If this is true, Zarco will be a KTM factory rider and will ride their latest KTM RC16 MotoGP bike in 2019 and 2020.
A recent report made by Motorsport.com has stated that current Monster Yamaha Tech 3 rider Johann Zarco is ready to make his move to KTM next season. The French rider has long been associated with the Austrian manufacturer even since his current team confirmed their move to KTM machinery next season.
During the last round in Austin, Texas, news were circulating regarding Zarco reaching a 'verbal agreement' with Pit Beirer, KTM Motorsport Director and Thomas Uberall, Red Bull Motorsports Manager for the KTM factory squad.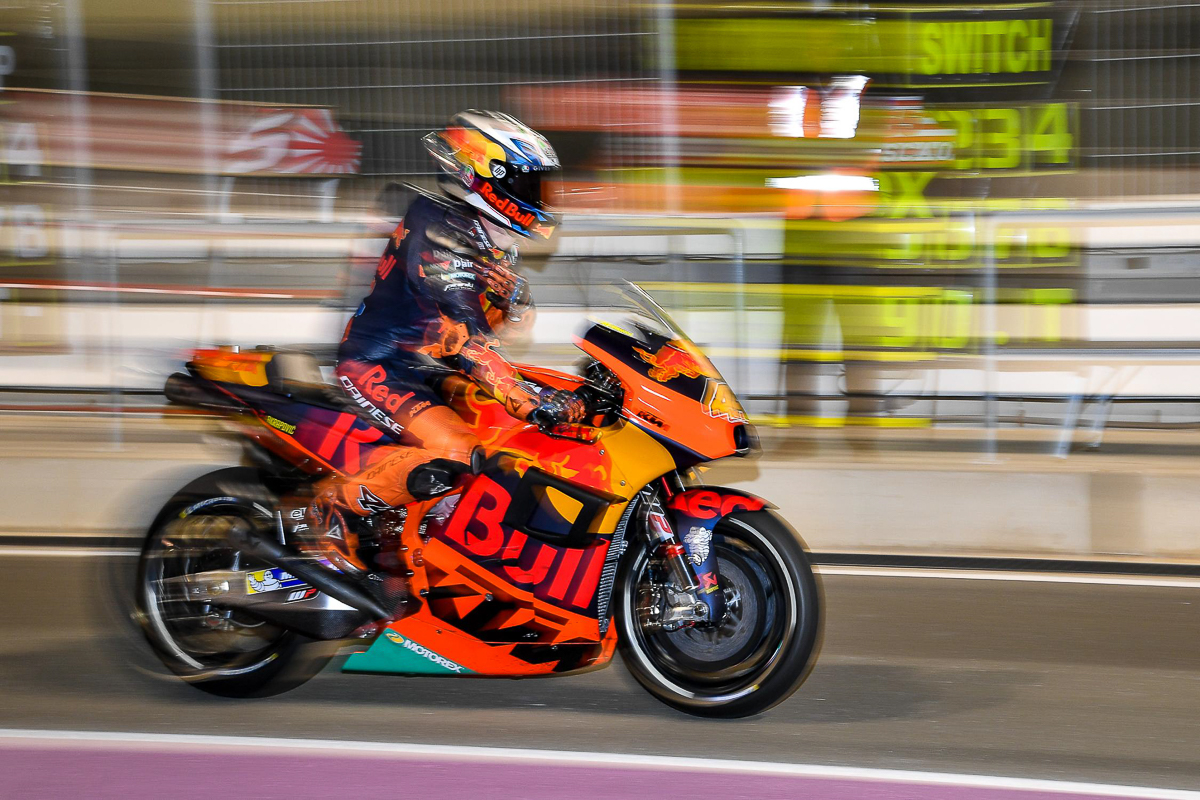 If this is all well and true, Johann Zarco will be a factory rider for the Red Bull KTM Factory Racing team. Once everything is formalised, we will see Zarco on the KTM RC16 for 2019 and 2020. The bad news? Bradley Smith might get the boot as the other current KTM rider Pol Espargaro has already collected eight points in the 2018 championship compared to Smith's zero.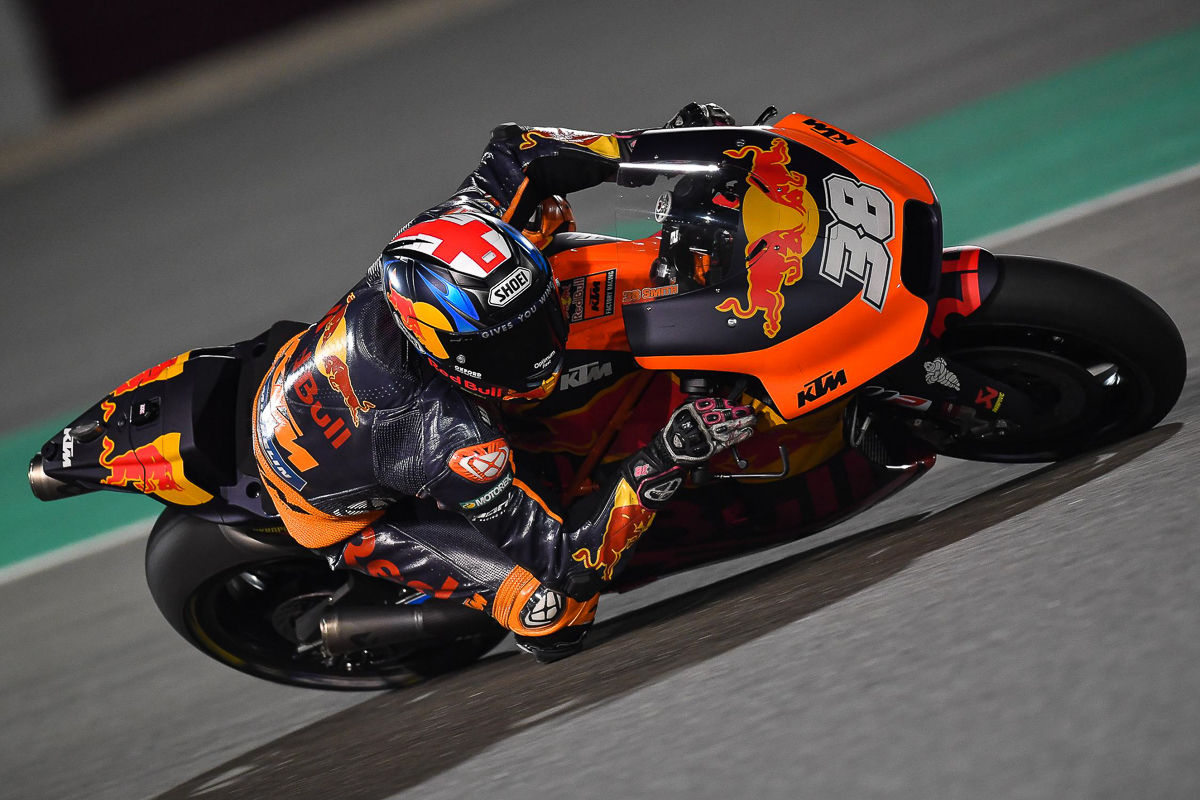 The other speculation of Johann Zarco moving to Repsol Honda has apparently been swept under the rug (for now). The Frenchman once expressed his interest to join the Honda's 'dream team' and rumours were certainly pointing towards that direction.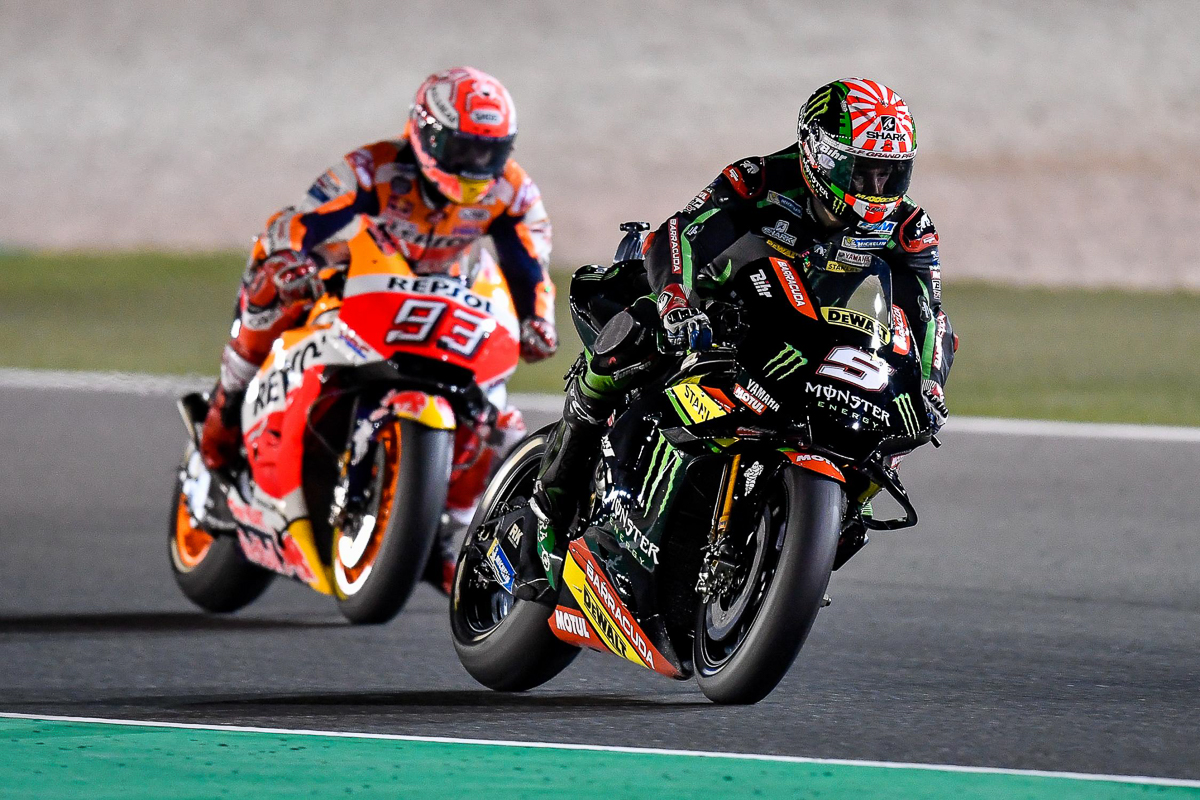 If this happens, this would also mean that Dani Pedrosa will be kicked off and Zarco will be Marc Marquez's new teammate (unless they pull off another crazy three-rider factory squad as how they did in 2011 with Dani Pedrosa, Andrea Dovizioso, and Casey Stoner).
This, however, did not sit well with Zarco. Some reliable sources have stated that being Marquez's teammate is something that is 'not easy to accept'. It is understandable as Honda prefers Marquez's bike setup compared to Pedrosa's since he has won four MotoGP crowns in his five years of racing in the premier class.
With KTM still having a lot to prove this season (and not being where they need to be at the moment), do you think that Zarco is making the right choice? Whatever the case may be, a MotoGP factory seat is certainly an interesting offer.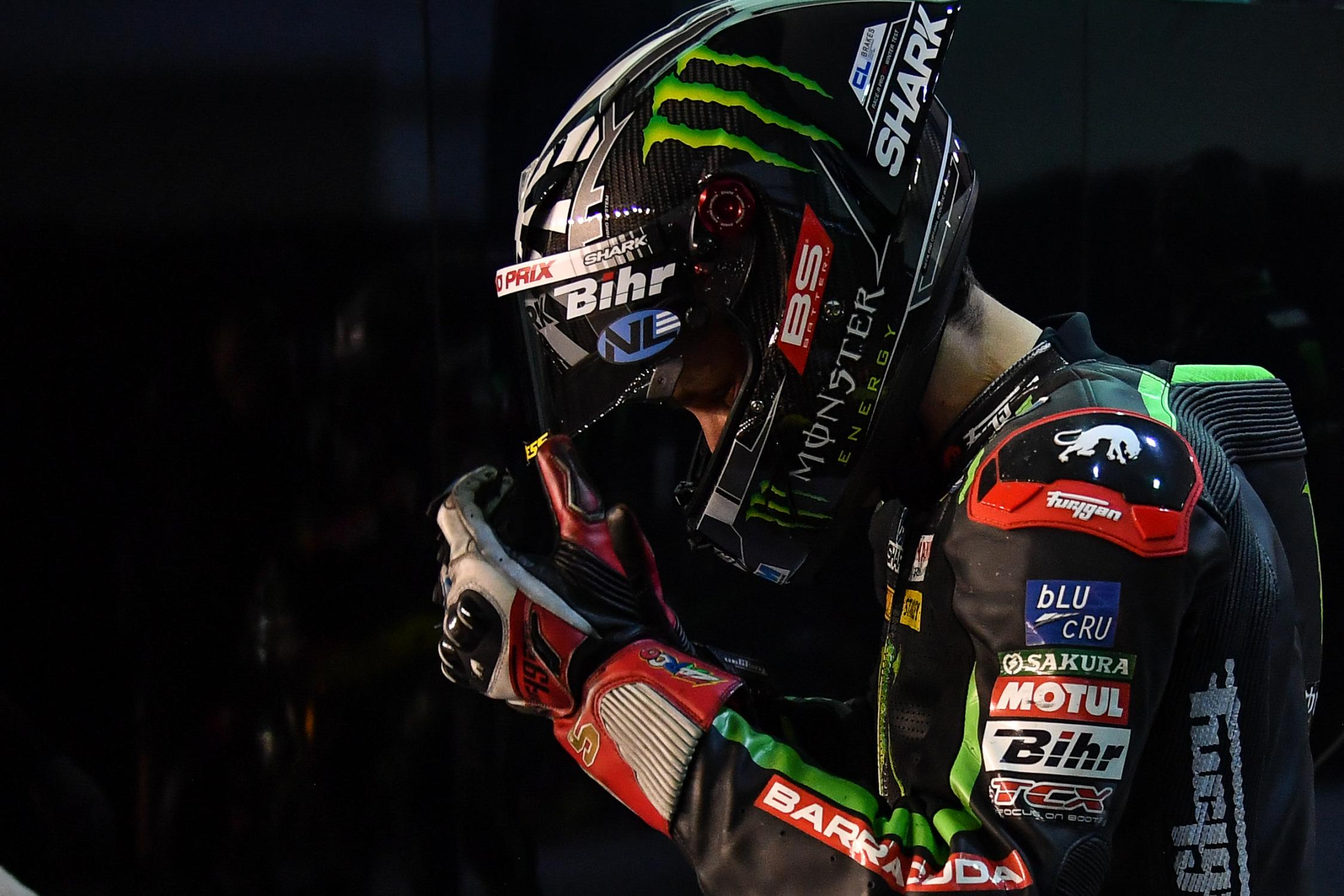 As for Zarco's current teammate and national rider, Hafizh Syahrin, things are still a little too early to tell. So far, he is doing well with sitting in P13 with nine points in this year's championship ahead of other high-profile riders like the Espargaro brothers, Jorge Lorenzo, and eight other riders below him. If all goes well, he might actually retain his seat in the new Monster KTM Tech 3 squad in 2019.
Image source: MotoGP