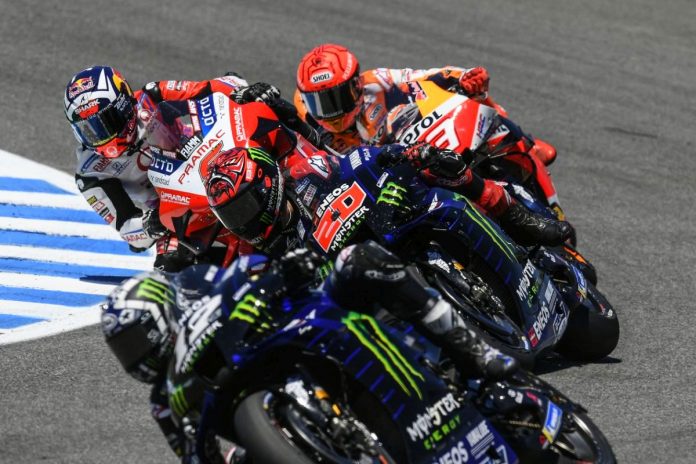 Fabio Quartararo shed some light on his decision to throw in the towel despite leading the first half of the race at the Spanish GP.
The factory Yamaha rider led the race ahead of Ducati's Jack Miller before slowing down and losing his grip in the front row.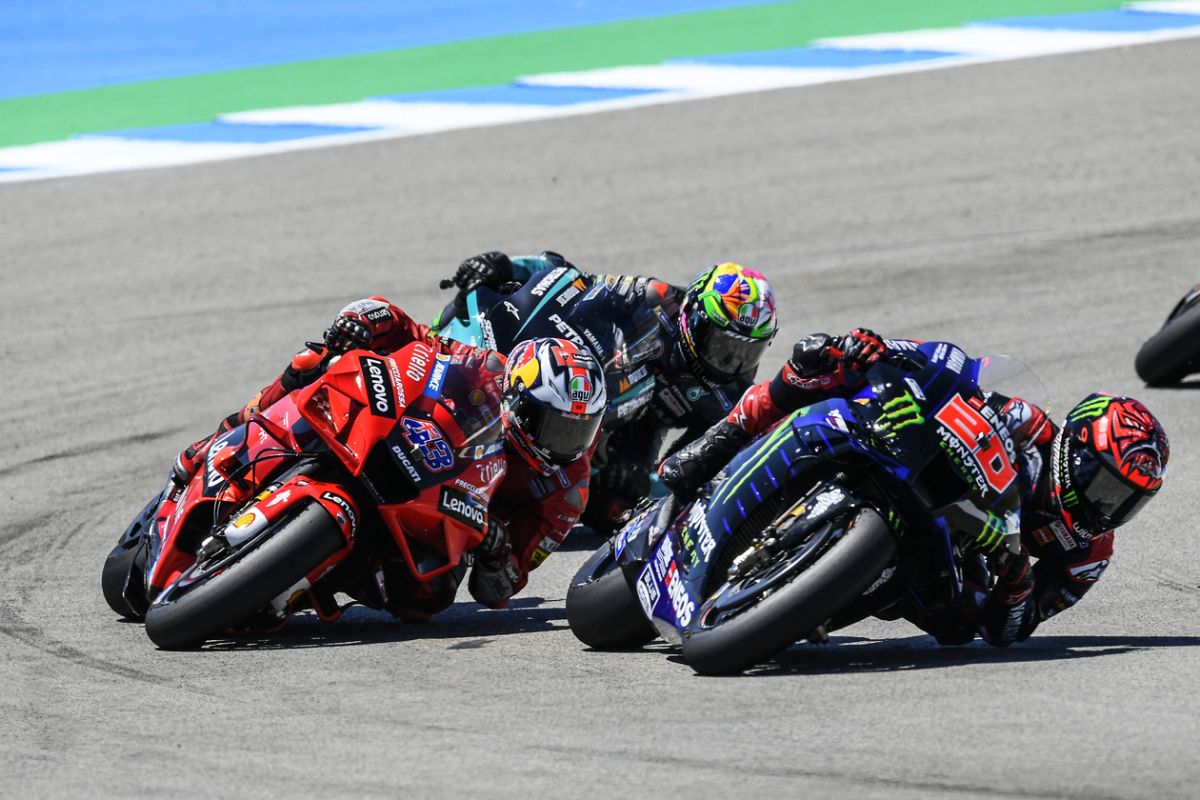 It was a bitter pill to swallow for the 21-year-old Frenchman, who was brilliant at the early stage of the race, cruising his way ahead before succumbing to 13th place due to physical problems.
"I had a big issue with the arm. I suffered for six laps with pain, then I couldn't do any more.
"I'm so sad for what happened because I was feeling really easy in front, I was P4, and I could overtake them.
"I was comfortable with the pace. We had an amazing pace this weekend and just had no more power in the arm," he explained.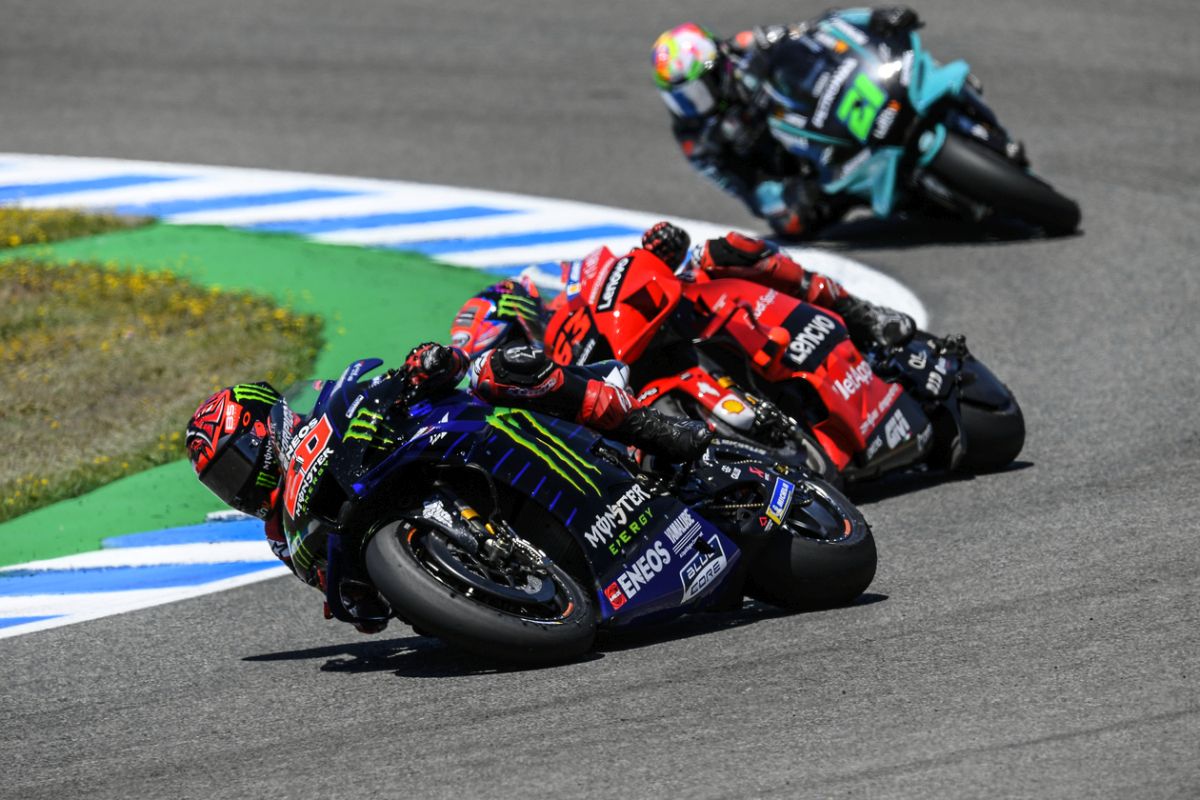 The arm-pump problem was not new for the rider, as Quartararo had to undergo surgery in 2019 when he was still with Petronas Sepang Racing Team.
"It was dangerous for me to ride for half a race, but I didn't want to stop because I knew that maybe one or two points can be really important for the championship.
"I gave it all, and unfortunately, I had this issue," said Quartararo.