Many have argued that the easiest MotoGP bike to ride based on observations, as well as the riders themselves, pointed towards the direction of the Yamaha YZR-M1. According to Repsol Honda's team manager, Alberto Puig, that title goes to the Honda RCV213V and he has a strong argument on why he believes it as such.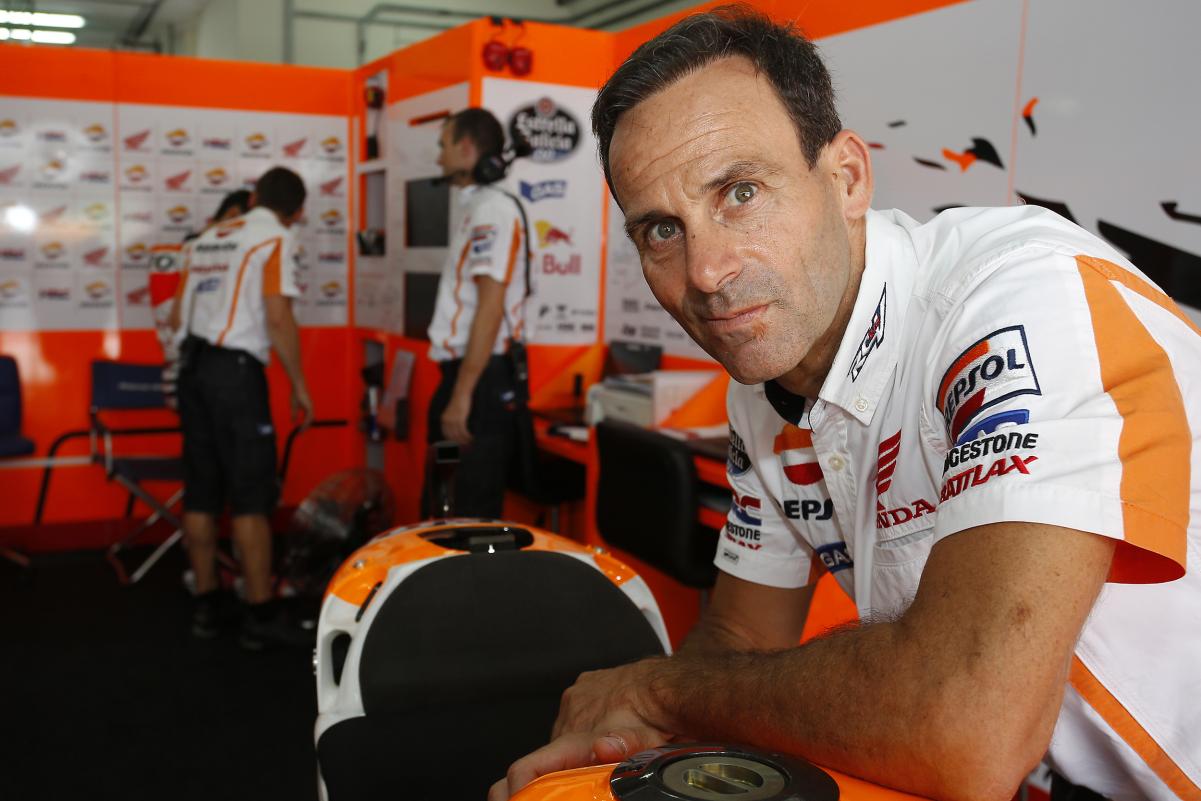 The 2019 season alone was supremely dominated by the likes of Marc Marquez. While that can be considered as Puig's first argument, many folks in the series (including LCR Honda's Cal Crutchlow) have stated that the current Honda RC213V was developed around Marquez's unique riding style; aggressive yet smoothly calculated.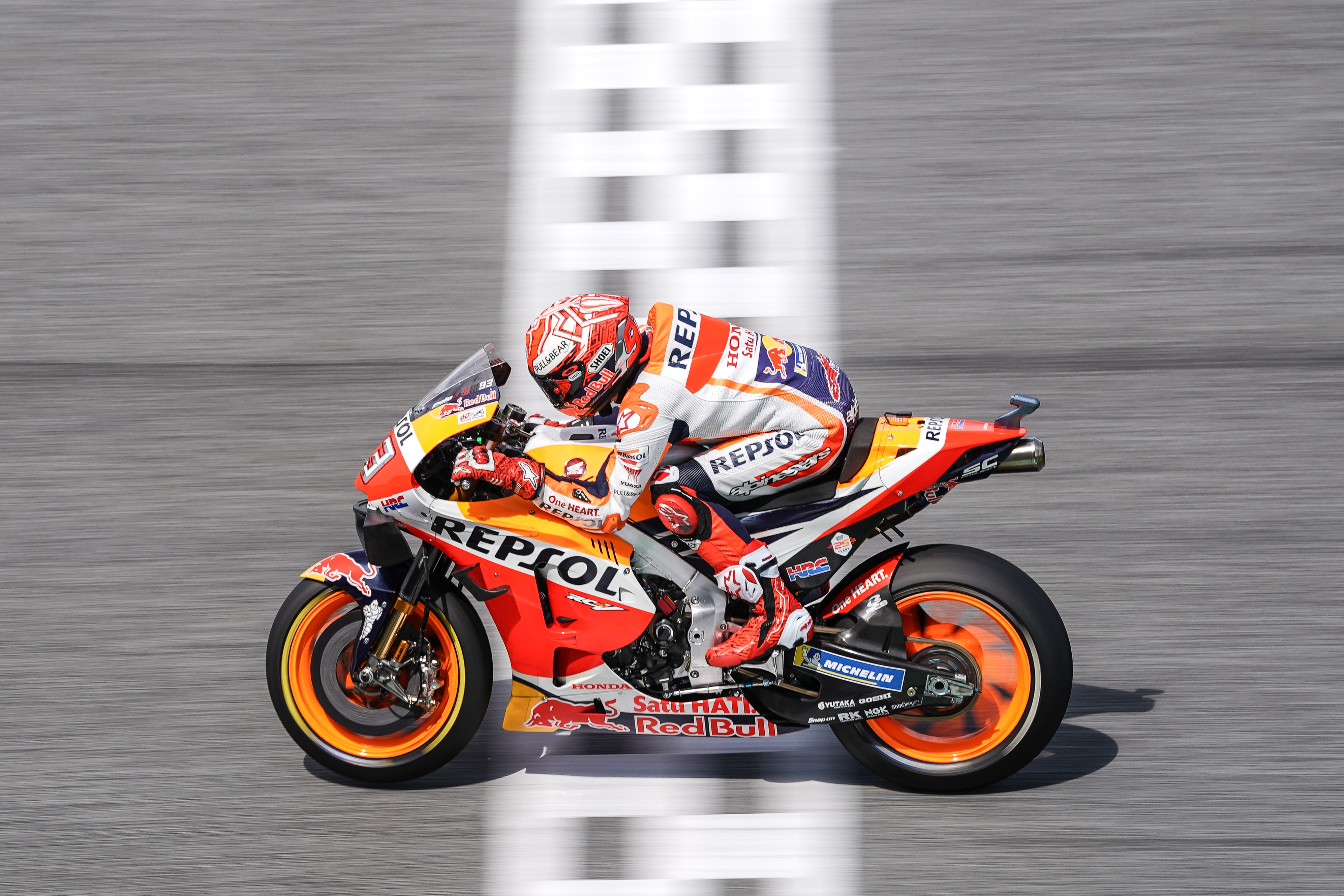 12 wins out of 19 races in 2019 is quite an achievement that will probably be left unchallenged for a long time. Although other recent riders like Jorge Lorenzo, Dani Pedrosa, and even Takaaki Nakagami who have had difficulties in producing consistent positive results. This is also the main reason why so many others have suggested that the Yamaha M1 is the easier bike to race on.
Puig was quick to rebut by stating that Honda has won ten MotoGP world championship titles in the past 18 seasons with four completely different riders. They are Marc Marquez, Casey Stoner, Nicky Hayden, and Valentino Rossi.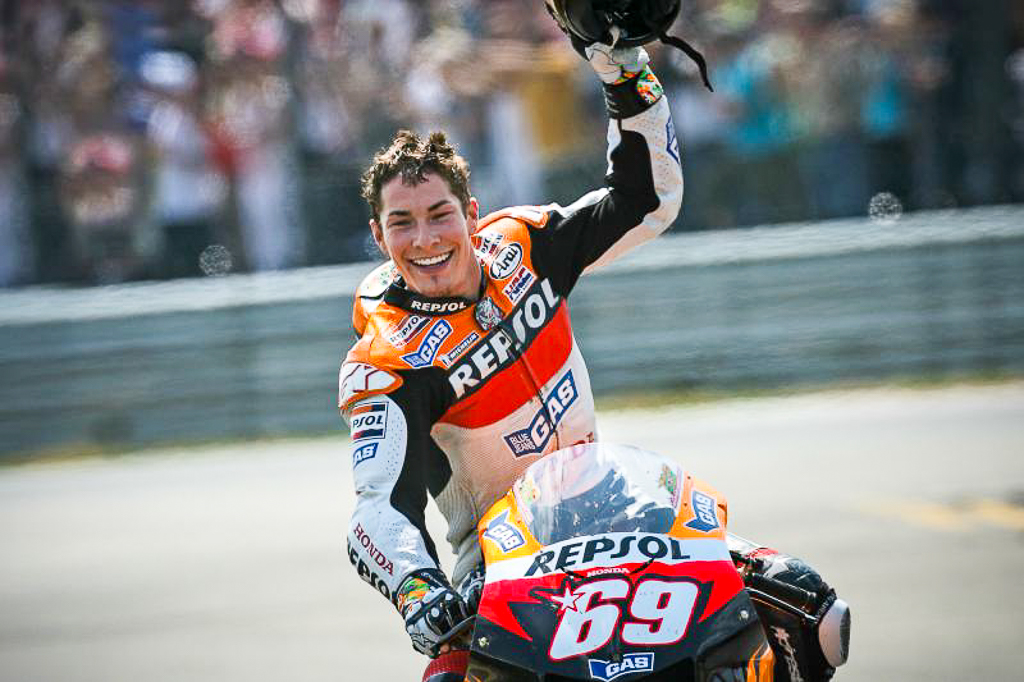 In the same time period, Yamaha took home the championship titles seven times but only from two riders (Valentino Rossi and Jorge Lorenzo) while Ducati only got it once (thanks to Casey Stoner). The point that Puig is trying to make is that more riders have managed to win with Honda compared to other manufacturers in the series.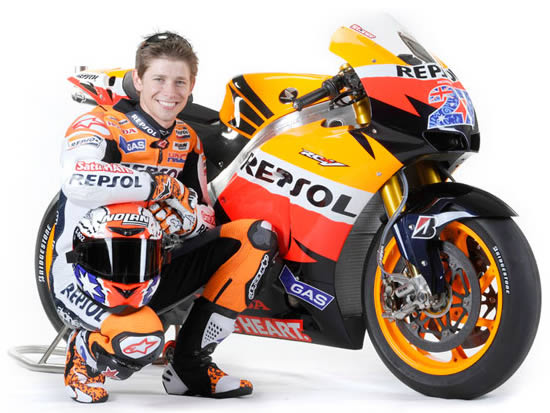 We can safely assume that Honda is putting a lot of focus on Marquez considering his track record ever since stepping up to the premier class but that's essentially what motorsports are all about; being the best. In that sense, other Honda riders will have to step it up and prove to Honda that they too have what it takes to bring the fight towards the top riders, including Marquez.
Image credit: MotoGP