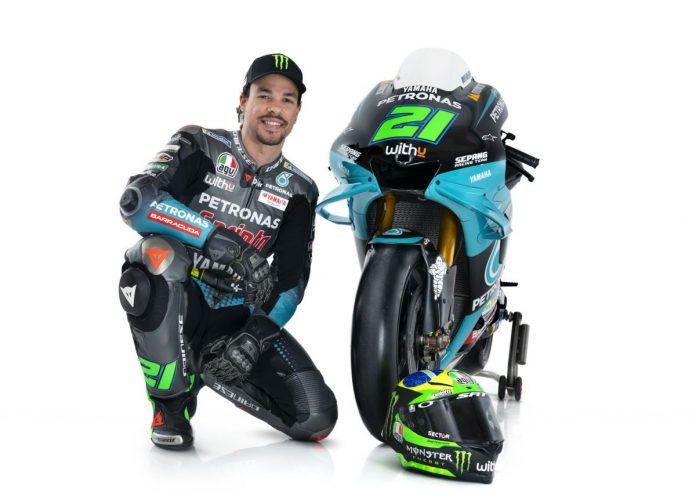 We managed to get in touch with Petronas Sepang Racing Team (SRT) team principal Datuk Razlan Razali earlier today after the team official virtual launch.
Petronas SRT is one of the team to look out for in 2021 after claiming the Top Independent Team and Top Independent Rider last season with Franco Morbidelli, who finished vice-champions behind Joan Mir.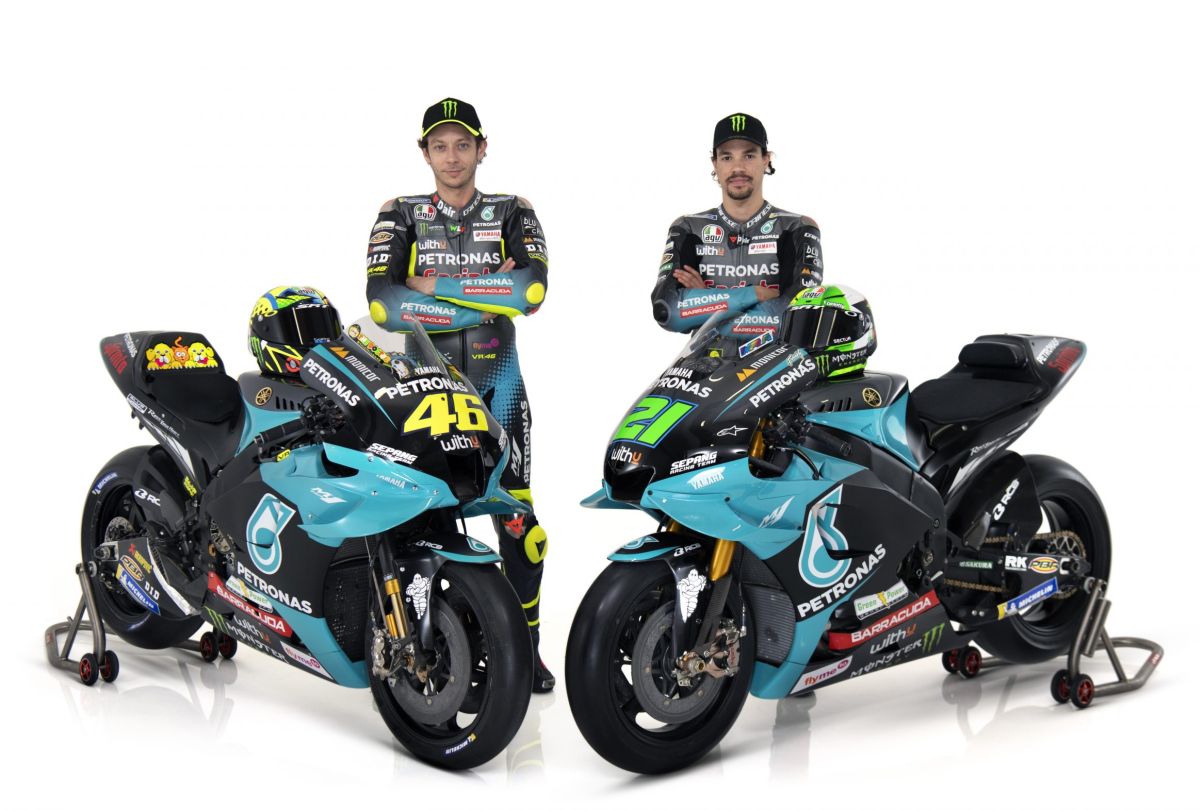 Morbidelli clinched three wins and six podium finish while his fellow rider, Fabio Quartararo (who swapped teams with Valentino Rossi this season), finished 8th in the championship standing.
With both Rossi and Morbidelli in the same team this year, we were intrigued to find out who is the "main" player for Petronas SRT this season from the main boss himself, Razlan Razali.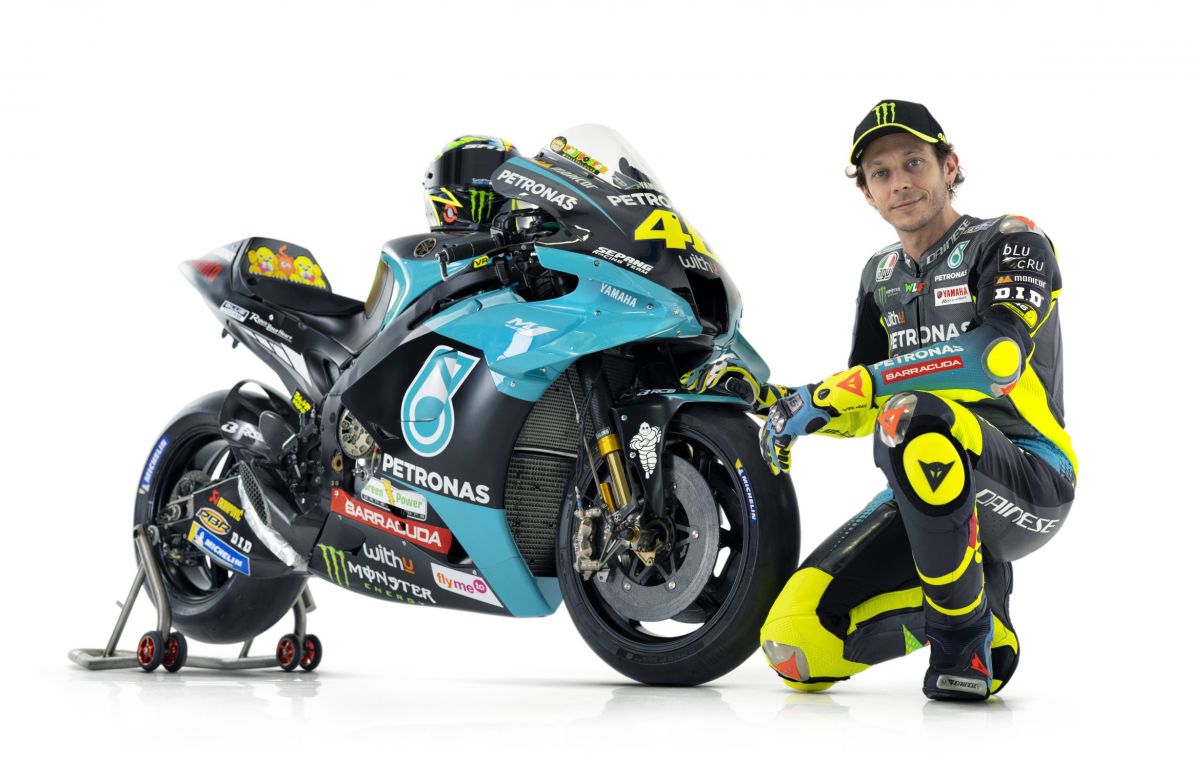 "Personally, I consider Franky (Morbidelli) our no.1 rider purely because of what he had done last year.
"I know there's a lot of respect between Franky and Valentino. We try not to distinguished who's no.1 and no.2.
"We did not try to do that last year even though there was a higher expectation on Fabio than Franky.
"For me, we try to treat them all the same because at the end of the day, both have different sets of bikes.
"Nonetheless, we do put more focus on Franky. However, we are talking about Valentino here; he can surprise everyone," expressed Razlan.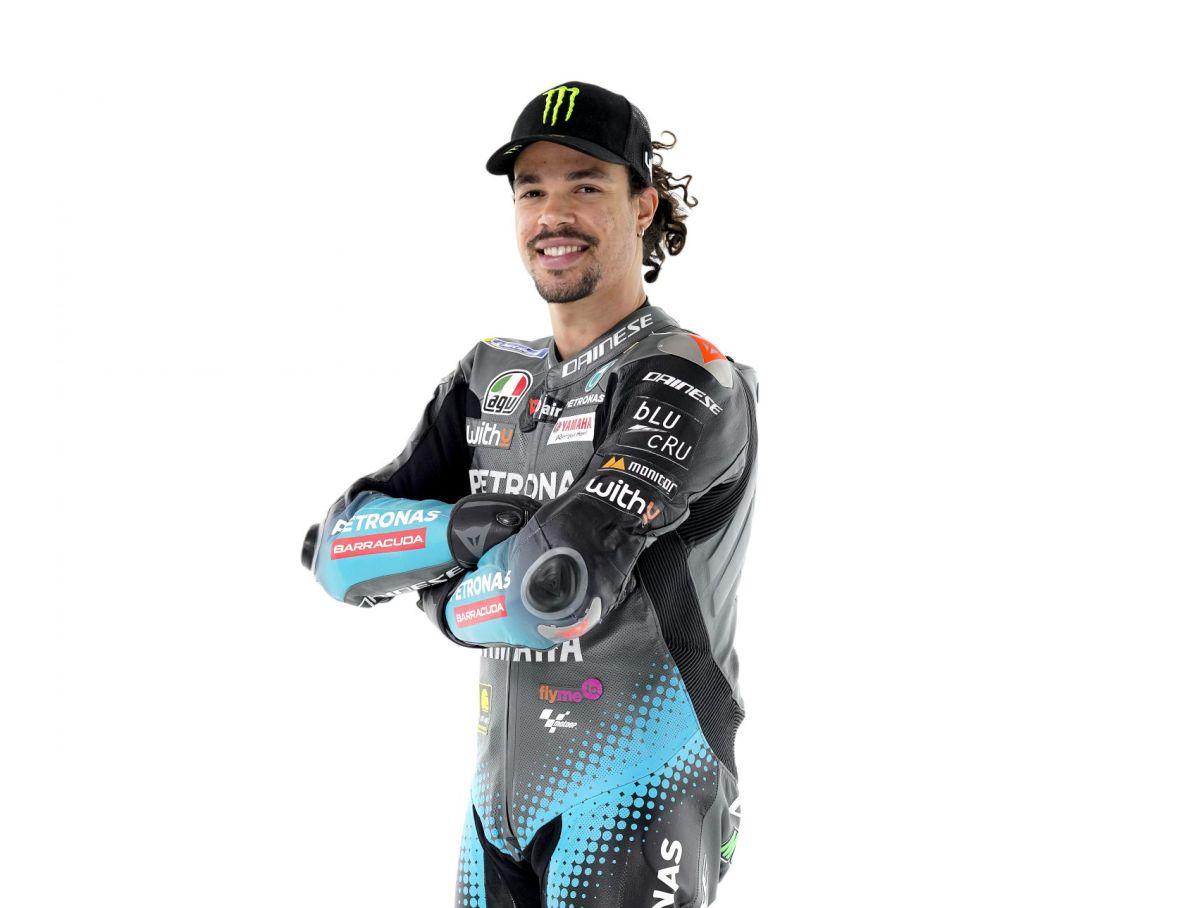 Rossi will prove his worth at the age of 42 with the "Factory-spec" YZR-M1, while Morbidelli remains with his "A-spec+" for 2021.