The Coronavirus or COVID-19 is really, REALLY putting a threat on the current season of MotoGP. The opening round saw only the Moto3 and Moto2 teams battling it out while the next round in Thailand has been postponed to possibly at the end of the year and now, it looks like the first premier class won't even see the light of day in Austin, Texas.
The Austin-Travis County leaders have officially declared a "local state of disaster" in order to cope with the current spread of the Coronavirus in the state as well as the country. Circuit of The Americas (COTA) falls under that area and all events that expect a crowd of more than 2,500 people will need to 'assure Austin Public Health that mitigation plans for infectious diseases are in place.'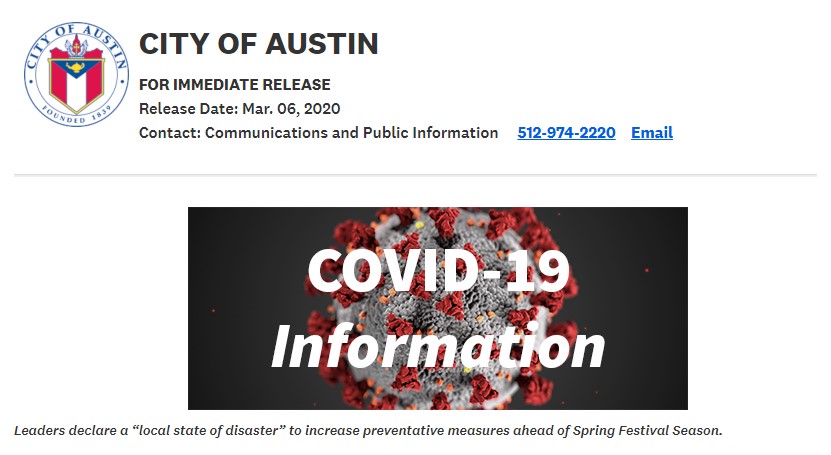 Travel restrictions from countries like Italy will also be a determining factor in understanding how all of this will play out. According to Carmelo Ezpeleta, CEO of Dorna, he's determined to make sure that the 2020 season will see 20 rounds for all categories. Dorna is also looking into possibly running several rounds in the same venue with fewer travel restrictions (like Malaysia) and also the prospect of running the races without the attendance of fans in the grandstands.
Everything is currently in the dark at the moment as the folks over at Dorna are cracking their heads in determining the best possible step in ensuring that MotoGP continues in the safest possible manner for everyone involved, including fans.