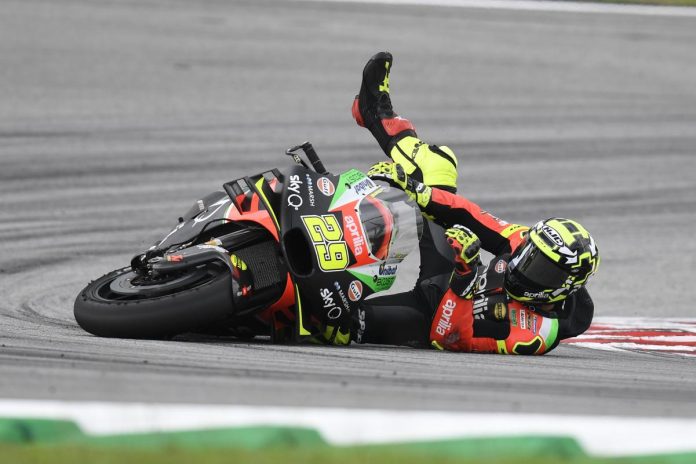 The verdict is out folks. Aprilia's Andrea Iannone won't be able to compete in MotoGP as FIM slaps him with an 18-month ban. Having failed a doping test last season during the Malaysian round, the suspension will see the Italian without a ride until 17 June 2021.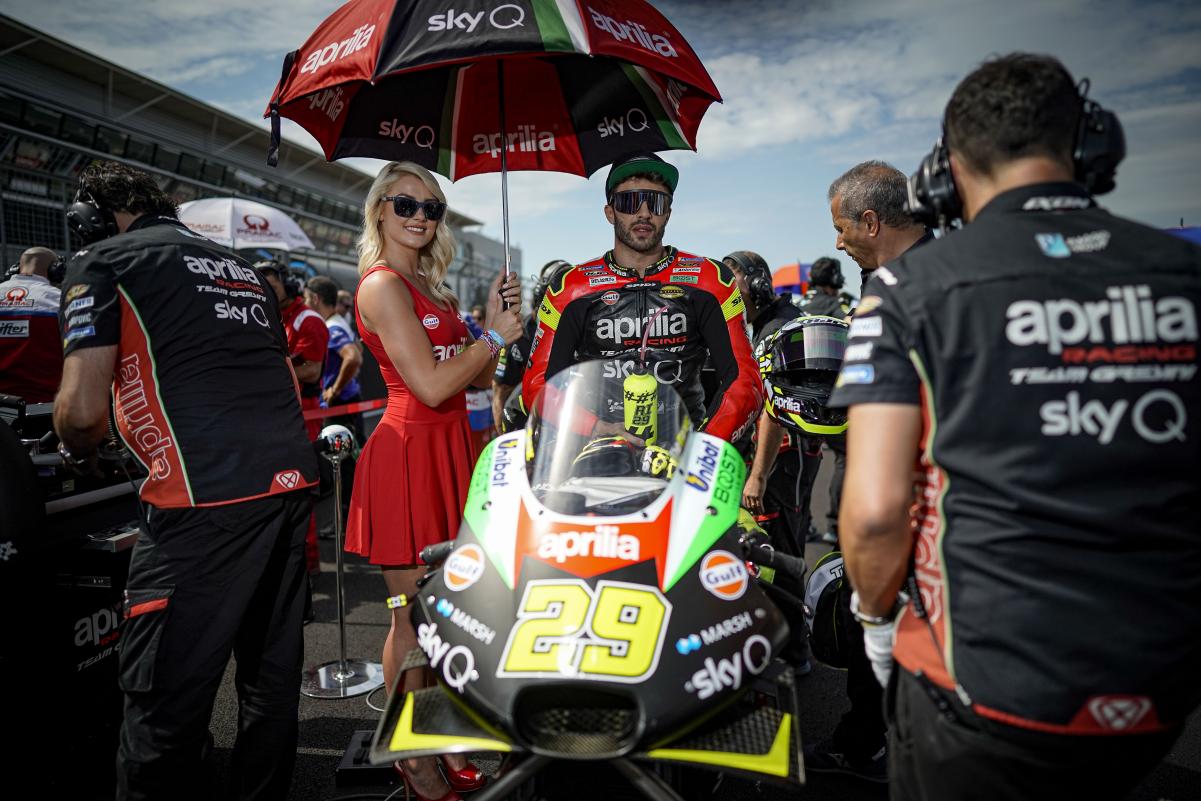 This decision was handed down by the FIM International Disciplinary Court (CDI) after months of back and forth with different samples taken from the Aprilia RS-GP rider. Andrea Iannone was found guilty when he tested positive for Drostanolone, a prohibited substance under the World Anti-Doping Agency (WADA).
With this final verdict dropped by the FIM, Andrea Iannone is also disqualified from both the Malaysian round in Sepang and the final Spanish round in Valencia. Any result that he had obtained in the two rounds had to be forfeited, including medals, points, and prizes.
Iannone together with Aprilia may appeal against the decision and we're guessing they'll probably lodge it at Swiss's Court of Arbitration for Sport (CAS) before the month ends. They might be able to argue their way out considering that in the last two rounds of 2019, Iannone crashed out and didn't really gain any advantage if he was guilty of taking any 'performance-enhancing drugs'.