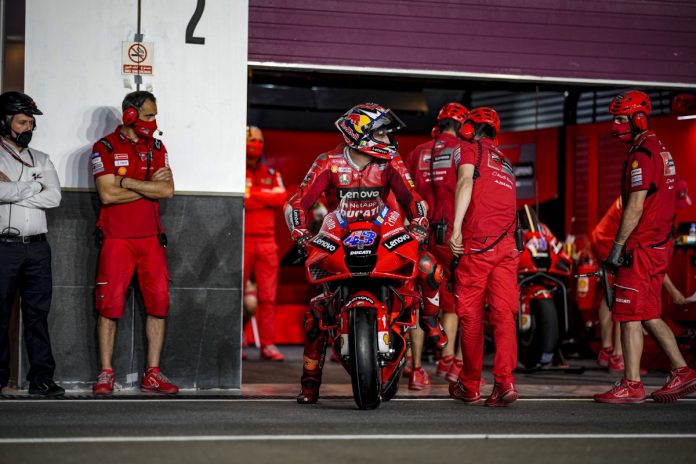 Ducati wants to keep its six MotoGP machines beyond 2021 despite Avintia decision to quit MotoGP at the end of this season.
The Italian marquee is the only factory team currently supplying GP machines to two satellite teams in the premier class.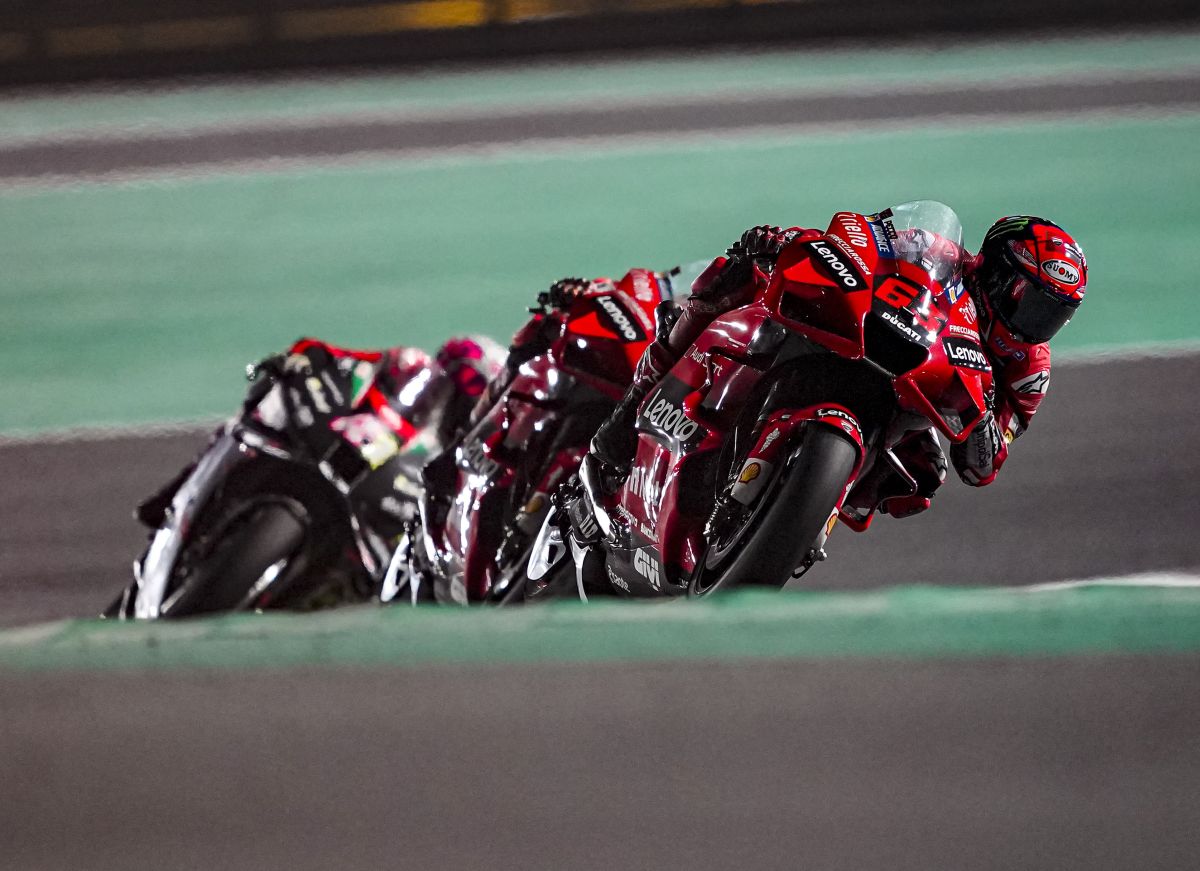 Pramac received full factory support with Johann Zarco and Jorge Martin riding on the factory-spec GP21 identical to Jack Miller and Francesco Bagnaia.
Meanwhile, Ducati supplied an older machine to Avintia, but the two riders, Luca Marini and Enea Bastianini, are contracted directly to Ducati.
Speaking to the press, Ducati Corse Sports Director, Paolo Ciabatti, revealed the team wants to keep the six bikes in 2022.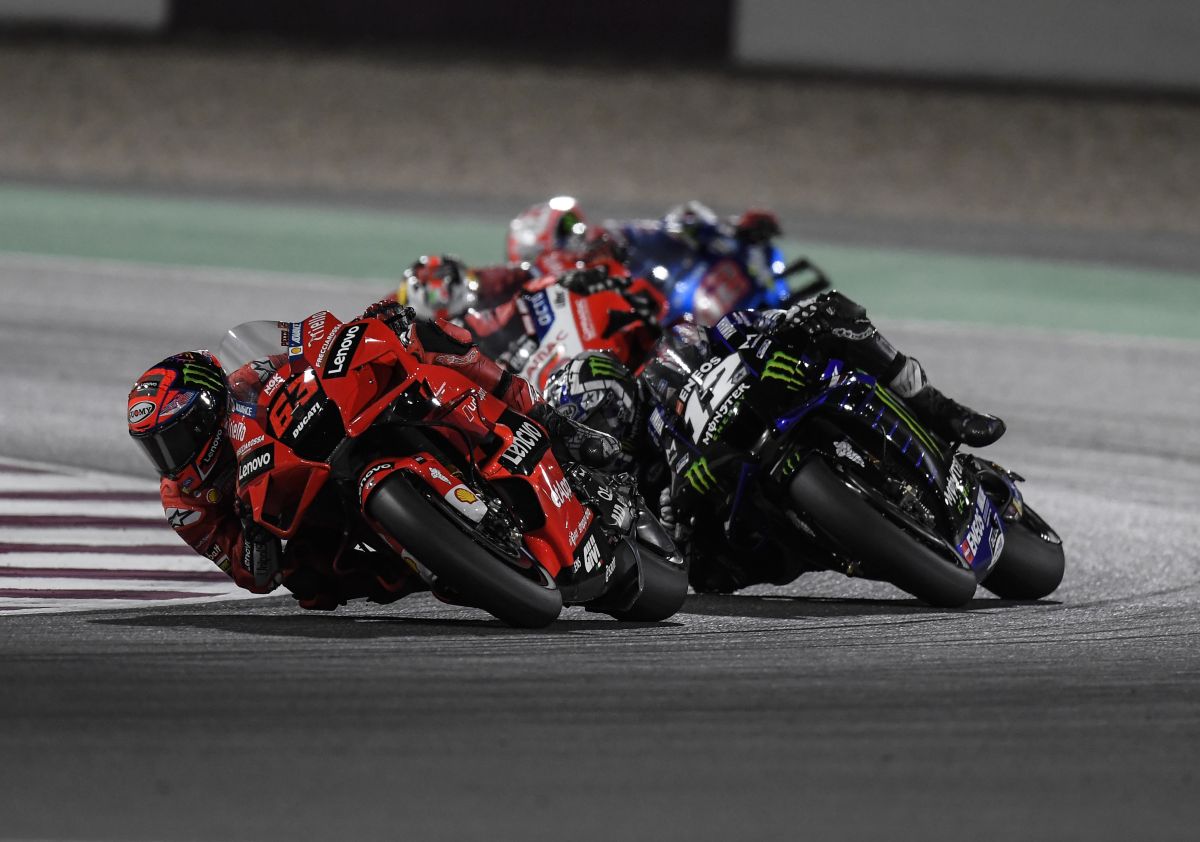 "In our case, the idea is to continue in the coming years with six bikes, i.e. with a second independent team.
"It is a system that we are very comfortable with. It is also a way of being able to keep some riders who we believe have earned the right to be in MotoGP," he said.
The ongoing 2021 season will be the last for Avintia as the team decided to quit MotoGP at the end of last season.
Avintia slots are expected to go to Valentino Rossi owned VR46 team, which leave Ducati with Gresini Racing.
According to reports, Ducati has contacted Gresini Racing about a potential tie-up with the latter no longer attached with Aprilia next season.
However, Ducati-Gresini potential tie-up will also bank on Suzuki and Aprilia effort not to pursue their own satellite operations next season.