The MotoGP silly season is getting sillier by the day as talks of major high-profile riders switching manufacturers have been looming around online. Experts have been speculating that there will be a lot of shifts for 2021, even the possible return of Jorge Lorenzo back onto the Ducati factory squad.
How did this hypothesis come to be? It all started with the promotion of Jack Miller as the next Ducati factory rider in 2021. That left Danilo Petrucci looking for another spot on the grid, particularly eyeing the seats in either KTM or Aprilia. Andrea Dovizioso has yet to sign a new agreement with Ducati and it seems KTM is interested in acquiring the Italian's services.
Why KTM? Well, there also talks of their star rider, Pol Espargaro, switching camps over to Repsol Honda next year taking the place of Alex Marquez. The younger Marquez brother has been suggested to make a move to LCR Honda, which also means that either Cal Crutchlow or Takaaki Nakagami will need to find a new team to race with if this is all true.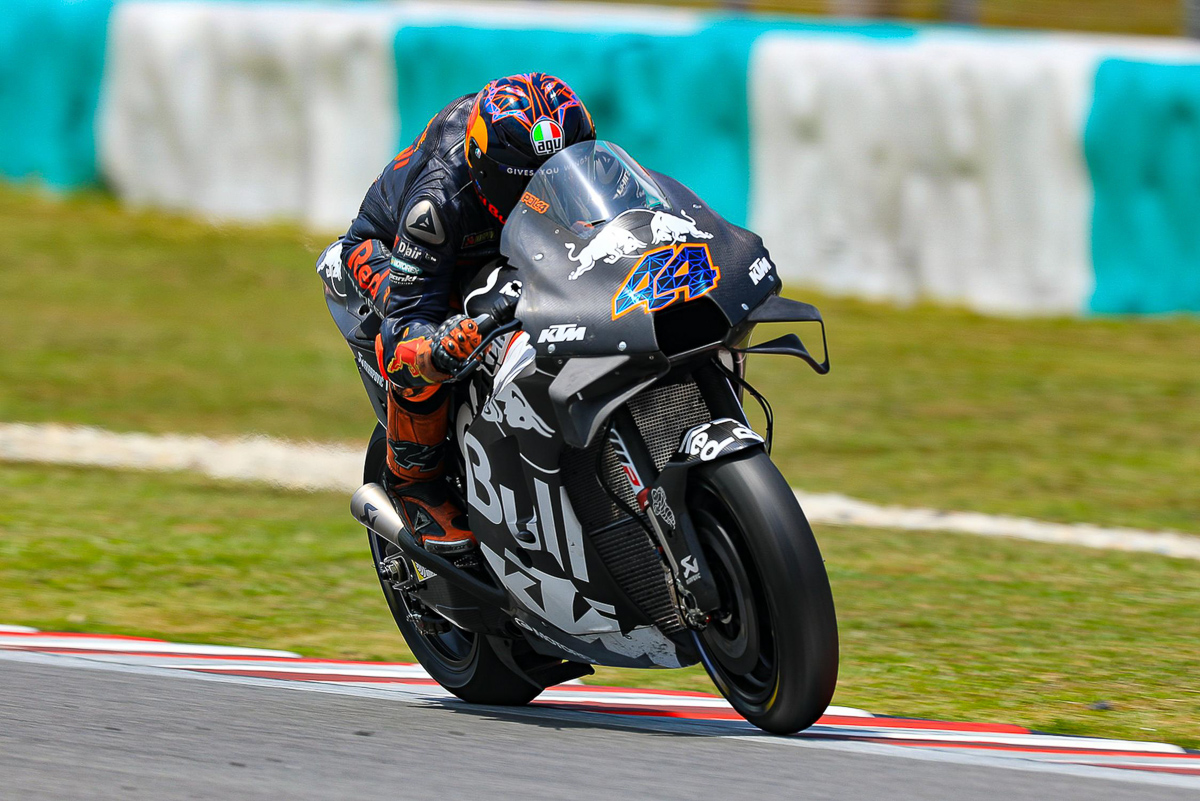 Going back to Ducati and their strong desire to win a championship at all costs, they might be looking at a rider who might've brought them their ever-elusive victory, Jorge Lorenzo. The Spaniard finally got his rhythm on the Ducati Desmosedici GP18 and gave the Italian manufacturer several wins, but not before deciding his future to ride with Repsol Honda in 2019.
The question now is will Lorenzo be satisfied with just his development role in Yamaha or will Ducati entice him out from retirement and onto a bike that he knows he can win races with? As for 2019, there will be no racing action for the five-time world champion thanks to Dorna's decision to not include any wildcard entries this affected season.