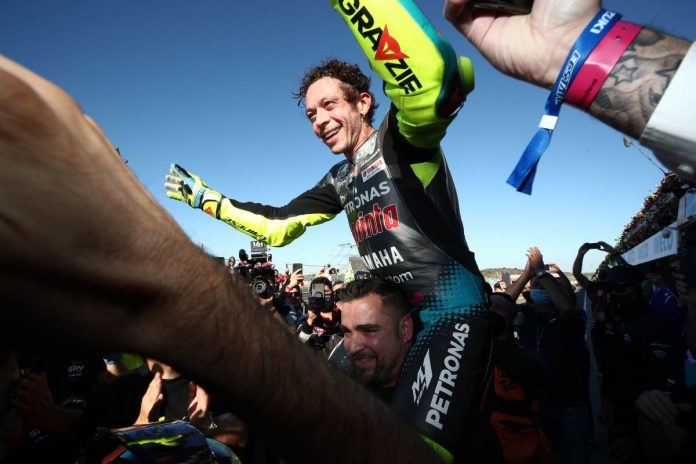 The 2021 MotoGP season ends with tons of emotion as the season concludes at Valencia.
Francesco Bagnaia puts in another sensational performance to lead a Ducati 1-2-3 while Valentino Rossi finishes tenth in his final MotoGP race.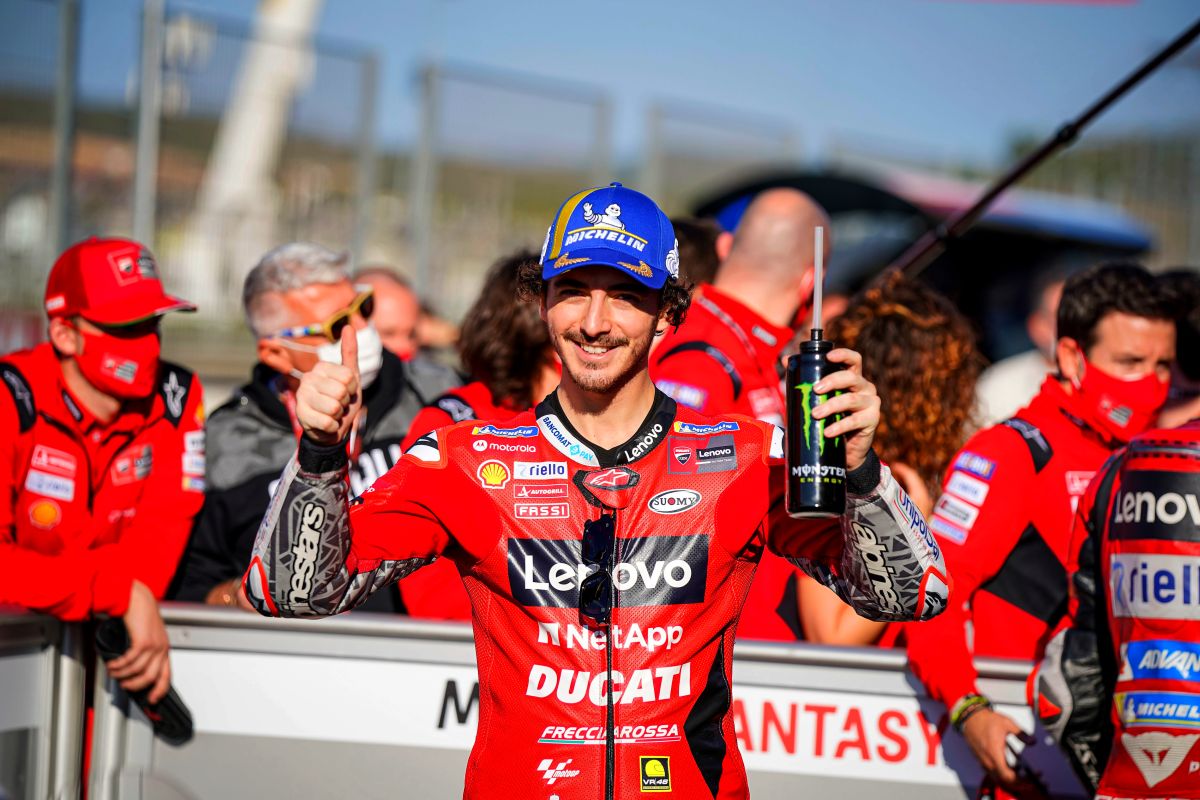 Despite making history with Jorge Martin and Jack Miller for the first-ever all-Ducati MotoGP podium, Bagnaia's only focus was on his mentor and big brother, Rossi.
"It was incredible! The only way possible to celebrate him was to win with this helmet, and to have Vale (Rossi) on the top of the podium with me made me so happy.
"This year, we have grown a lot. Next year I think we are ready to start the season fighting for the world championship.
"But now the only thing is to celebrate Vale, and I would like to be there with him in his garage already.
"Vale for us (academy riders) is a friend, a big brother, and he helps us a lot every time," said Bagnaia.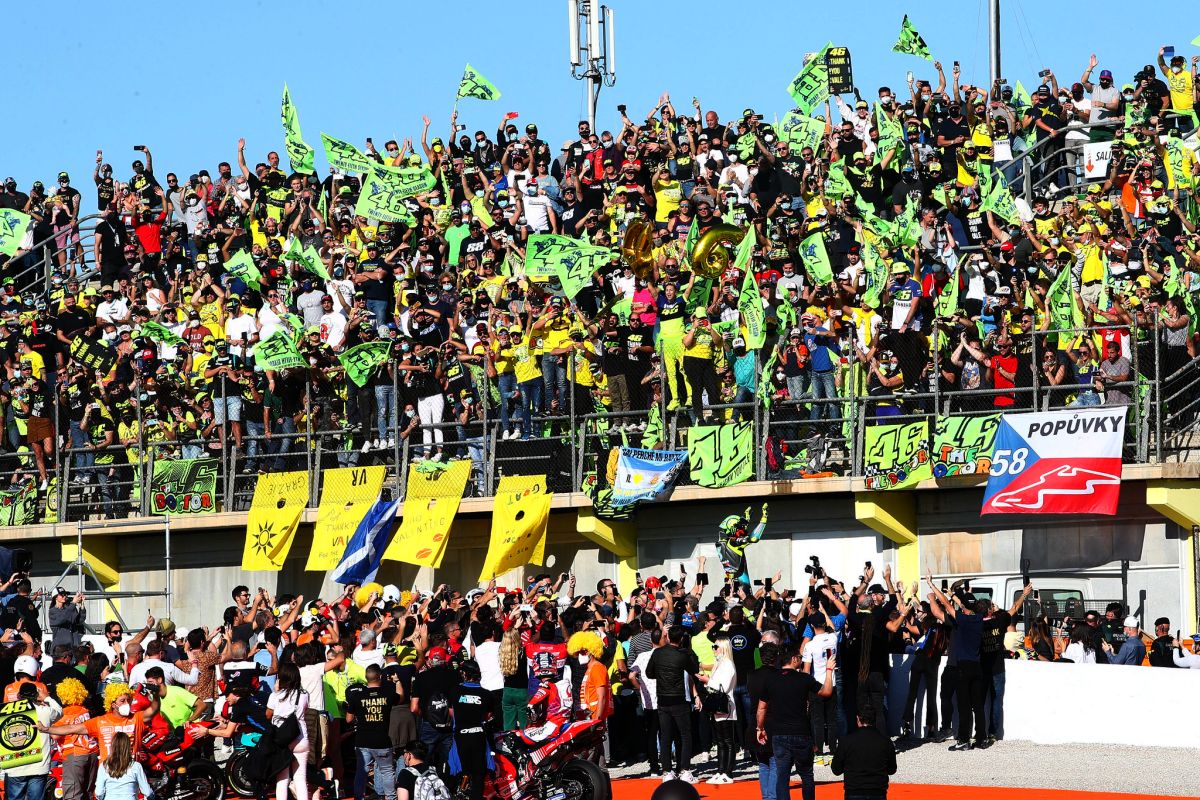 Rossi concludes his 25 years career at the world championship with 372 races, 199 podiums, 89 wins and nine world titles.
It was a beautiful sight at the end of the race as the 42-year old rider was given a standing ovation by the crowd and was also congratulated by the entire grid.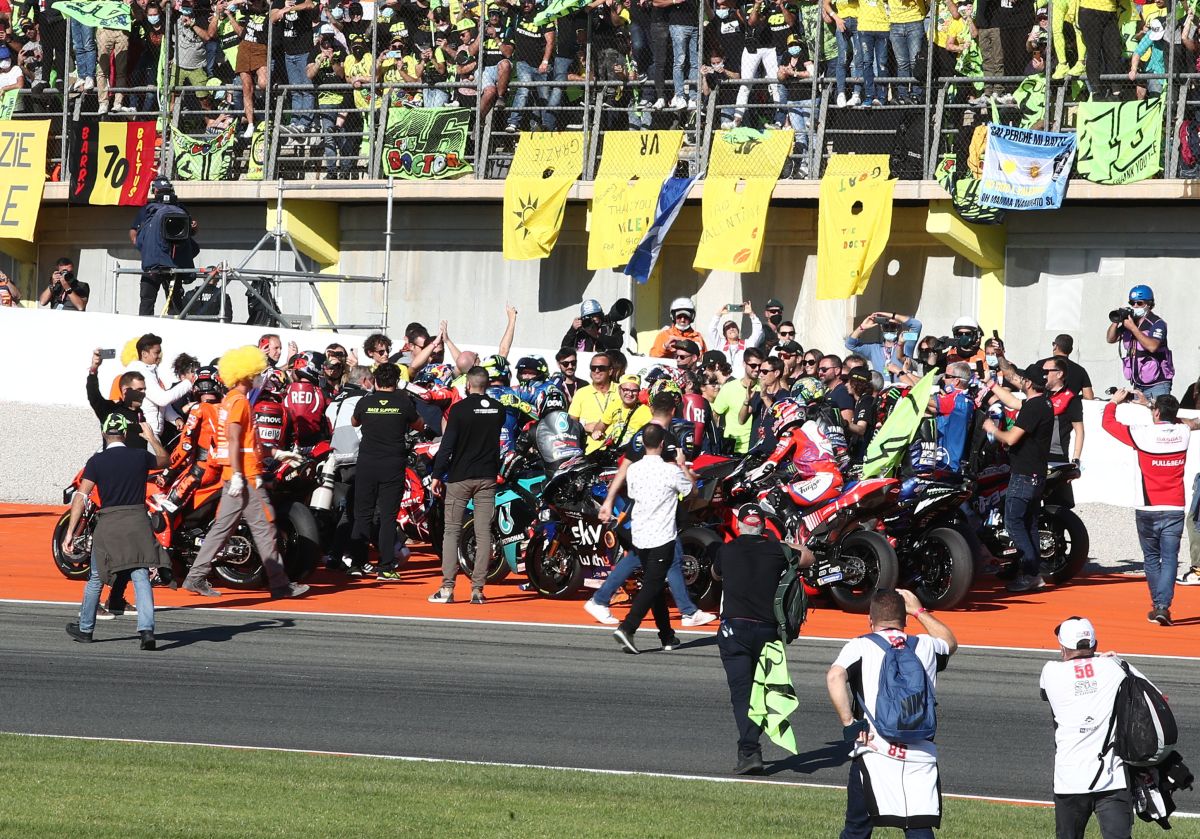 While the attention was mainly on the Petronas Sepang Racing Team rider, KTM's Danilo Petrucci also says his goodbye to MotoGP as he is confirmed to represent the Austrian team at next year Dakar Rally.
Meanwhile, Remy Gardner was crowned as the Moto2 World Champion despite finishing the race at tenth place.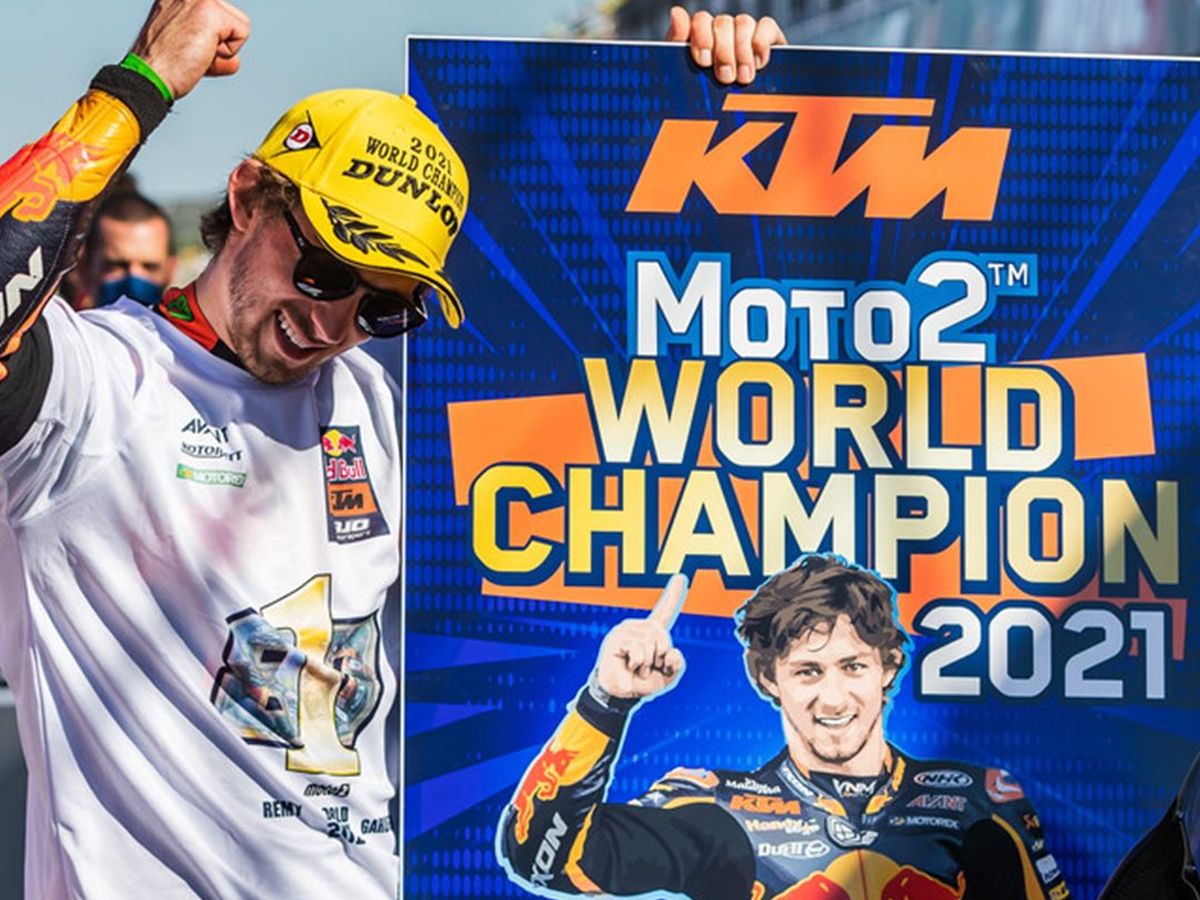 Title contender and teammate, Raul Fernandez did his best to win the final race of the season however Gardner only needed a top 13 finish to secure the title.