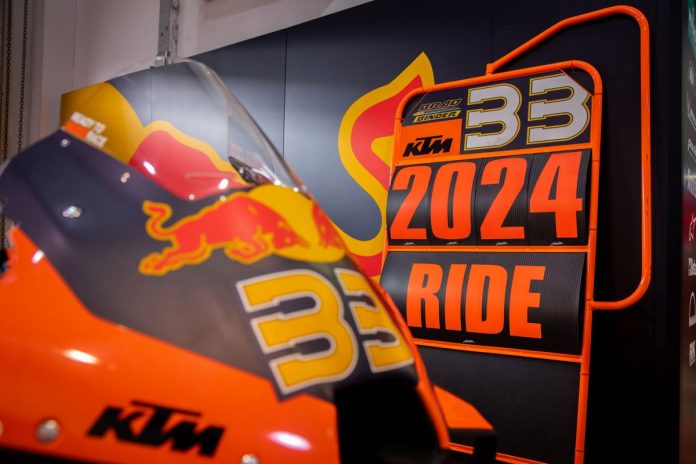 Brad Binder will remain with the KTM Factory Racing Team for the next three years after agreeing on a new contract.
The South African was a product of KTM GP Academy, competing in the Red Bull MotoGP Rookies Cup before earning himself a spot in the Moto3 and Moto2 championship with Red Bull KTM Ajo.
The 25-year-old rider also recorded his maiden victory in the premier class in his debut season onboard the RC16 last year.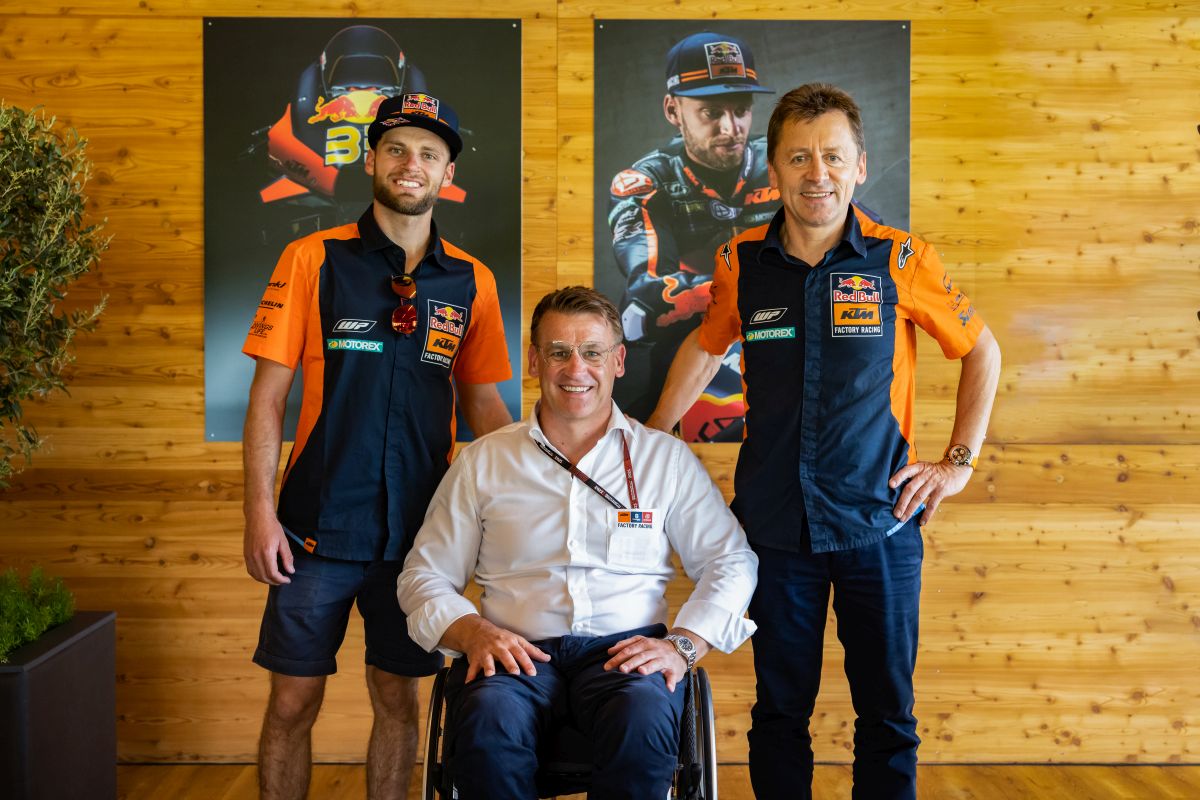 "I am super happy to have signed again for three more seasons with KTM, and it will take us up to ten years.
"It's incredible to have been with this manufacturer for such a long time now, and we've always had a good relationship.
"I'm extremely happy in KTM colours, so it's extra happy to sign a long-term contract. It's an honour," said Binder.