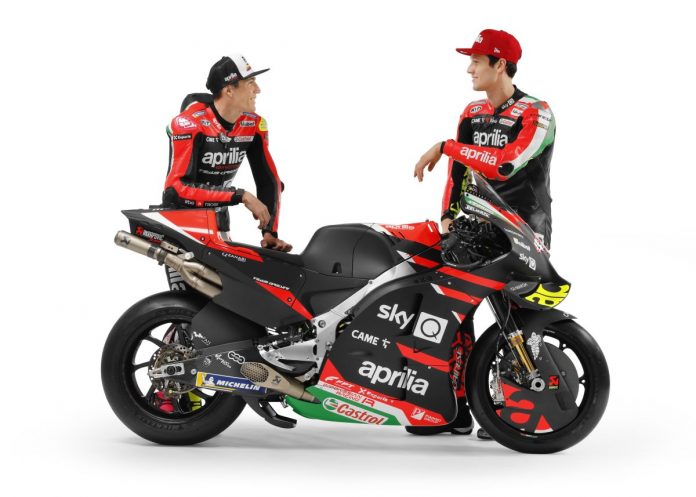 Lorenzo Savadori will race in the upcoming MotoGP season, replacing Andrea Iannone, Aprilia has confirmed.
Savadori joins Aleix Espargaro as Aprilia Racing Team Gresini's riders on for 2021.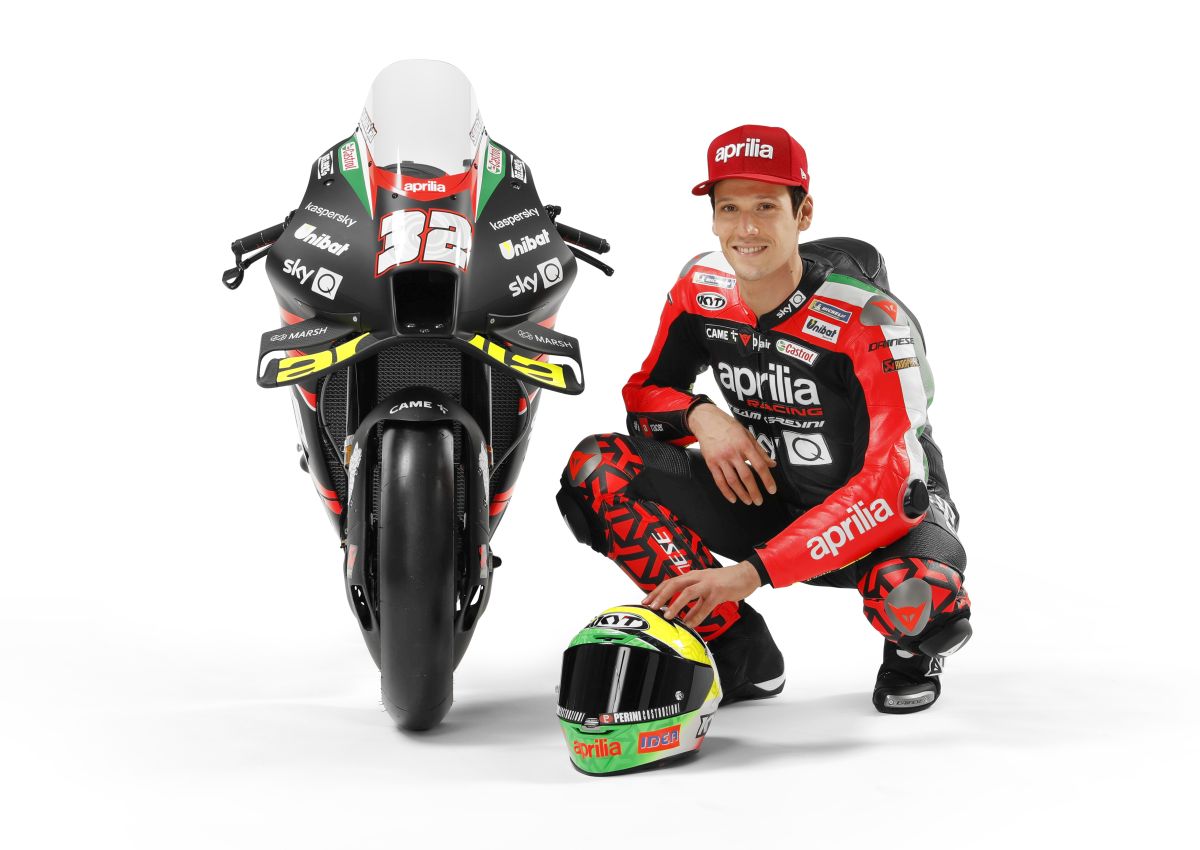 The announcement came as a surprise, with Aprilia opted for Savadori instead of the experienced Bradley Smith.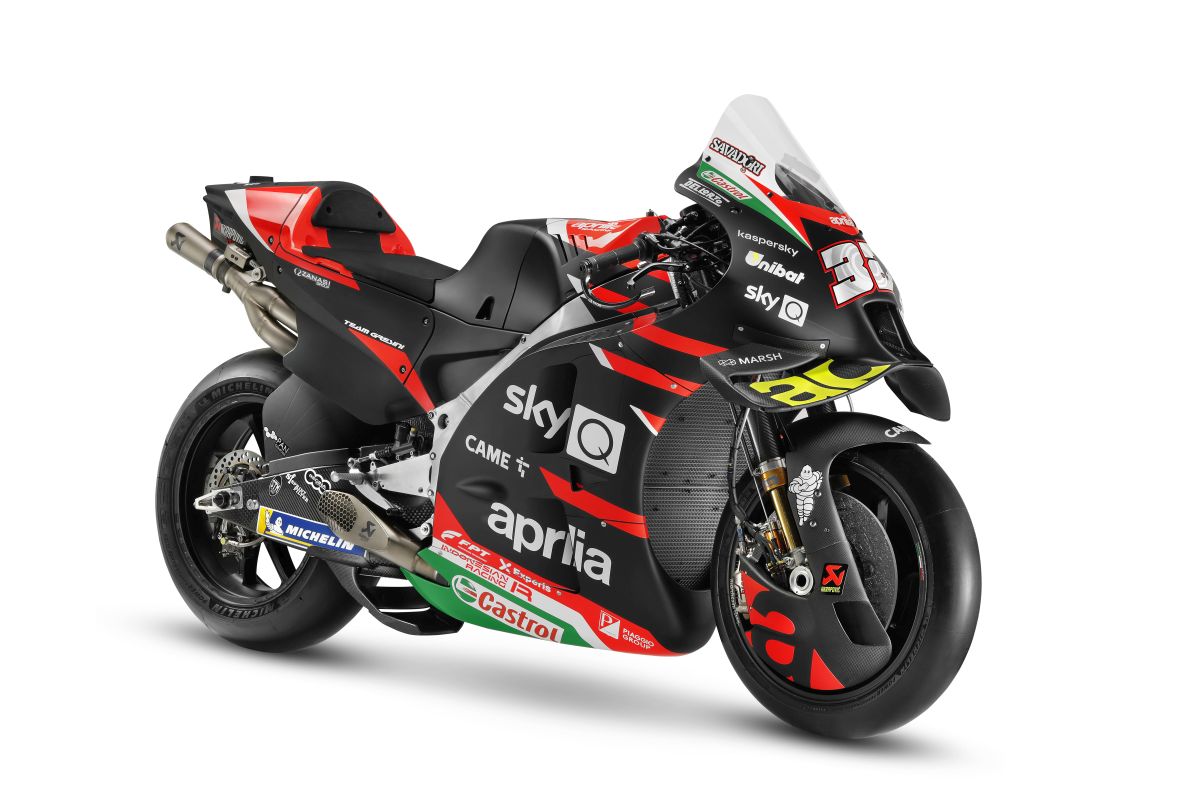 The RS-GP 20 seat was handed to the Briton last season in place of Iannone before Aprilia decided to give the spot to Savadori for the three remaining races.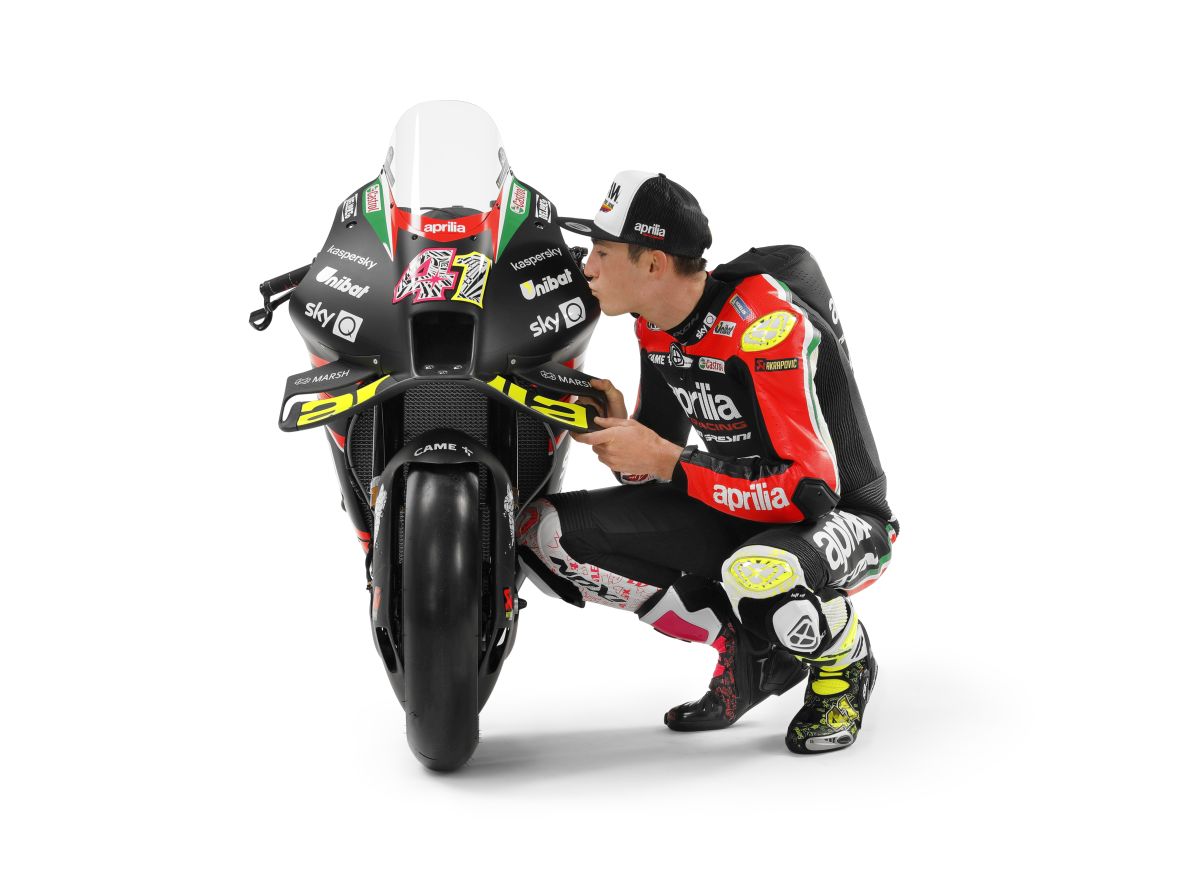 "Well, it was a company decision.
"We decided to move a bit earlier than expecting all the tests to be done because it had a chain effect also on other people and the choice of other people in the team to develop the team was also very important.
"It's true that Bradley has an experience and a characteristic that fits much more to being a test rider compared to Lorenzo, because Lorenzo has no experience.
"So, that was part of the choice," explained Aprilia Racing CEO, Massimo Rivola.
The 2021 MotoGP official first test begins today in Qatar.