Though there's still no MotoGP racing yet in 2021, there's plenty of wacky and silly stories coming out of all corners. The latest one came from Alberto Puig, Team Manager of Repsol Honda, and Ducati's current number one rider, Andrea Dovizioso. It seems that the Italian had a talk with the HRC boss regarding a possible return to the Honda factory squad.
According to GPOne.com, Alberto Puig stated "Some time ago, not long ago, Andrea Dovizioso came to us and asked if he could ride for Honda again and now, suddenly, he wonders why Marc has re-signed? I don't understand it. He knows what I'm talking about."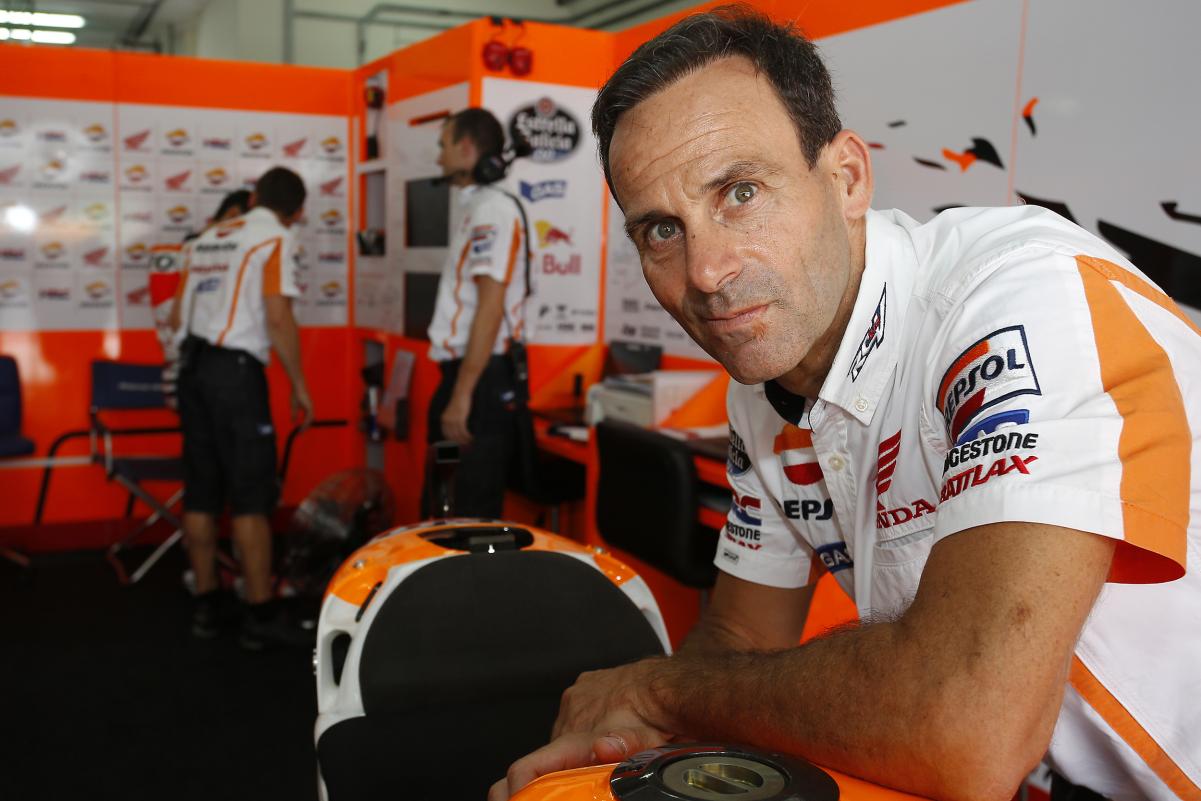 We're not really sure when 'not long ago' was but it must've been in the past season or two for Puig to come up with such a statement about Dovizioso. For those of you who are in the know of MotoGP, the Italian once raced with Repsol Honda back in 2009-2011 with only one win to his name.
Not really a talking point of his career, especially compared to his teammates at the time, Dani Pedrosa and Casey Stoner.
In three seasons with Honda, Dovizioso only managed to obtain one race win and 13 podium finishes. Most of his success came when he joined Ducati back in 2013 but only saw huge results starting from 2017.
We're guessing that after seven championship seasons with the Italian manufacturer and constant pressure to award them with their first crown since 2007, patience is wearing thin.