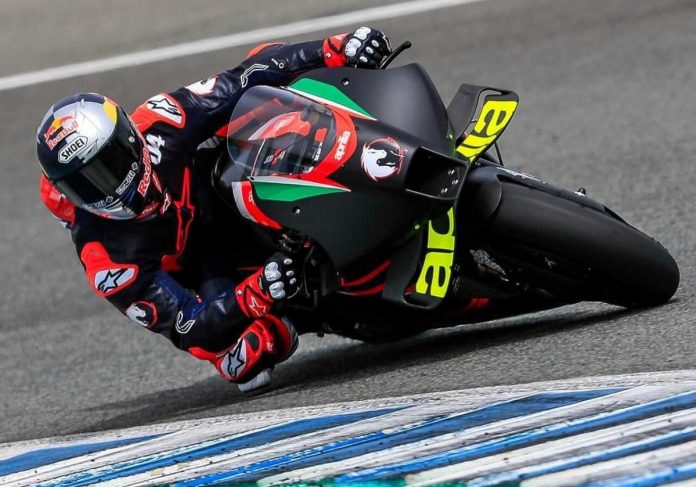 Andrea Dovizioso got on the Aprilia RS-GP for the first time since his departure from Ducati at the end of last season.
It was a big day for the experienced rider who will push the RS-GP to the limit for a three-day private test in Jerez.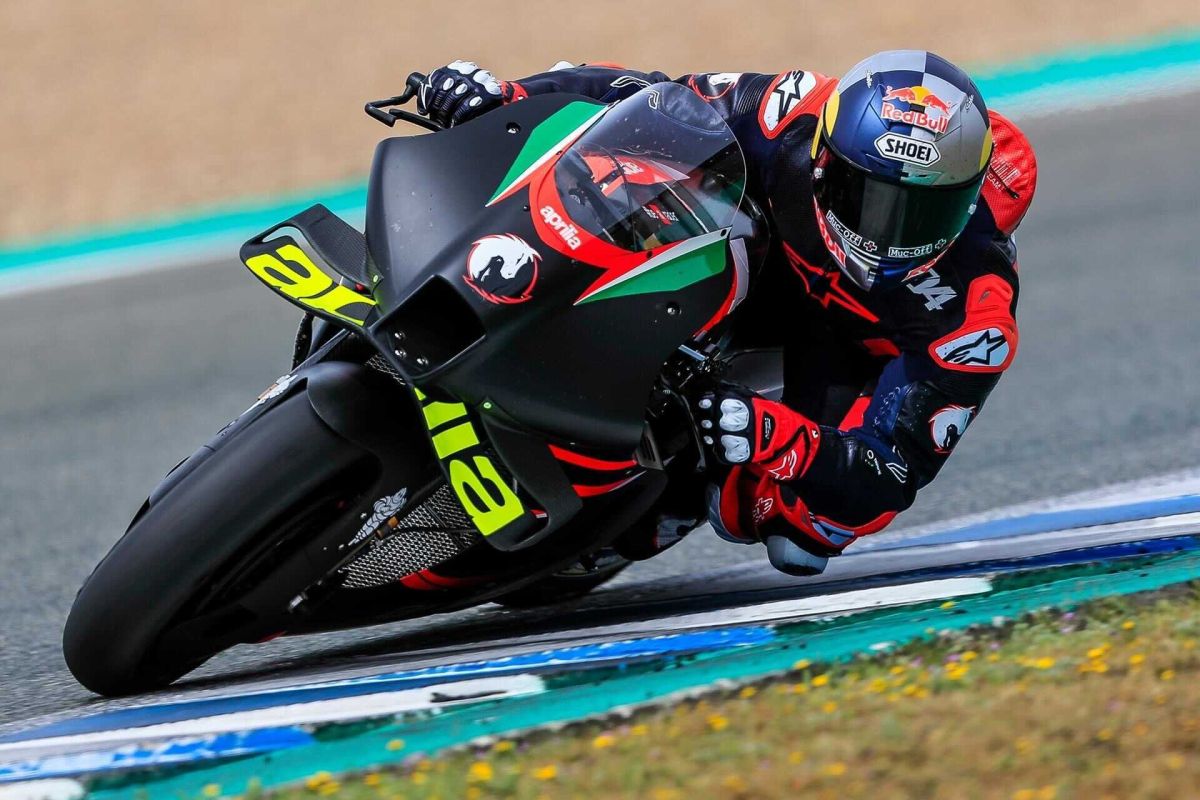 Although there is a lot of curiosity, the Italian will reserve his comments until the final day of testing.
Nonetheless, Aprilia gladly shared a few Dovizioso lap photos with the RS-GP clad in an all-black livery.
The Jerez test might just be focused on Dovizioso getting a feel of the bike, as the Noale-based company already booked a second test session in Mugello in the next few weeks.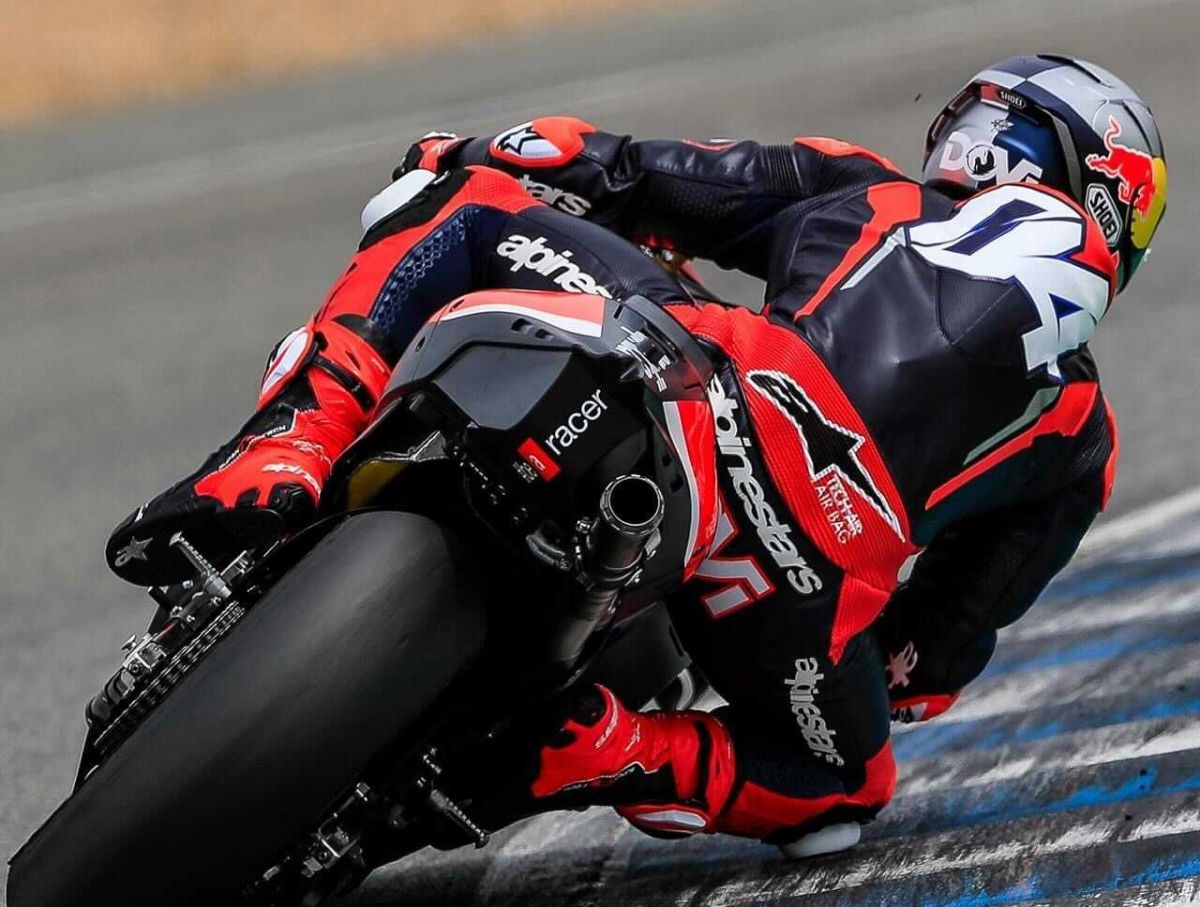 There were also other familiar faces with Cal Crutchlow, Mika Kallio and Stefan Bradl joining Dovizioso in Jerez.
Meanwhile, it is not confirmed whether the Italian will remain as the team official test rider after the three-day testing in Jerez and Mugello.