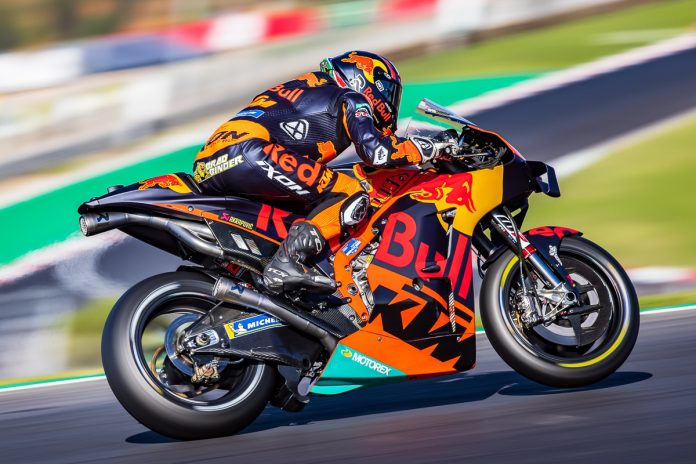 The MotoGP 2020 season presented a lot of challenges where a lot of teams and riders rise up to the occasion, especially the Red Bull KTM squads. With four riders piloting the highly-upgraded KTM RC16, 2020 was seen as the best season so for the Austrian manufacturer.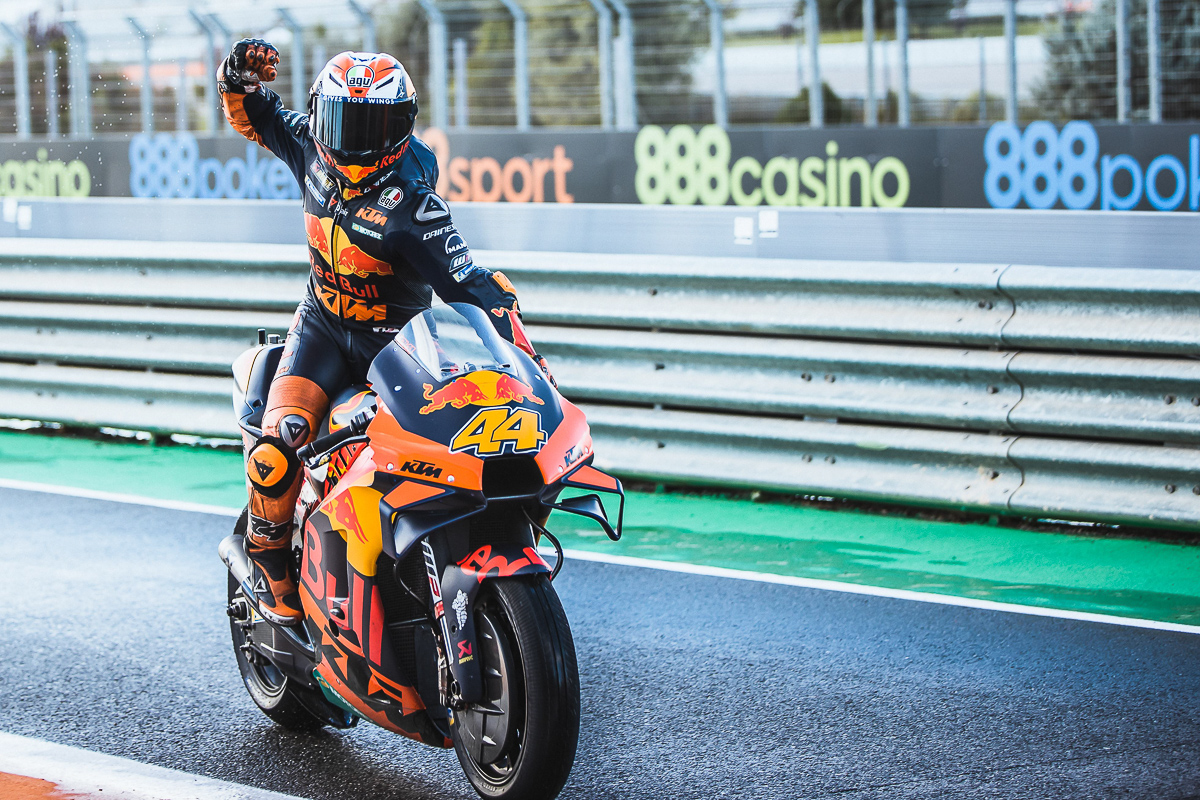 In total, they've managed to collect three race victories thanks to Brad Binder and Miguel Oliveira. Pol Espargaro also contributed to another five podium finishes whereas Iker Lecuona showed amazing pace as the developing rookie.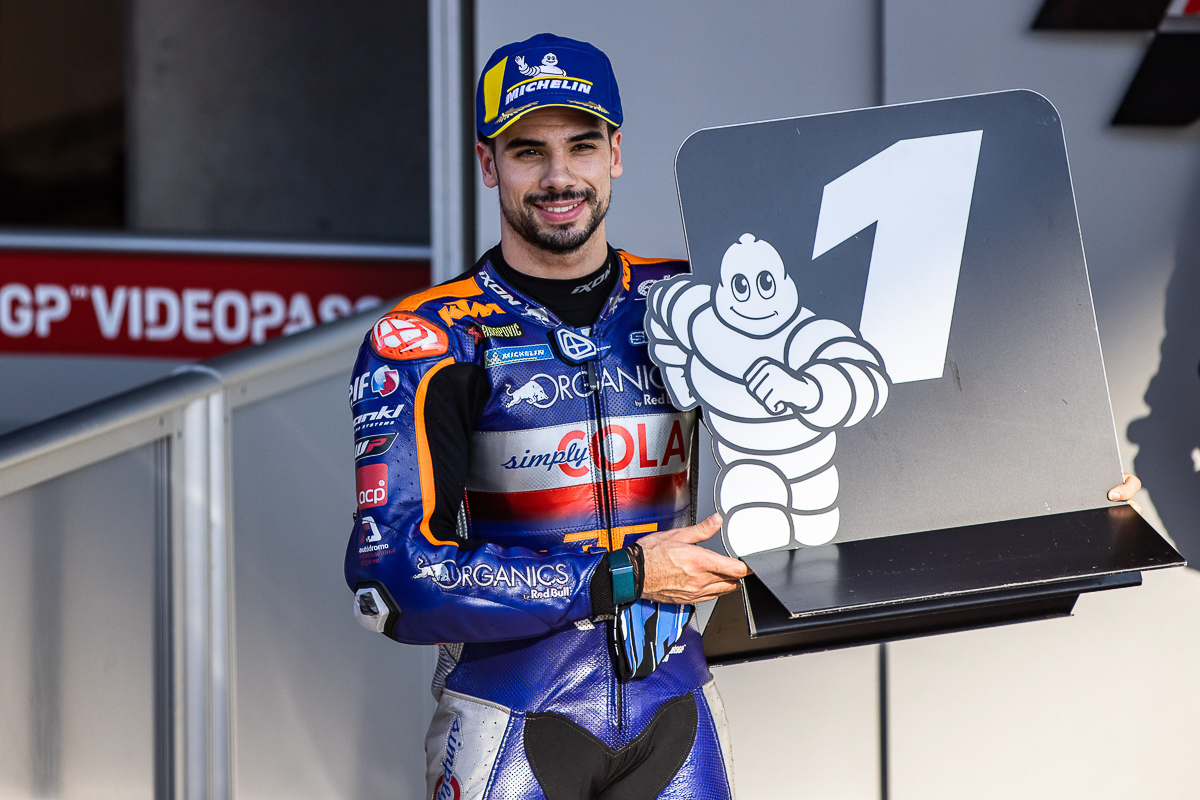 Brad Binder became the first rider to win a race in all three classes using KTM machinery whereas Miguel Oliveira scored two amazing wins (also scored the second 'KTM clean sweep'), an amazing feat which the Tech3 squad has been waiting for years. His second victory was even sweeter as it was done on home turf at the Algarve International Circuit in Portugal.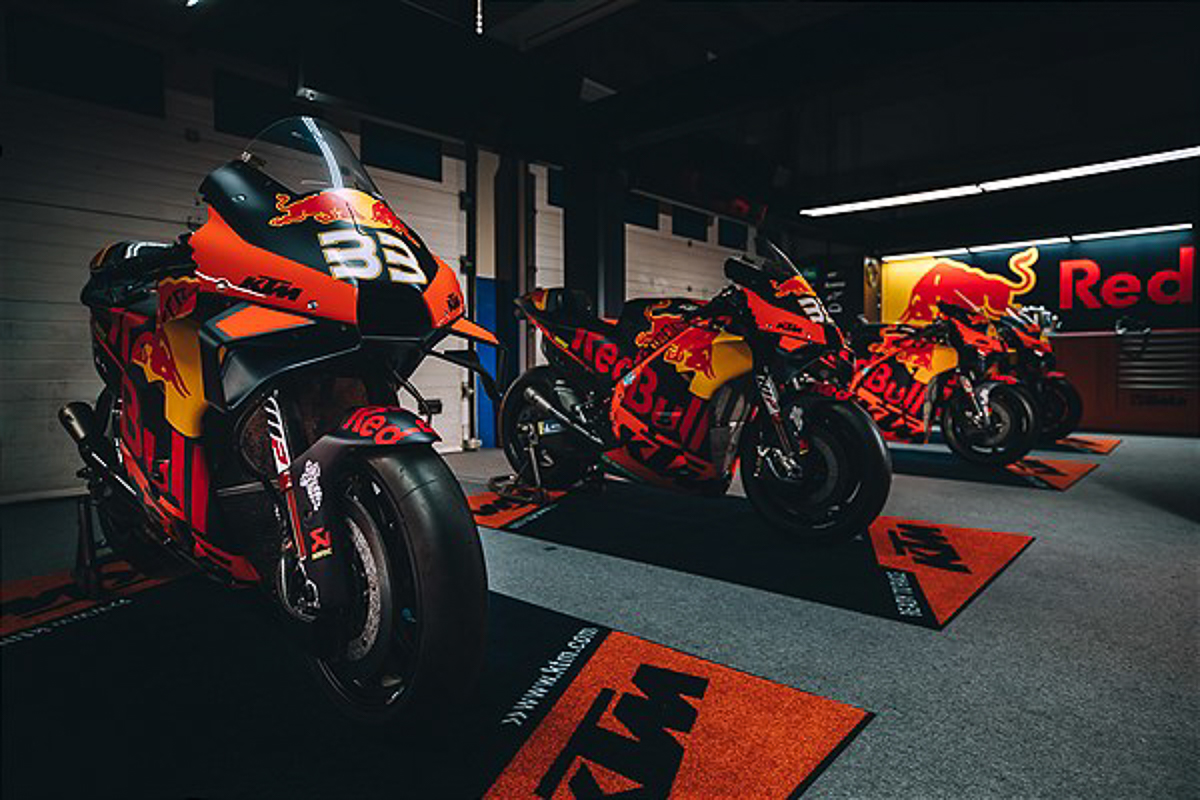 It has been a challenging MotoGP season so far, but KTM proved that whatever they've been doing works, and they'll continue to improve for the 2021 season. After 14 rounds, they've recorded the following.
3 wins (1: Binder & 2: Oliveira)
8 podiums (1: Binder, 5: Espargaro, 2: Oliveira)
3 Pole Positions (2: Espargaro, 1: Oliveira)
4 Fastest laps (2: Binder, 1: Espargaro, 1: Oliveira)
27 top ten finishes (5: Binder, 10: Espargaro, 3: Lecuona, 9: Oliveira)
5th in Riders Championship: Espargaro (highest yet for KTM)
4th in Constructors Championship (from 6, highest yet)
3rd in Teams Championship: Red Bull KTM Factory Racing
7th in Teams Championship: Red Bull KTM Tech3
Rookie of the Year: Brad Binder, Red Bull KTM Factory Racing
Average points per round comparison won by KTM: 2019 = 9.26, 2020 = 26.71 (increase of 188.4%)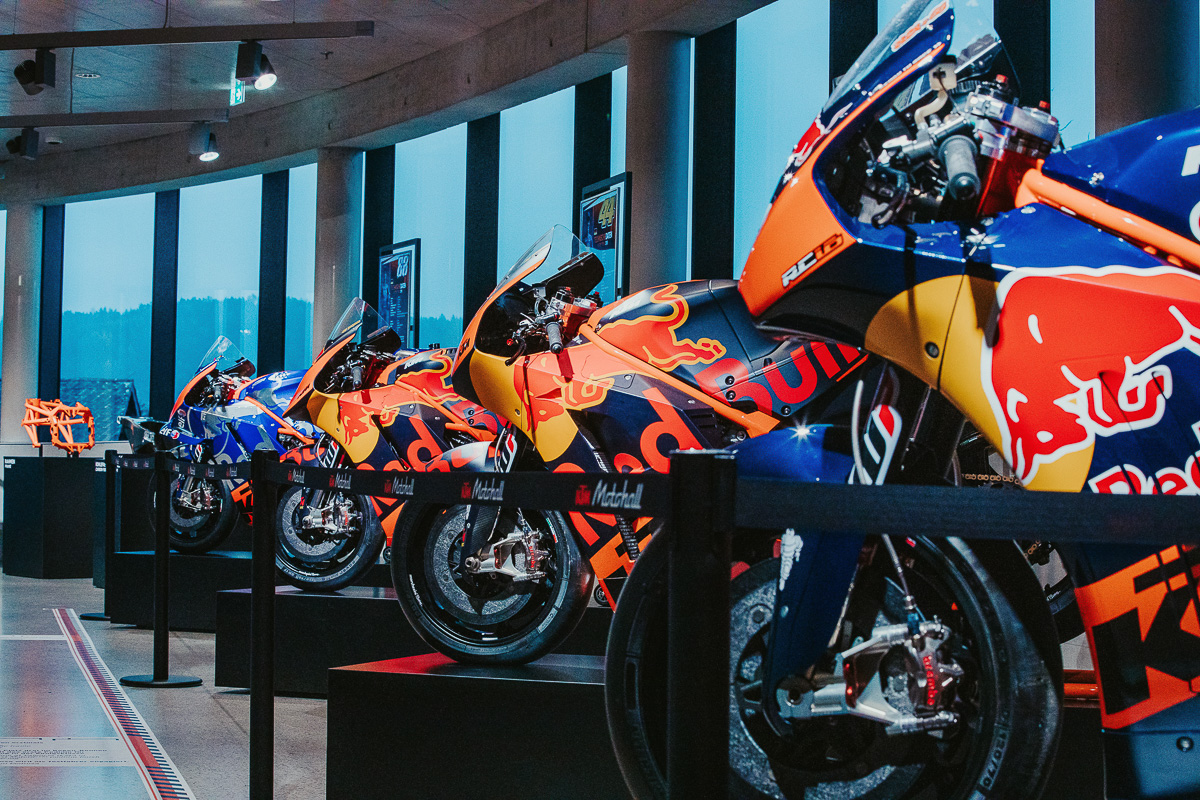 The Red Bull KTM squads is looking to break new goals in the 2021 season, but it won't be easy as other manufacturers are also working hard to achieve the same thing – be the very best. After 2020, you can't leave KTM out of that conversation anymore.
Written by: Sep Irran