Dorna Sports has announced that Michelin will be the main title sponsor for the Australian MotoGP round

The second of three flyaway races at Phillip Island will be on 22 October 2017

The Australian GP is arguably one of the most exciting races in the Motorcycle Grand Prix calendar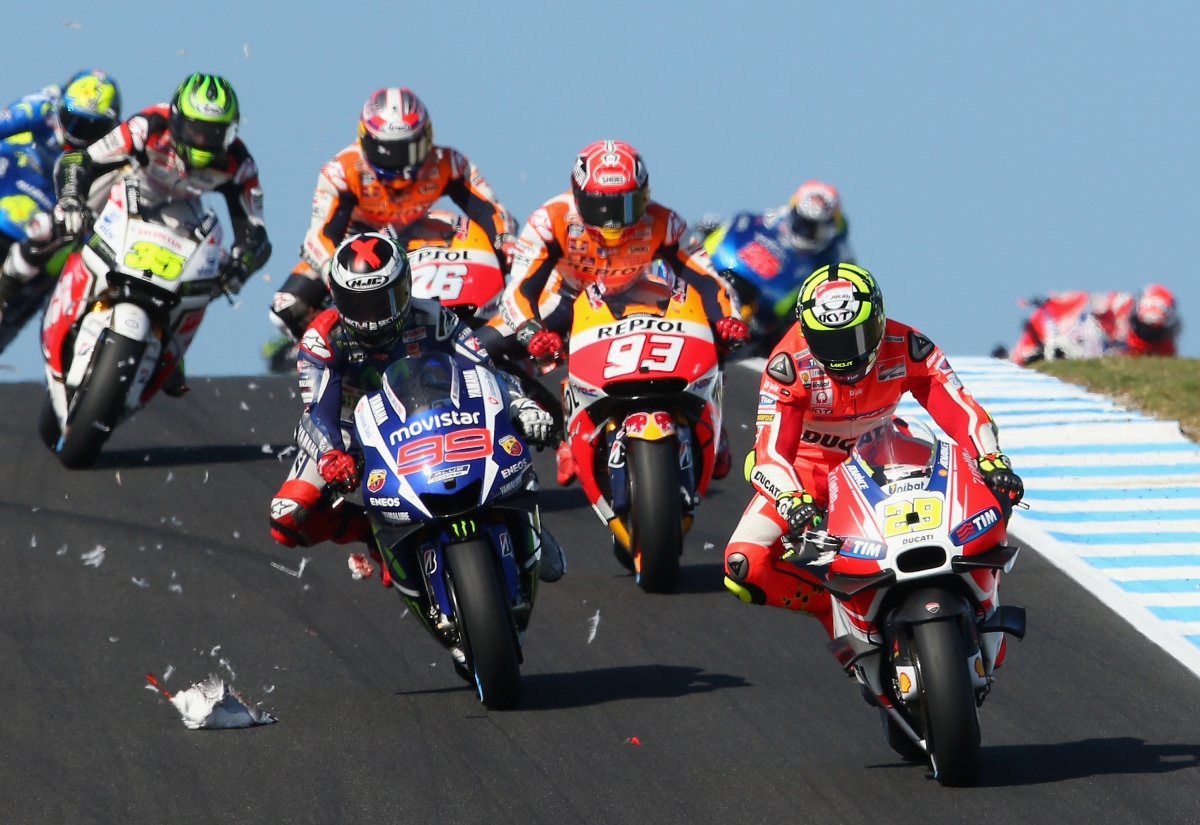 A recent announcement made by Dorna Sports recently has stated the official tyre supplier for MotoGP, Michelin, will be the Australian GP's main title sponsor. The Australian GP is set to run its course as the second out three flyaway races on 22 October 2017 at the legendary Phillip Island circuit. With that, the official name for the round has changed to the Michelin® Australian Motorcycle Grand Prix.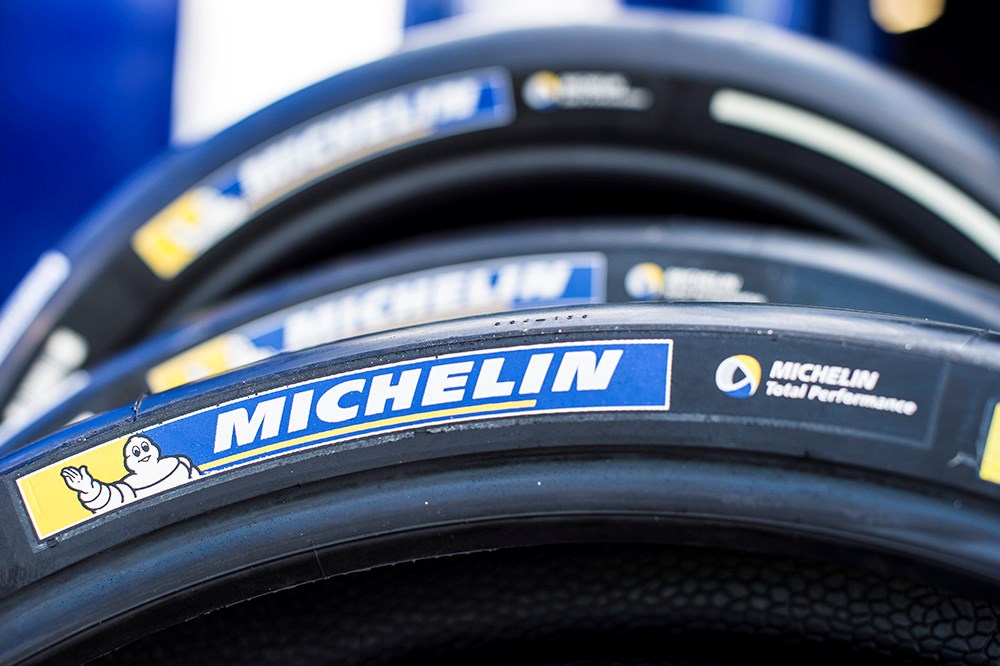 For the second year running now, Michelin has been the only tyre supplier for the MotoGP class. As 2016 proved to be challenging as well as a big learning curve which included a total of nine different race winners, it's hard to deny the success between Michelin and its involvements in MotoGP.
According to Michelin's president of the two-wheel tyre division, Mr Gary Guthrie, he stated that "After the successful return of Michelin to MotoGP last year I am really excited about how we can together with the teams and organisers make the racing even more thrilling this year. We learnt a lot in 2016 from working with our partners in each of the teams and will use that to push Michelin's technology still further for even better MotoGP racing,"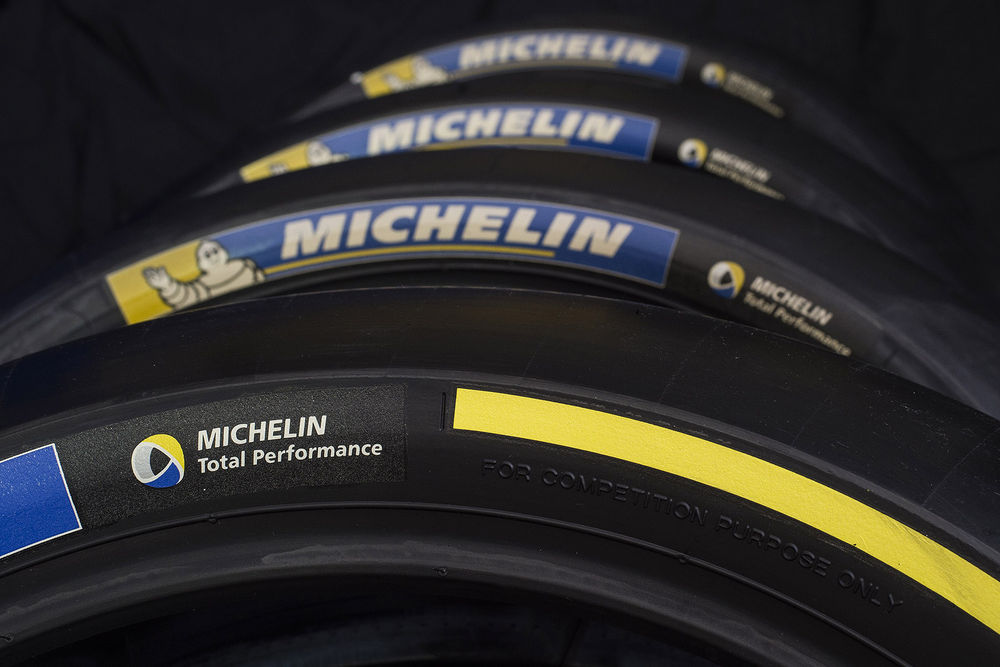 At the same time we are using the technologies developed in MotoGP to bring new levels of performance and safety to our road tyres for riders everywhere. The opportunity Dorna has given us again this year to associate Michelin with the Australian GP, which is one of the MotoGP rounds that bikers from all over the planet invariably look forward to the most eagerly, is a tremendous lever for us."
The next round will head to the Circuit of the Americas on 21 April 2017 with the Movistar Yamaha duos Maverick Vinales and Valentino Rossi leading the way. Stay tuned to Bikes Republic for more Motorcycle Grand Prix racing updates.
CLICK HERE to know on the highlights of the last race held in Argentina.
NOTE: No seagulls were harmed in the making of this article as they have been deemed by officials as 'racing incidents'.