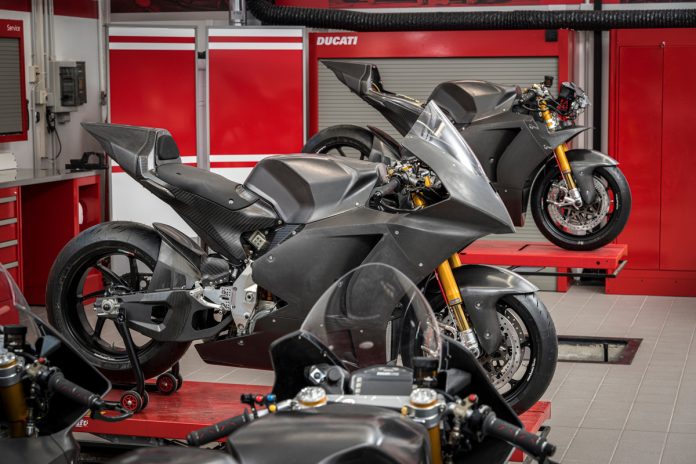 Ducati has officially begin the production of the V21L electric motorcycles that is set to compete at the 2023 MotoE World Championship.

 
Ducati is the official MotoE supplier for the 2023 season replacing Energica.
The Ducati V21L will be used by competing teams for the MotoE World Championship.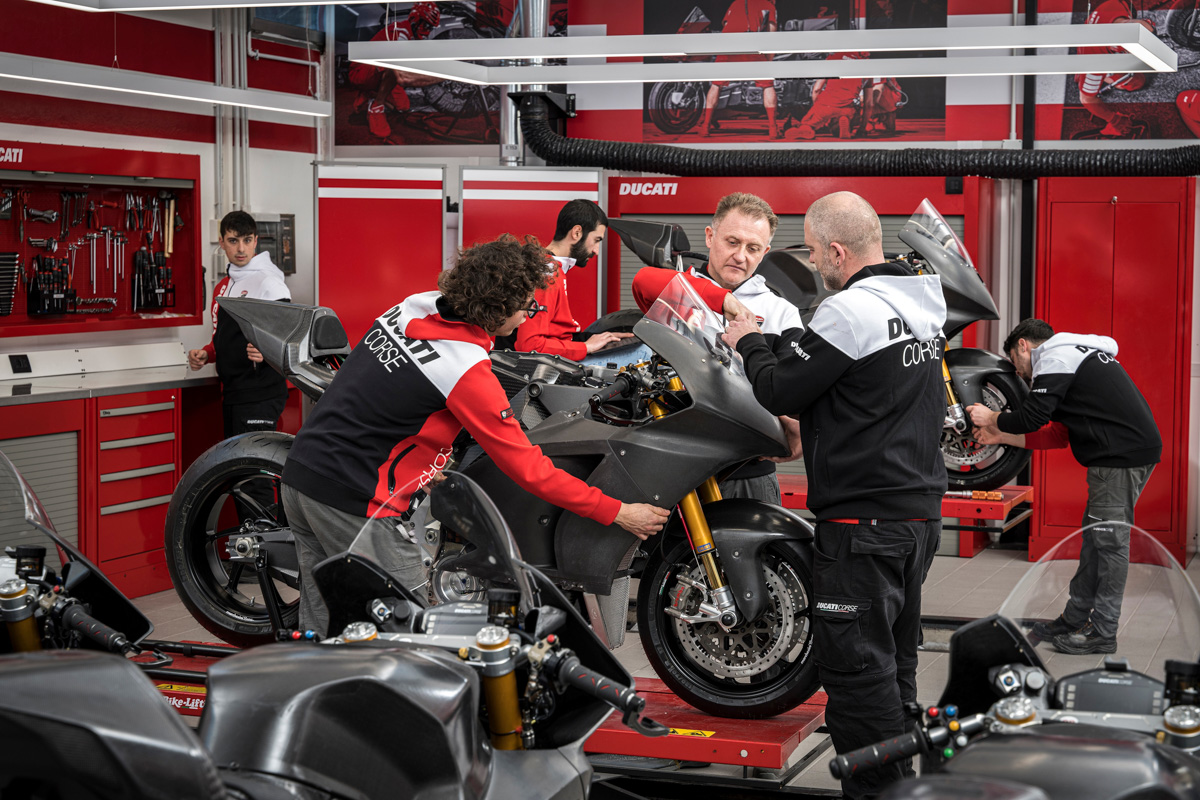 The Italian motorcycle company enters a new chapter in 2023 after they were signed as the new MotoE race bike supplier replacing Energica. 
The Ducati V21L were unveiled last year after undergoing rigorous testing by a number of riders including Dcuati's Michele Pirro, Chaz Davies and Alex De Angelis. 
However, the V21L itself marks a big step for the Borgo Panigale outfit as they enter a new world of electrification and at the same time promoting sustainability and clean energy.
"The start of production of the Ducati MotoE is a historic moment for our company, which with this project is thoroughly studying the technologies of the future for the world of motorcycling," said Claudio Domenicali, CEO of Ducati.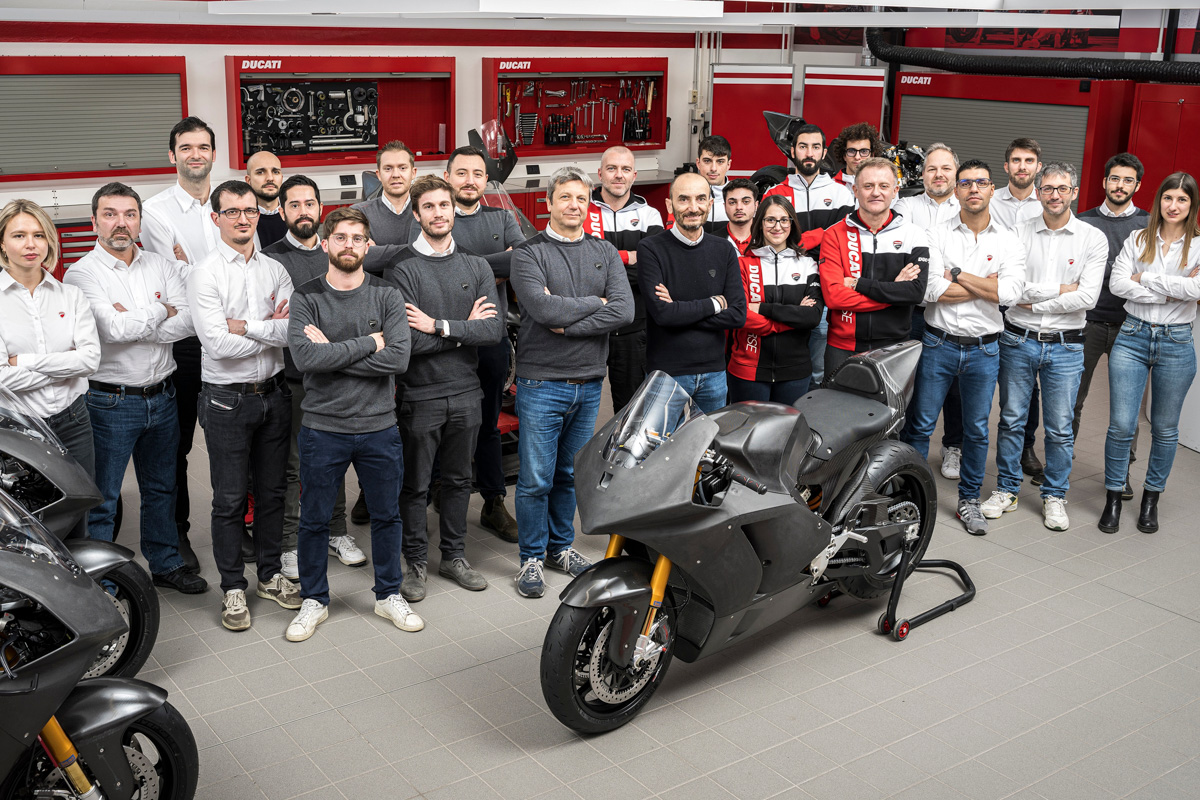 He also lamented how the V21L will also marks the firm's ambition towards building an electric road bike that delivers similar excitement to the current petrol powered machines. 
"It is an important area of experimentation, in which we are investing to build know-how, so that we will be ready when battery technology should allow the creation of an exciting electric road bike with the weight, performance and range that enthusiasts expect from a Ducati.
"We are therefore embarking on this new adventure with the aim of developing the people and skills within the company to shape what the character of a future Ducati electric road bike might be.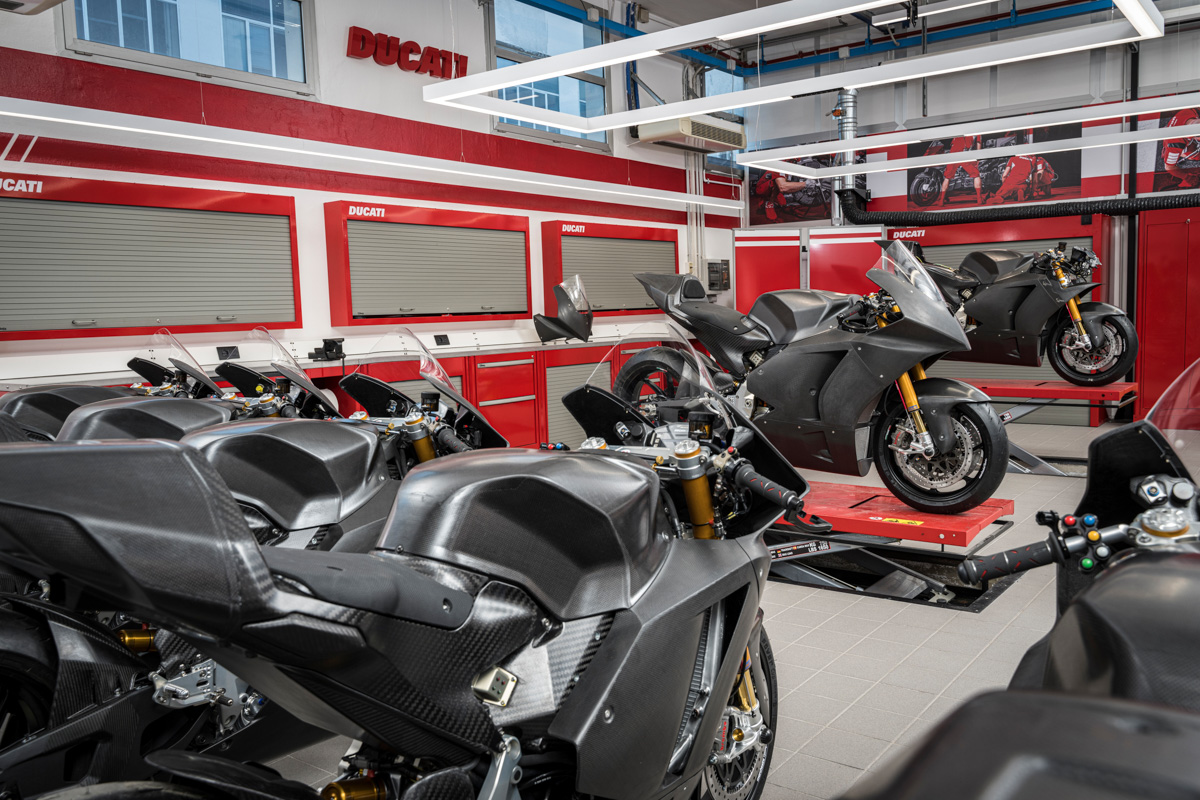 "The MotoE project represents a decisive step for Ducati to contribute to the reduction of CO2 emissions on the product side, alongside research into synthetic fuels (eFuel) that can reduce the total CO2 emissions of internal combustion engines to zero. 
"Environmental sustainability is something that all individuals and all companies must consider a priority if the delicate balance of the planet is to be preserved," he added.
Fans of MotoE will get a closer look at the Ducati V21L race bike at Jerez Test between 6-8 March and Barcelona on 3-5 April.