Zulfahmi Khairuddin revealed his latest Kalex Moto2 race bike yesterday at the Sepang International Circuit.
Newly appointed to race for the SIC Racing Team, the 26 year old is eager to get back into racing in the world's most competitive intermediate class.
The SIC Racing Team has partnered up with KBS Malaysia to sponsor their Moto2 efforts for 2018.
One of Malaysia's top motorcycle racers that is Zulfahmi Khairuddin who was recently announced as one of two Moto2 riders representing Malaysia for the 2018 season has unveiled his brand new bike and livery at the Sepang International Circuit (SIC) just yesterday. The 26 year old national rider will be racing for the SIC Racing Team with KBS Malaysia as their main sponsor.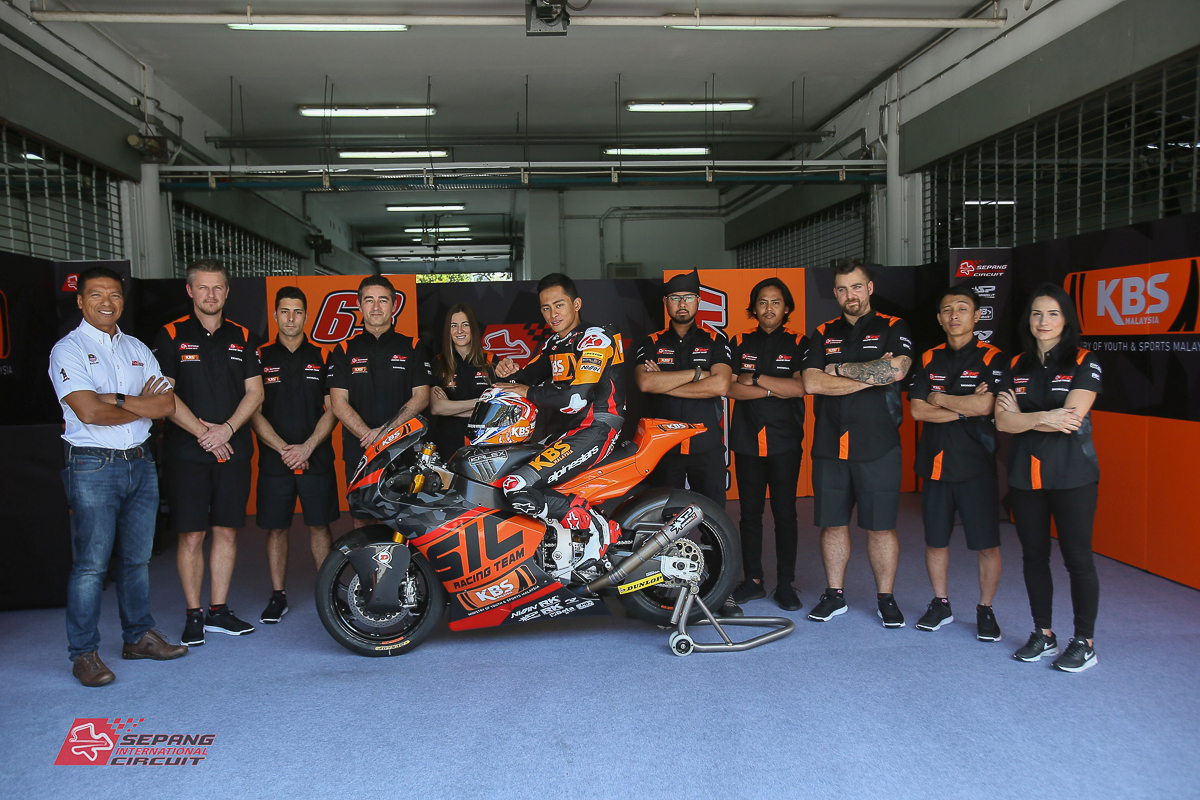 The announcement was made at the very last minute (just a few weeks back) when rumours began circulating that Hafizh Syahrin might make his move up to MotoGP sooner than we think. With Jonas Folger sitting out of the 2018 season, the Monster Yamaha Tech 3 team was eager to find a quick replacement who was not in contract with any team.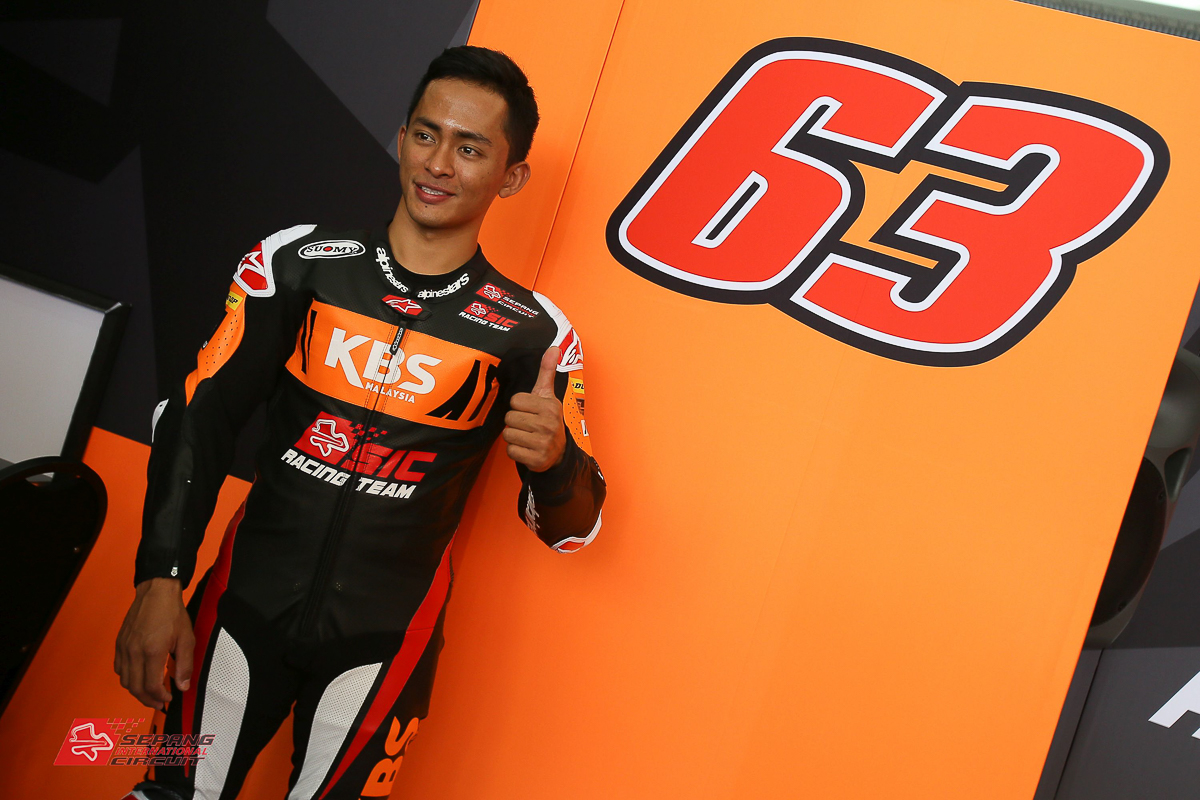 It was only after the 2018 MotoGP official winter test that Monster Yamaha Tech3 team boss Herve Poncharal sought after Hafizh Syahrin as one of the possible replacements. Shortly after, SIC announced that Zulfahmi Khairuddin will be taking over Hafizh Syahrin's place in the national Moto2 squad which led to bigger indications of Hafizh's move up to MotoGP.
With a well-known team, crew and proven race machine that is the Kalex Moto2 bike, Zulfahmi is eager to show the world again what Malaysian talent looks like in the intermediate class. After concluding a three-day test in Valencia last week, Zulfahmi and the entire team were confident of what the 600cc bike is capable of and hopefully will bring positive results in 2018.
The bike's livery was designed by Twofive Design which is based in Shah Alam, Selangor. Those who are interested in the beautiful artworks can check out their official Instagram page.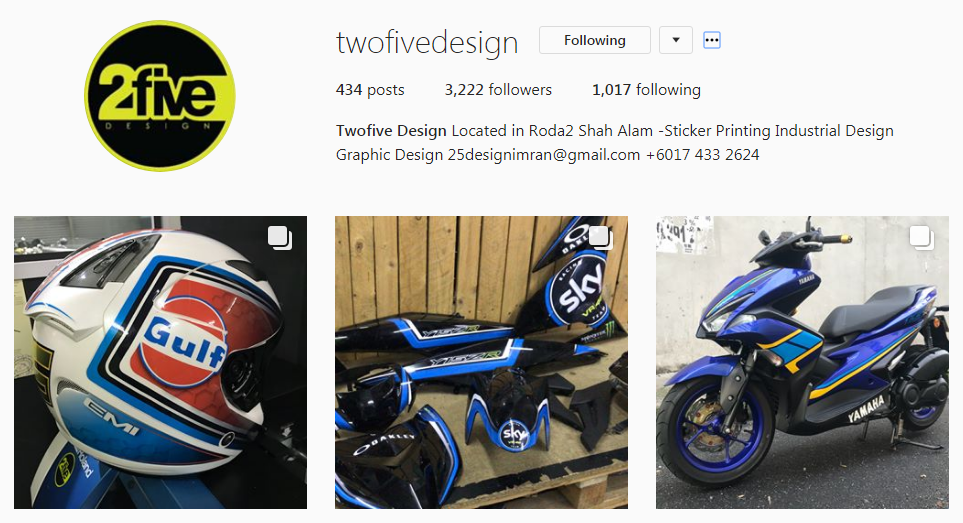 Source: SIC Racing Team