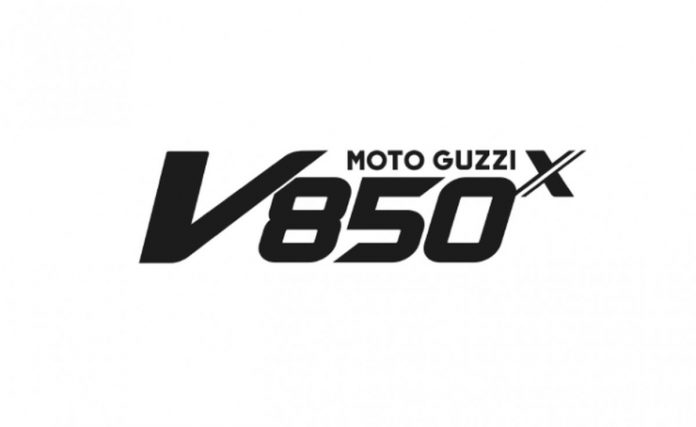 Moto Guzzi has been busy updating its current lineup with a new range of motorcycles.
Not only revamping its Mandello Del Lario factory, the Italian brand recently celebrated its 100th years anniversary by unveiling the V100 Mandello sport-tourer.
The V100 Mandello is the company most technologically-advanced motorcycle to date.
However, it seems Moto Guzzi does not plan to stop there, instead the Italian firm has just teased an upcoming V850 X set to roll out in 2022.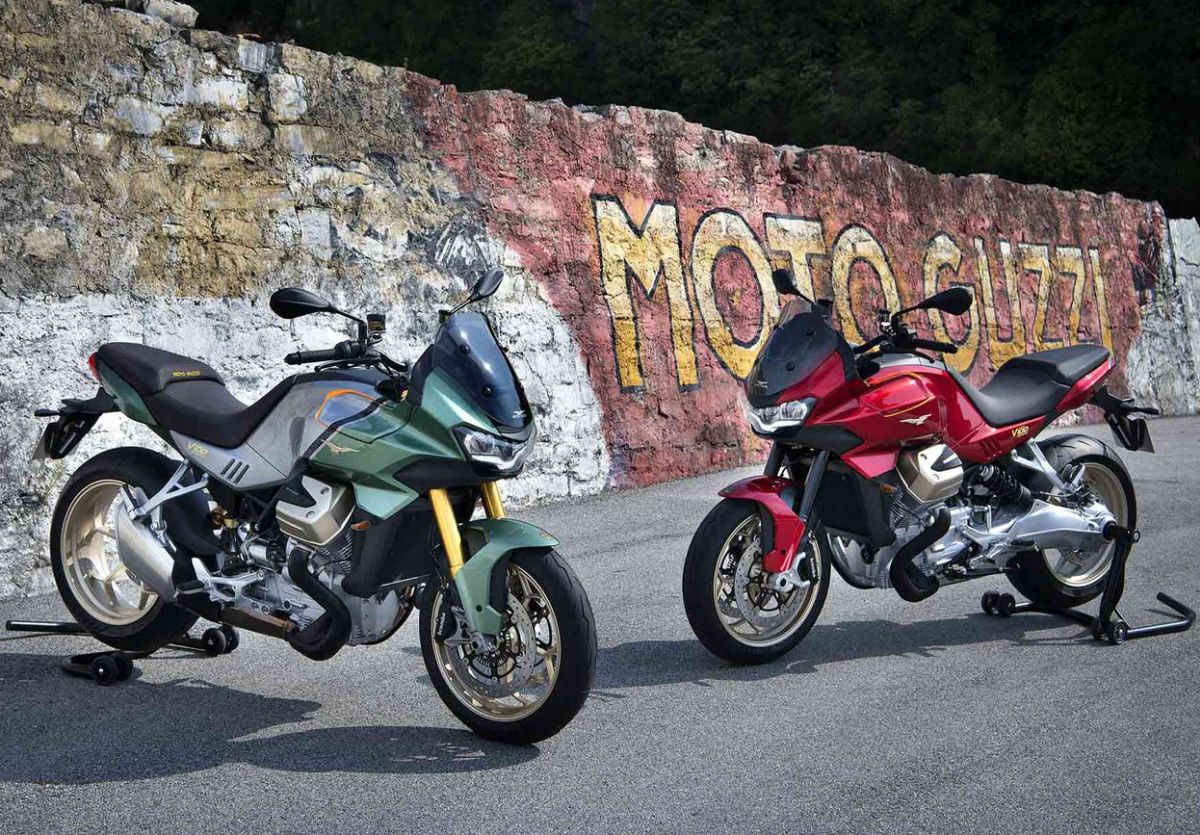 Looking at the company new direction with the V 85TT and the V100 Mandello, the new motorcycle could also carry a more modern design.
Looking back in October, a test mule was found roaming the street of Italy in a special test livery dubbed to be the next generation V7.
While the company did well to hide some finer details, the photos clearly show the V7 has received a modern touch.
However, the upcoming V850 X could combine the ruggedness of the V7 with the V85 TT off-roading capabilities.
According to reports, Moto Guzzi set up an incomplete website dedicated to the all-new V850 X with a text describing the new model as a "production special", "technical heir" to the V7.
It also says the V850 X is a "synthesis of different worlds such as the flat track and that of the scrambler."
The web page has since been taken down since the report went viral.
Nonetheless, Moto Guzzi is confirmed to roll out a couple of new models for 2022, we just not sure what's the date. Either way, 2022 is set to be an exciting year.