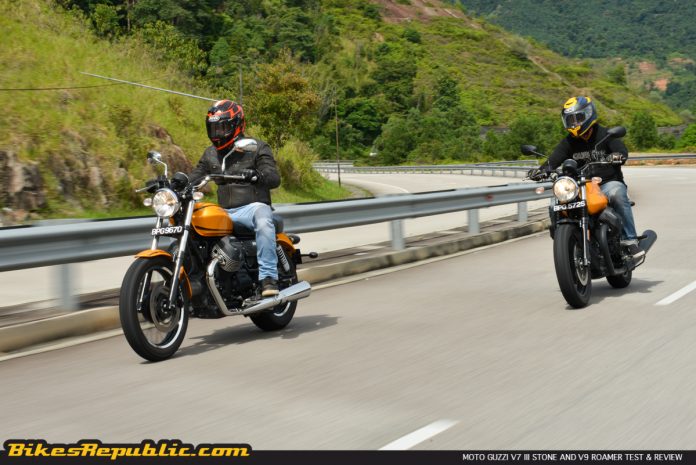 Moto Guzzi Malaysia has provided their pricing with 0% GST.

The new prices will go into effect from 1st June 2018.

The price reduction makes Moto Guzzi motorcycles even more attractive than they already are.
As with other manufacturers and distributors, Moto Guzzi Malaysia is the latest to publish their motorcycle's prices with 0% GST, with effect from 1st June 2018. Here are the model and basic selling prices (not on-the-road).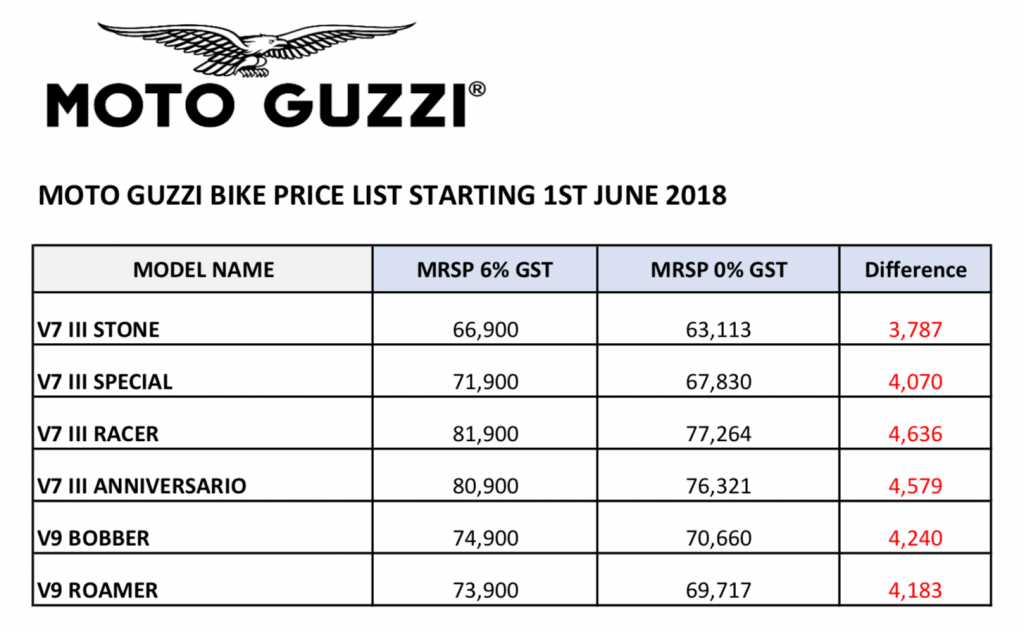 Moto Guzzi Malaysia provided the new prices of six models, all seeing a reduction in price between RM 3,787.00 to RM 4,636.00. The V7 III is the third generation of the iconic V7, powered by a 750cc, 90o V-Twin. The V9 range, on the other hand, is powered by an all-new 850cc, 90o V-Twin.
The highly entertaining entry-level V7 III Stone we tested will see a reduction of RM 3,787 from RM 69,900 to just RM 63,113.
Moto Guzzi V7 III Stone and Moto Guzzi V9 Roamer Test & Review
The V7 III Special is the closest embodiment of the 1975 V750 S3 and looks the part of being a retro heritage, complete with lots of chrome. It's price will be reduced by RM 4,070 from RM 71,900 to 67,830.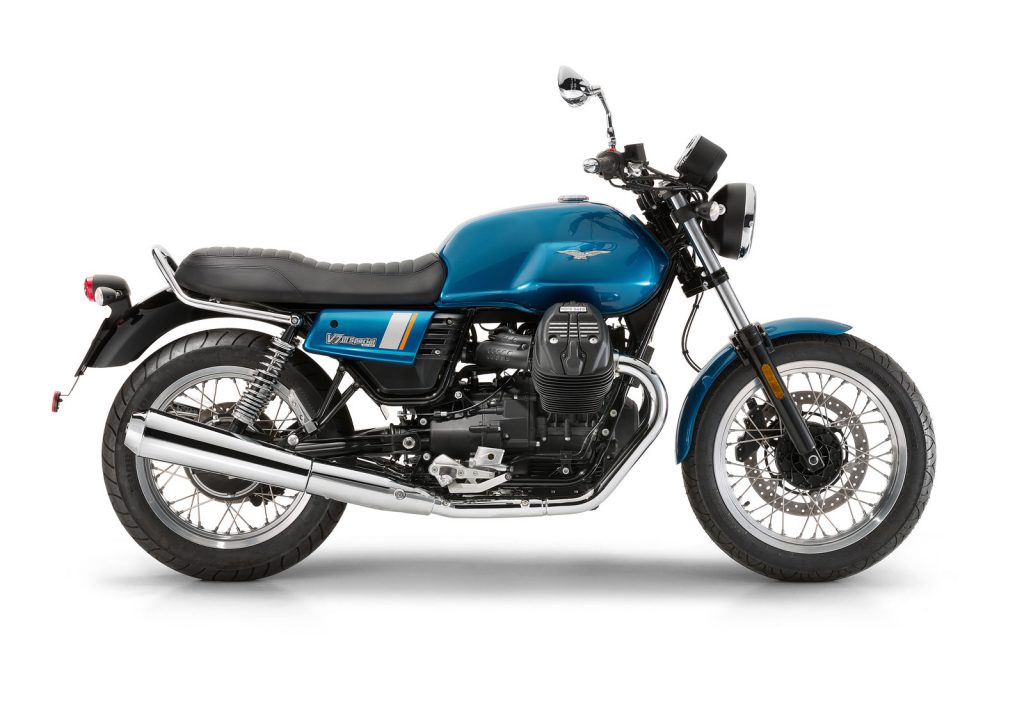 As its name implies, the V7 III Anniversario celebrates the 50th anniversary of the V7 and is built on the V7 III Special as the base model. With a distinctive chromed fuel tank and tanned leather bench seat, there's no mistaking it for another Moto Guzzi. Only 750 will be produced. Its price will be revised from RM 80,900 to RM 76,321, as reduction of RM 4,579.00.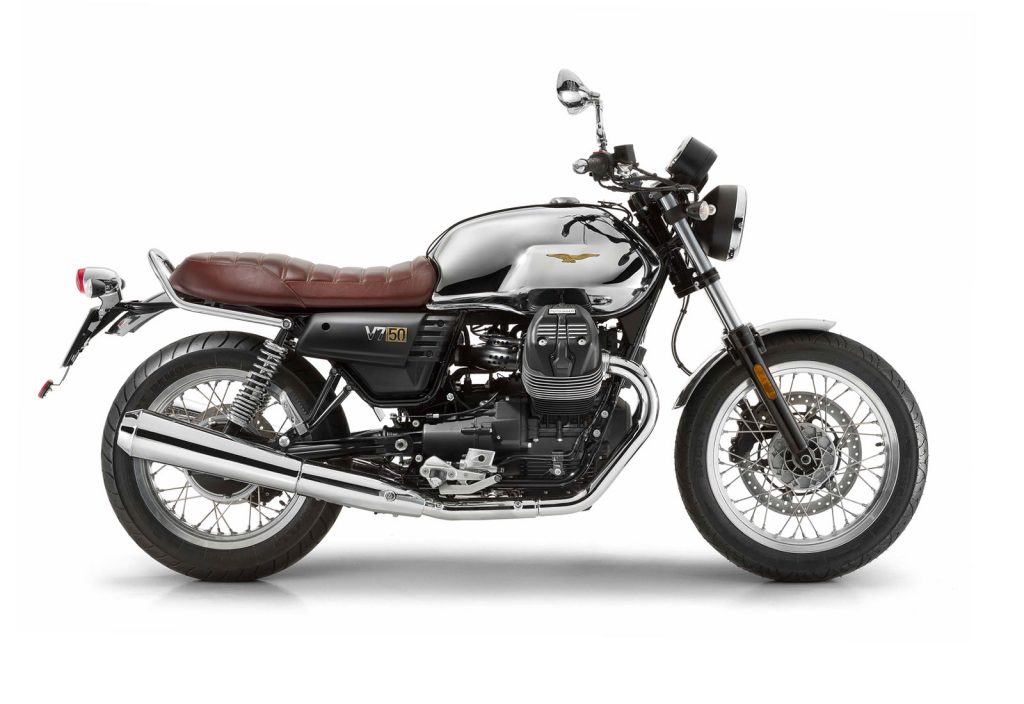 Also aptly named is the V7 III Racer, which takes on the shape of a classic café racer. This model is similarly a limited-production model, and the sportiest among the V7 III family. It features adjustable Öhlins rear shocks, "Rosso Corsa" (Racing Red) frame, rear seat cover which turns the bike into a solo seater, and brushed aluminium fuel tank and flyscreen. Its price will go from RM 81,900 to RM 77,264 (reduced by RM 4,636).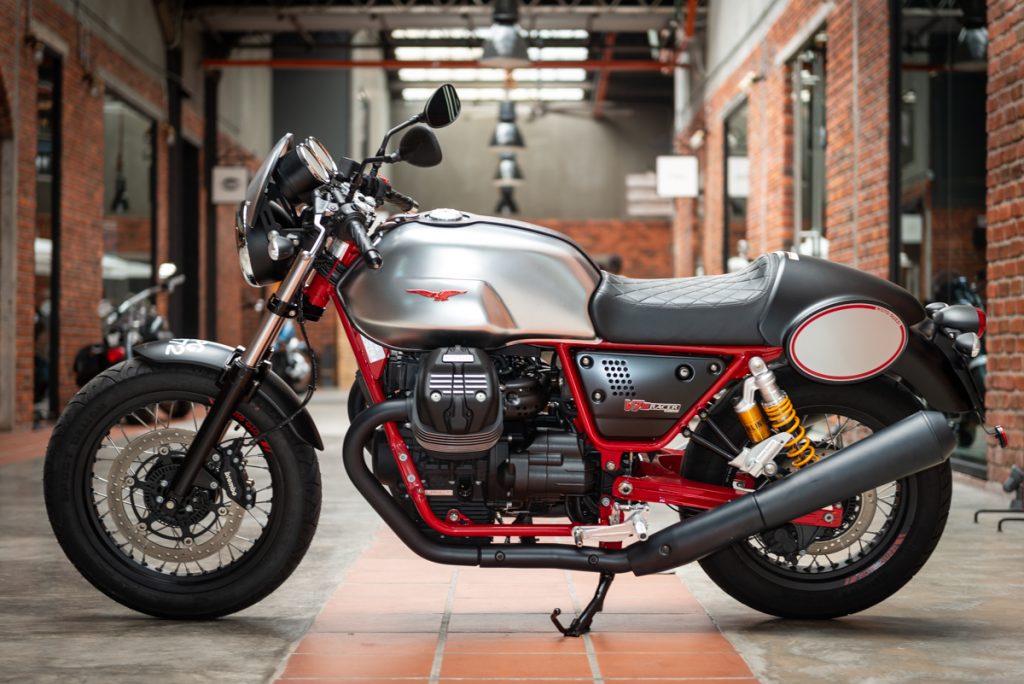 The V9 Roamer is a 70's-style classic, versatile for both city riding and long-distance touring. It features an upright seating position, large and comfy seat, plenty of chrome, lots of nifty details and plenty of style.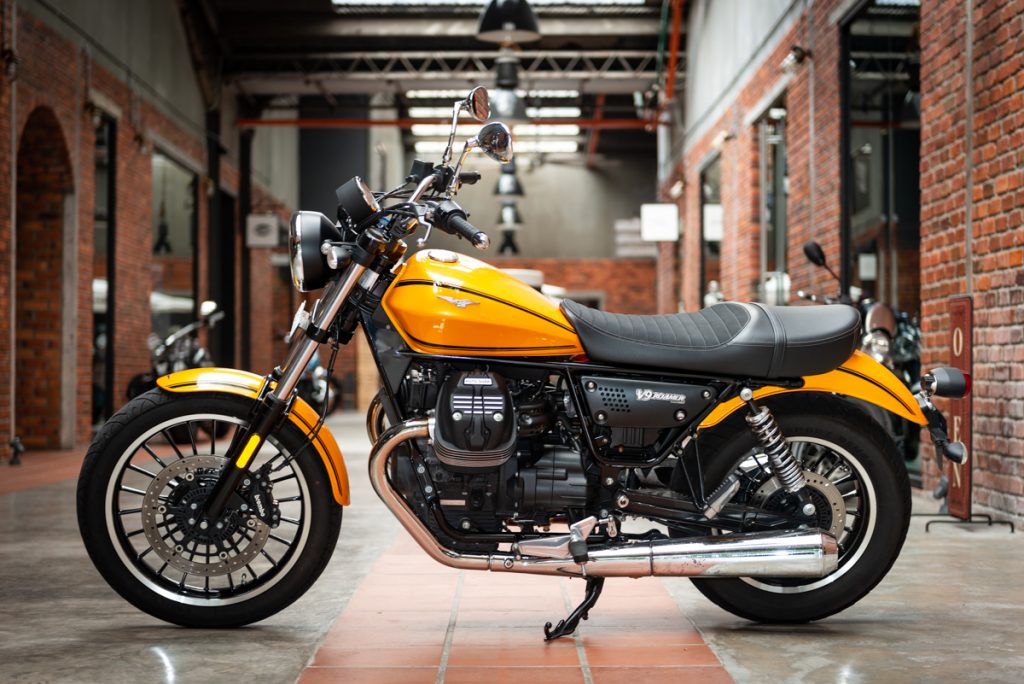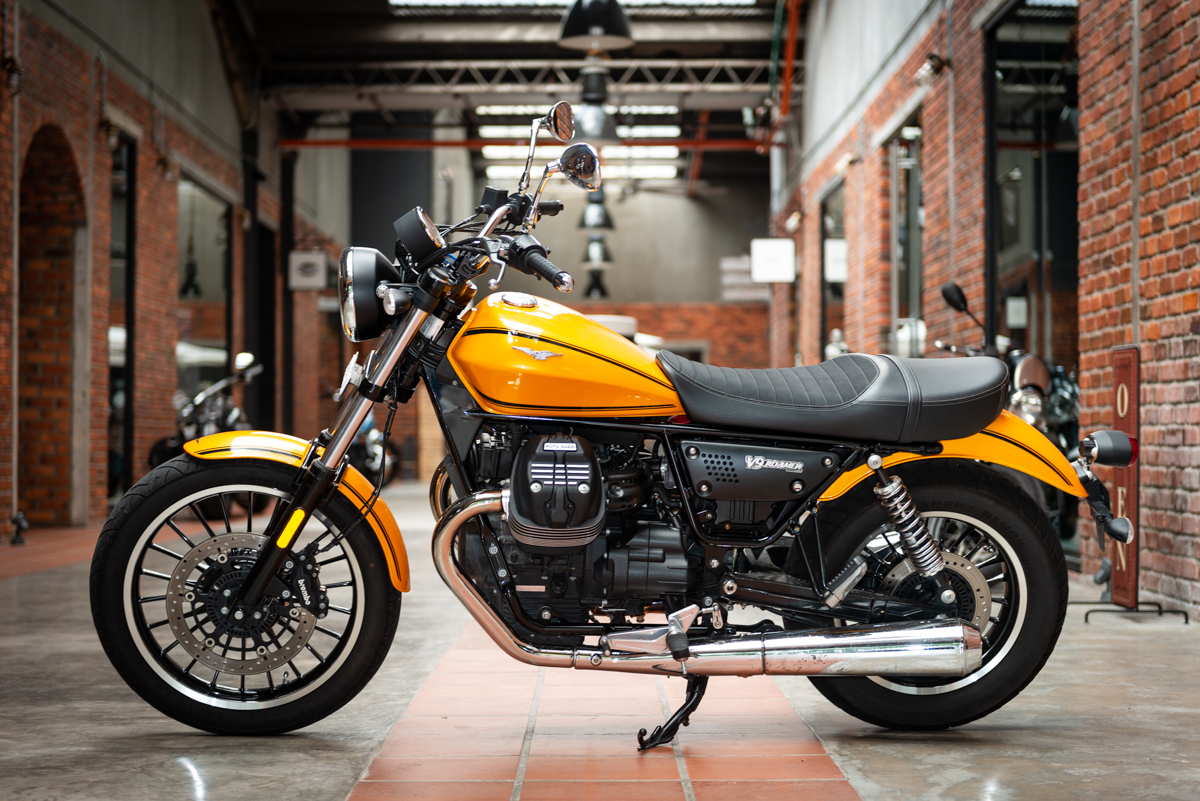 The other V9, the V9 Bobber is the "bobbed" version of the V9. By "bobbed" it means that all the superfluous parts were stripped away to make it lighter, sportier and aggressive. Just like what American G.I.'s did after they returned home from the battlefields of WWII. A reduction of RM 4,240 will see its price drop from RM 74,900 to RM 70,660.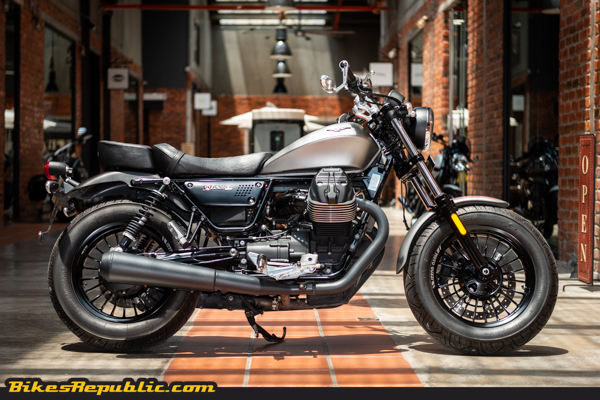 Moto Guzzi priced their bikes at attractive prices from the outset but they will be even more competitive come 1st June 2018. So, what are you waiting for? Please visit Moto Guzzi Malaysia's official Facebook page or pay them a visit for a test ride.