Didi Resources, the official distributor of Moto Guzzi and other Piaggio brands here in Malaysia (Vespa & Aprilia) is looking into expanding its business in the lifestyle department. Our recent outing to the IOI City Mall in Putrajaya saw that a Moto Guzzi lifestyle store will be opening soon at the shopping complex.
The Moto Guzzi brand is not just about providing some of the world's best-looking modern-classic bikes. They're also into promoting the lifestyle that comes along with owning one of its beautiful two-wheelers through a huge selection of apparel and merchandise.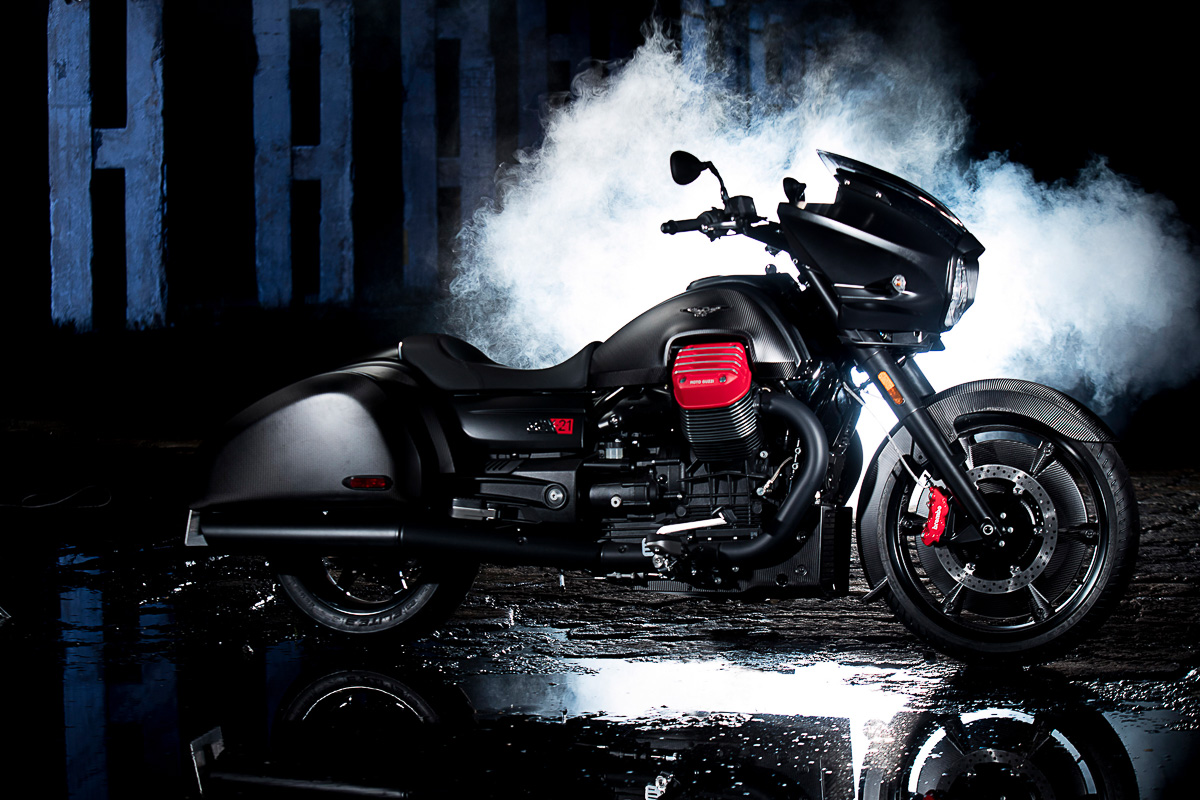 Catering to both men and women, you'll be able to purchase some very nice jackets, gloves, t-shirts, pants, workwear, and many more. Before this, you can only find a small selection of these at The Gasket Alley Petaling Jaya, but after this, you'll be able to acquire them at the Motoplex Petaling Jaya as well as this Moto Guzzi lifestyle store at the IOI City Mall Putrajaya.
We're guessing that the whole range of accessories and gadgets will also be available at this lifestyle store from caps, leather belts, bracelets, mugs, and many more. There's no indication of when this store will be launched, but it probably won't be long now.
The Moto Guzzi lifestyle store will be opened on the Lower Ground floor of the IOI City Mall Putrajaya, close to Tesco (opposite Watson's and Caring Pharmacy). Stay tuned for more details.
New Shell Advance engine oils launched – 'Long Ride' & 'Power'
Written by: Sep Irran