Following the presentation slide taken from Pierer Mobility AG regarding the future of KTM and their plans to expand into the 490 range, Husqvarna (who also happens to be under the same Pierer Mobility family) plans to expand their range even further with the introduction of new Husqvarna 501 models across different ranges.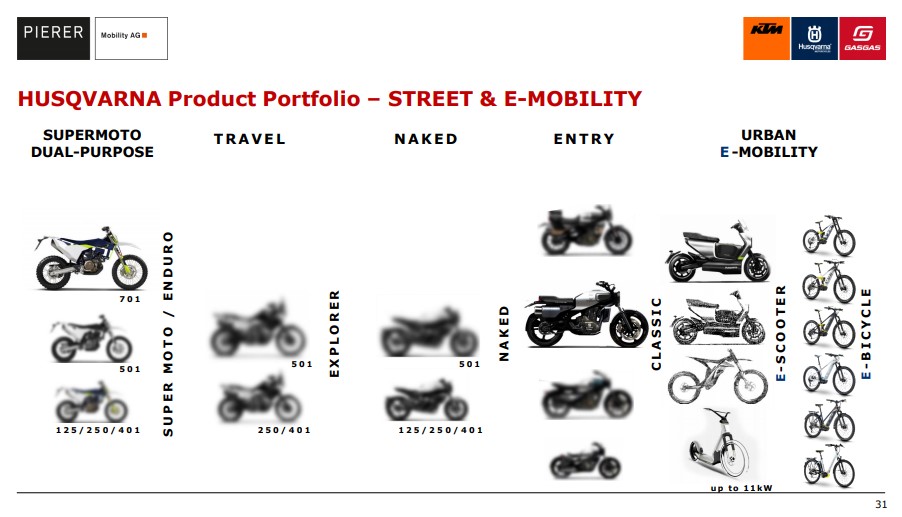 There are nine unidentified models in the presentation slide regarding future Husqvarna models which are only labelled with model range and segment ranging from 125, 250, 401, and the latest 501. So far, there are three bikes labelled under the 501 range which have been categorised under supermoto/enduro, explorer, and naked bikes.
The other new bikes are labelled under the 'entry' models which are three bikes under the classic range. Looking at the blurred images, we got a foreshadowing on the brand's plan to further penetrate into the street market as the silhouettes of the bikes closely resemble a scrambler, bobber, and café racer.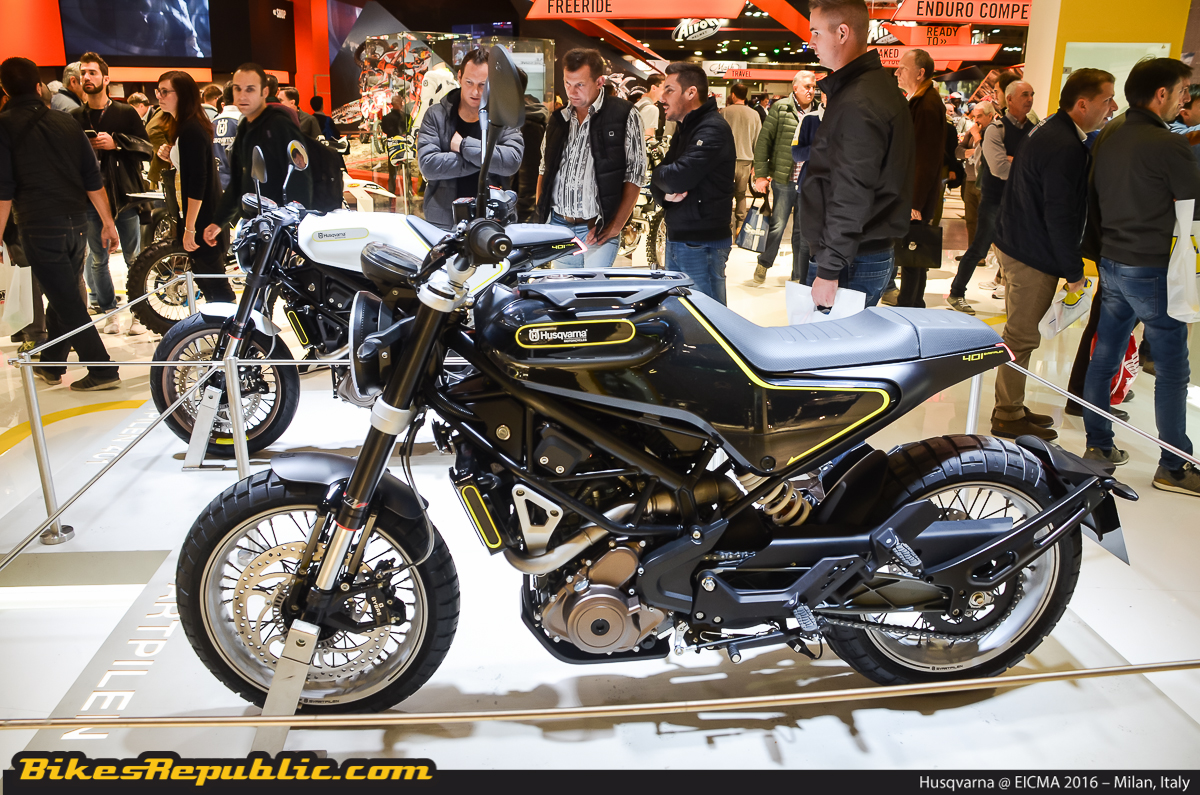 As for the powertrain, our best guess is that Husky will most likely share the same engine format with the new upcoming KTM 490 range. The new 500cc engine is said to be supplied by Bajaj, who owns 49% of the brand's parent company. We're particularly excited to see the entry-level bikes. Looking at the presentation slide, which one excites you the most?