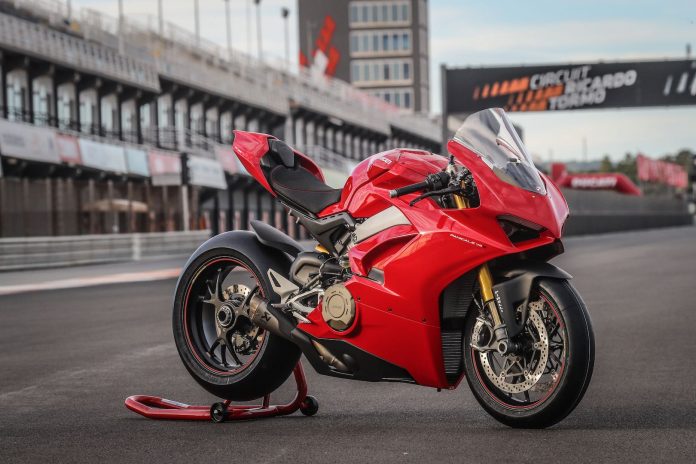 Ducati is looking forward to developing more V4-powered road bikes.

They will launch 29 new bikes in the next 5 years.

The new bikes will also cover segments in which Ducati is now absent.
Ducati's CEO, Claudio Domenicali has revealed that more Ducati V4 models are on the way. Domenicali said it due was the Ducati Panigale V4's success.
Ducati has planned to release 29 new bikes in the next 5 years, including in segments they are currently absent from. As such, the Italian manufacturer will utilize the V4 engine in different platforms.
Although they have not revealed where they will install the 213 bhp 1103cc Desmosedici Stradale V4 engine next, many are of the opinion that Ducati are considering naked, touring and adventure bikes.
Domenicali also expressed surprise with the Panigale V4 R superbike racing homologation model. It uses a 998cc V4 engine instead of the 1103cc V4.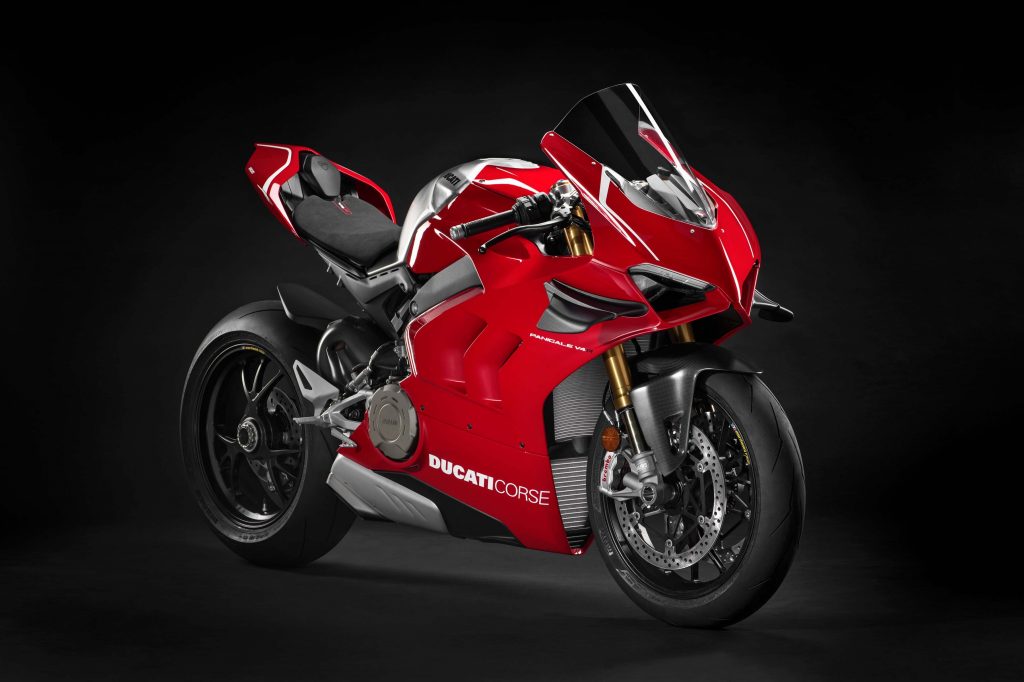 "The V4 R positively surprised us," he said. "It was a difficult exercise already with the reduced capacity to keep the same horsepower, but the engine then responded quite strongly to the improvements that we made, so that by the end we found a bit more (power) than we expected. In many ways it is the most advanced bike we have ever developed."
Wait a minute. Why is the V4 R "the most advanced bike" Ducati has ever created? That's because MotoGP does not allow electronic package, winglets, electronic suspension and ABS.