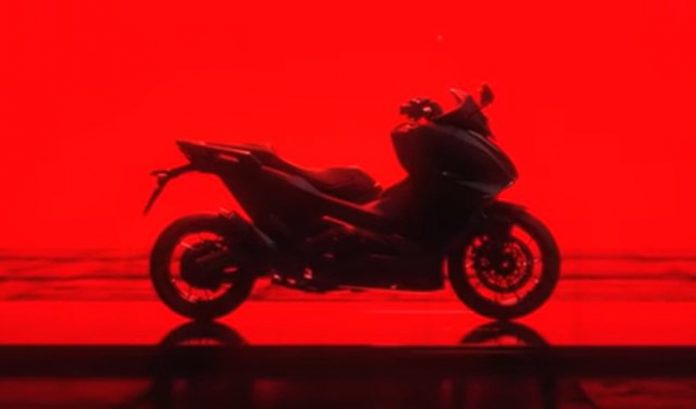 A third video teaser of the 2021 Honda Forza 750 was released as we inch closer to its official launch date of 14 October 2020. This time around, we are able to see more details on its exterior design, especially its complete side profile façade. And it looks banging, yo.
A simple silhouette of this new Honda maxi-scooter was shown and by the looks of things, it is just as commanding as the Honda X-ADV, but with more 'urban' flares. This can be clearly seen from its front design that houses a sexy LED headlights, possibly adjustable windscreen, and very modern features.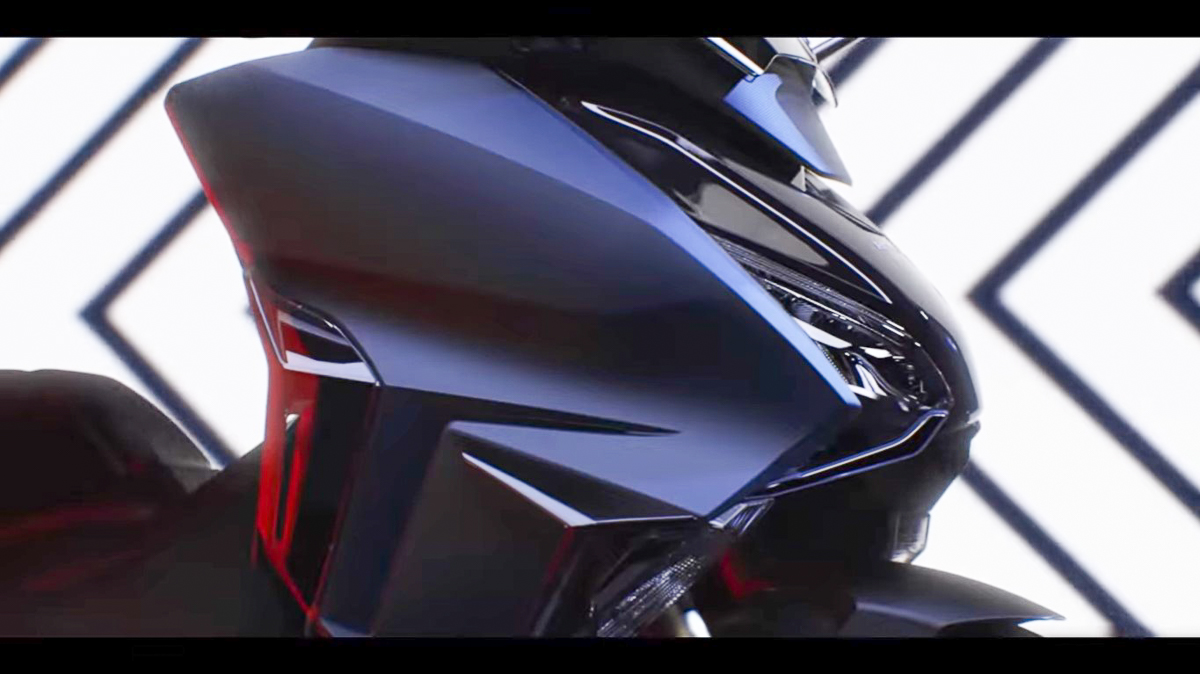 We also caught a glimpse of the front hardware, which are upside-down forks as well as dual disc brakes with Nissin radial calipers. As for firepower, experts are pointing towards the direction of a Euro5-compliant 745cc parallel-twin engine paired with Honda's Dual Clutch Transmission (DCT) unit. Think of it as the 'city boy' version of the X-ADV.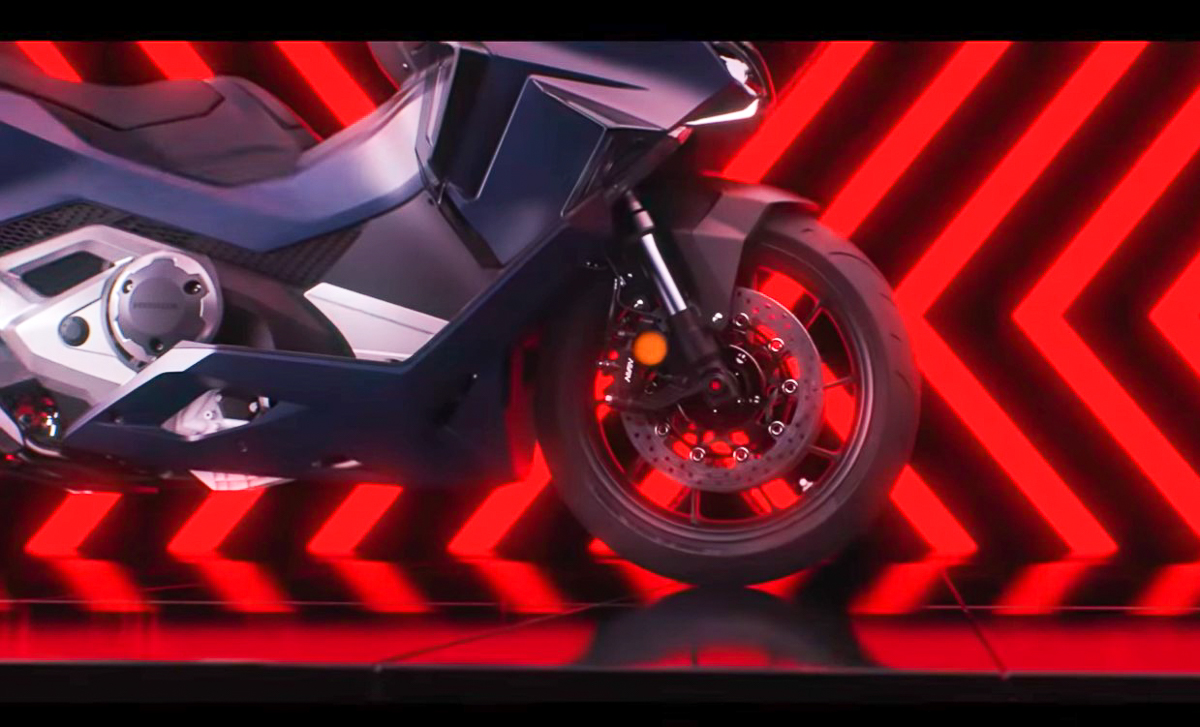 More details will be announced soon as we anticipate a final teaser video its official launch on 14 October 2020. Is it going to be fire? Most probably. Is it going to be expensive? Well, the X-ADV was priced at around RM60,000 when it arrived here in Malaysia and we reckoned that this might be slightly cheaper. And that's a small slightly.
Written by: Sep Irran