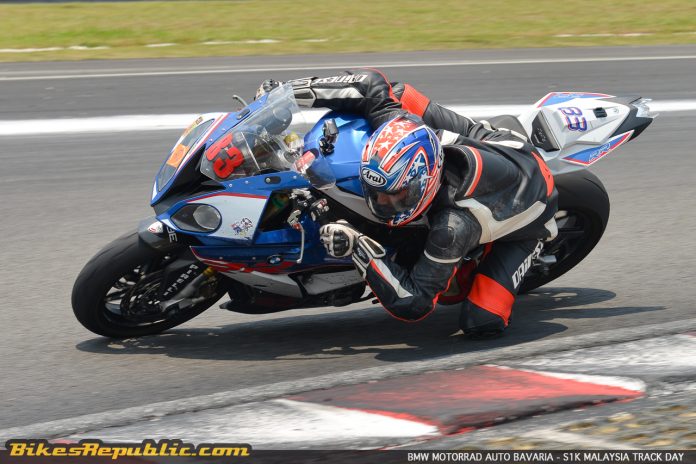 SAM or Safe Aim Mutual Sdn Bhd, the organiser and promoter of the Petronas AAM Malaysian Cub Prix, plans to build more permanent tracks and circuits in Malaysia. Their ultimate goal is to work together with respective states in providing a venue that everyone will have easy access to further develop Malaysia's motorsports talents of the future.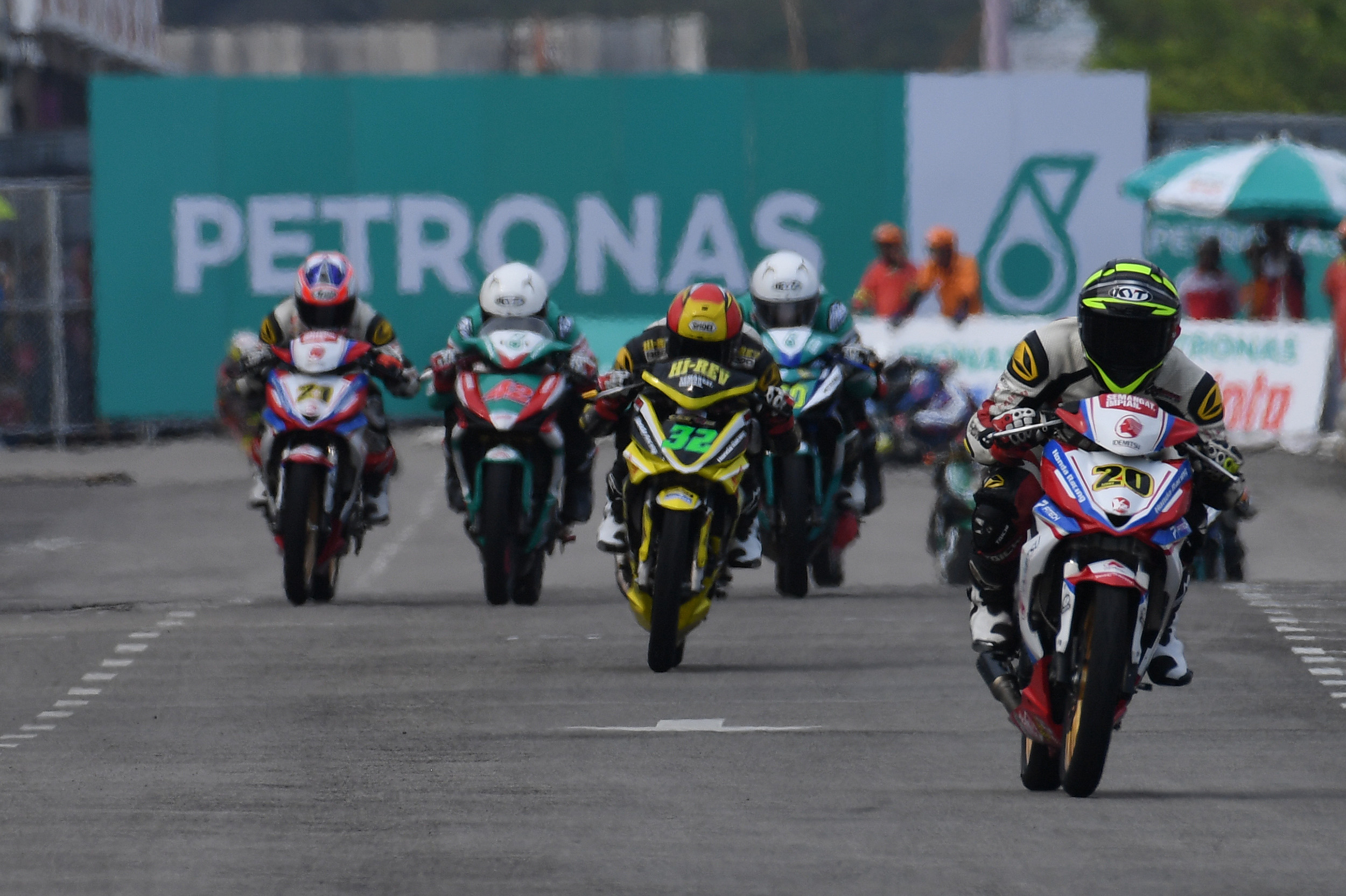 According to a recent post made by BH Online, SAM's director Ron Hogg stated that the Malaysian Cub Prix just concluded 10 rounds in 2019 all over Peninsular Malaysia but only four of those rounds were raced in permanent circuits. Mr Hogg is currently working very closely with state officials from Johor, Negeri Sembilan, Perlis, as well as Terengganu for more permanent venues to race safely.
"Our challenge right now is to get more proper facilities. Our future focuses will be working hard with the state governments to prepare more permanent circuits. I'm confident that with these permanent tracks, the motorsports industry, especially two wheels, will grow healthily and rapidly," stated Mr Hogg.
The director of SAM also continued by stating that Malaysia does not need tracks like Sepang Circuit (SIC) for the motorsports scene to flourish. Just one or two more smaller ones that are accessible for the public should be more than sufficient to organise proper events, like the very popular Malaysian Cub Prix and many more.
We here at Bikes Republic completely agree with this proposal. Considering the fact that we have so many great talents already with the likes of Hafizh Syahrin, Azlan Shah Kamaruzaman, Zaqhwan Zaidi, Khairul Idham Pawi, Zulfahmi Khairuddin, Hafiq Azmi, and many more shows that Malaysians have a natural talent.
With proper guidance (and facilities), we're confident that Malaysia can and will unearth more rare talents to further place Malaysia permanently on the global motoring scene, as to how everyone views Spain and Italy. More tracks? Yes, please!
ONEXOX TKKR SAG Team gets BMW Motorrad factory support for 2020!