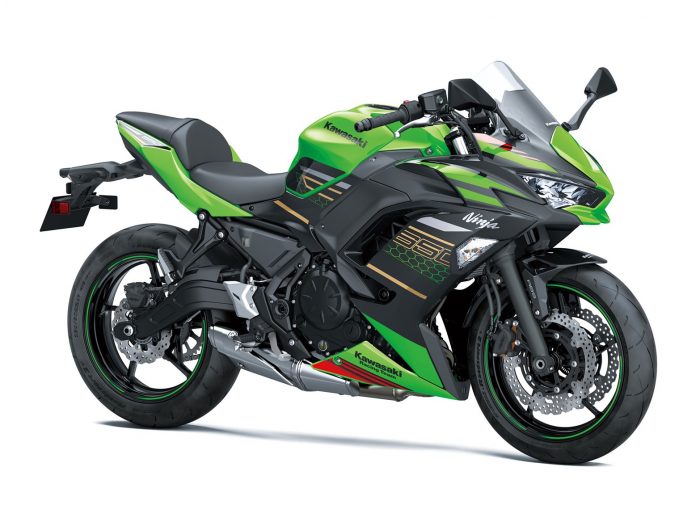 After a lengthy Q&A session with the folks from Modenas during the 2020 Modenas Pulsar NS200 ABS media ride to Port Dickson, it looks like national bike manufacturer will be assembling a number of Kawasaki models here in Malaysia. Which models are they referring to? That has not been confirmed just yet.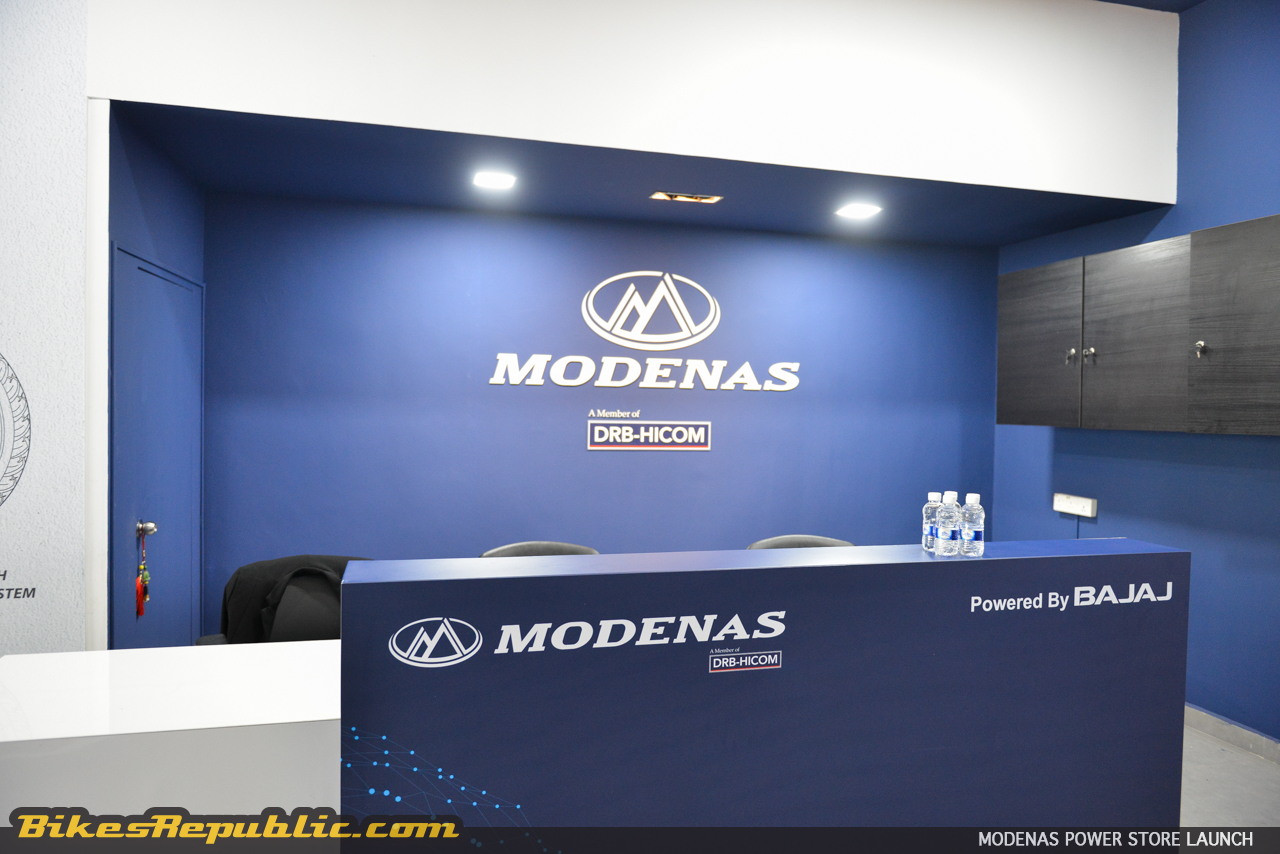 This bit of interesting news goes hand in hand with the fact that Kawasaki Heavy Industries (KHI) has a 30% stake in Modenas after agreeing to purchase 14.3 million shares in the national bike manufacturer. This figure will jump up to 48% after KHI successfully subscribe to 52 million convertible preference shares (CPS) issued by the Malaysian company.
Mr Roslan Roskan, CEO of Modenas, has confirmed that they will launch a number of Kawasaki models which Modenas will assemble (most likely at their Gurun assembly plant) throughout this year. In other words, all the task of CKD work and assembly will be helmed by them in the coming months.
If this is true, the direction of Kawasaki Motors Malaysia (KMSB) will also take quite a turn in the months to come. Our best bet is that they will be focusing solely on the CBU market and other non-motorcycle aspects of the company while Modenas takes over the CKD unit.
As for the models, Mr Roslan also stated that they are still in discussions about finalizing everything, but one thing is for sure; it'll be the more popular models. They could be referring to any of the 250cc and 650cc models like the Versys-X, Ninja 250 SL, Z250, Ninja 650, Z650, and more.
Will it affect the overall quality of the bikes? Modenas has assured that their assembly plant prowess is up to standard with KHI. Will the bikes be cheaper? We can't confirm that yet, but we sure hope so! A lot of things are still in the dark but do stay tuned for more updates from us.